The Moorfield Hotel
Shetland Isles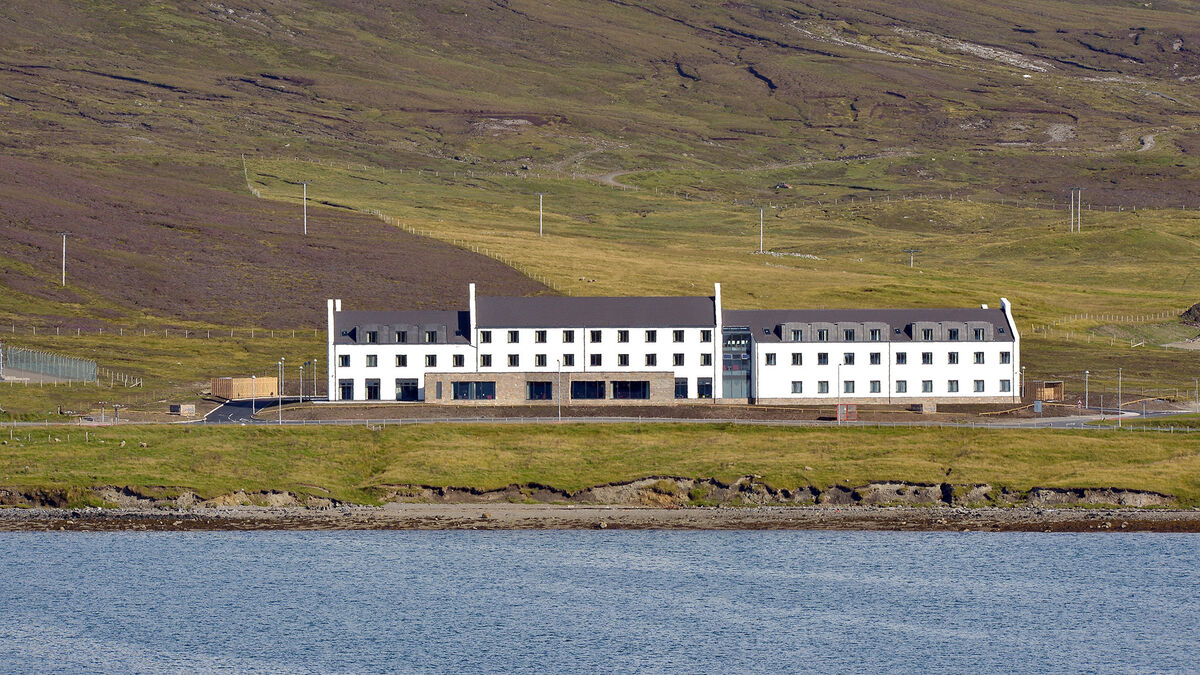 Fabricated off-site, the vernacular form is befitting of the island setting
---
Type
Independent hotel
---
Status
Completed
Set on the shores of Brae, the hotel was the largest on Shetland
The hotel comprised 100 guest rooms, lounge, bar, restaurant, meeting facilities and fitness suite. Private kitchen/dining rooms also provided for long stay residents working in the gas industry. Built using prefabricated SIPS modules, completion was achieved within five months of delivery of the bedroom modules to site. The hotel was constructed off-site in Northern Ireland to allow the contractor to work efficiently over the inclement winter months. The hotel was formed using 105 individual modules that were fully furnished prior to dispatch. The modules were then shipped to site where they were installed prior to the installation of external finishes.
A visual study of the existing built forms on the Shetland Islands and the examination of a number of precedents led to the design response. These include a predominance of gables, chimneys and roofs set within the landscape, a simple palette of materials — stone, render, slates with muted colours and half storey dormers. The form is accretive and asymmetric to appear more vernacular and fitting to its rural context.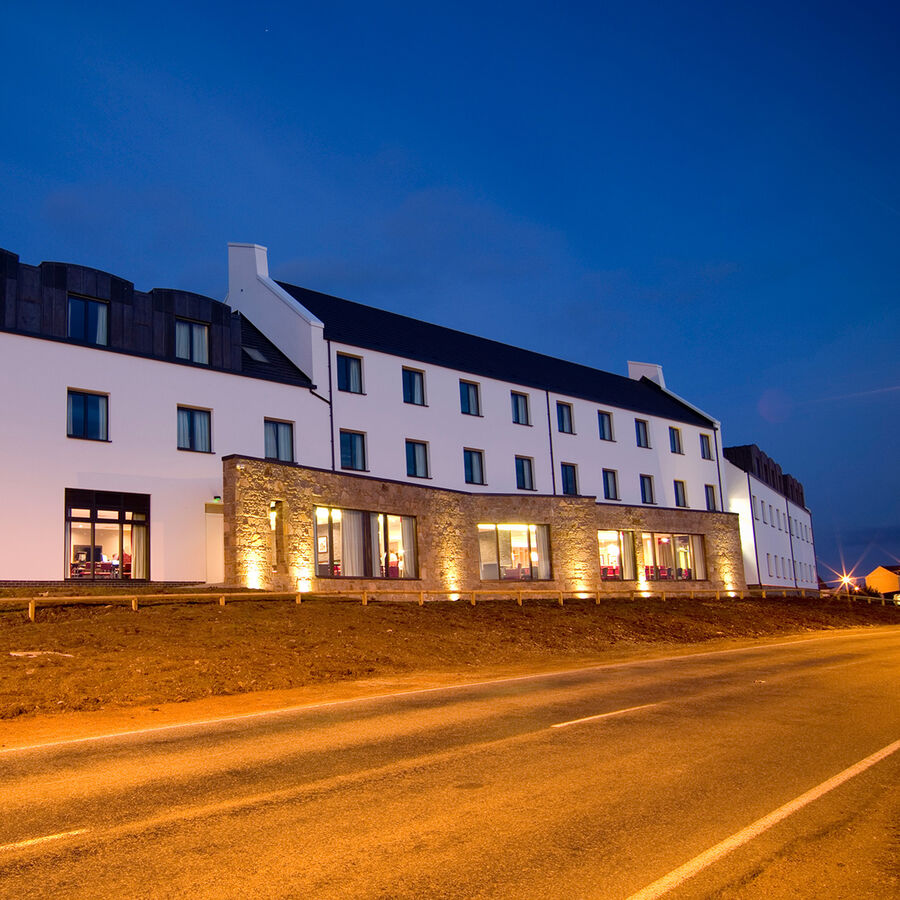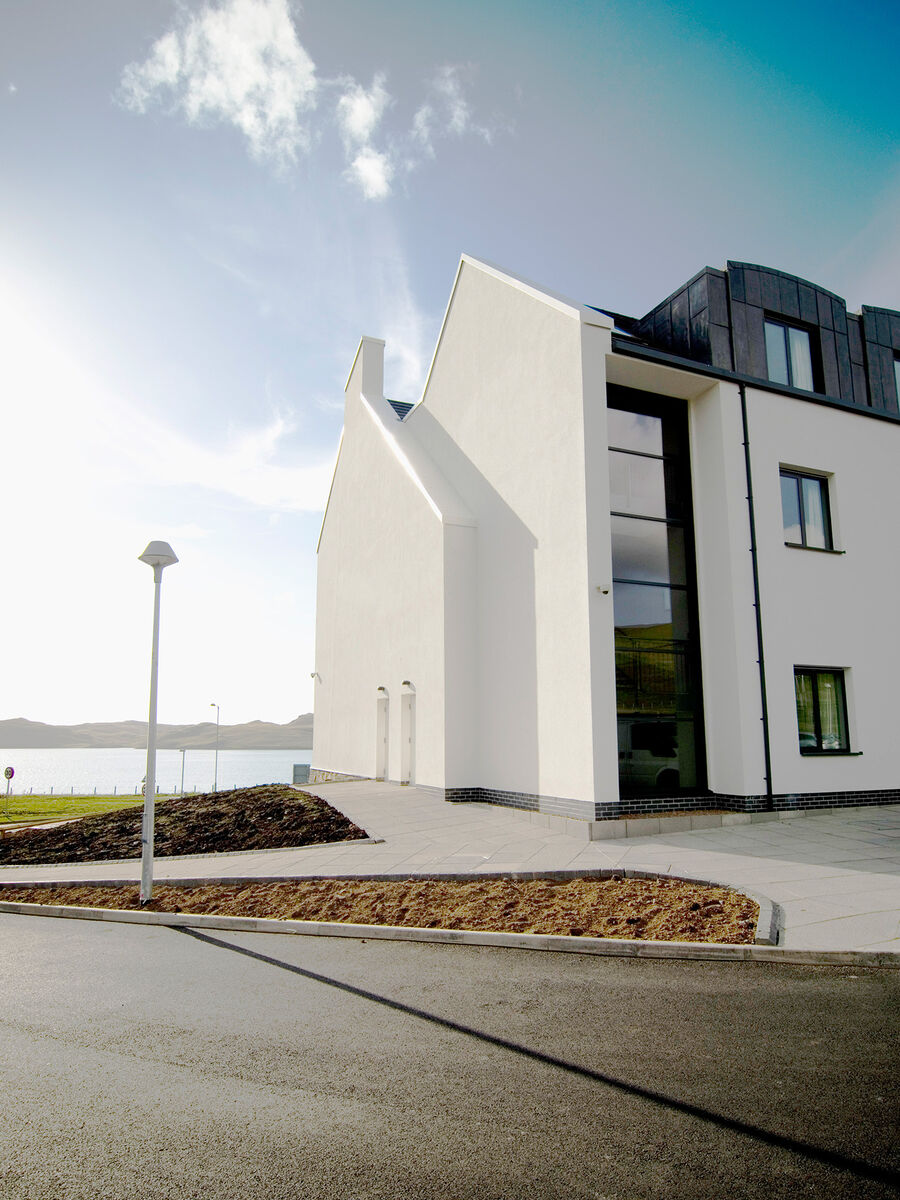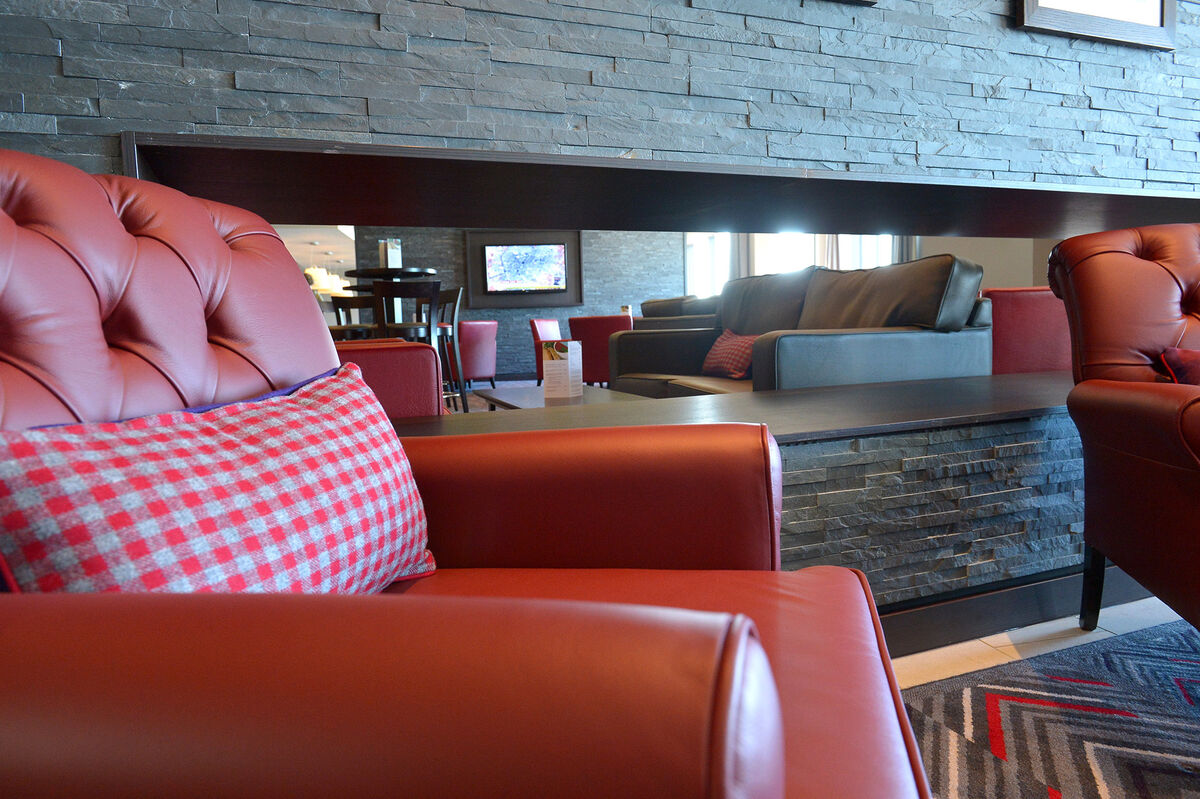 Framing the views, using natural materials and evocative artwork, the public spaces are welcoming and connect — on various levels — with the stunning local landscape.
---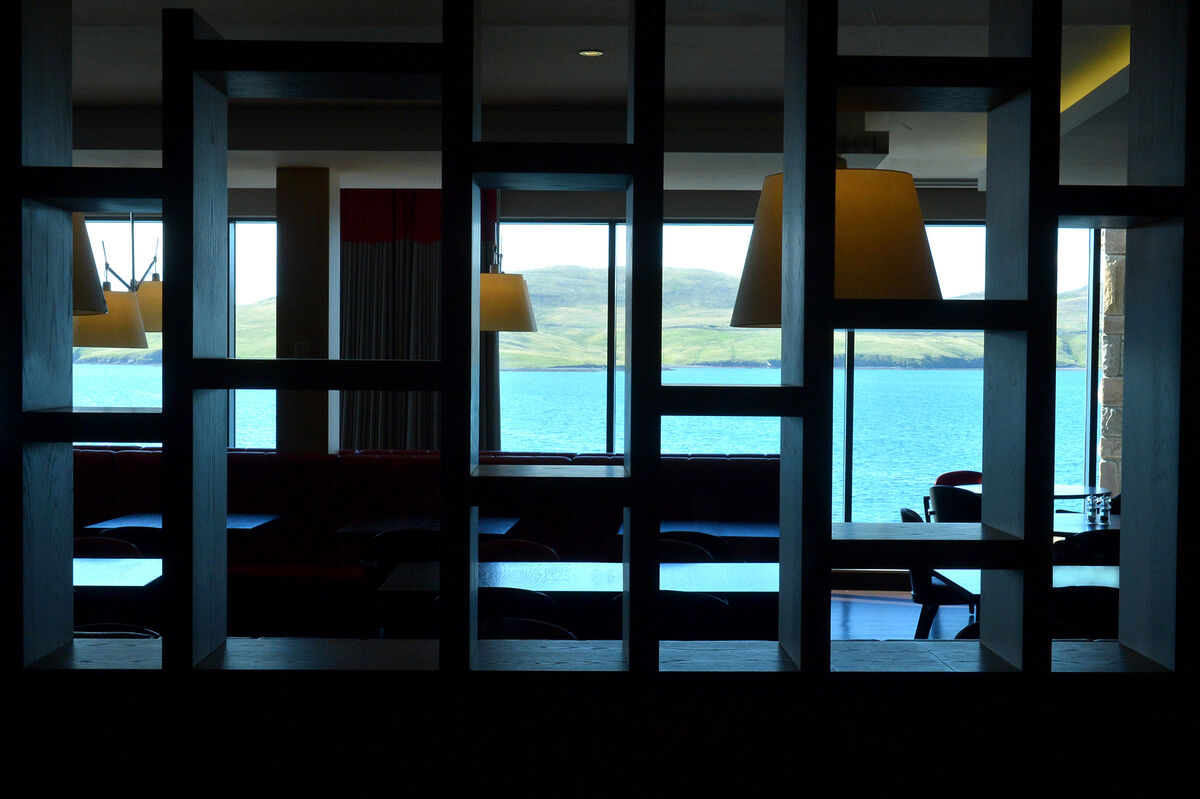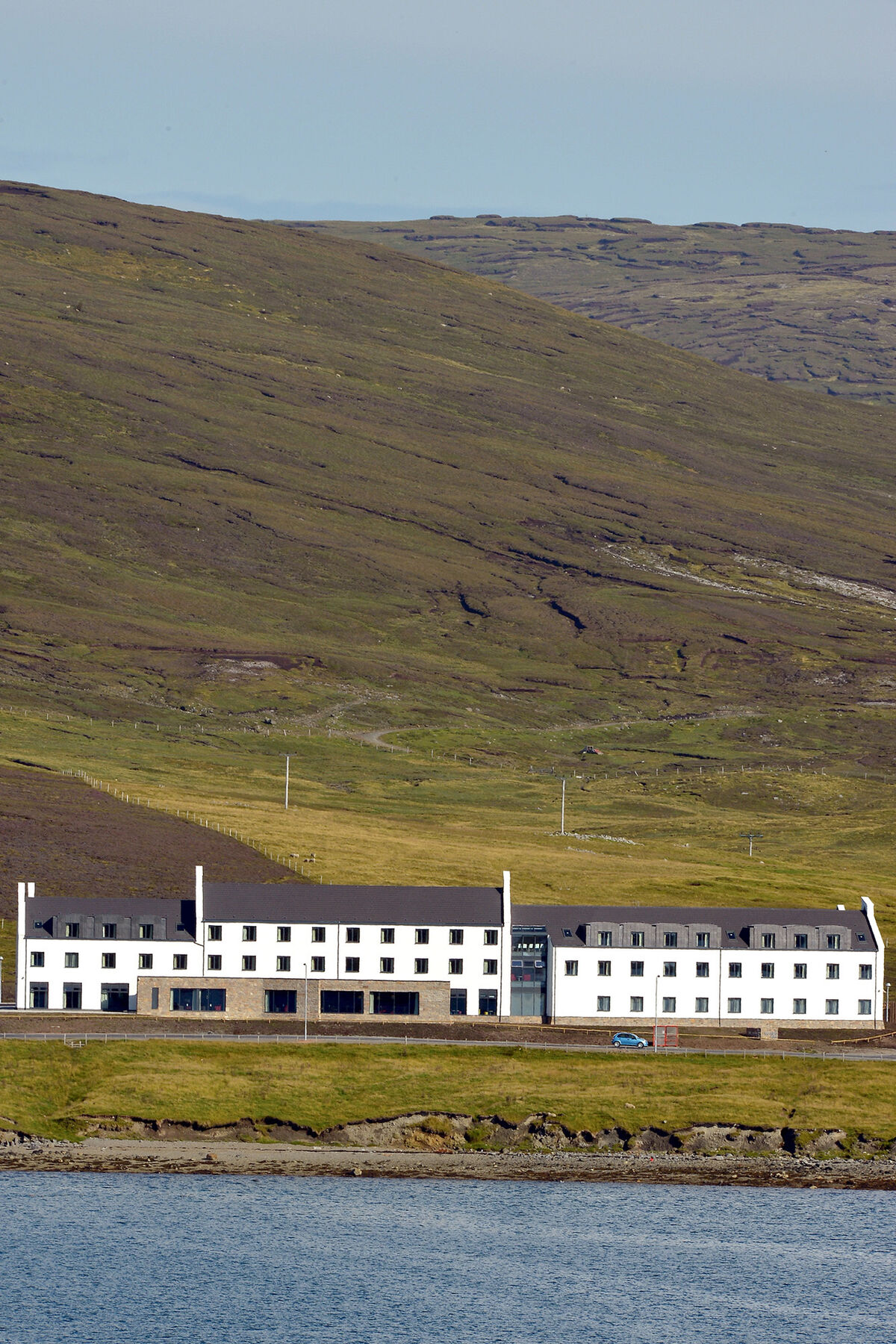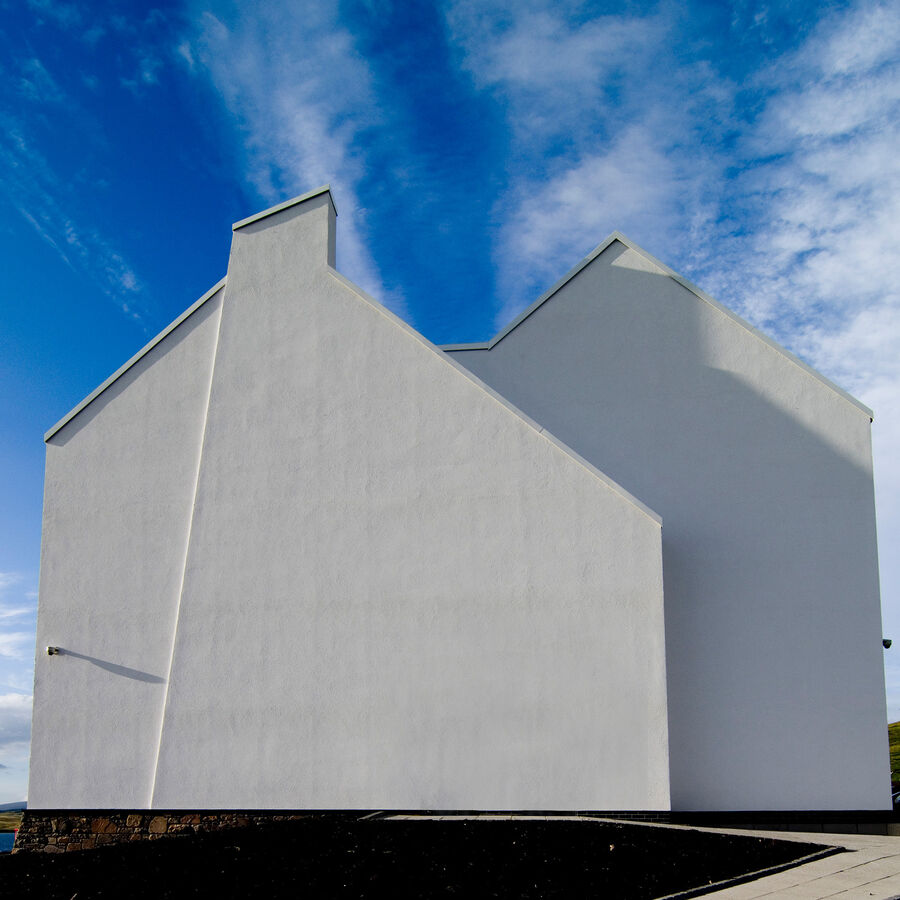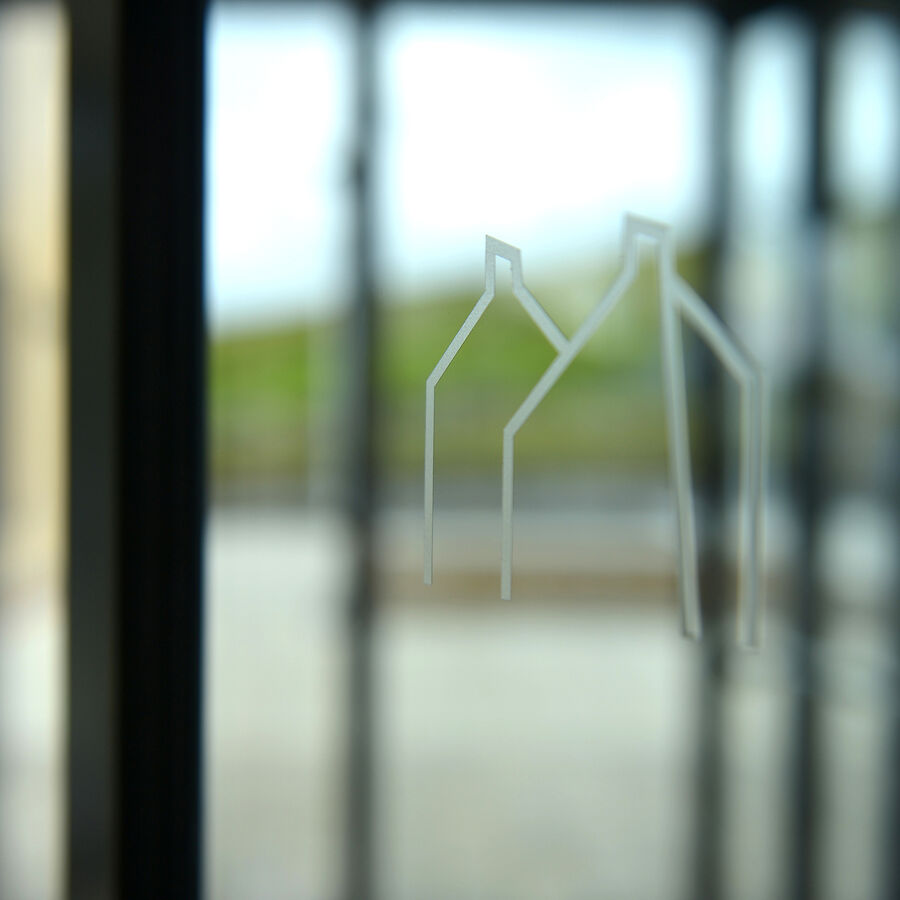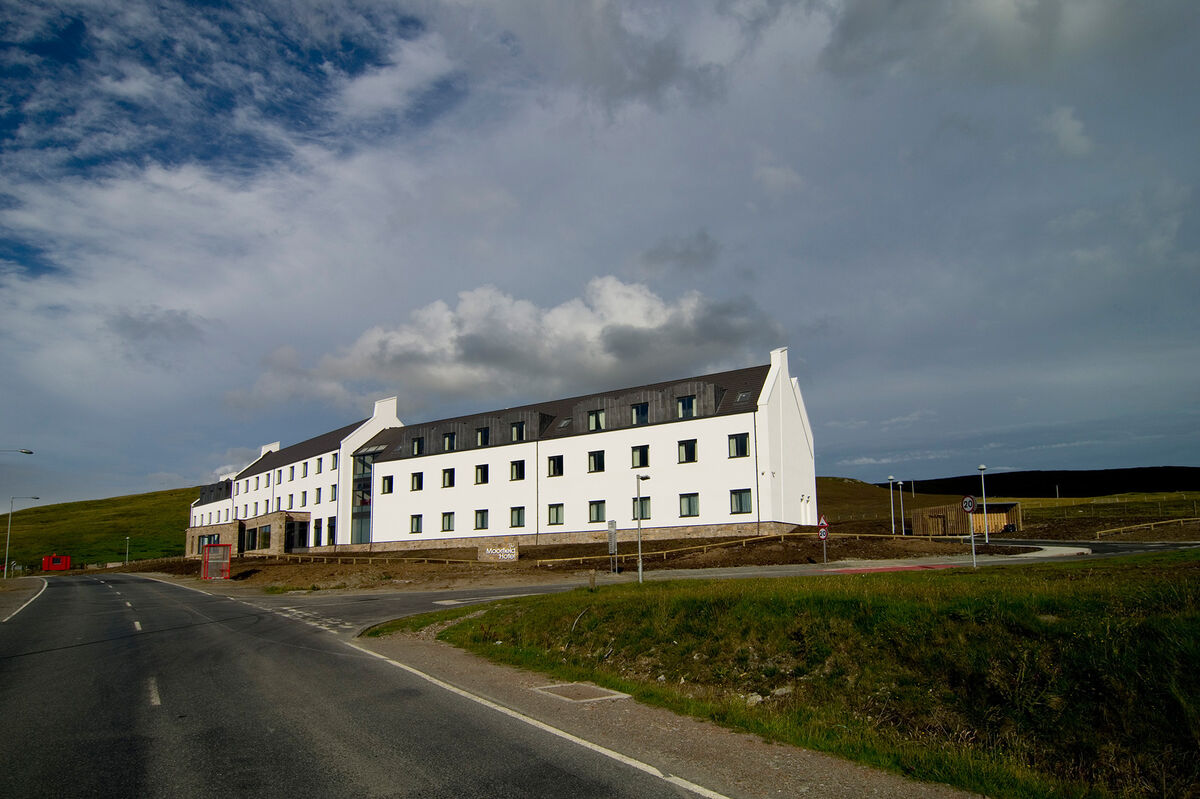 Using a contemporary vernacular style the design used the colours and forms of local materials and topography as well as inspiration from traditional local features such as chimneys and gables.
Royal Incorporation of Architects in Scotland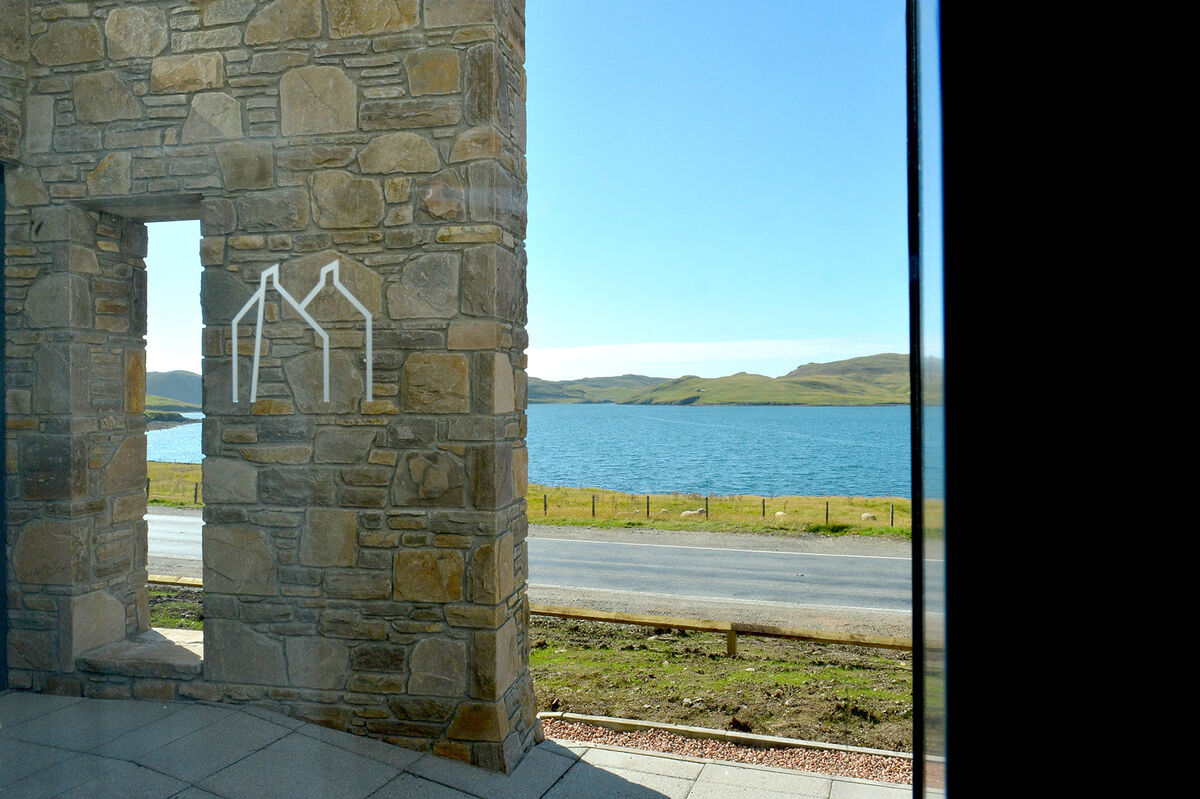 More projects