The Aberdeen Altens Hotel
Aberdeen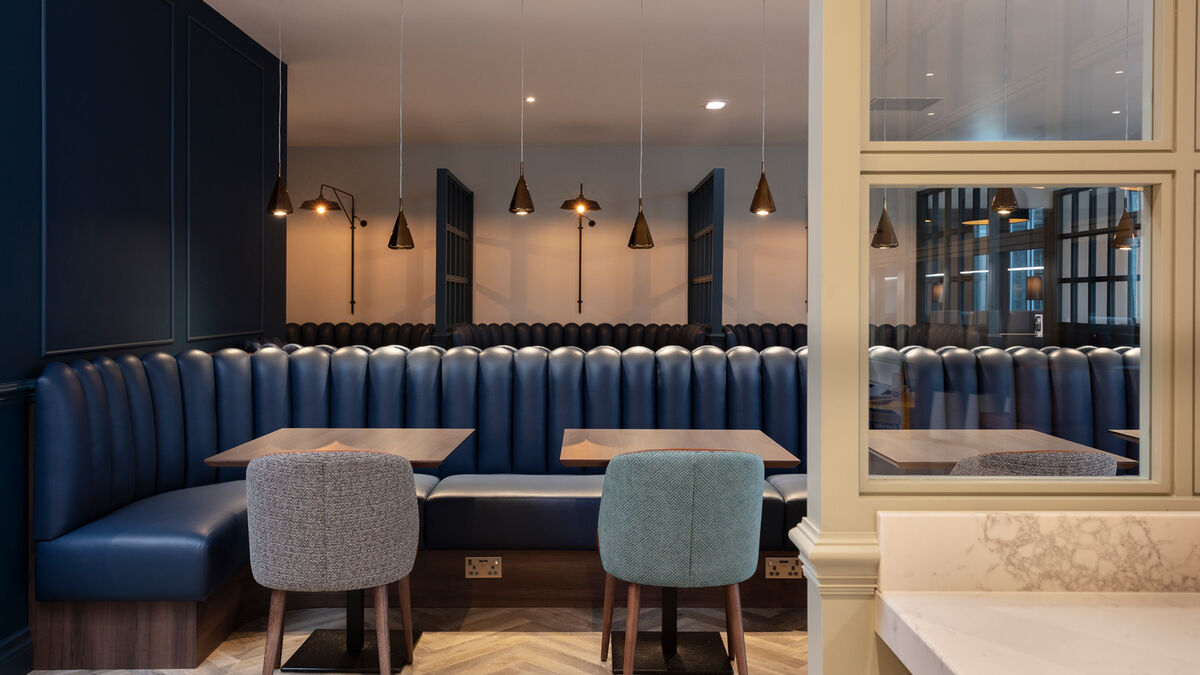 Targeted transformation of the largest hotel in Aberdeen
---
Type
Independent hotel
---
Status
Completed
The need to cater to a wide audience
Altens is the largest hotel in Aberdeen — there's a need to cater to a wide audience. Although well maintained, much of the interior was tired and operationally awkward. This is a very common situation in many older hotels and owners spend a lot of time trying to target capital expenditure to deliver a return on this key part of the investment cycle.
Ica understand this dilemma and try to use design and operational knowledge to ensure there is a return on investment when a hotel is refurbished. We even put our money where our mouth is, and as co-owners of Altens, we like to invest our pension fund in hotels so we can learn alongside hoteliers the challenges and opportunities of making that investment and seeing a return.
The refurbishment focused on reconfiguring two restaurants and a bar. This corrected some of the flow issues at busy times, but more importantly created a new hub for Altens with welcoming design to transform the identity and positioning of the hotel.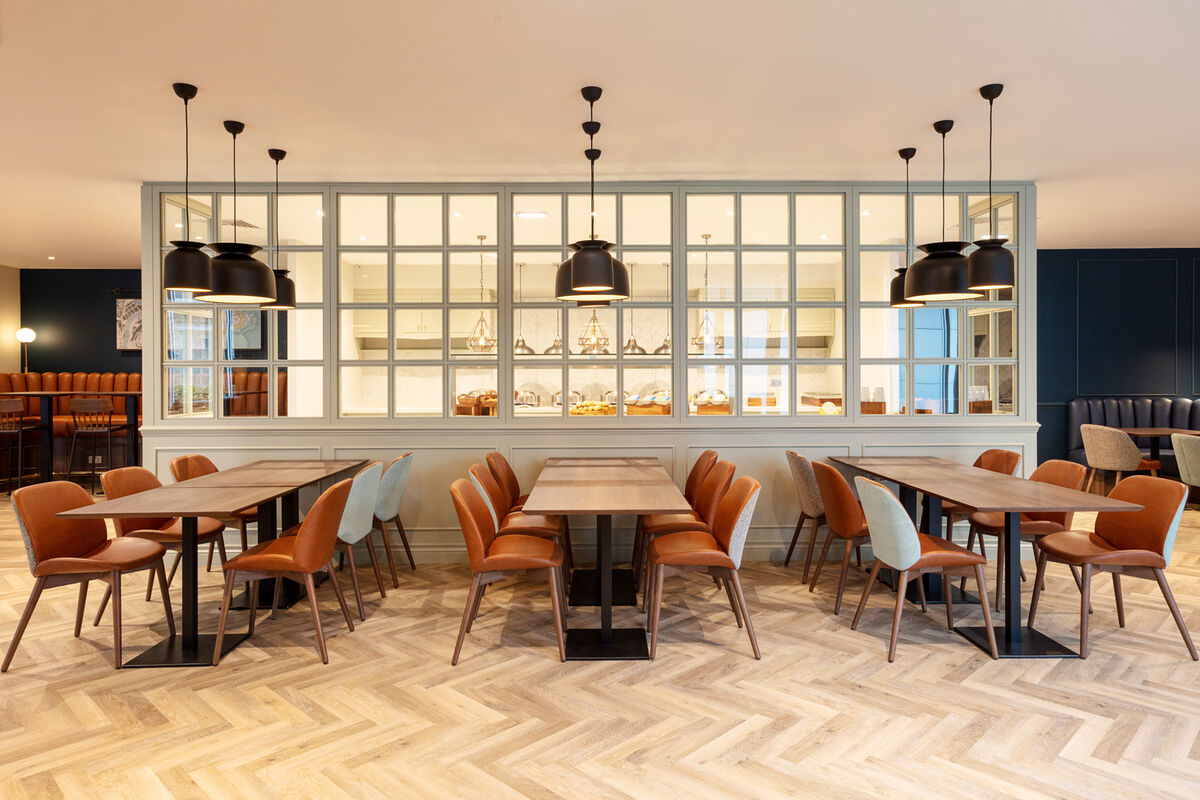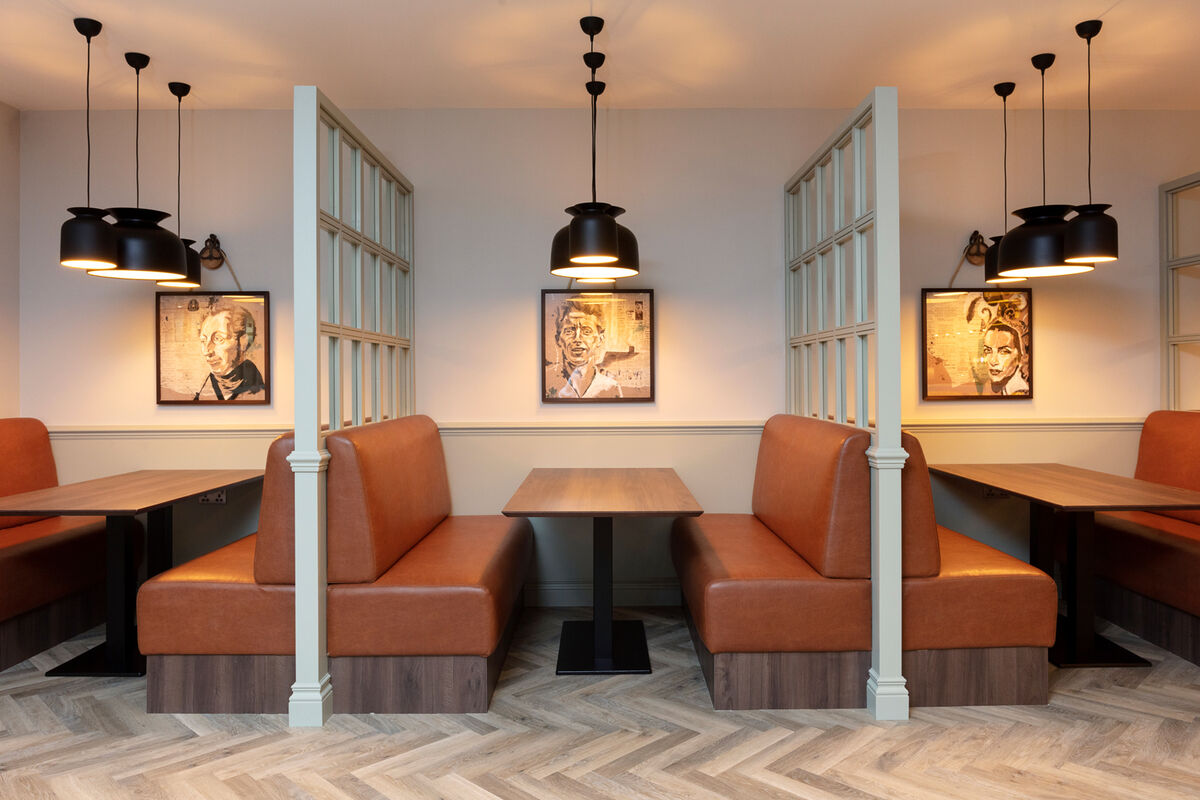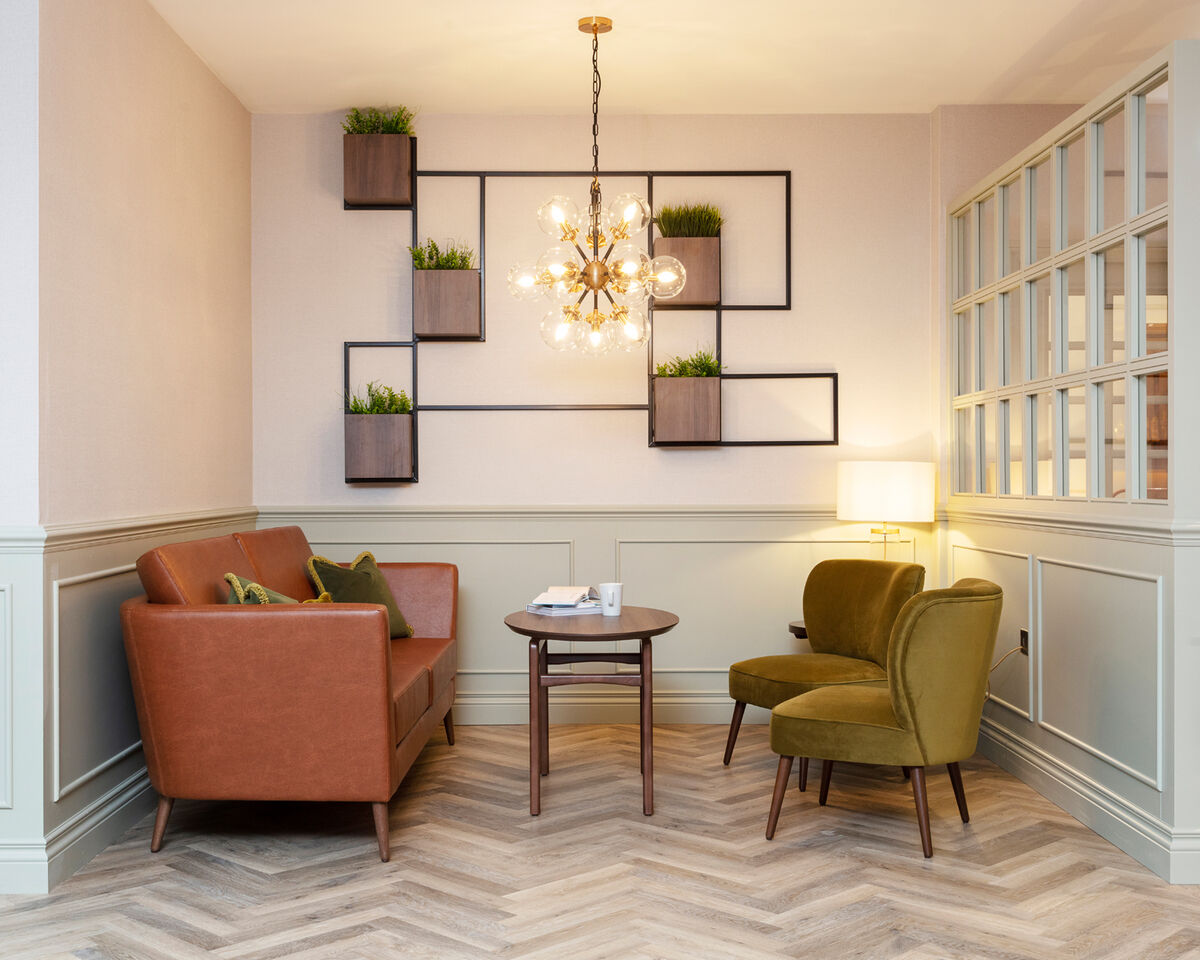 Everything about this hotel is perfect.
Guest review
The Aberdeen Altens Hotel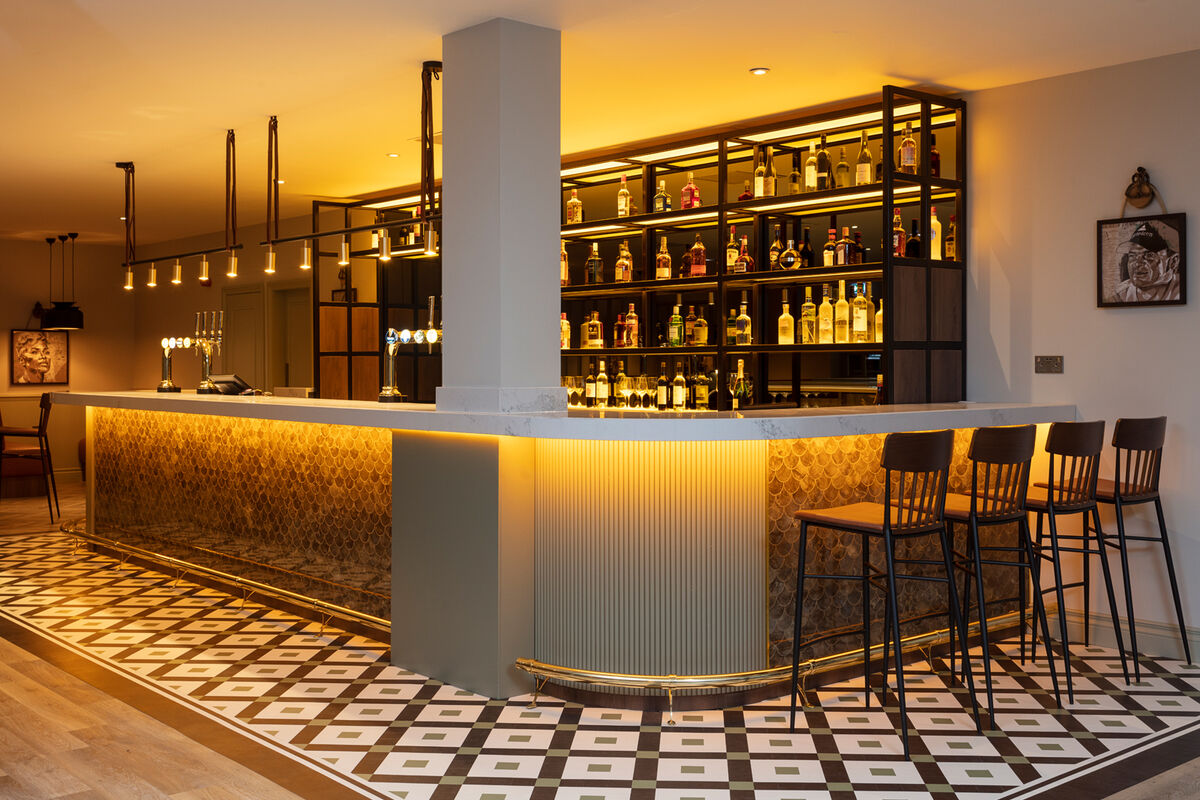 We're delighted with the final result, which perfectly suits business and family visitors as well as groups of friends.
Kris Manship
General Manager, The Aberdeen Altens Hotel
More projects
Next Project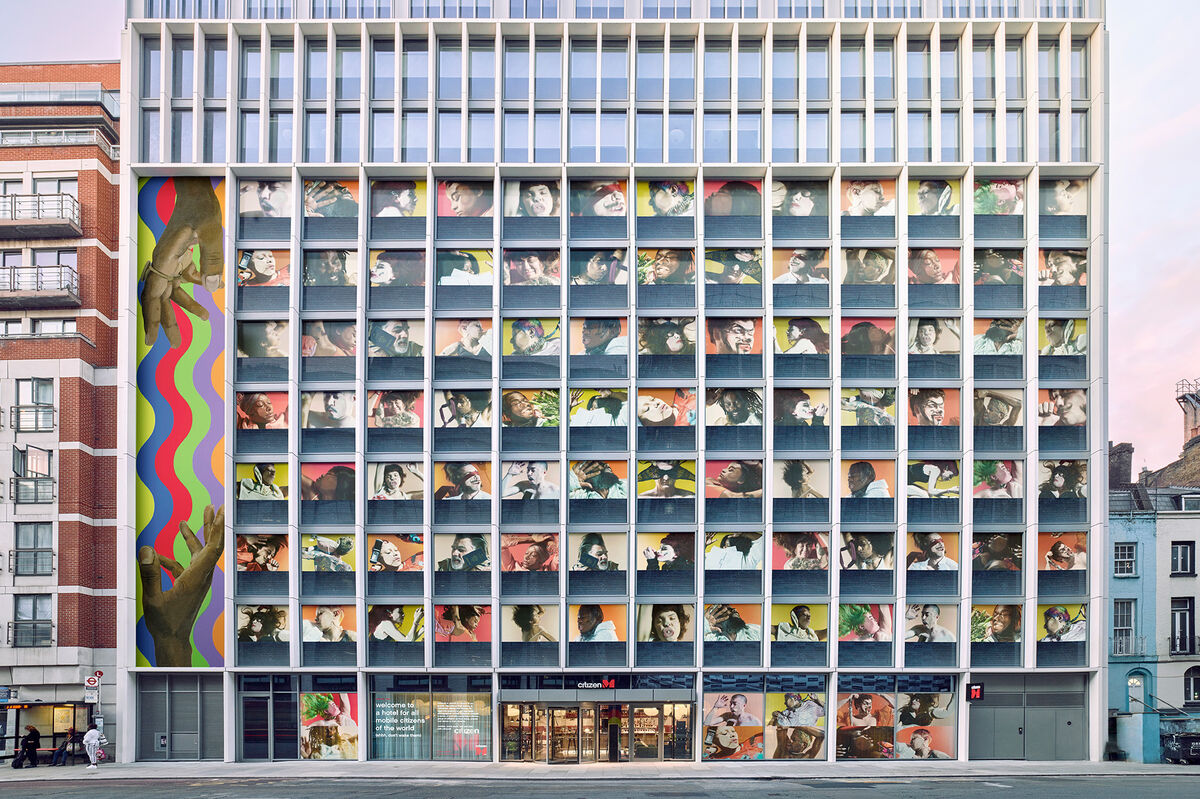 citizenM London Victoria
A partnership intent on reinventing hospitality, the start of our journey with citizenM