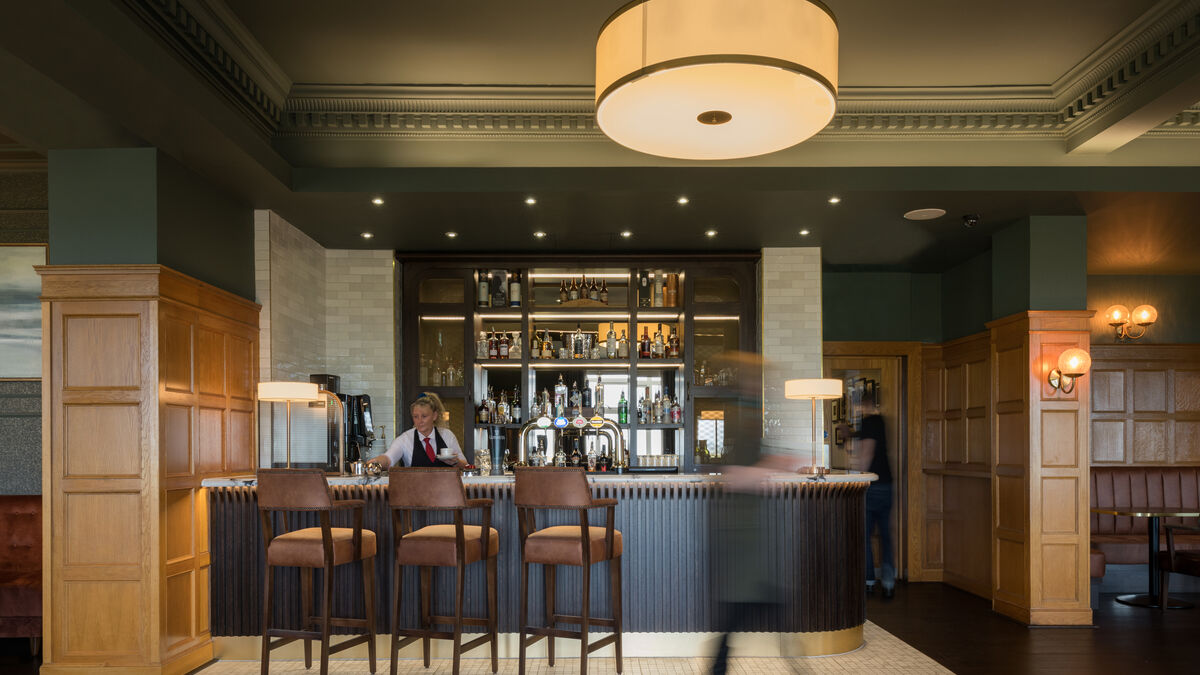 Reimagining a classic, and putting it on par with the best
---
Type
Boutique hotel
---
Status
Completed
The transformative benefits of a refurbishment
The Marine Hotel Troon is a landmark destination on the west coast of Scotland. For nearly 130 years it has been a retreat of luxury, the home of golf and a place for special occasions for many families. It is set on a beautiful South Ayrshire beach overlooking the Isle of Arran and has recently benefited from a refurbishment by Ica.
Drawing inspiration to shape the interior design of this historic building came in abundance from where the hotel stands.
—Samantha McCulloch, Lead Interior Designer

The beautiful red sandstone building, nestled comfortably in its surrounds, is where the narrative begins: the landscape, with its changing colours; the heritage; and the historic culture of golf, come together in an interior that integrates the values of quality and functionality through choice of materials and craftmanship. Prior to the refurbishment, the public area spaces had become devoid of any identity or personality. Original features such as the timber panelling which lined the lounge bar walls had become lost in the dated interior. The challenge the designers embraced was to restore the character of the building that had faded over the years whilst being mindful of its traditions, culture, and clientele.

Ica worked closely with the design team to realising the client's ambitions, delivering the project on budget, whilst maintaining the hotels operational requirements during the construction phase. Sequencing and phasing of the works were key to keeping the hotel operational throughout the process and events that were critical targets for the hotel to meet, all the while ensuring the guests have a comfortable stay.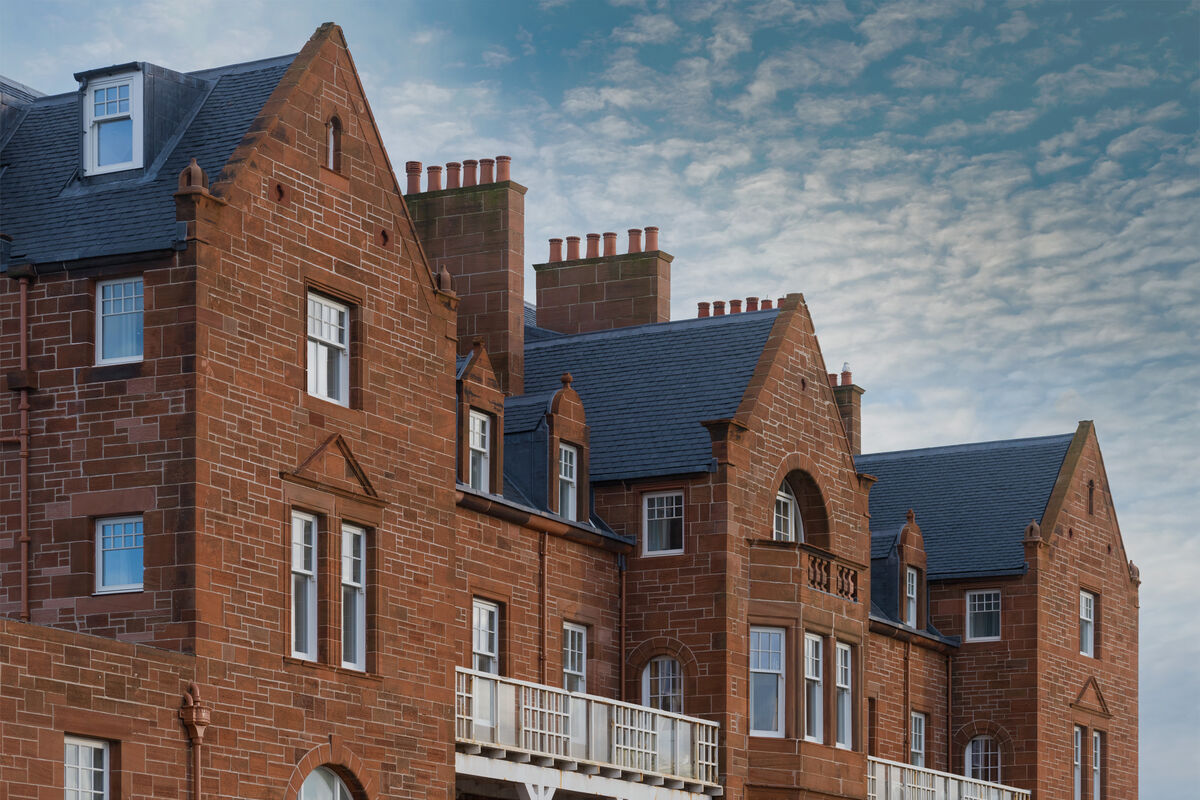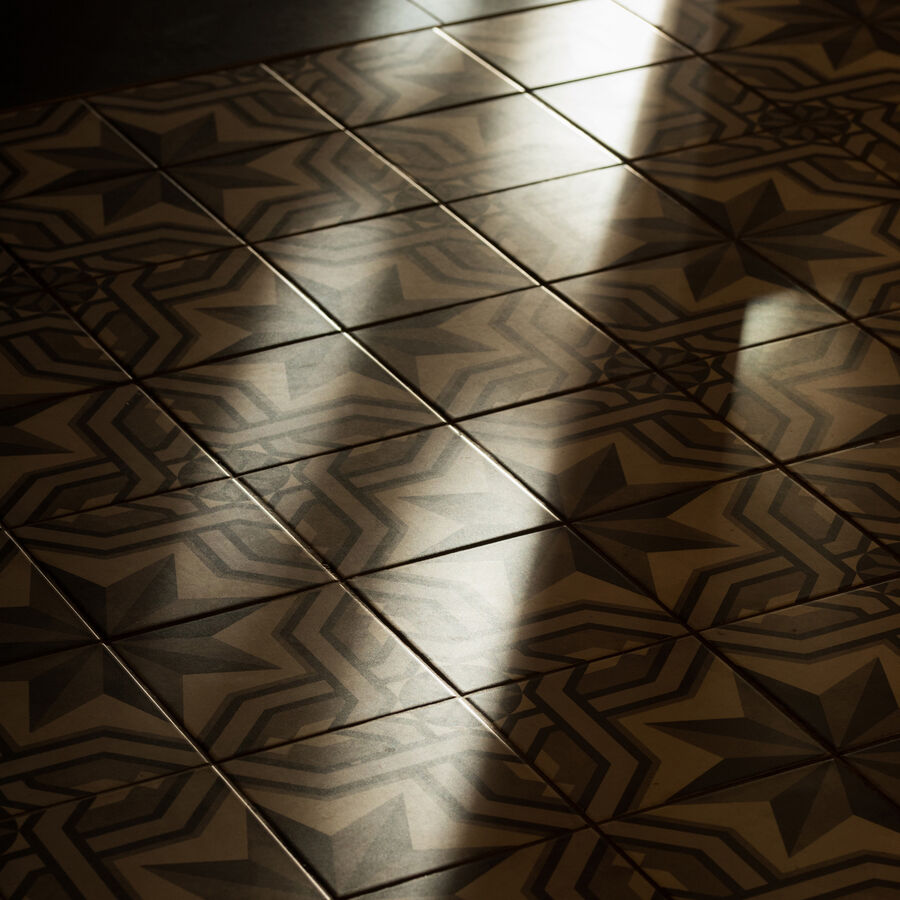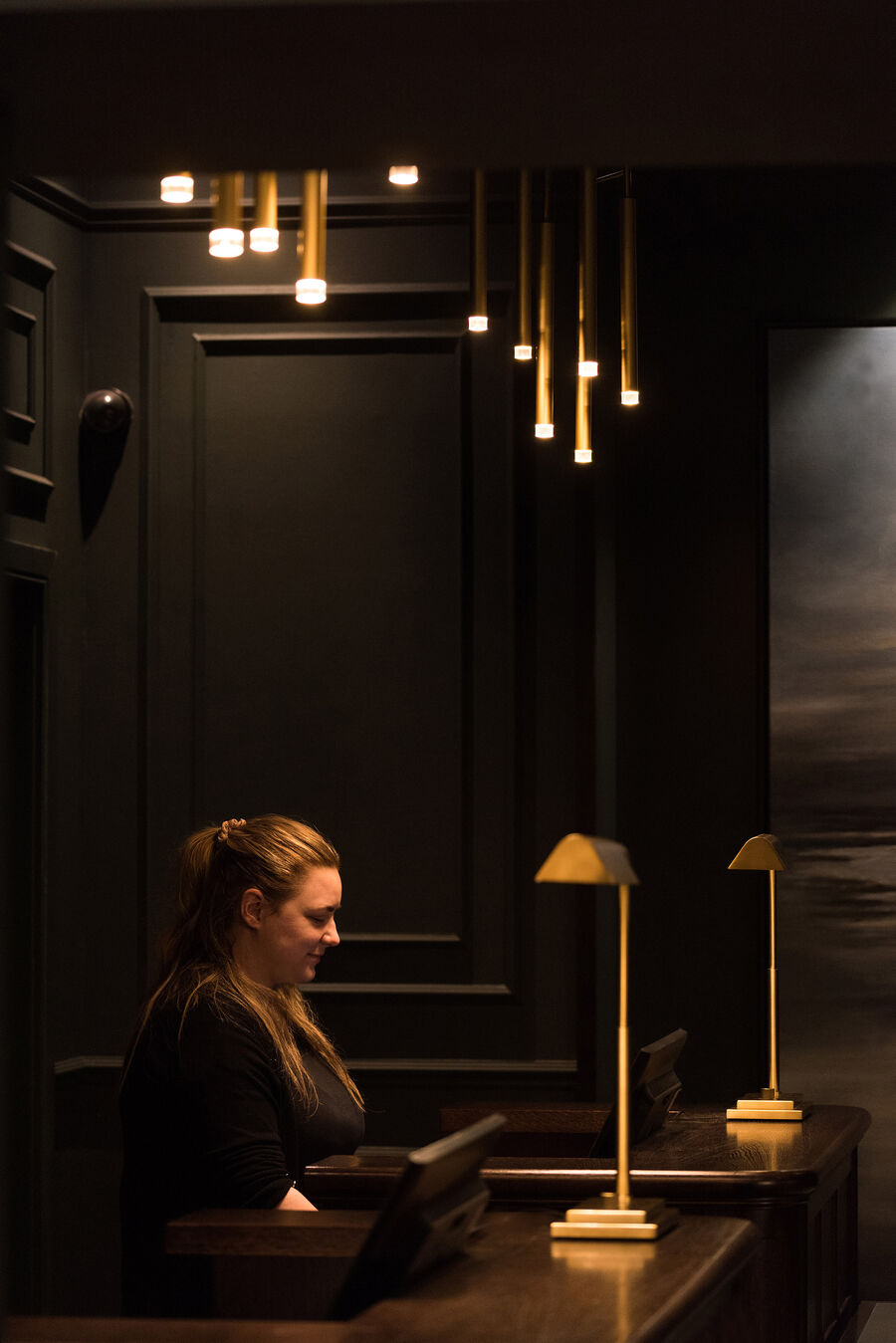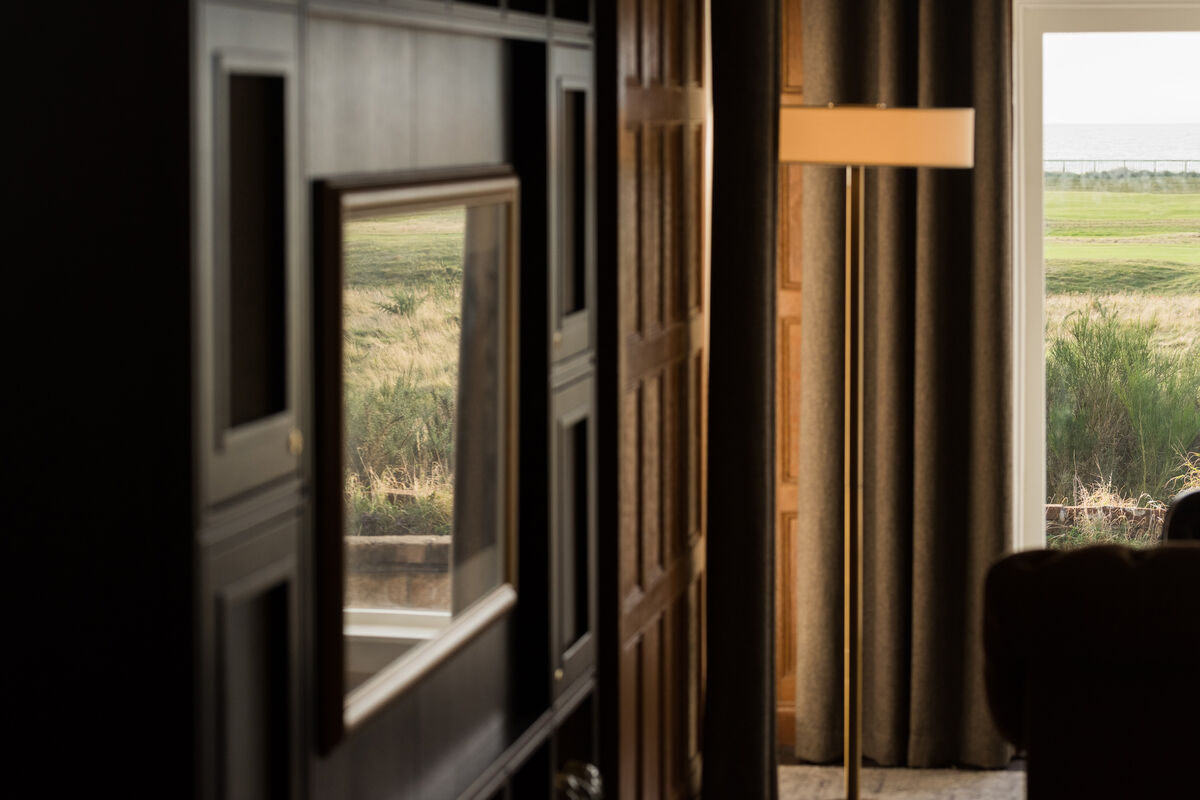 The muted palette, drawn from nature's nuances — from flora to fauna — are complemented with velvets rich in tone, buttery soft leathers and layered with heritage fabrics — patterns, textures, and distinctive weaves, play subtly on this heritage, avoiding clichés.
---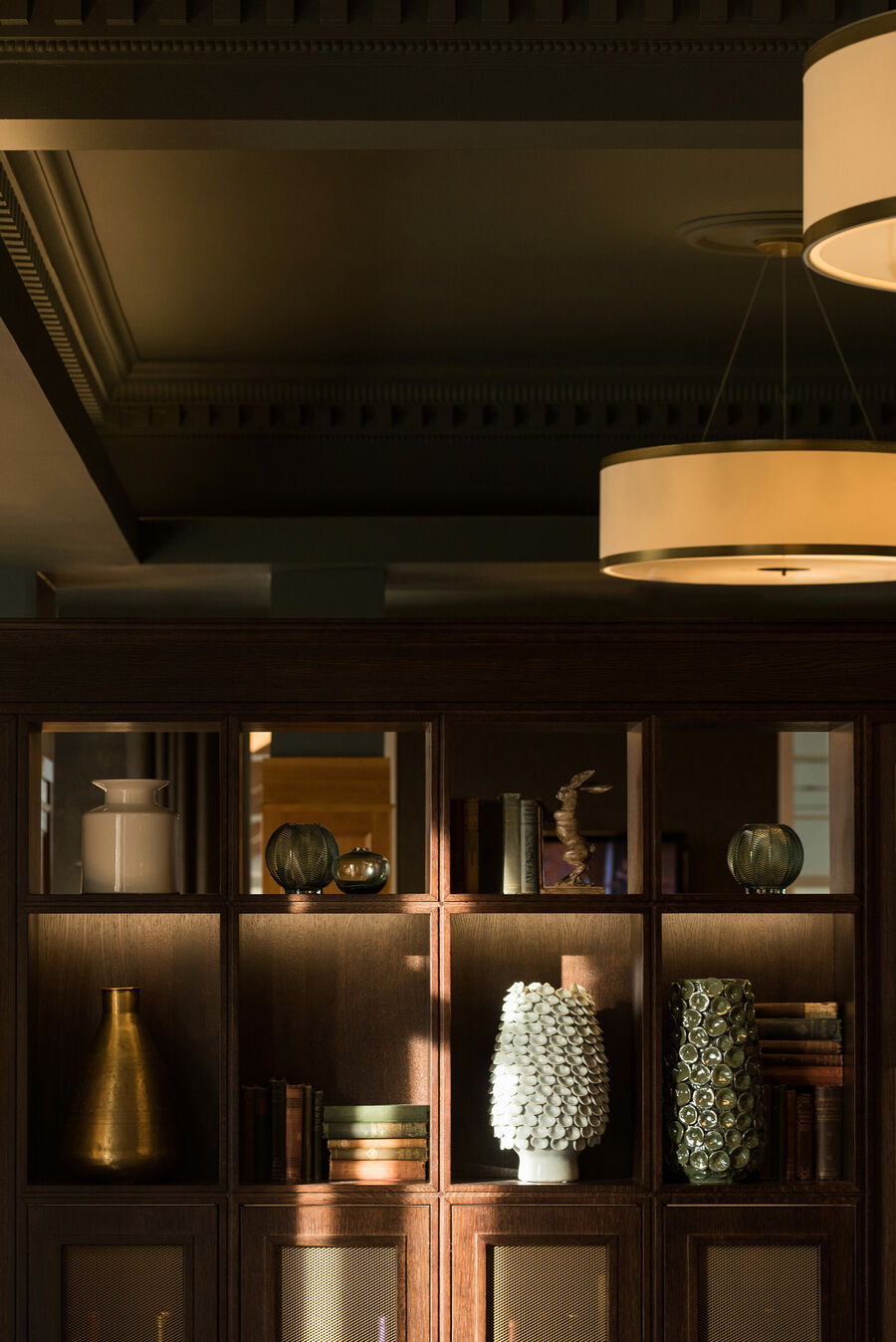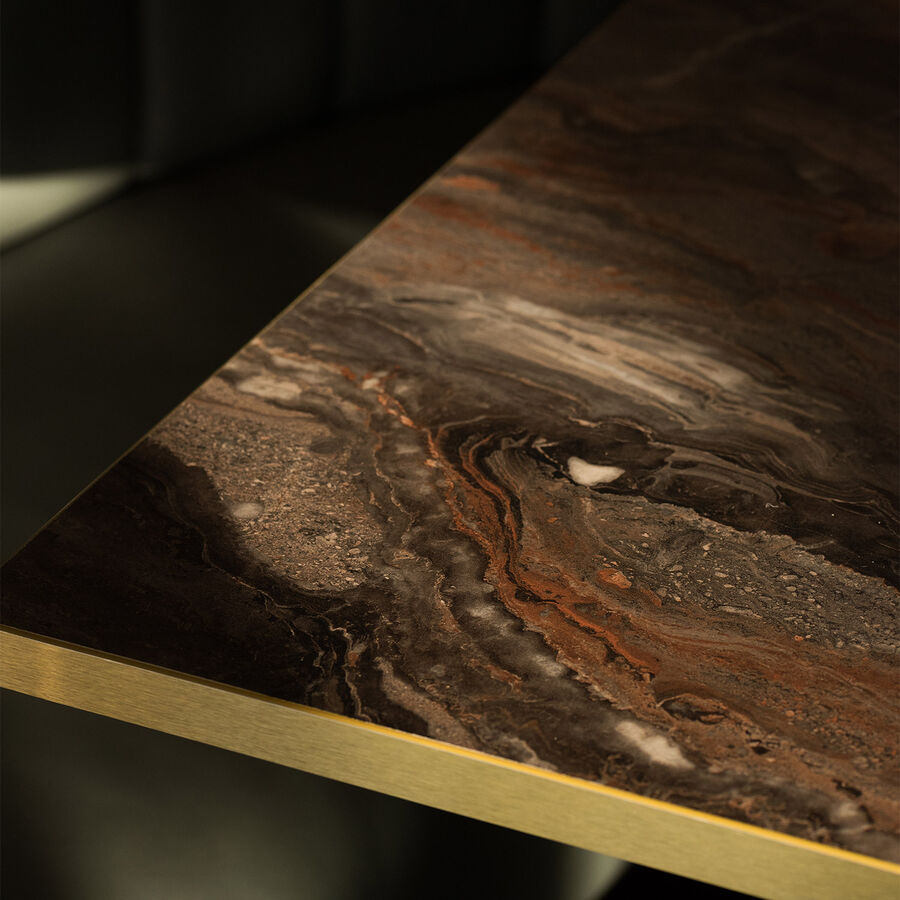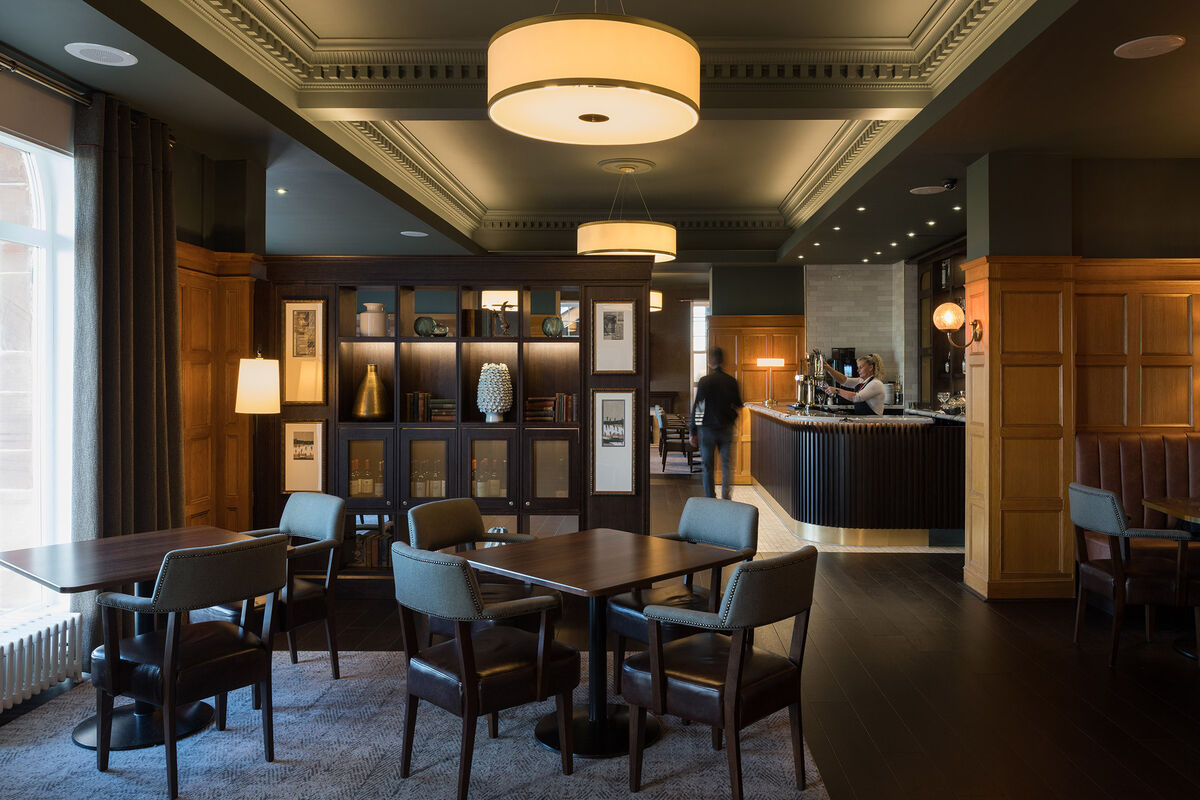 Textures & materials
---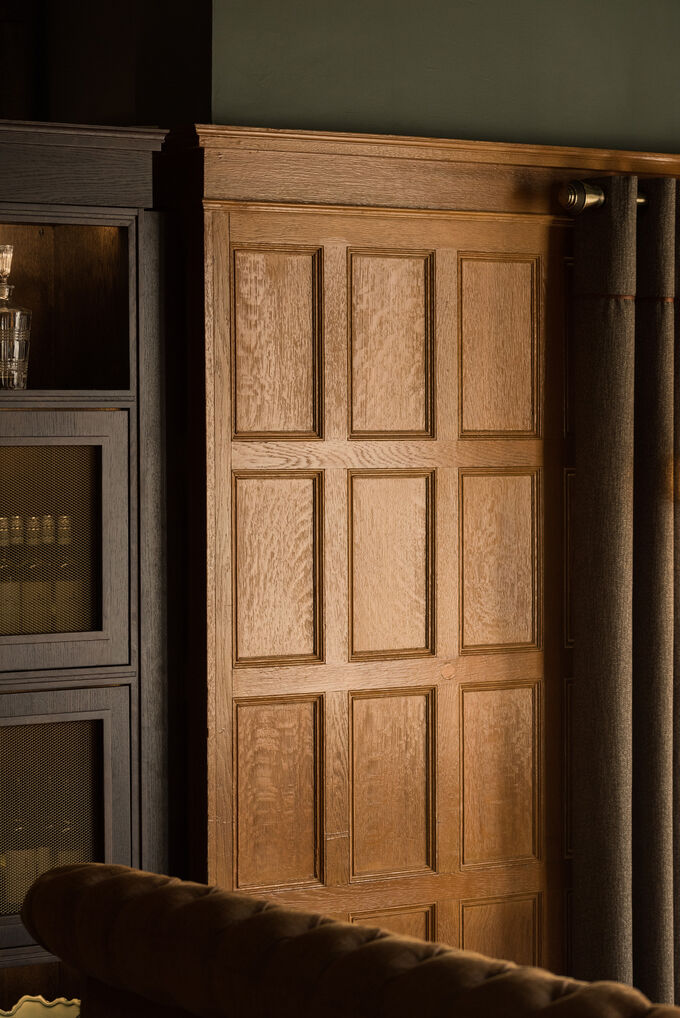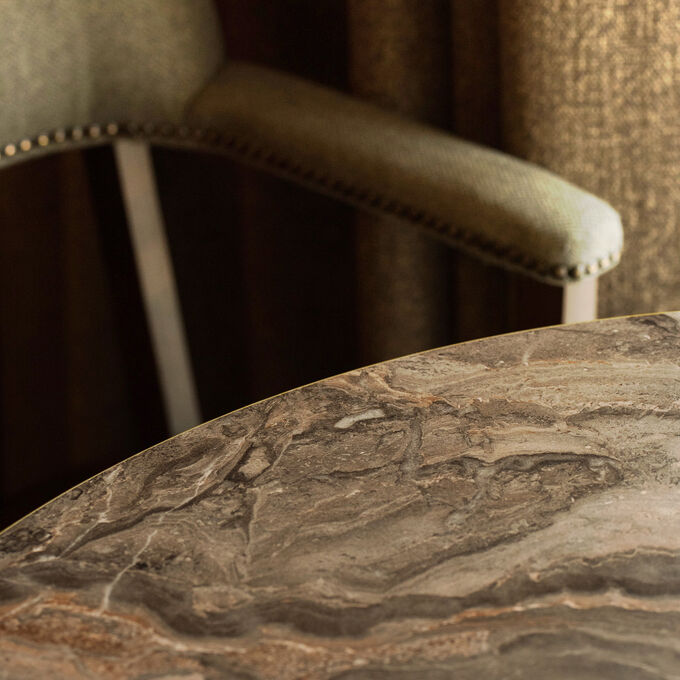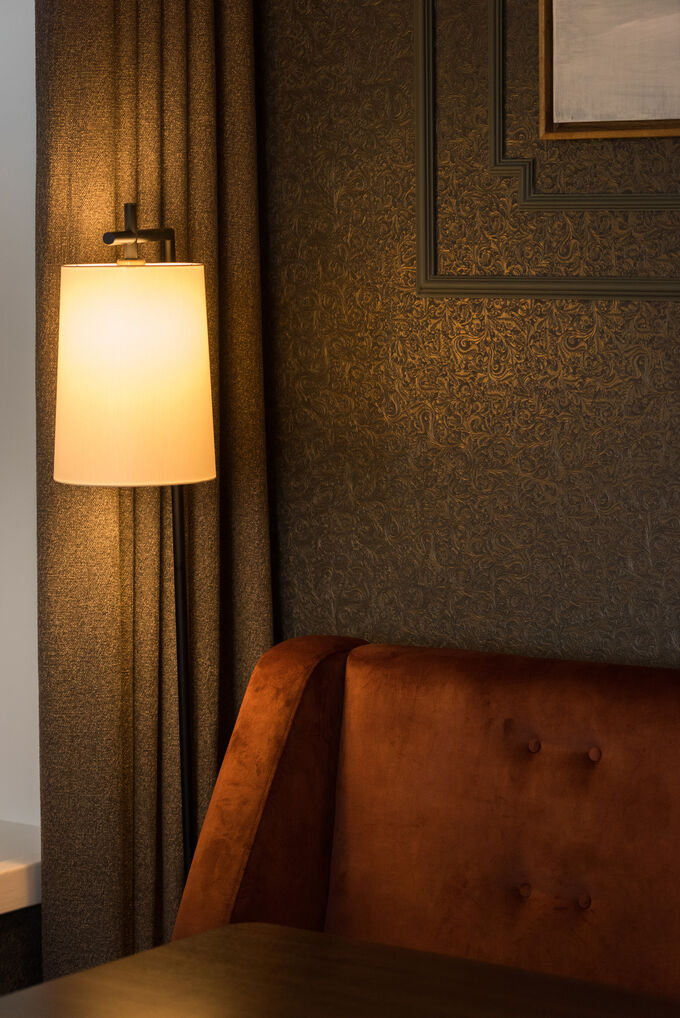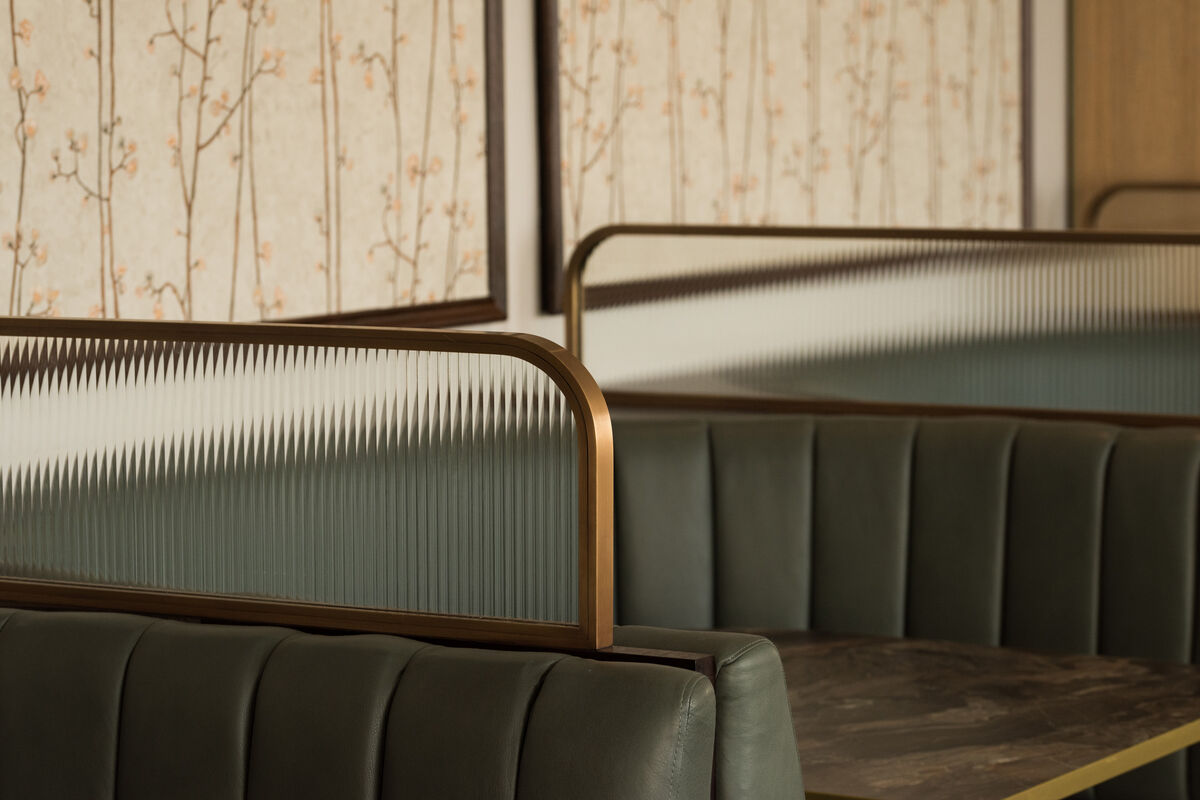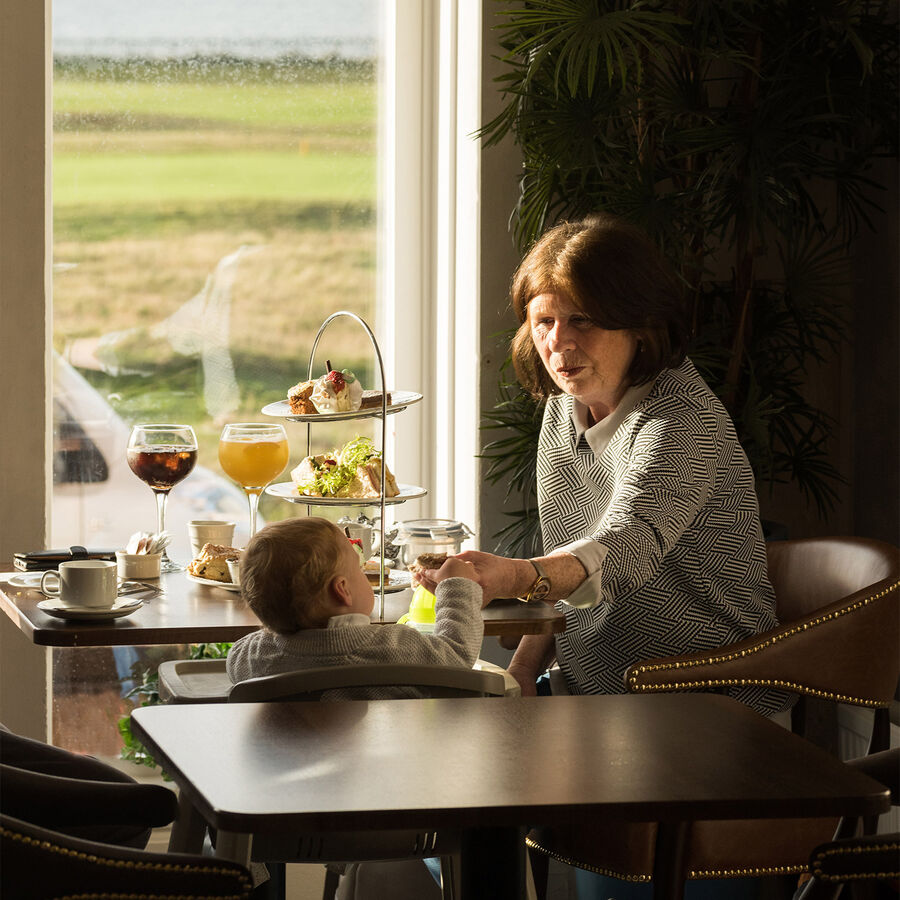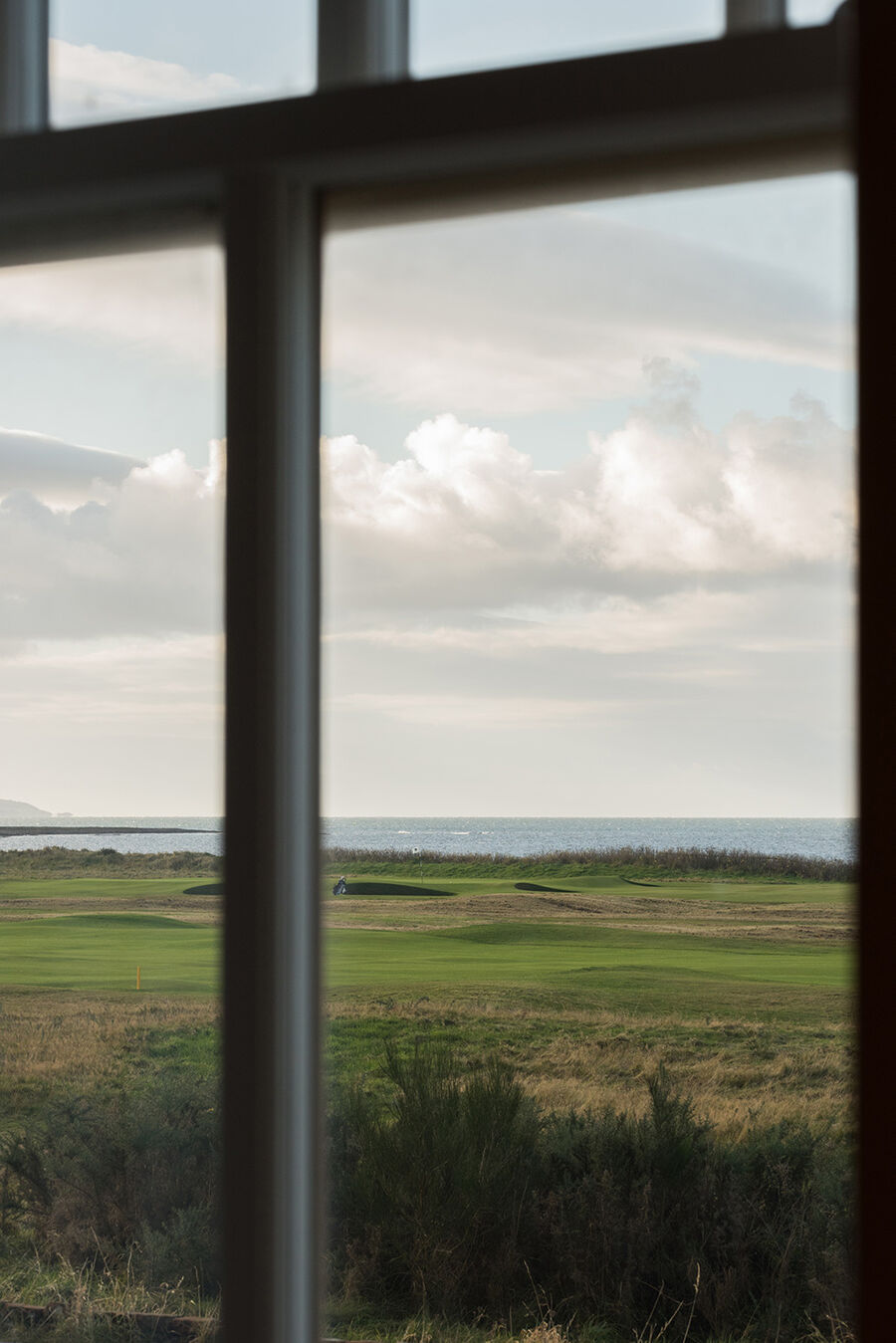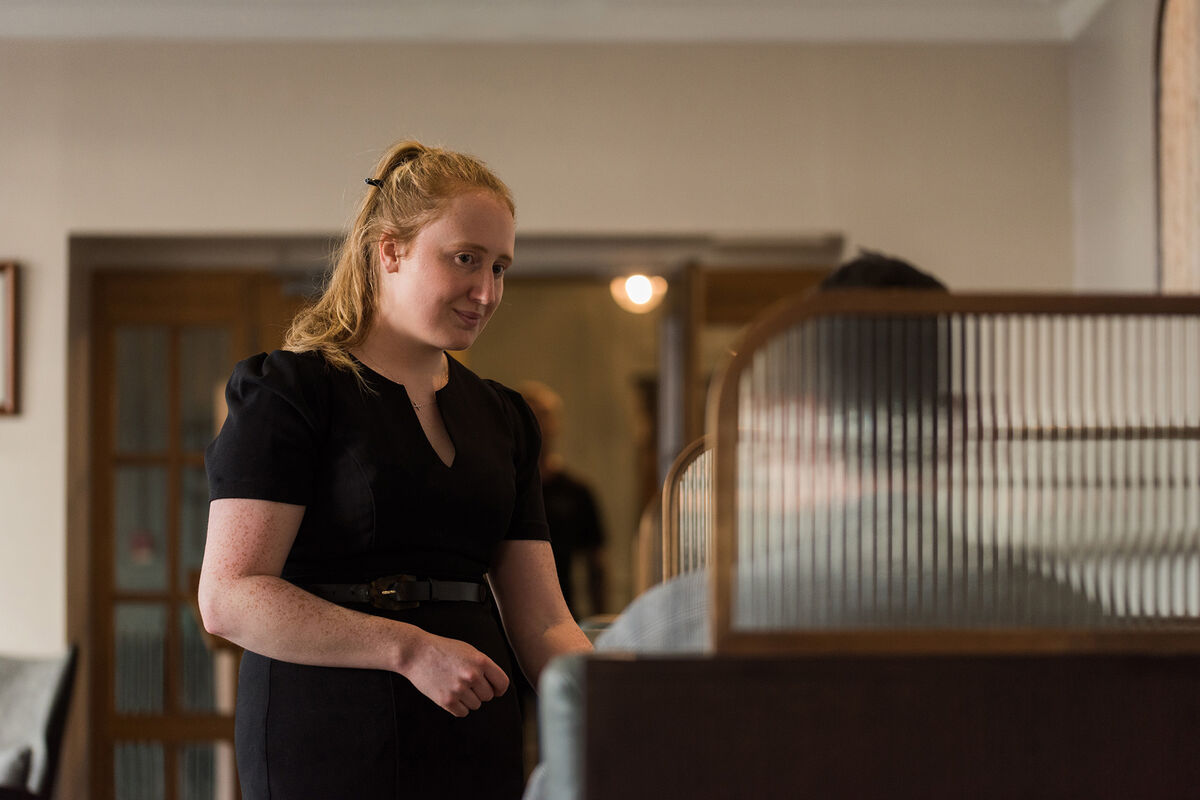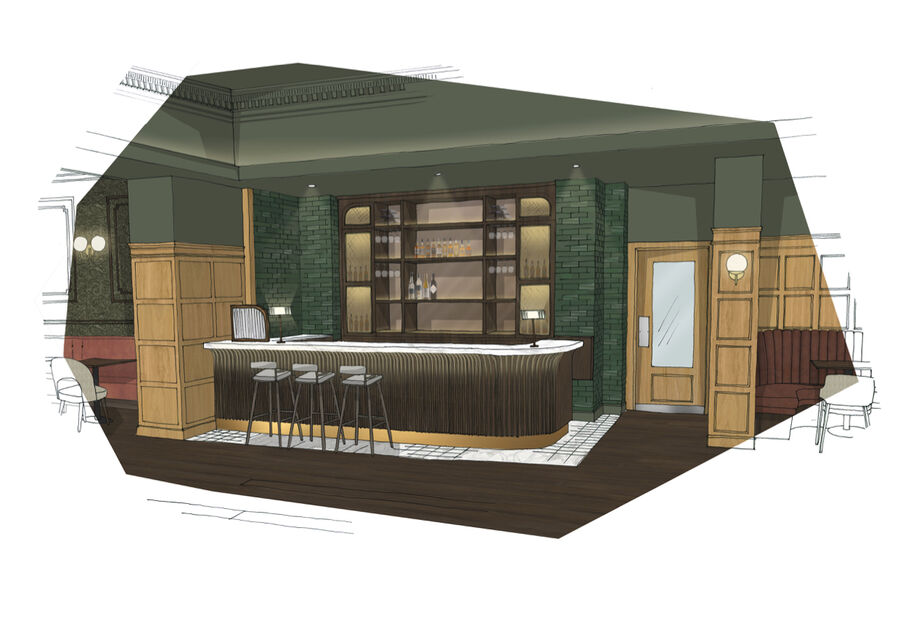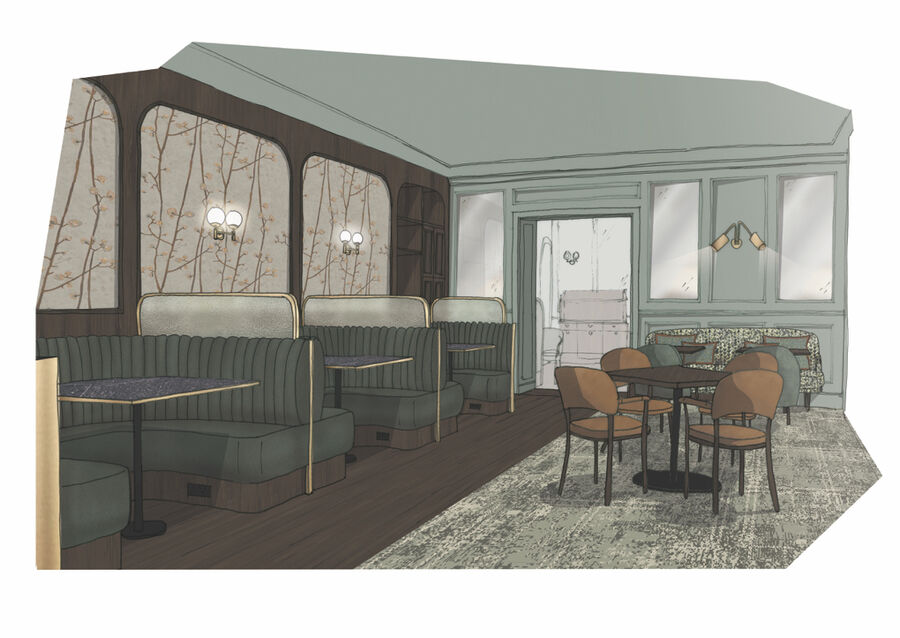 From the concept design to snagging the project, everything was done with meticulous ease, making sure the client's wishes were incorporated in the process.
Colin Richards
General Manager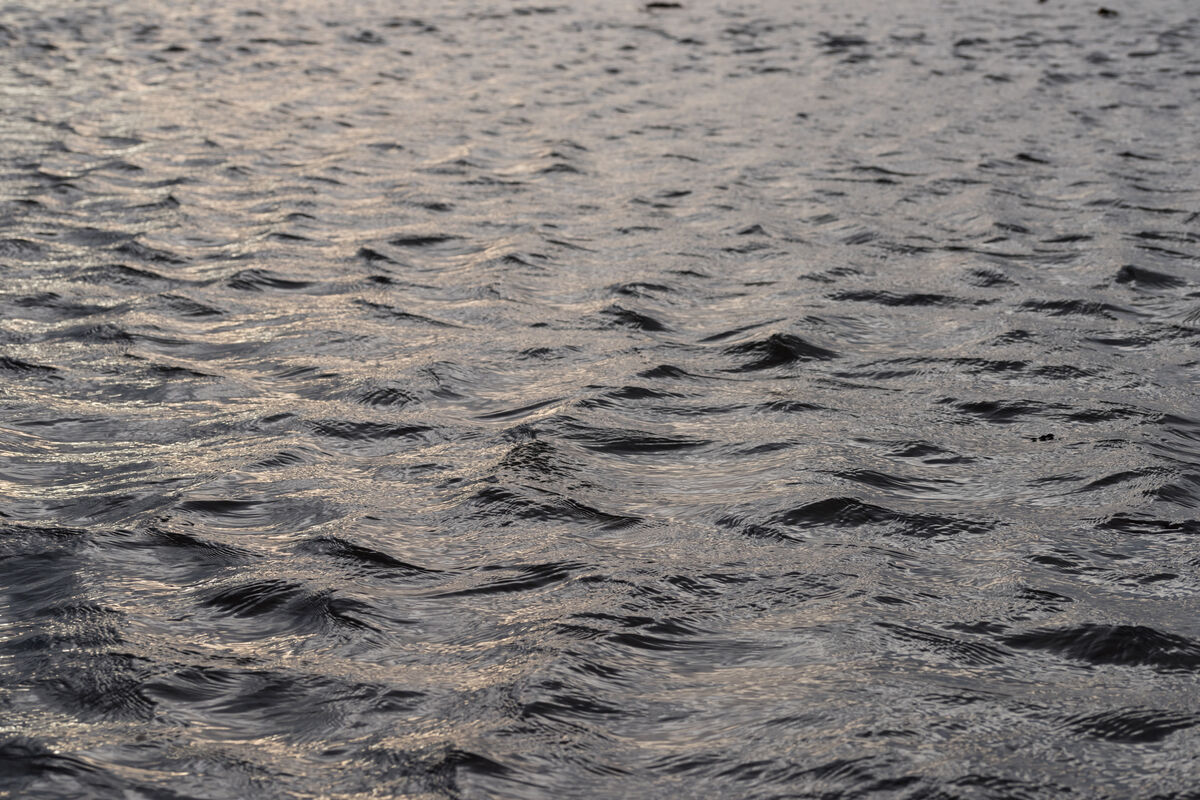 More projects