Interior design is the substance of the guest experience
Interior Design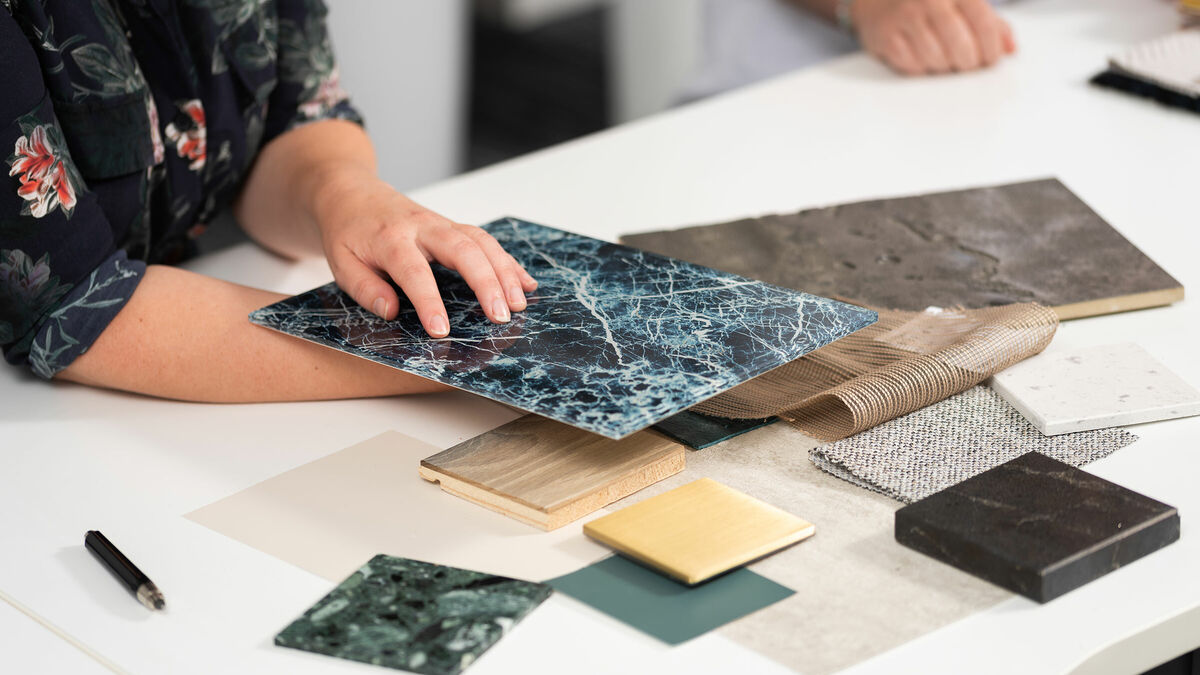 Design that works for you
It all begins with the guest. We start by helping you create the vision that builds the guest's connection with their room, your restaurants, bars and far beyond.
We think carefully about how they'll interact with the space, finding a perfect balance between style and function – from ultra-luxe in the Caribbean, a hideaway on a Scottish island, or a thriving London city centre.
Then we take you from concept to realisation. Our commercial experience means you can count on us to bring your vision to life, using trusted suppliers and building in operational excellence from the beginning.
Ultimately, it's about collaborating with you, offering candid support to help achieve more than you thought possible — while avoiding any pitfalls. This is interior design that considers the whole building — and the whole business — inside and out.
Our focus is finding what makes the difference to you and your guests.
---
Related Projects
You can count on us to bring your vision to life
Email Amanda or contact our team to see how we can help with your project.
Contact us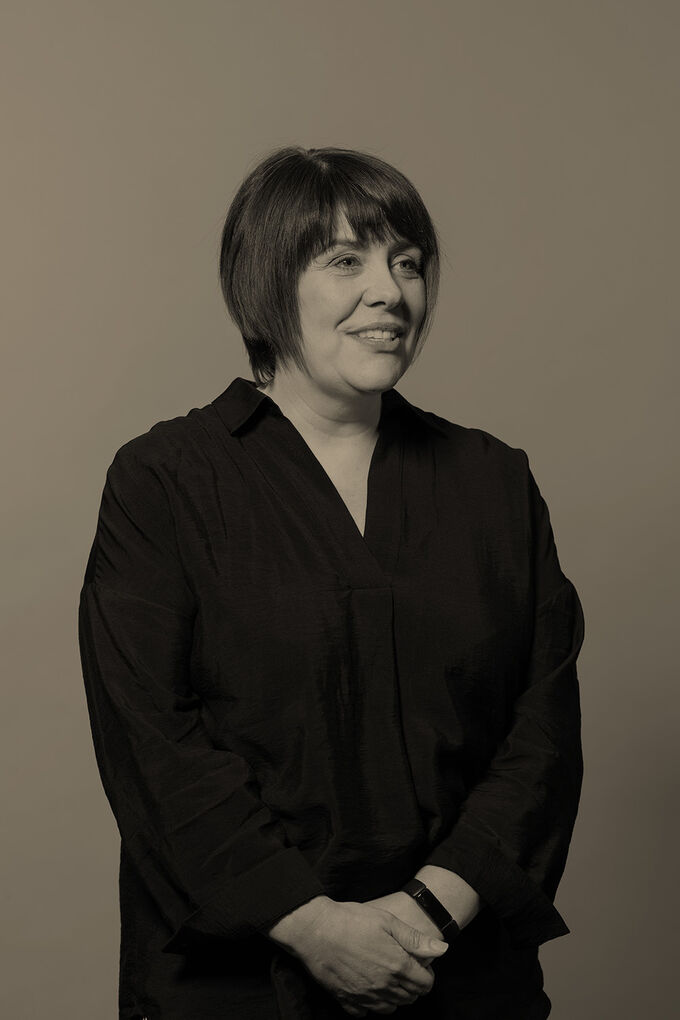 Amanda McMorris
Associate Director