Ica expertise, delivered anywhere in the world
Innovation & Modular Design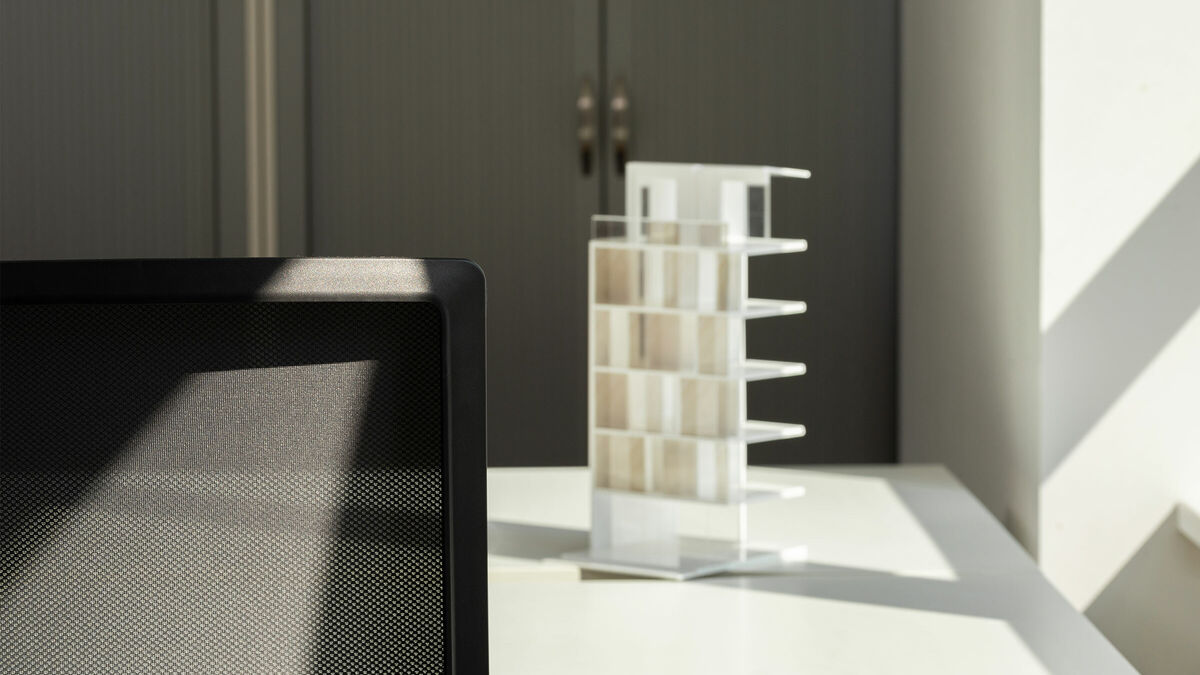 Modular construction has changed the rules of hotels and student accommodation. Now you can bring our two decades of experience to any location.
Over the last decade, we've worked on dozens of modular projects covering all of the main systems. We know how to deliver an effective modular build to fit any environment — from tight inner-city London spaces to remote Caribbean islands.
With this experience, we convert the practical benefits of a modular build into stylish, considered designs with cost efficiency and deliverability at their core. For brand hotels, modular has clear benefits — delivering a consistent room again and again, with zero variability and an inherently dependable build schedule, whatever the weather. It's also a sustainable option, offering a major reduction in waste.
When it comes to planning, we know how to reassure local authorities that modular provides the same level of safety as a traditional build. If you need to complete quickly and consistently, modular is the clear winner — we can get you from zero to occupied in as little as eight months.
Related Projects
Could modular construction be right for your project?
Email Chris or contact our team to see how we can help with your project.
Contact us
Chris Fegan
Design Director