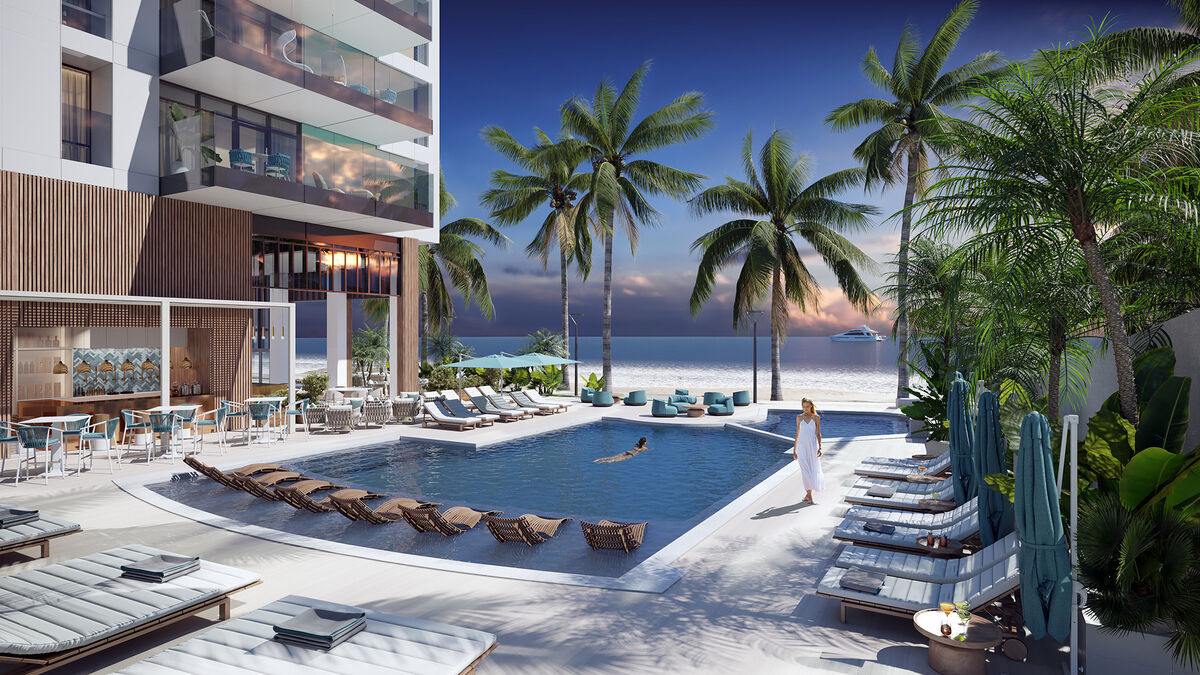 Barbadian boutique built entirely of modular construction
---
Type
Resort hotel
---
Status
On the drawing board
An innovative approach to a remote resort
Stepping out the door of the Boeing into the warm scented air of Barbados. Two things struck us, the temperature and how far away we could build hotels.
The derelict Caribbee hotel will be demolished to make way for a contemporary resort beach hotel built entirely in modular construction. Located in Hasting, with its vibrant restaurant and bar scene and plethora of beautiful beaches, the hotel will be the first modular building in Barbados.
We set about solving the challenges of the project with our dual approach of creativity, profitable applied. A balance of technical expertise and free flowing creativity. Remote location, maritime climate, hurricanes, seismic activity and environmental protection — we love the turtles — required our technical abilities. Whilst the client brief of luxury, relaxation, views, vibrant public spaces and oasis bedrooms required all our creativity in interior design, architecture and place making.
The unique design of the hotel will reflect the rich textures of the vibrant local Barbadian culture — the guest rooms allude to a melting pot of inspiration drawn from traditional rum shops, beach shacks, surf culture, and Chattel Houses, as well as the bold colours of the ocean and local flora. A rooftop bar will offer sensational views across the Caribbean Sea.
The pace and culture of the island are a joy to behold and experience. That horizon line! We can still see it and hear the waves crashing onto that golden beach.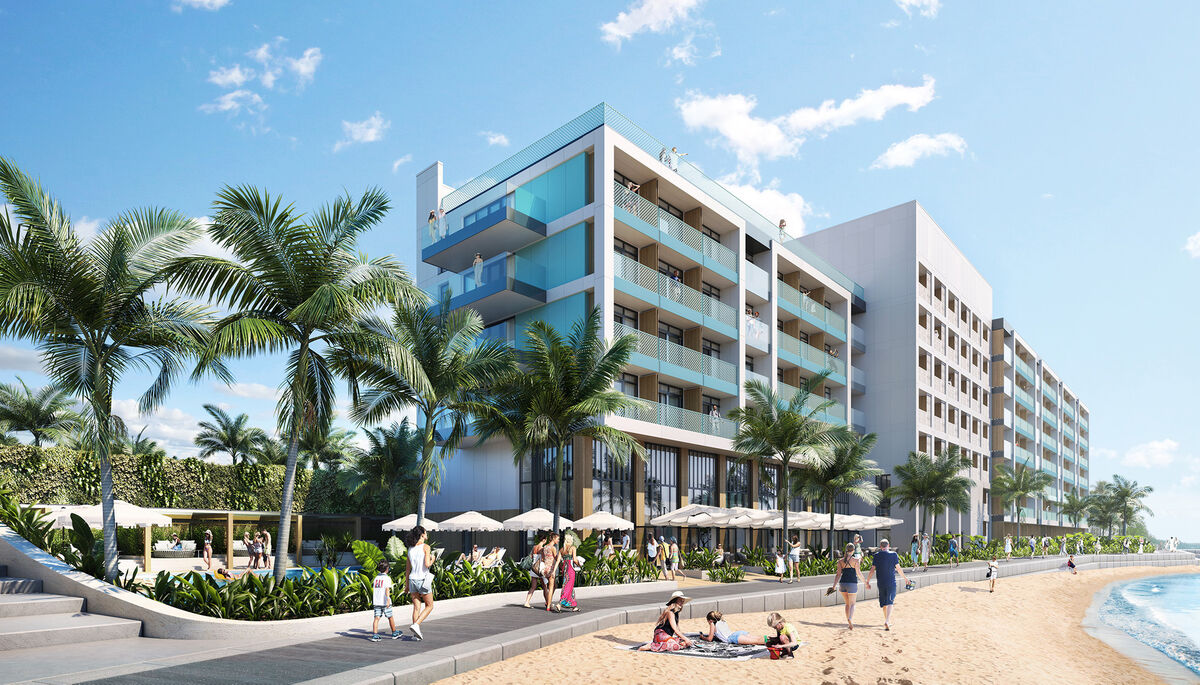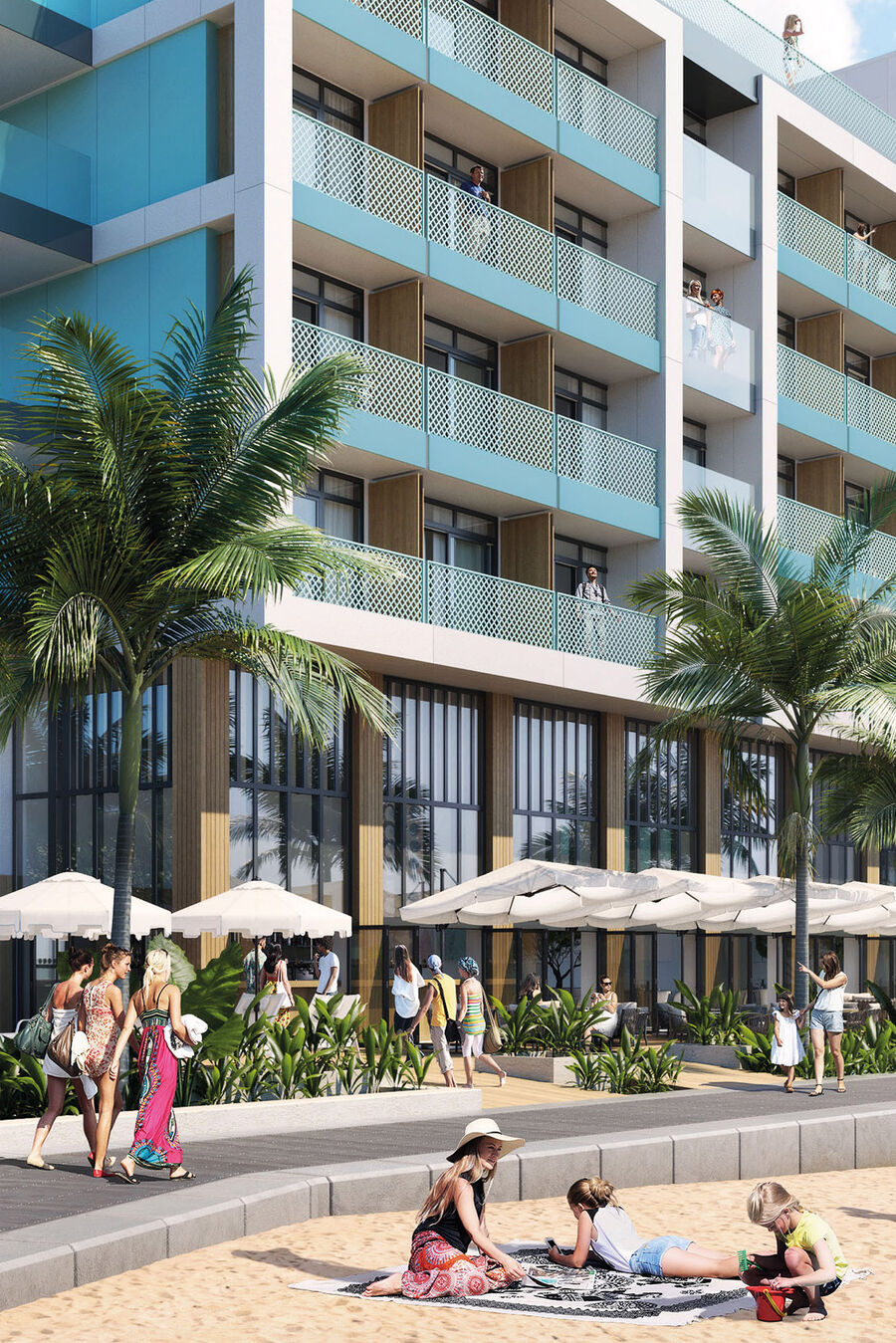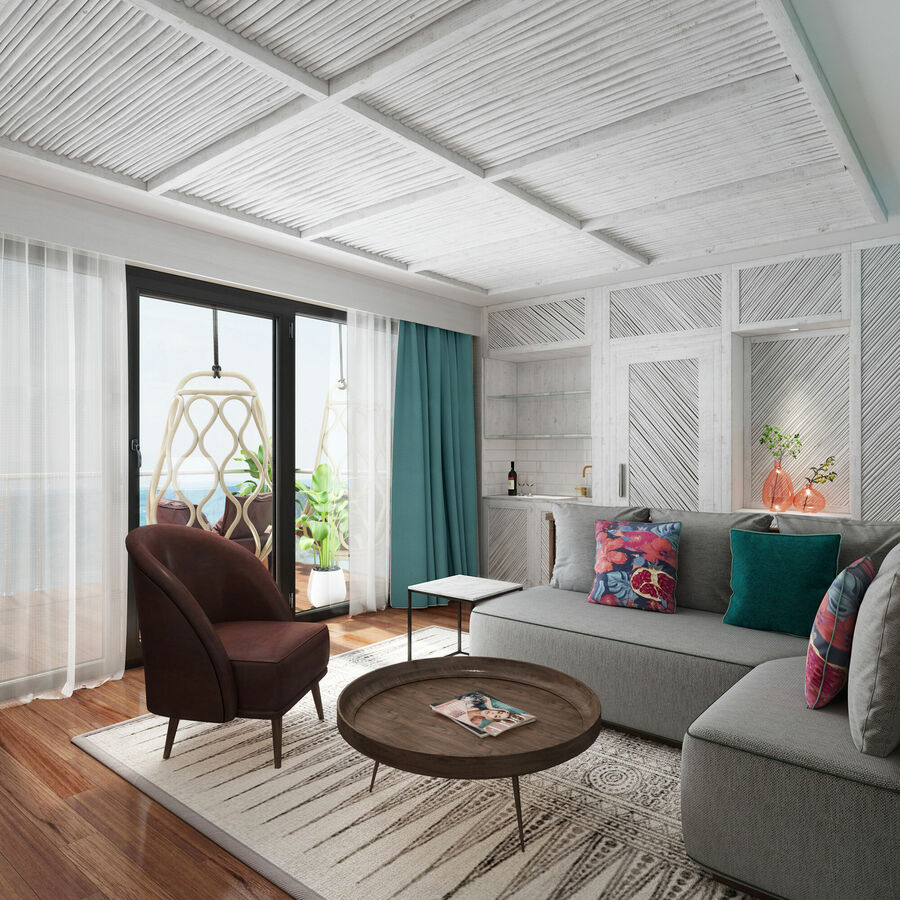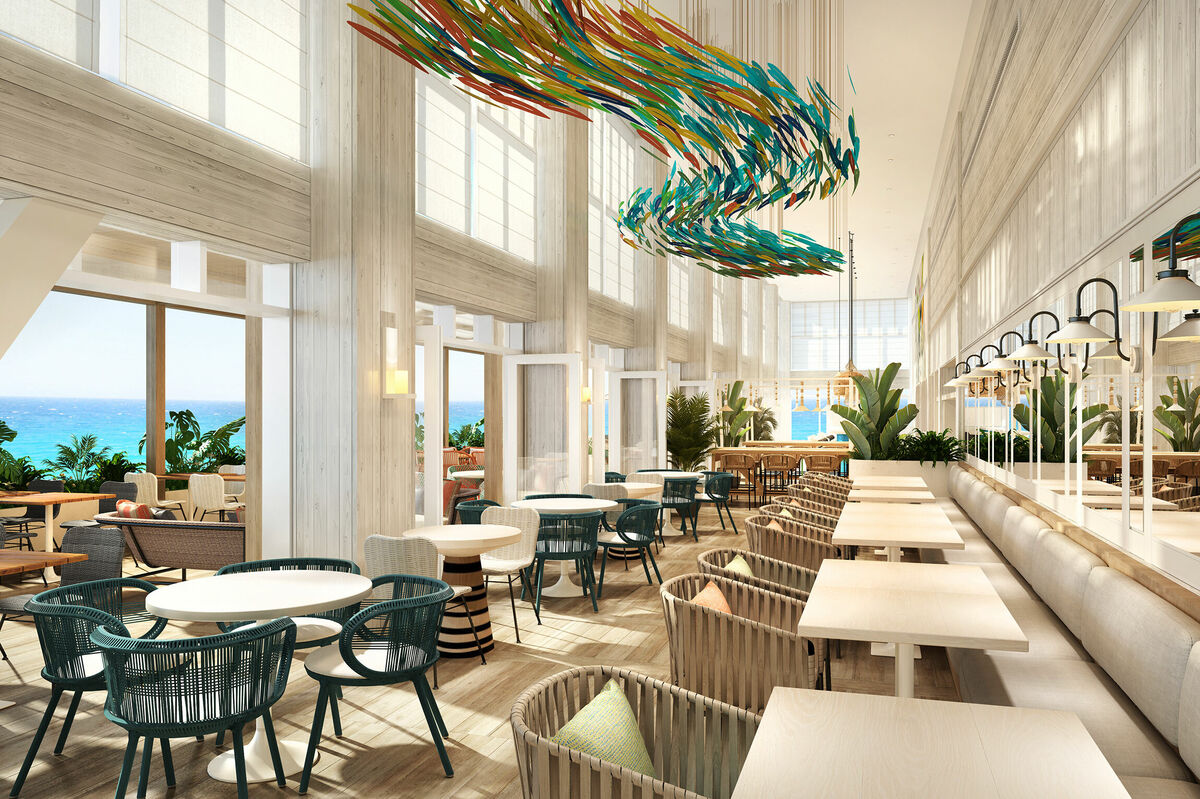 The design reflects the rich textures of the vibrant local Bajan culture.
---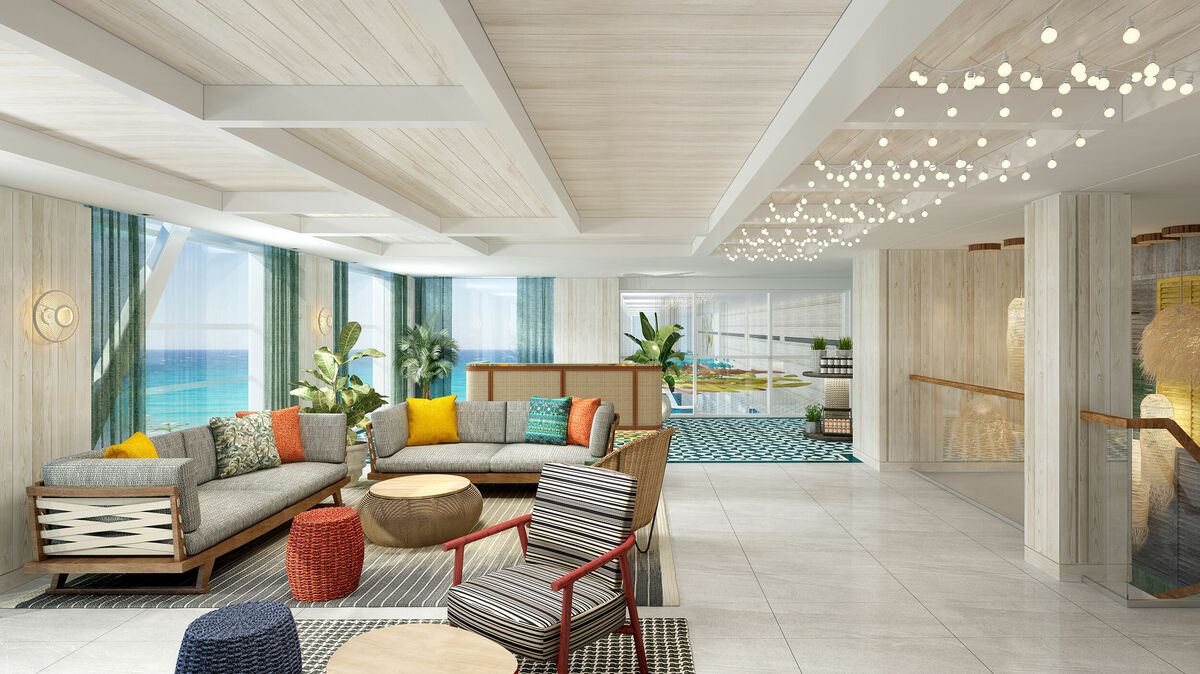 Replacing an eyesore
The derelict Caribbee hotel has been an eyesore on the south coast of Barbados for the past 20 years. The gap site will be transformed with a 171 bedroom hotel varying from six to seven stories. The public areas link directly to the boardwalk and the beach allowing for the hotel to bring vibrancy to the area.
Building remotely
We designed a modular building that would be easily constructed in Poland for the Caribbean. This facilitates a shortened construction period — necessitated by the island's hurricane season — and allows for much of the hotel interior fit out to be done off site.
Authentically local
We wanted to create a design that felt like an authentic part of the island experience, a place both locals and visitors would frequent. The interior design is inspired by the rich cultural heritage and the natural landscape — the abundance of flora, volcanic and sandy coastlines, aquamarine sea and palm forested hinterland.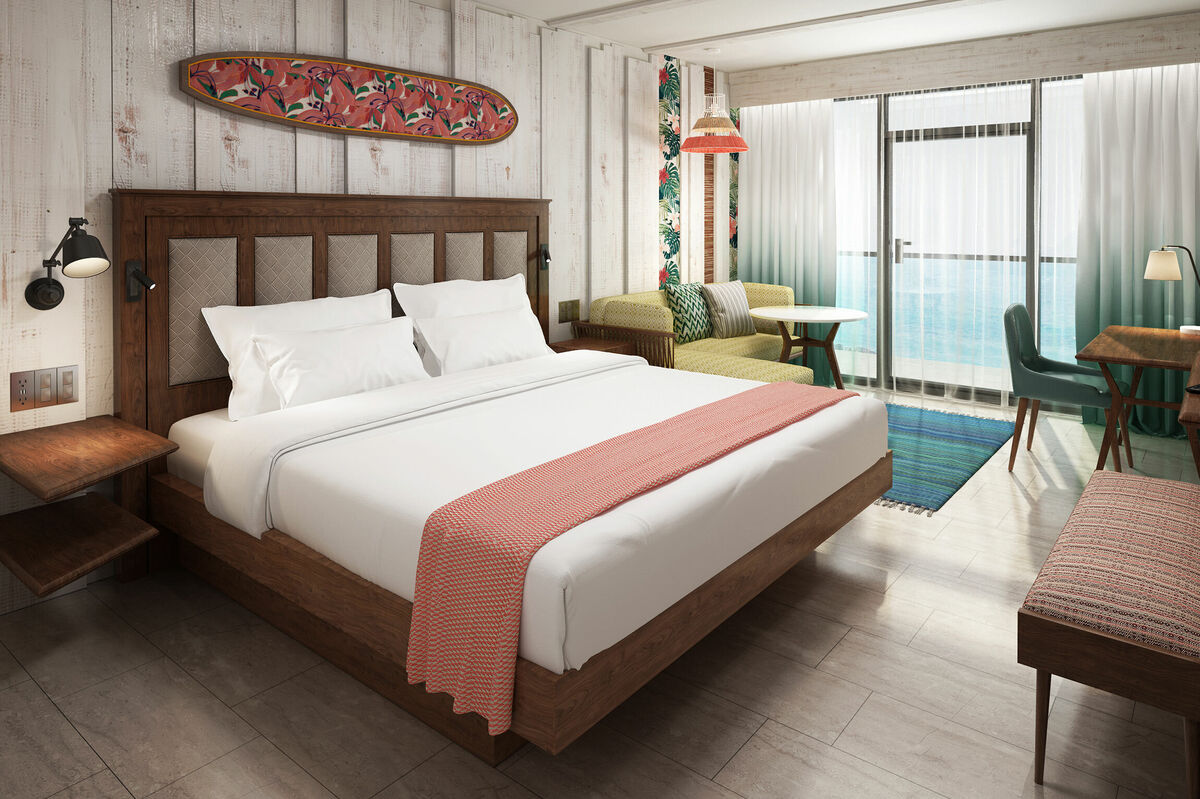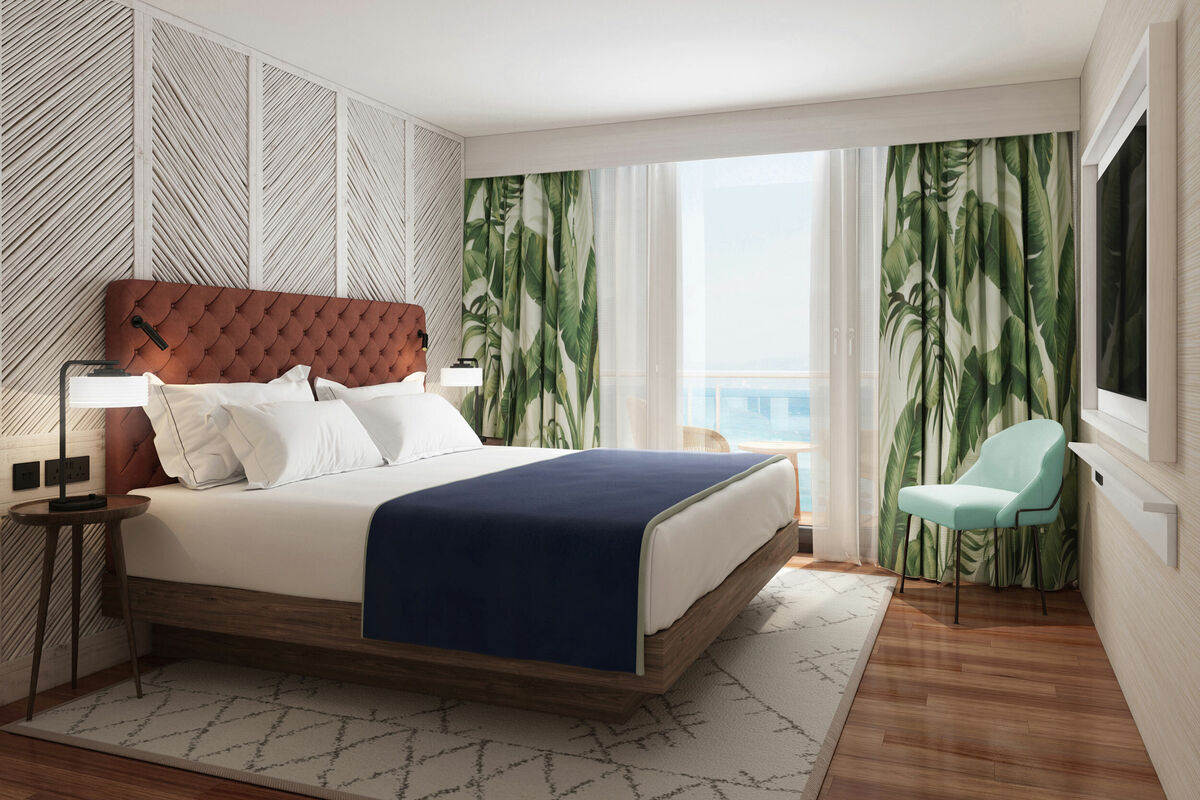 The proposed redevelopment is consistent with principles that underpin sustainable development — a well-considered and well-designed hotel complex.
Paula Smith
Senior Town Planner, The Prime Minister's Planning Unit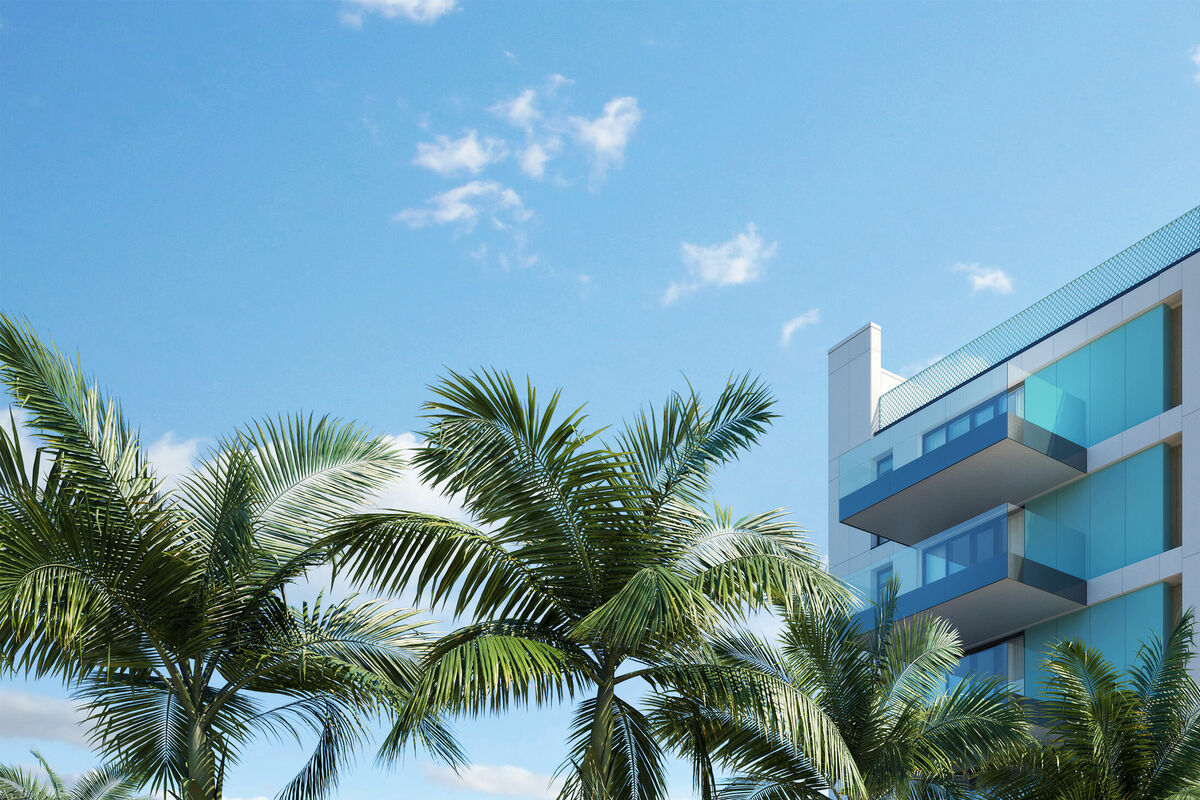 Next Project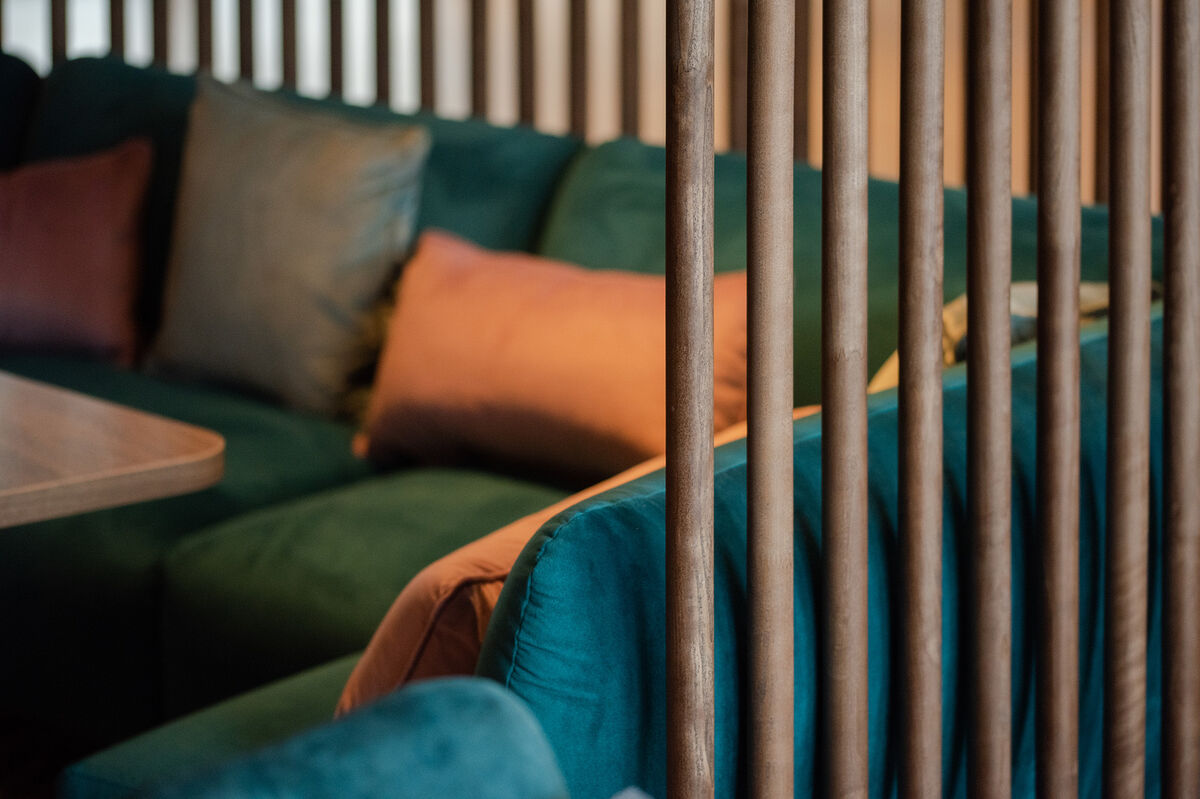 Hampton by Hilton High Wycombe
The first of a new generation prototype for Hilton's select service brand