citizenM London Victoria
London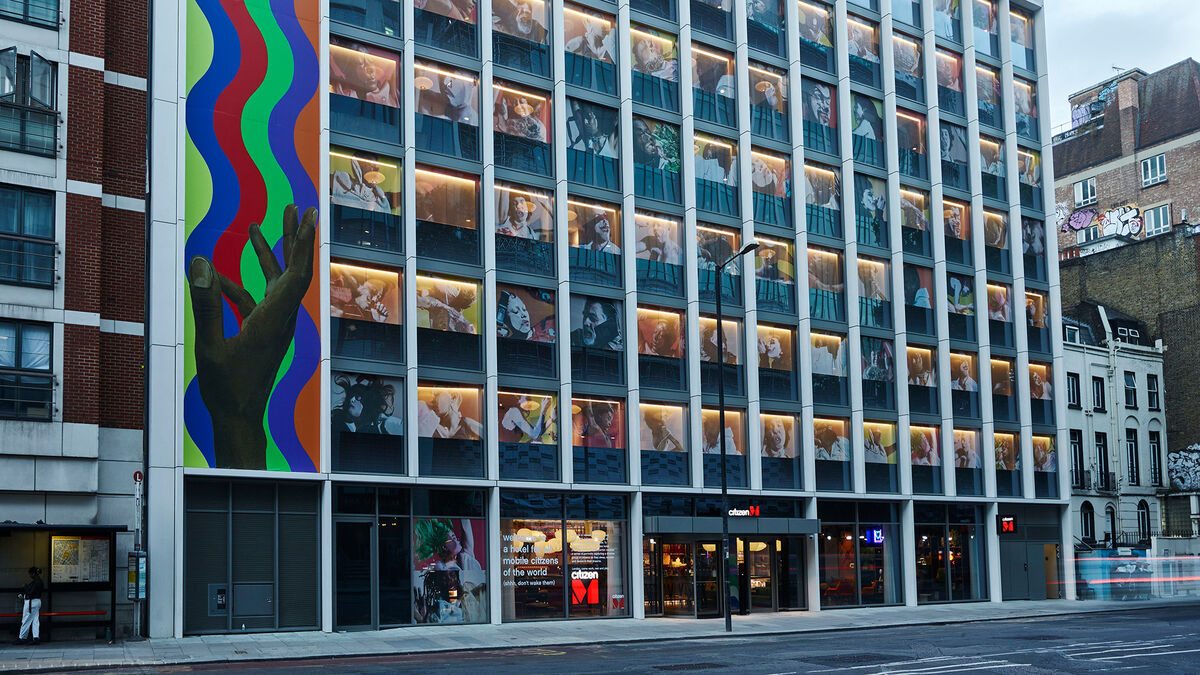 Thinking outside the box unlocks the potential for profitability
---
Type
citizenM
---
Client
citizenM
---
Status
Completed
CitizenM are on a journey to reinvent the hospitality industry. When they were looking for a new delivery partner, they were attracted by what we offer at Ica.
An owner-operator hotel business with a strong ethos based around the modern traveller, citizenM markets affordable luxury. What we bring to the table is our creative ingenuity paired with a thorough understanding of operational requirements.
At Vauxhall Bridge Road, we worked in collaboration with citizenM and their concept designers, Concrete, to maximise the potential of the site. We'd inherited feasibility proposals prepared by another architect; on day one, we reconfigured these and were able to provide substantial additional accommodation. Here's where our commercial acumen comes into its own: by unlocking a further 11 guest rooms — valued at £250,000–300,000 each — approximately £3m was added to the value of the project. Just like that.
If citizenM are on a mission to transform the hotel sector, then modular construction is a big part of that. Ica's experience in this technology is another reason why we make a great partnership. The upper ten floors of the 226-room hotel were built using this innovative method with each of the rooms built and furnished in an offsite factory before being delivered to site. There are many benefits to modular construction; it also gives the hotel its distinctive grid aesthetic.
We are excited to have secured planning consent in a prime location in Westminster. This new property is a fantastic addition to our existing portfolio and confirms our commitment to expand further in London's most desirable neighbourhoods.

— Klaas van Lookeren Campagne, CEO citizenM Hotels
This was the first collaboration between citizenM and Ica. It promises to be a fruitful partnership.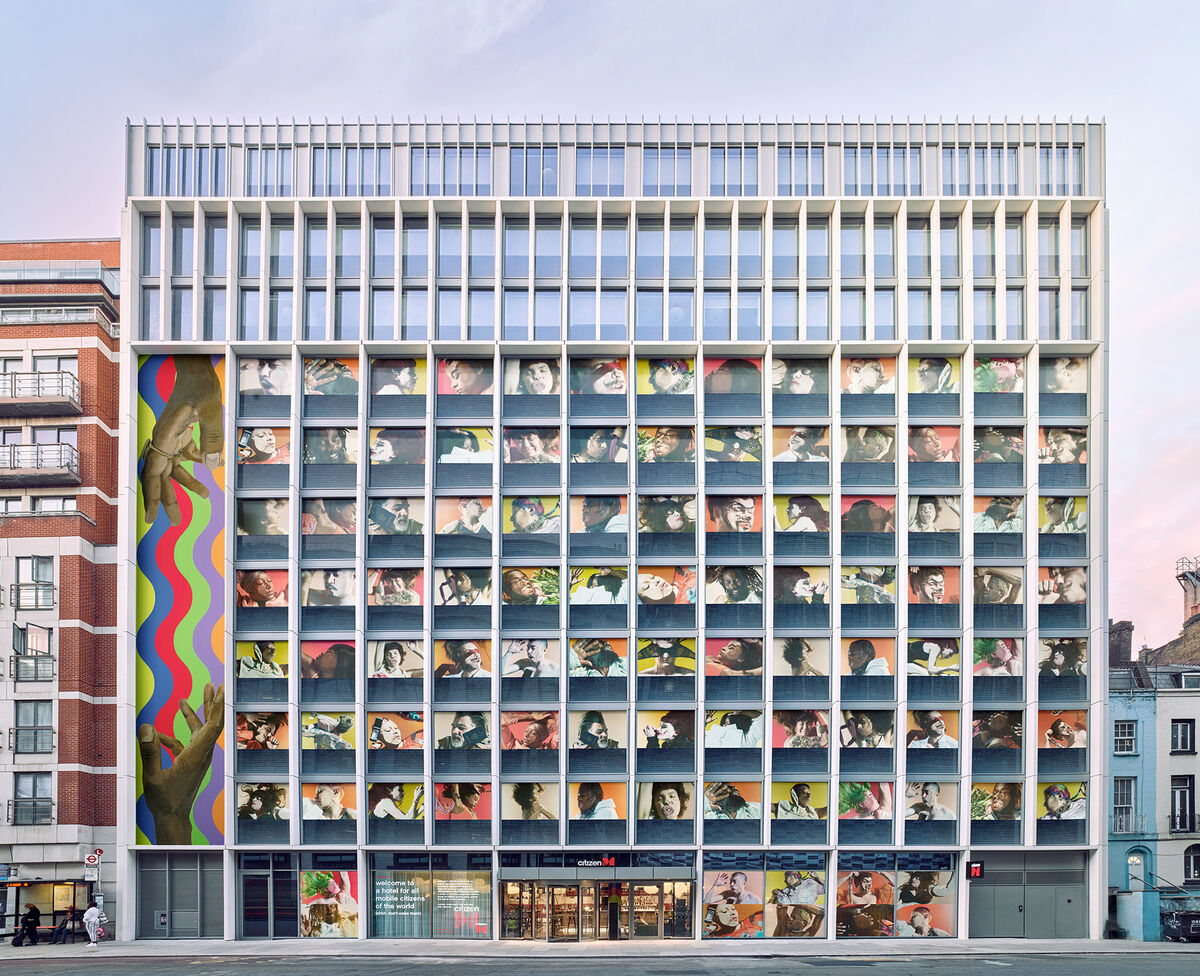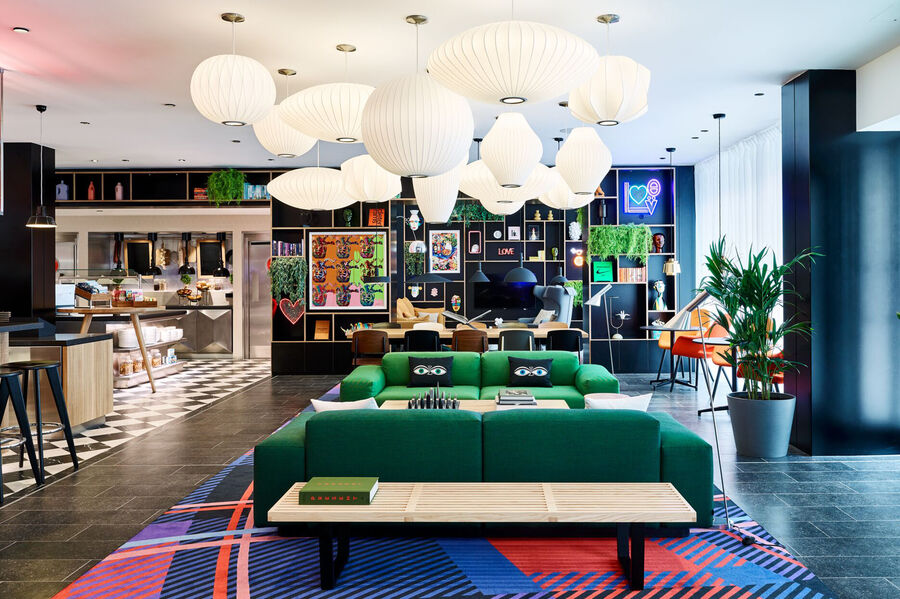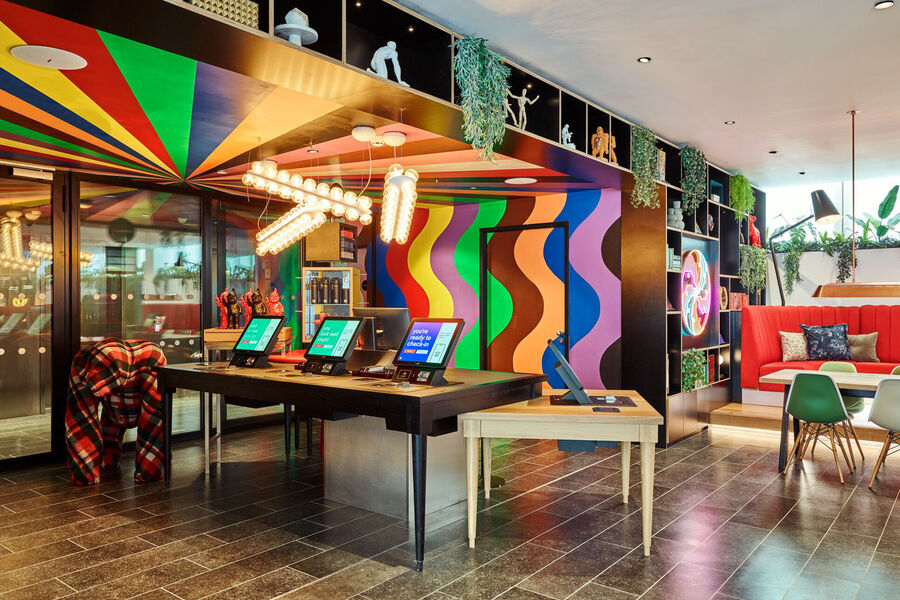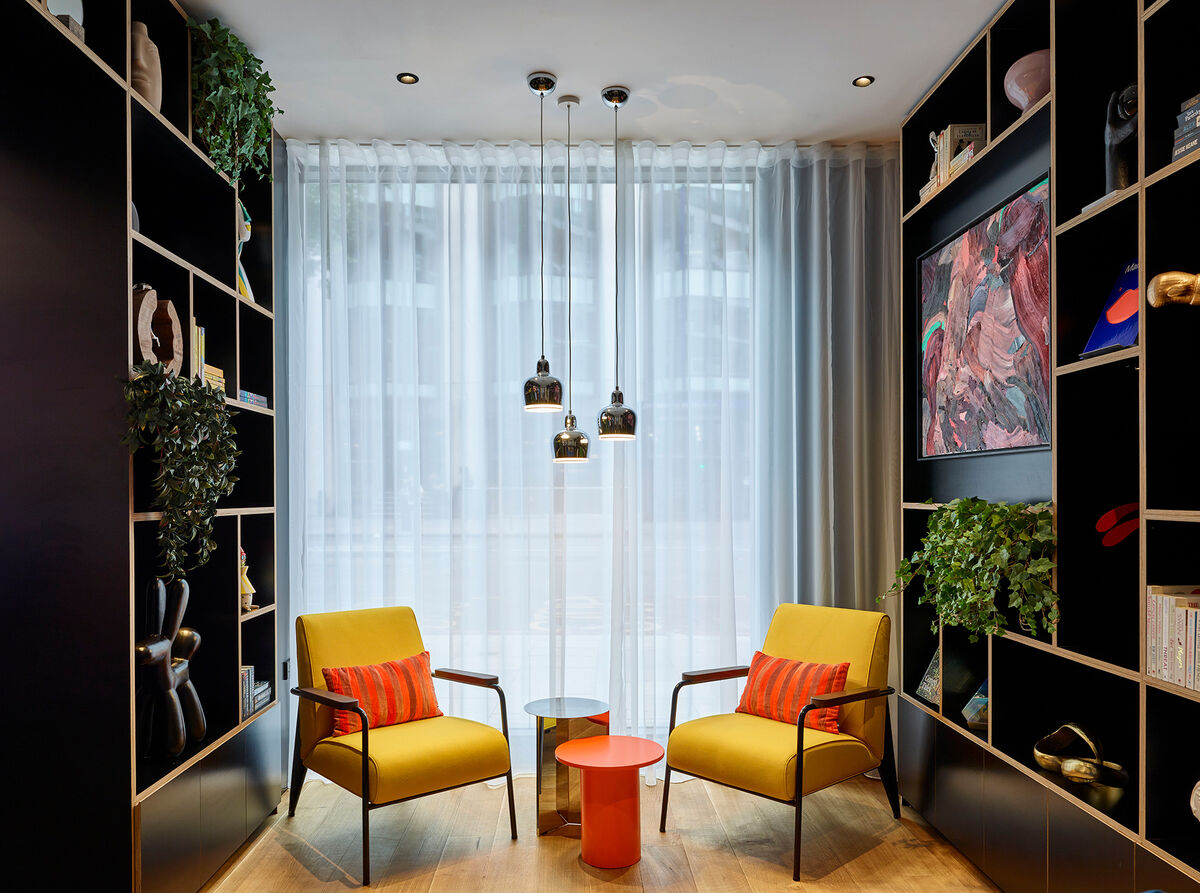 At London Victoria, affordable luxury hotel and lifestyle brand citizenM, continues with its mission to disrupt the traditional.
Pauline Brettell
Hotel Designs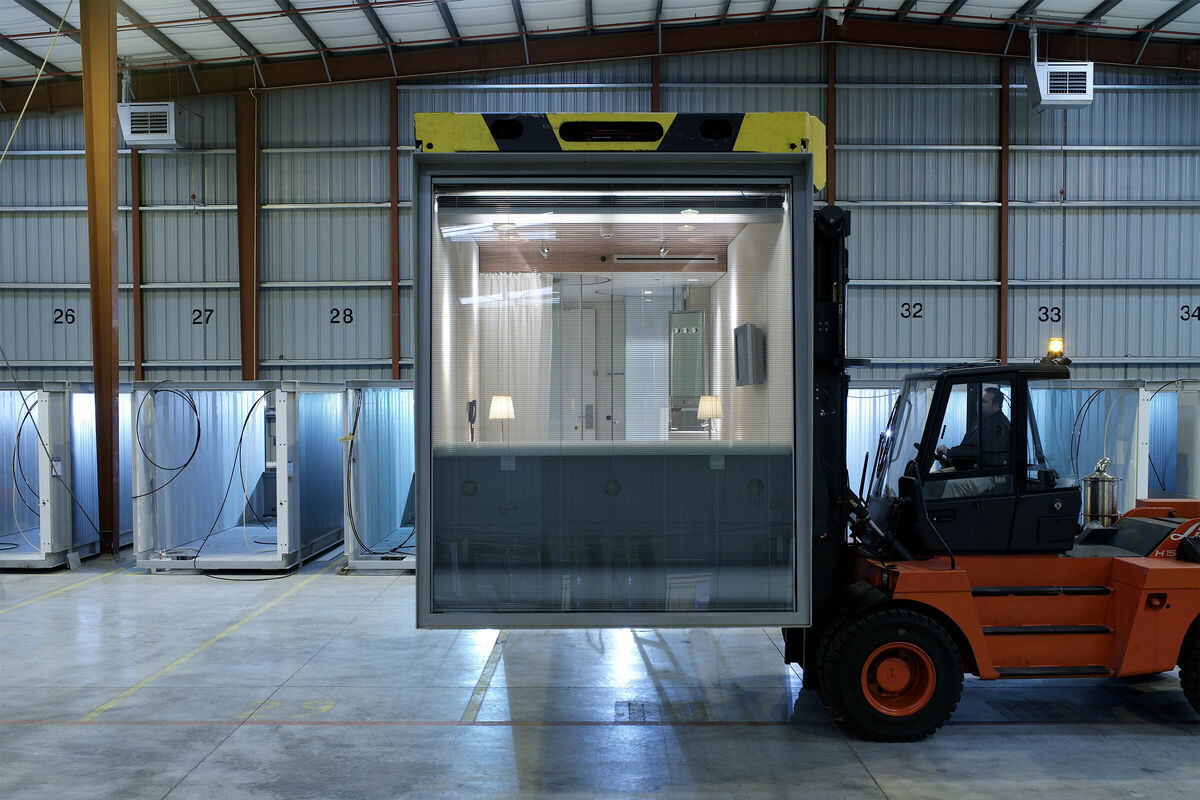 Modular construction was utilised to accelerate the construction programme, limit the impact of construction on the neighbouring residents and ensure an excellent standard of finish.
---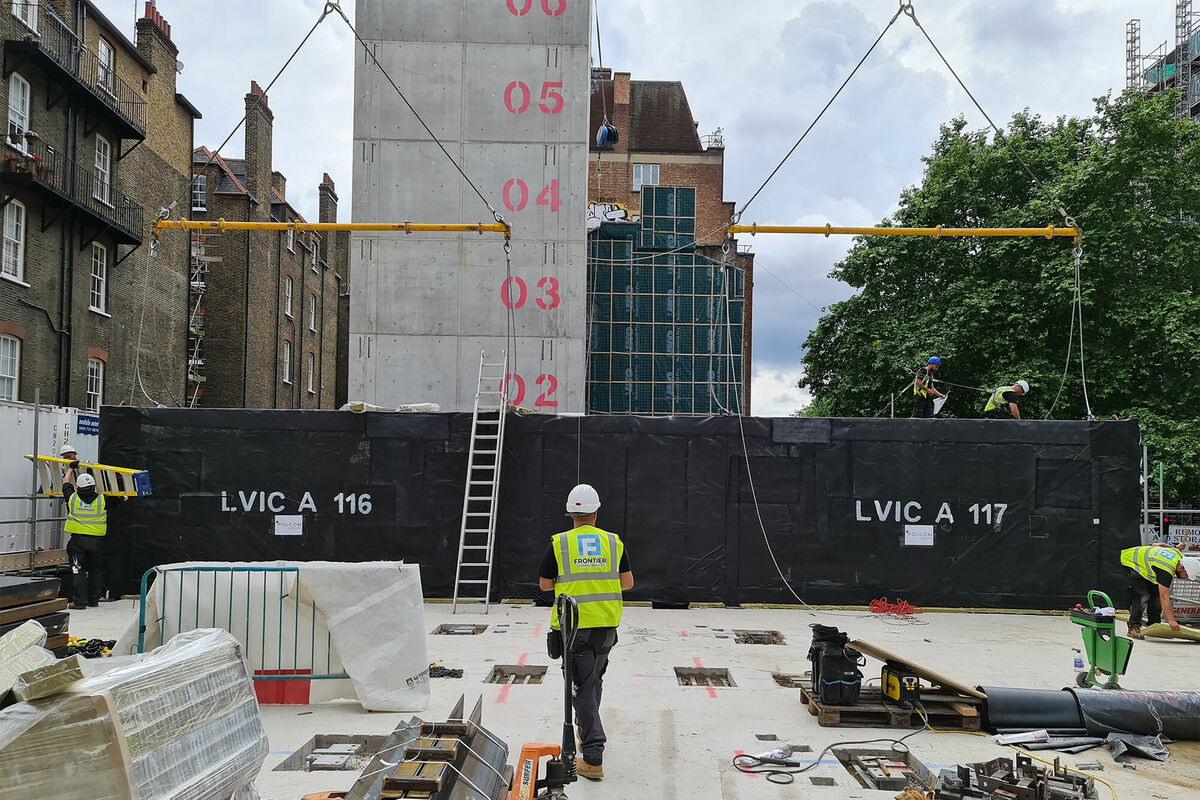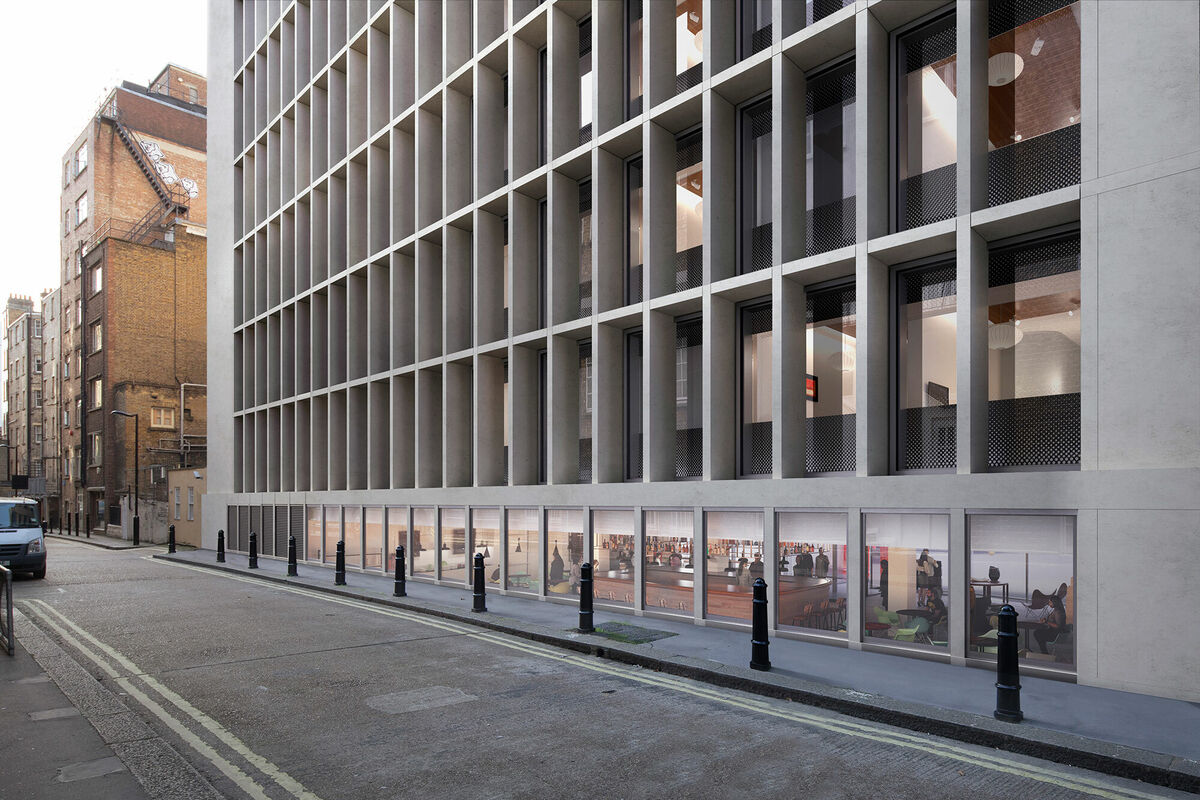 Reinventing the hospitality industry
citizenM started with an idea to disrupt the traditional hotel industry by creating a luxury hybrid hotel for today's modern travellers.
Collaborating with citizenM
When citizenM were looking for a delivery partner, we ticked their boxes — we have expertise in both modular construction & hotel operations requirements.
Utilising modular construction
Prefabrication enables faster construction and easier quality control, and also guides the architectural aesthetic of all citizenM hotels.
Mobile citizens — the citizenM ethos
---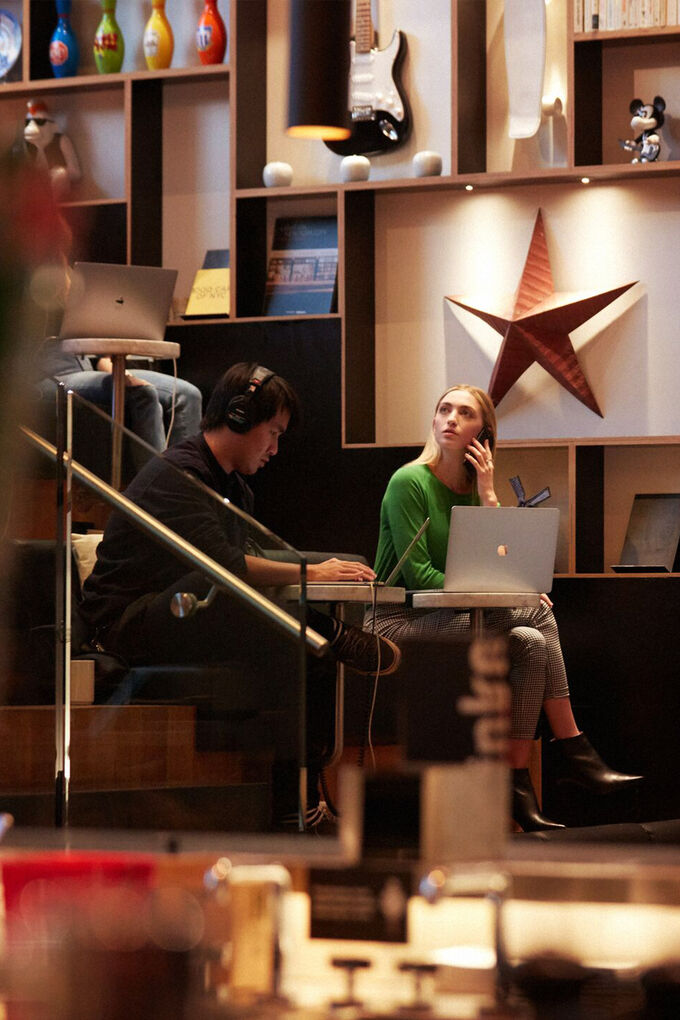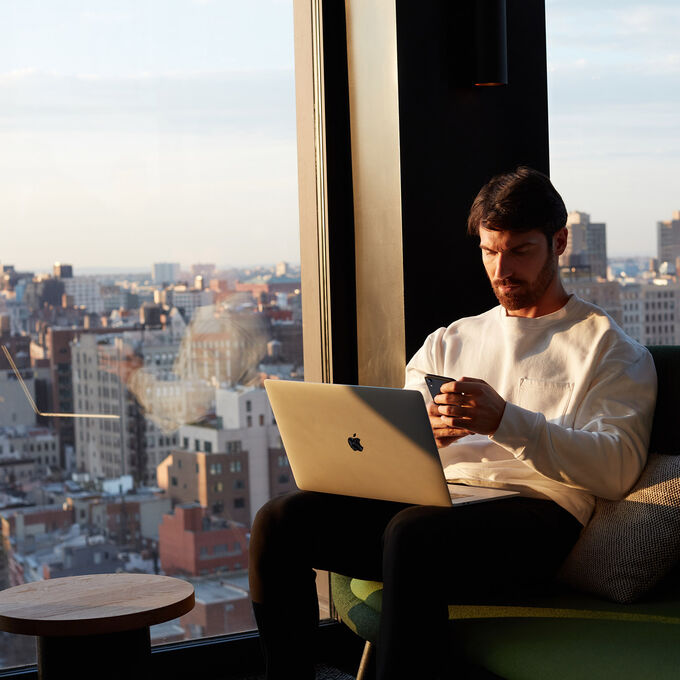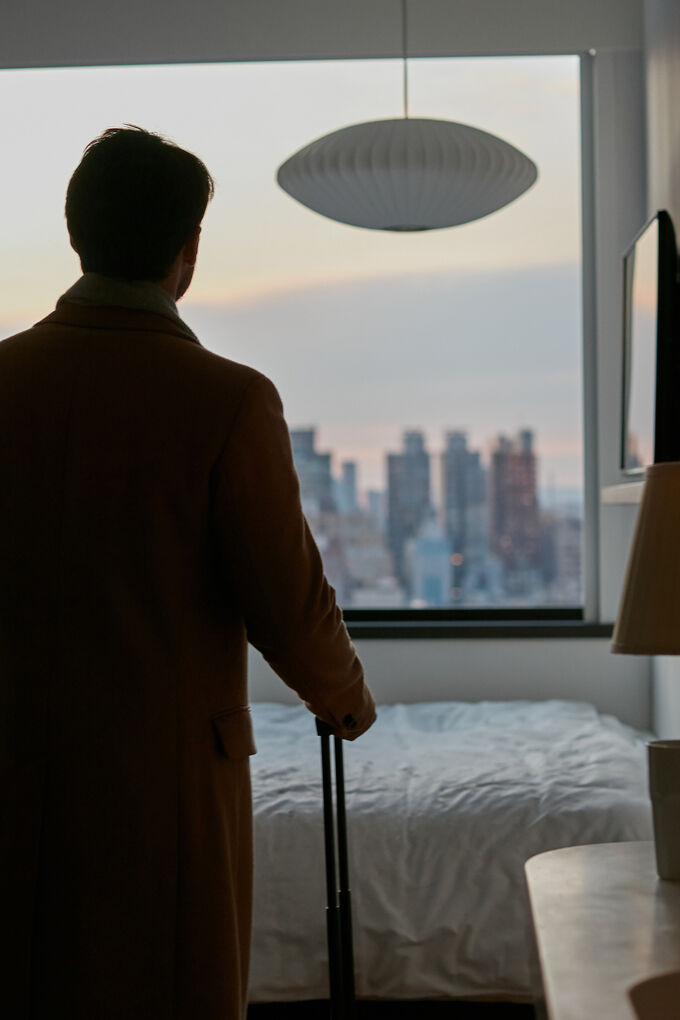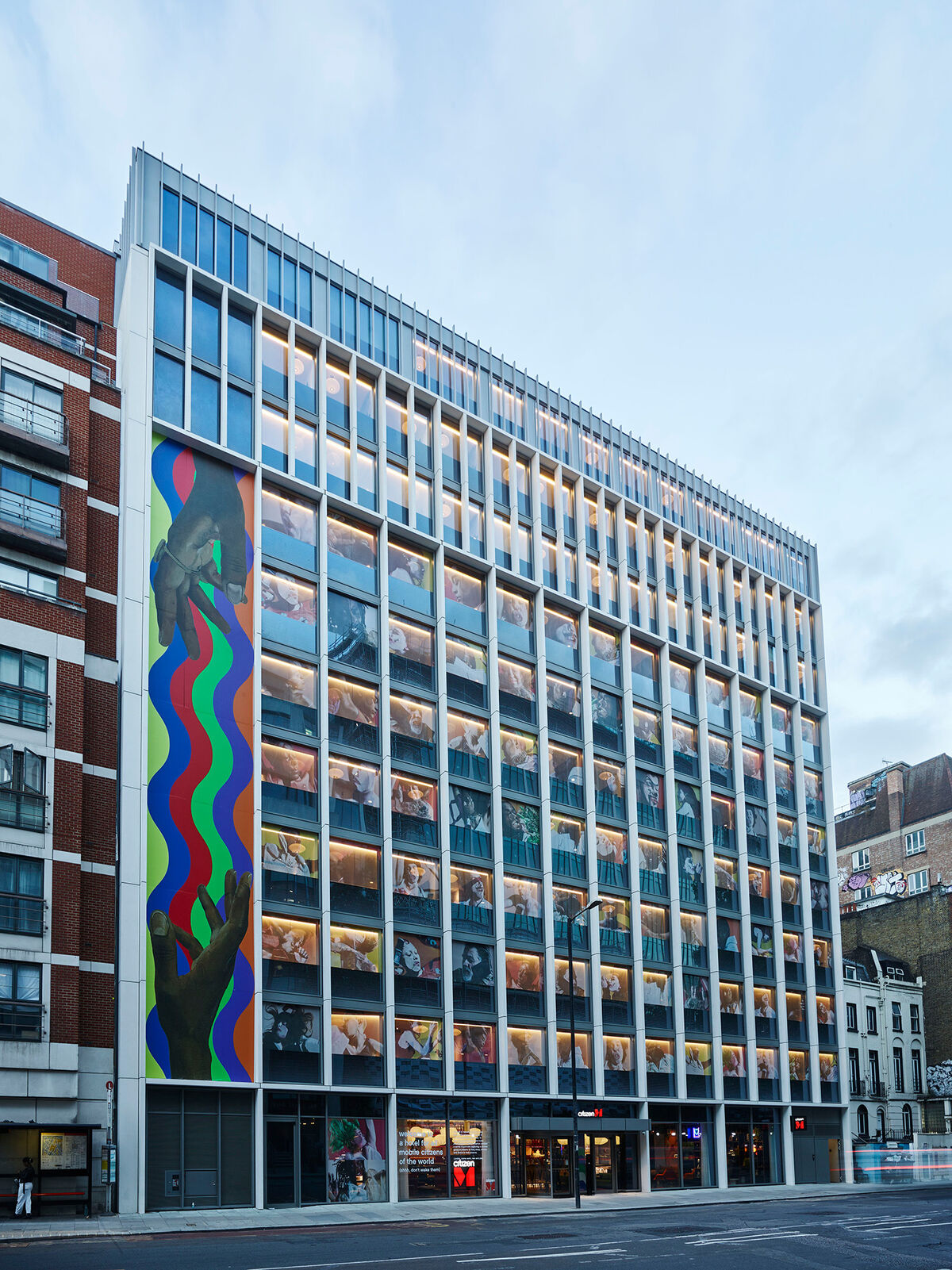 We have been working with Ica for several years now. Their support and knowledge — which comes from years of experience in the hotel sector — has been hugely helpful in the roll-out of citizenM hotels. The team is a pleasure to work with — always well organised, professional, and excellent communicators. We hope to extend our fruitful relationship on many more hotel projects in future.
citizenM
citizenM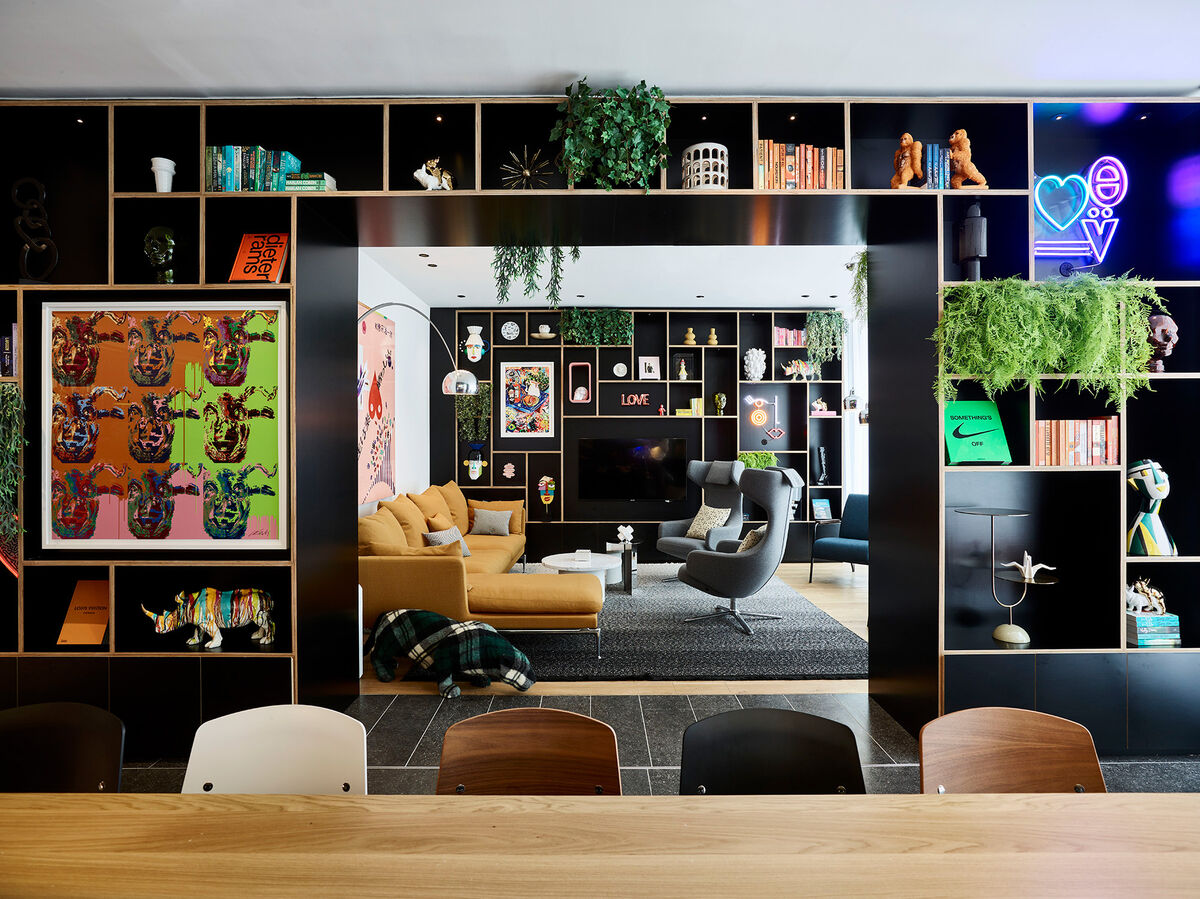 Next Project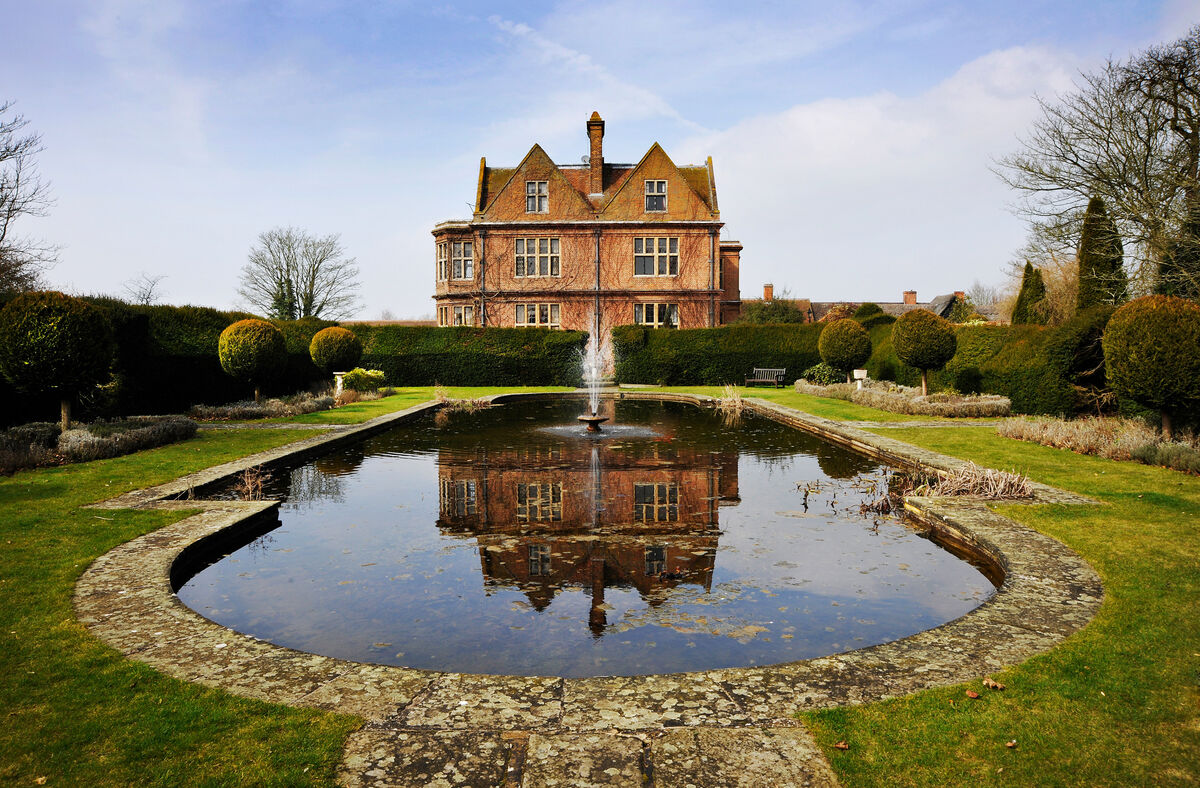 Horwood House
A major transformation into a luxury boutique hotel, nestled in the heartland of Buckinghamshire