Marmalade Hotel
Isle of Skye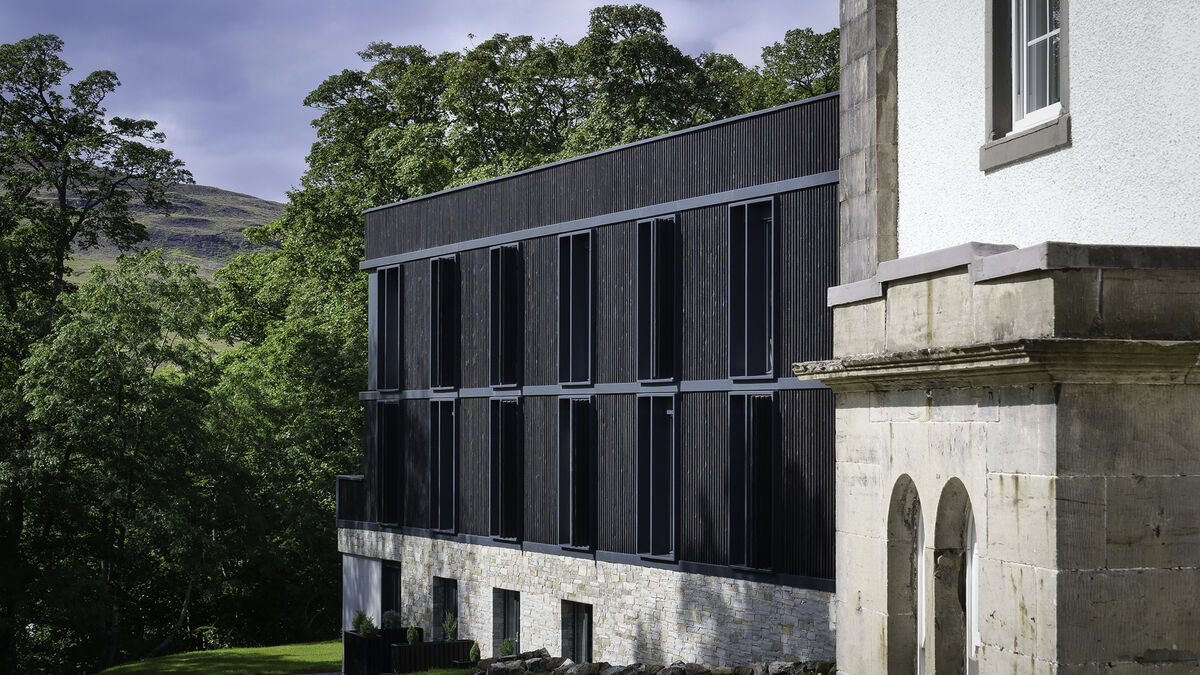 Rustic. Charming. Finessed.
---
Type
Boutique hotel
---
Client
Perle Hotels
---
Status
Completed
Ensuring the highest level of design in a remote location
The Isle of Skye attracts a well heeled international customer base. Its rugged natural beauty is matched by the refined fare on offer at the half-dozen Michelin restaurants concentrated on the island. Our clients knew there was an opportunity to create something really special at the Marmalade Hotel that would serve this demanding luxury clientèle.
We'd worked with Perle Hotels previously in Oban, and they came to us to redesign the interior of the Georgian building at Marmalade. The success of this initial collaboration meant that when the 11-bedroom hotel was looking to expand its key count to 34, they turned to us again. The distinct challenge at Marmalade was how to ensure the highest level of design in a remote location. It's one thing to deliver a luxury boutique hotel and restaurant on the mainland; it's quite another task to deliver that same finesse on a remote island off the west coast of Scotland — where you simply can't get the big contractors. We had to think outside the box.
Drawing on our experience of working within sensitive sites, our striking contemporary design is carefully set within the landscape. The contrast it sets up with the Georgian house really appealed to our clients. It was designed to take in those breathtaking views across Loch Portree to the Cuillin mountains. Using a muted earthy palette inspired by the setting, we created interiors that could be described as the perfect mergence of contemporary-meets-classic. The Marmalade has become a destination in itself — a modern highland retreat with a sure sense of place.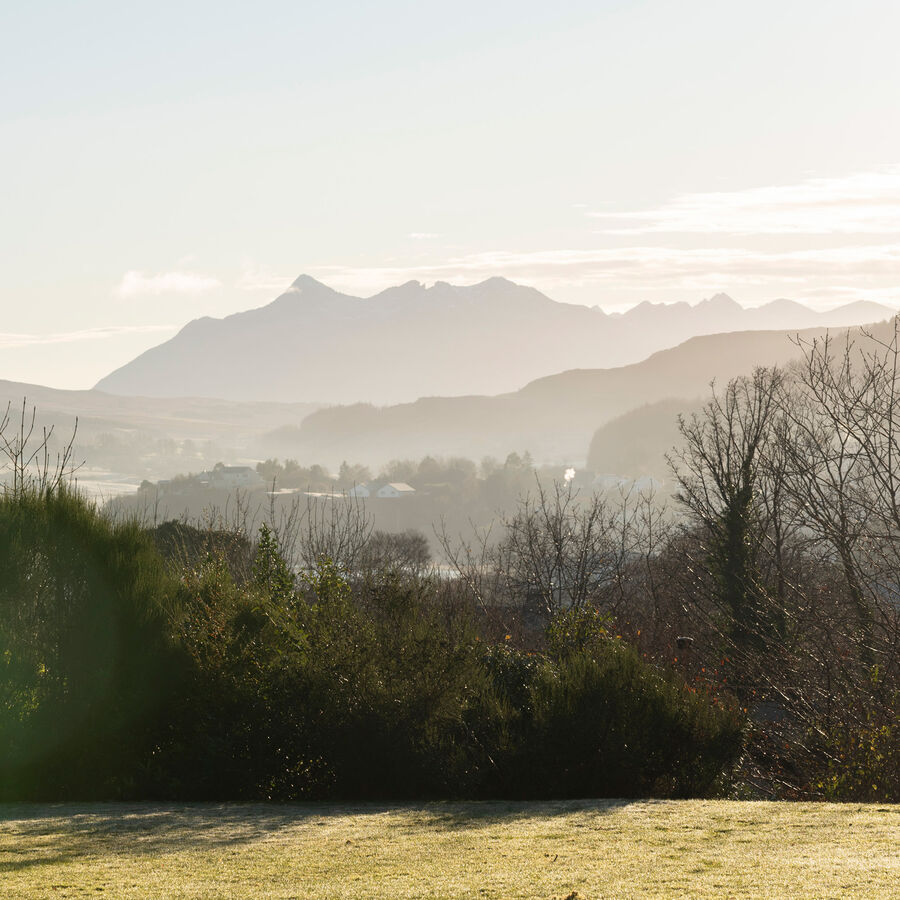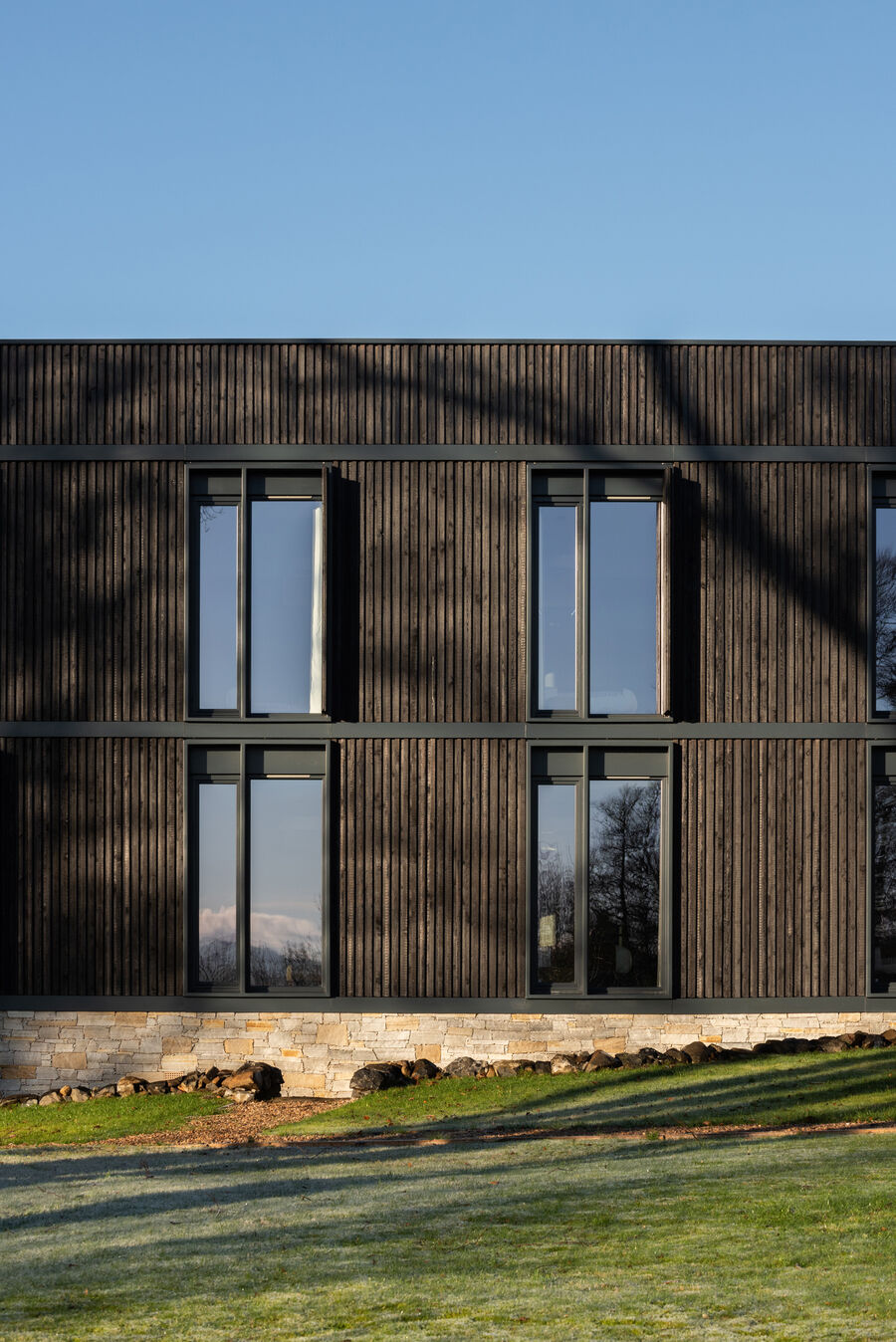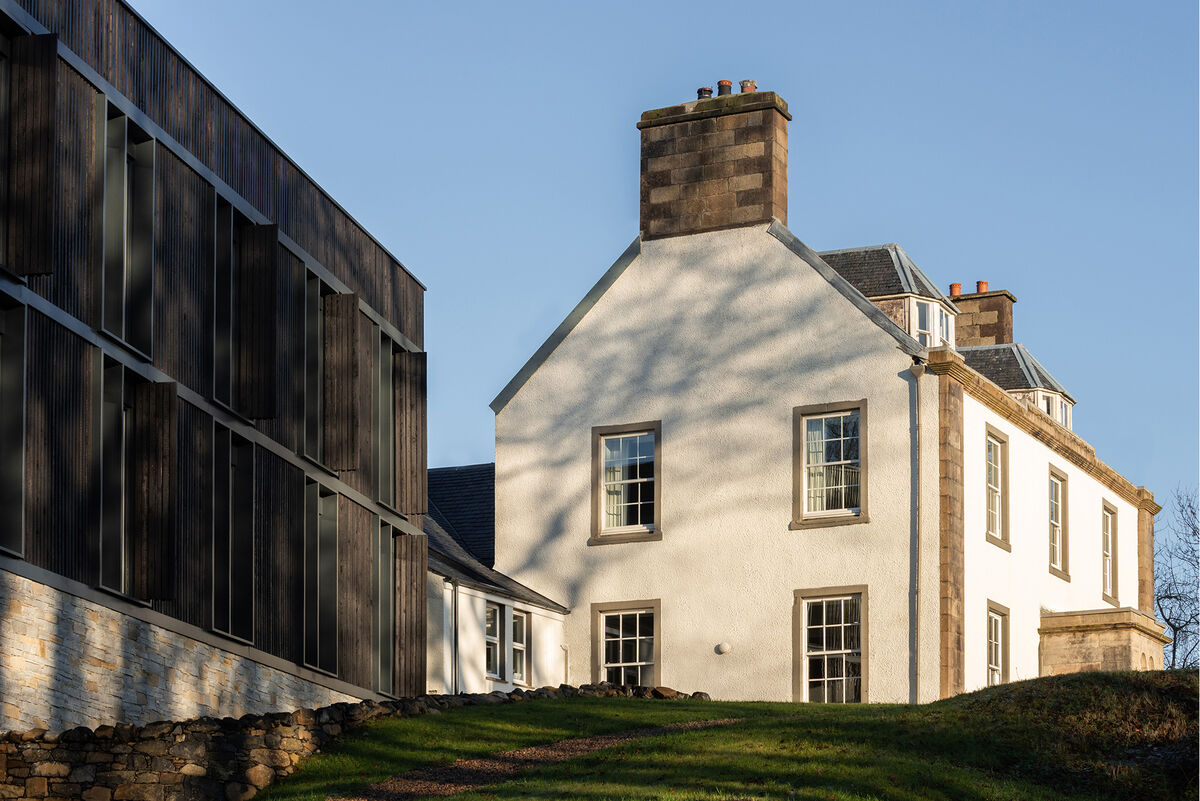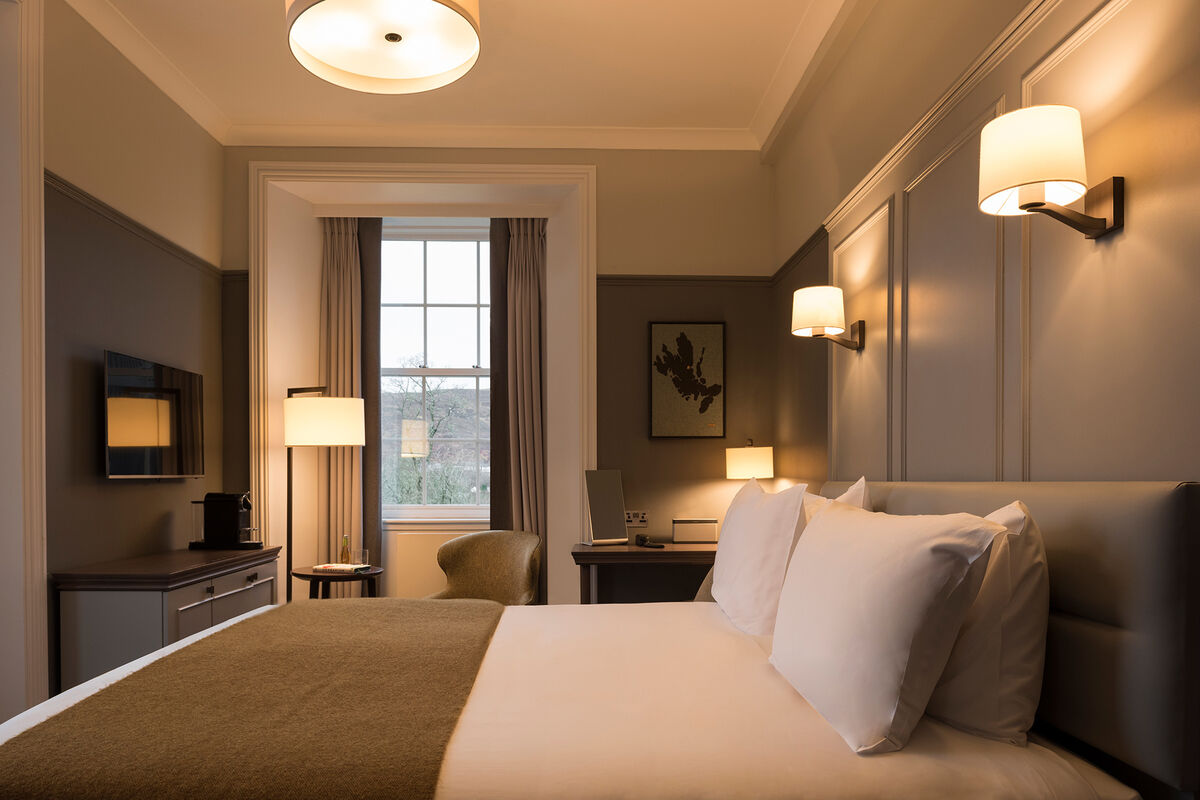 Finishing touches
---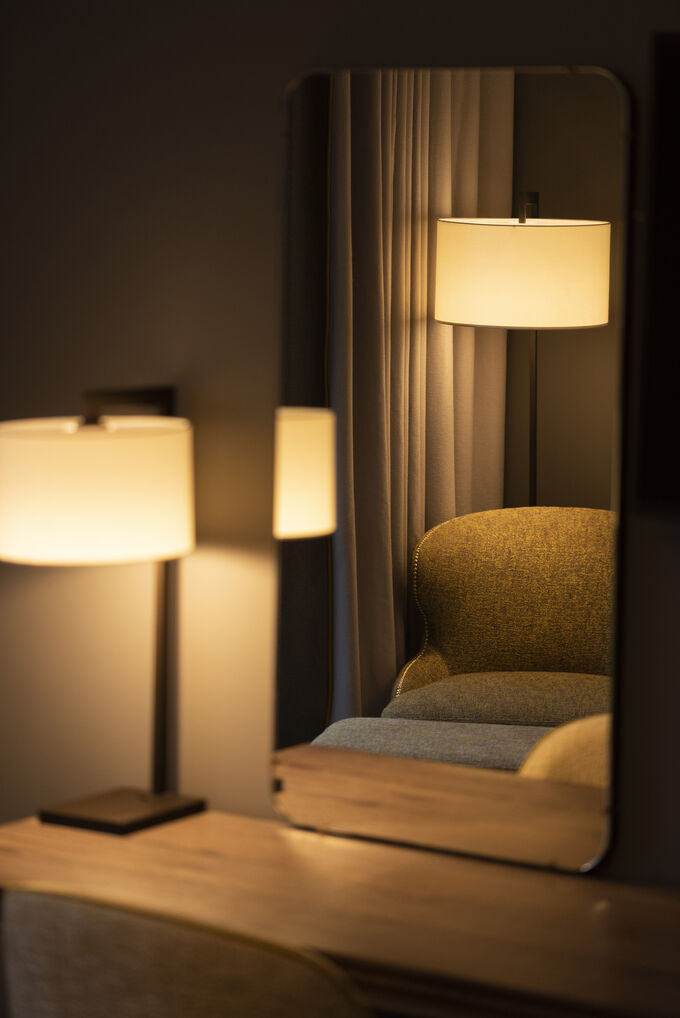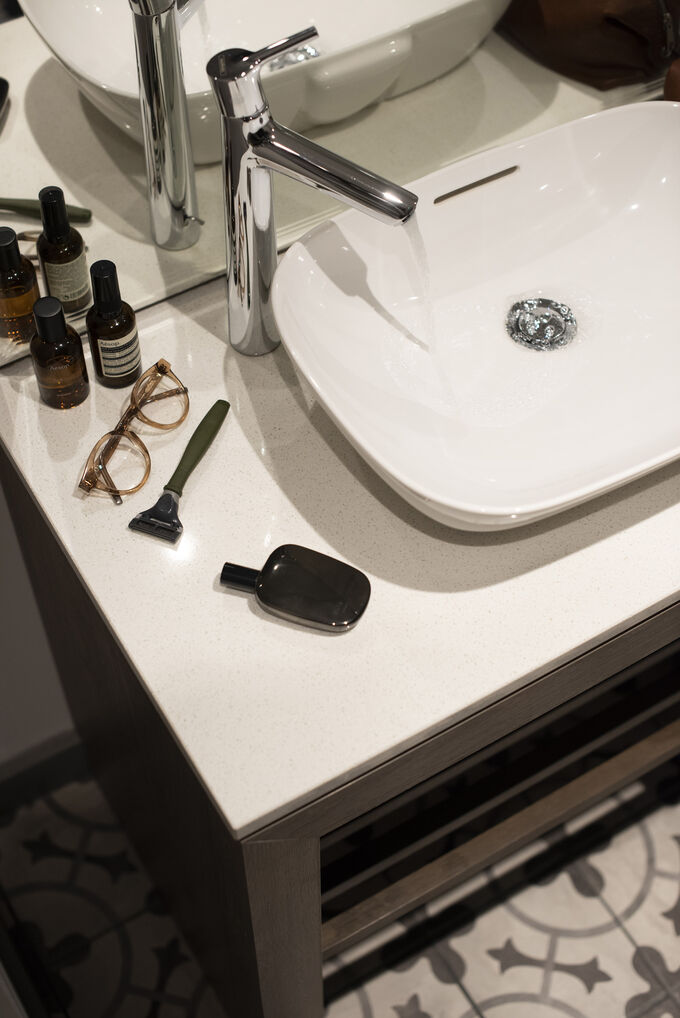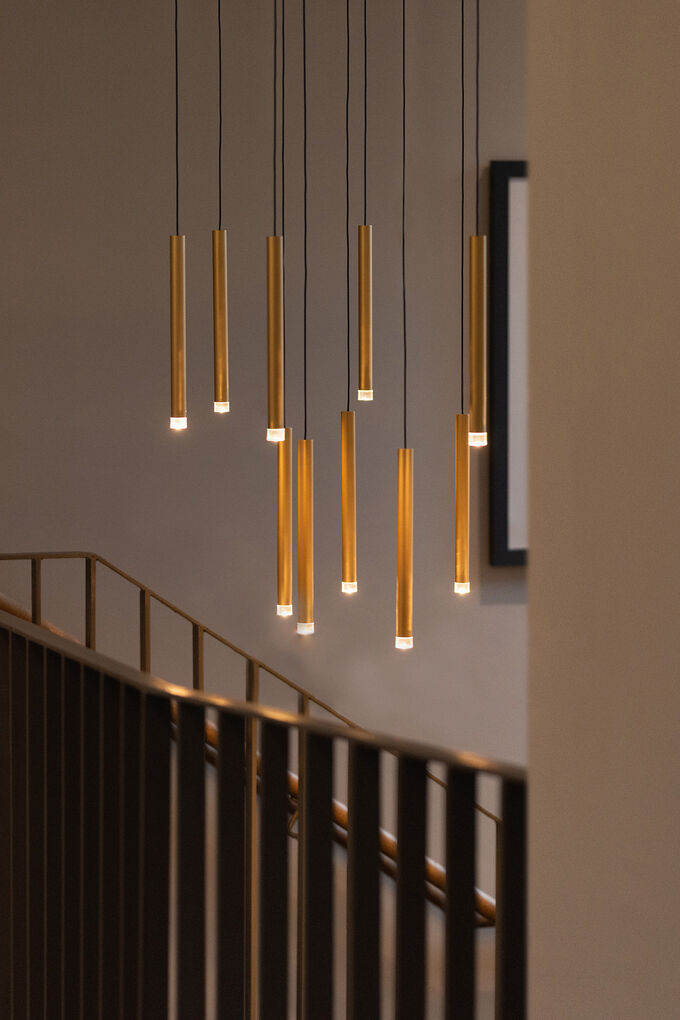 Central to the project's success was providing the client with additional guestrooms which maximised the key attributes of the existing hotel — the views, the comfort, the restaurant.
---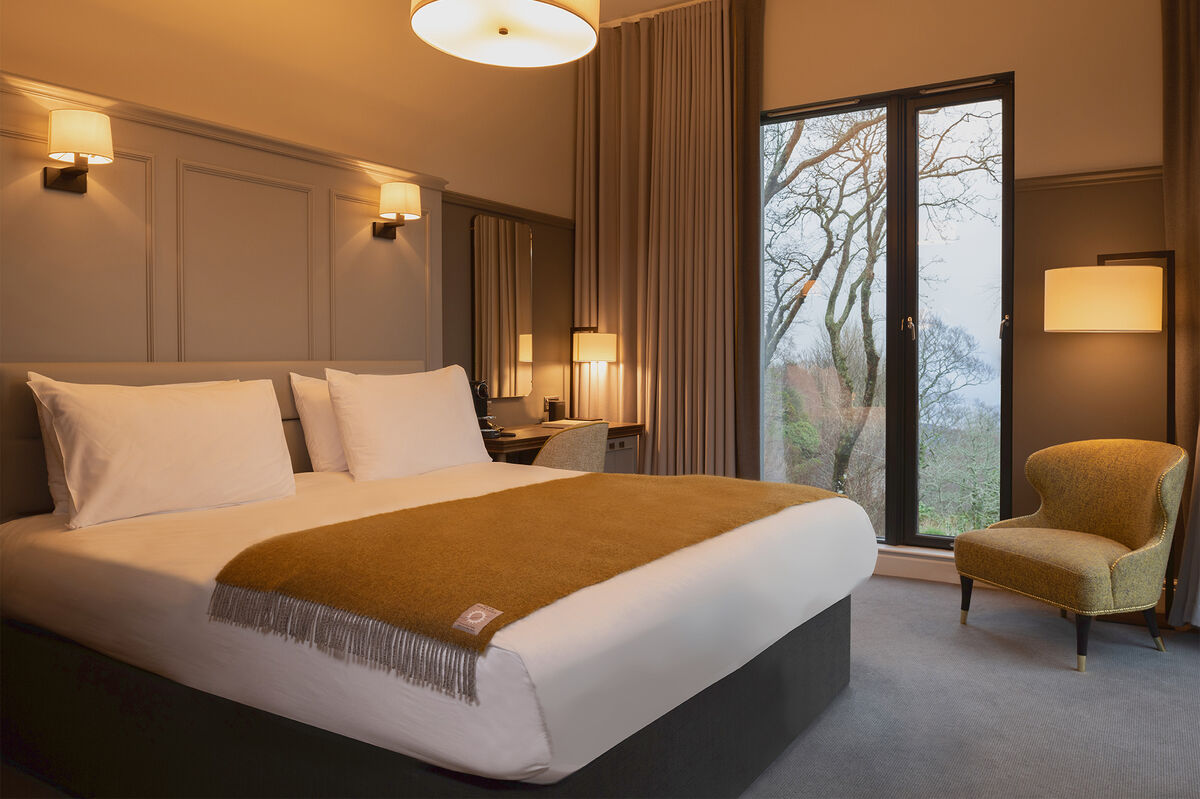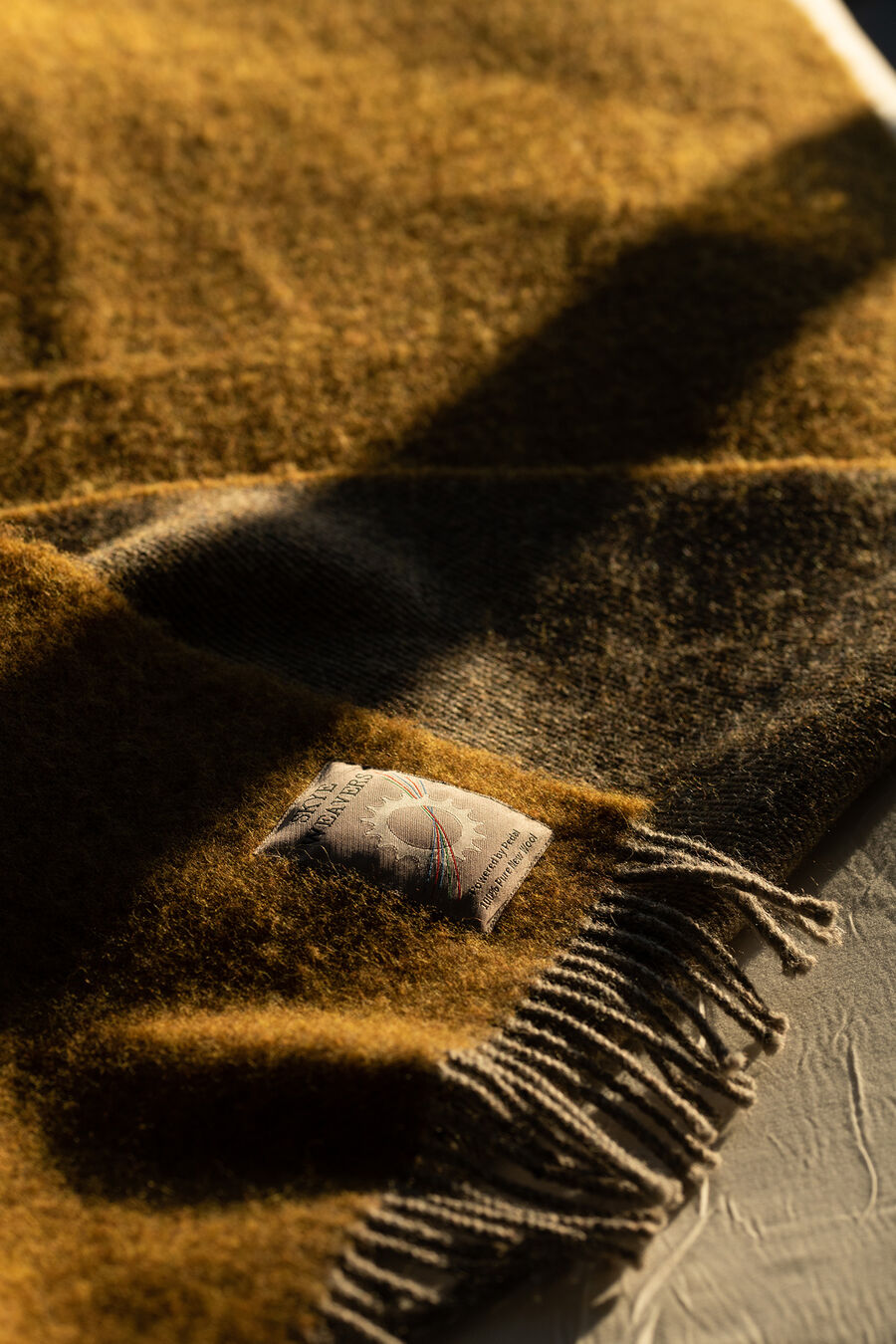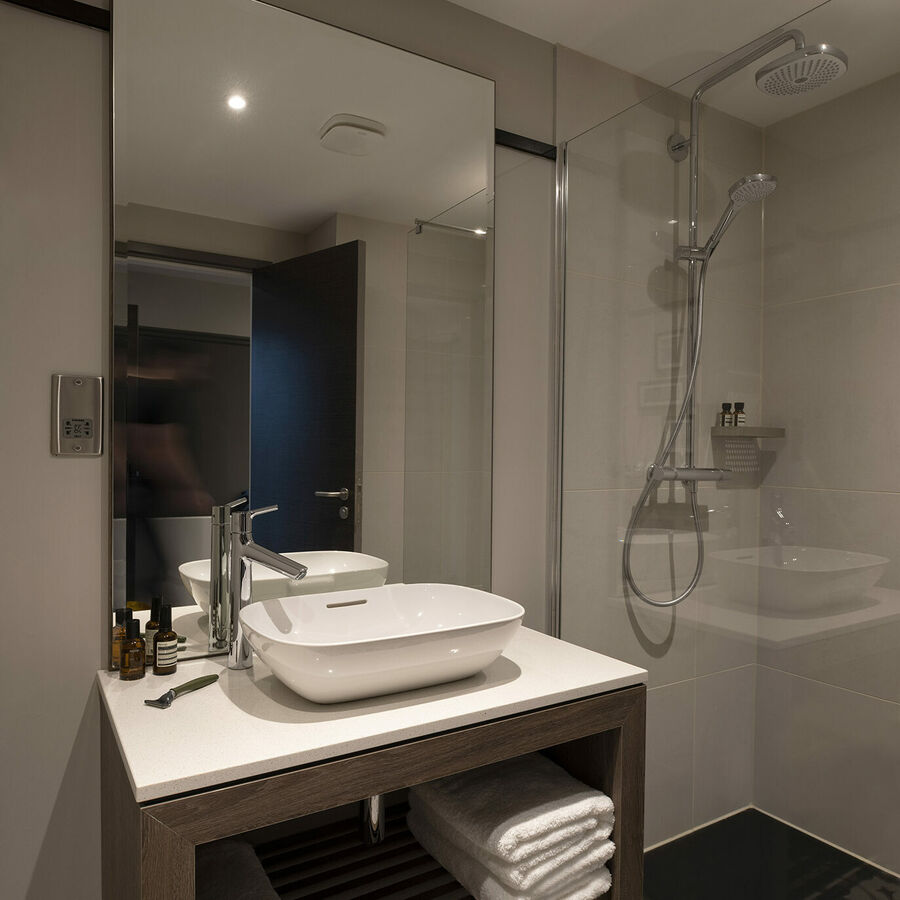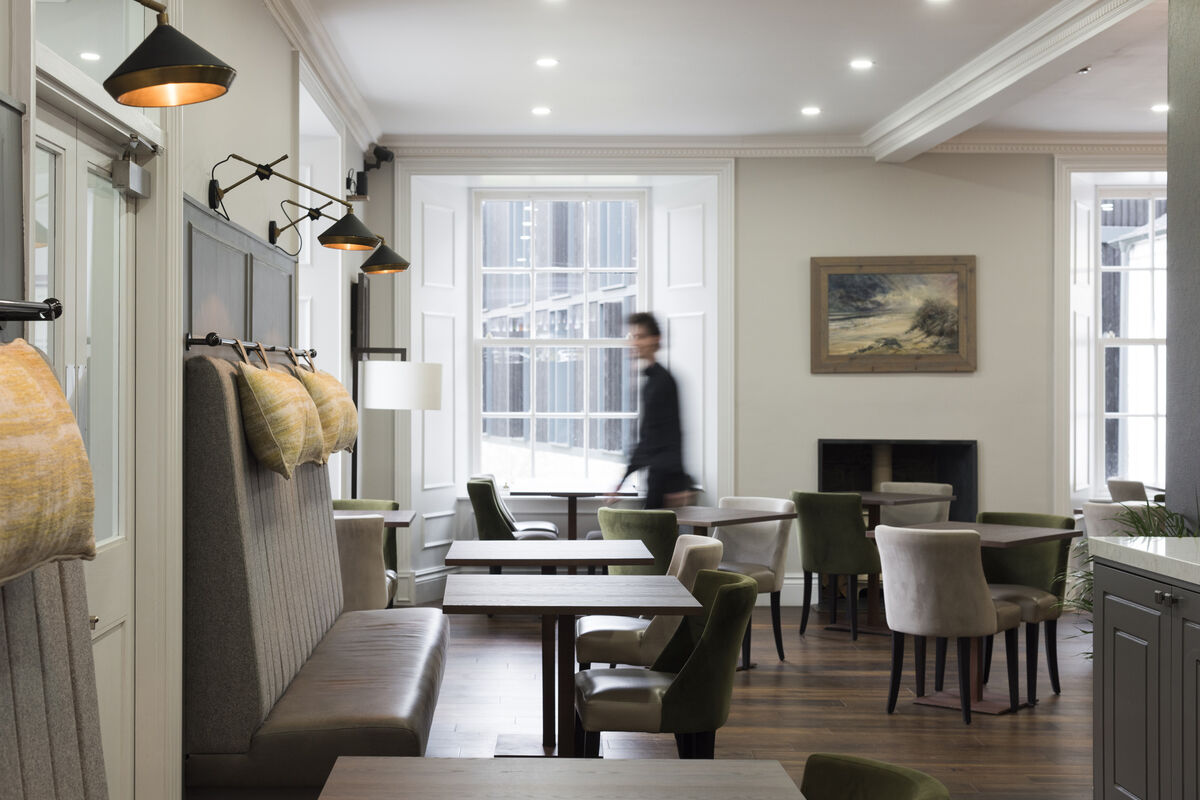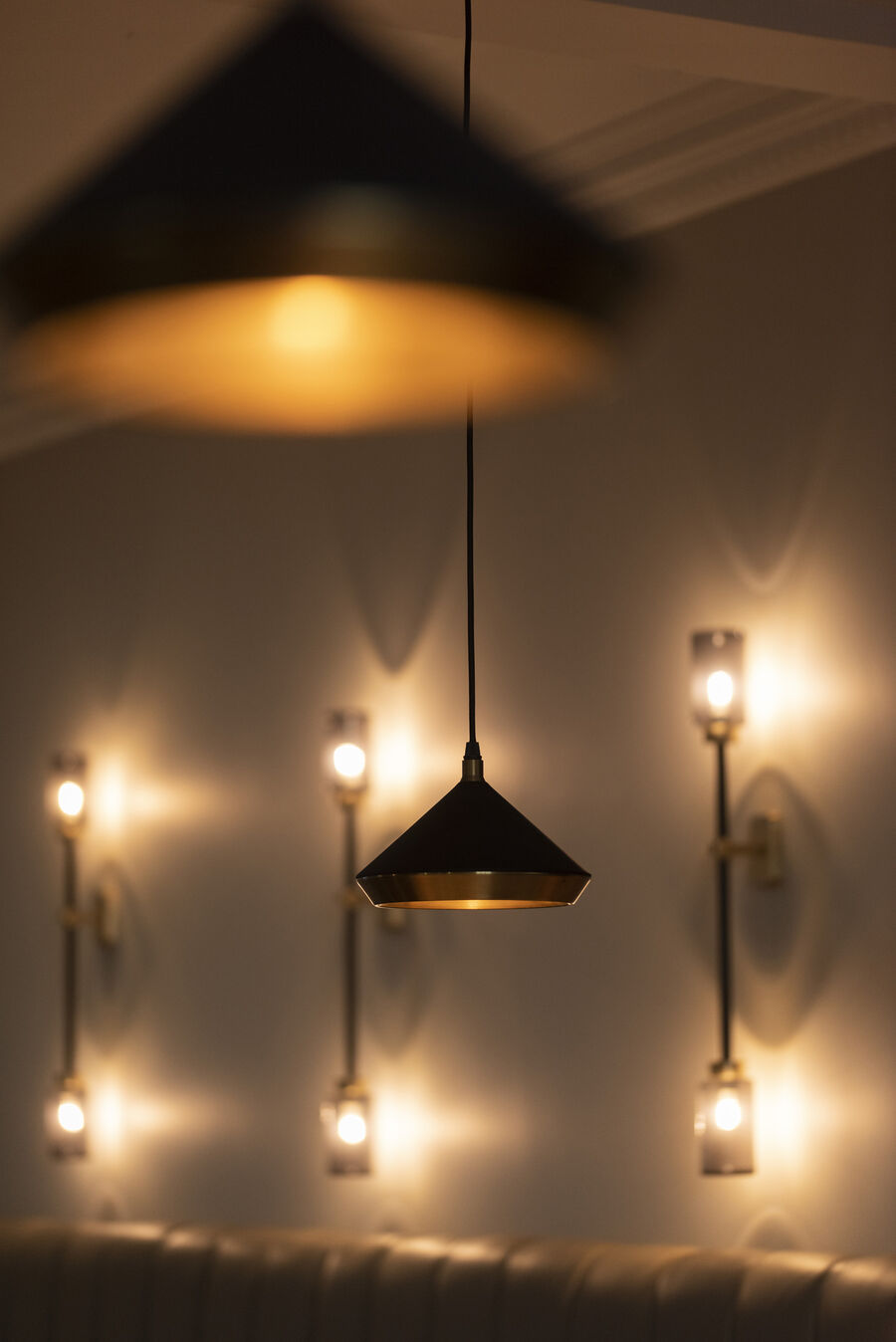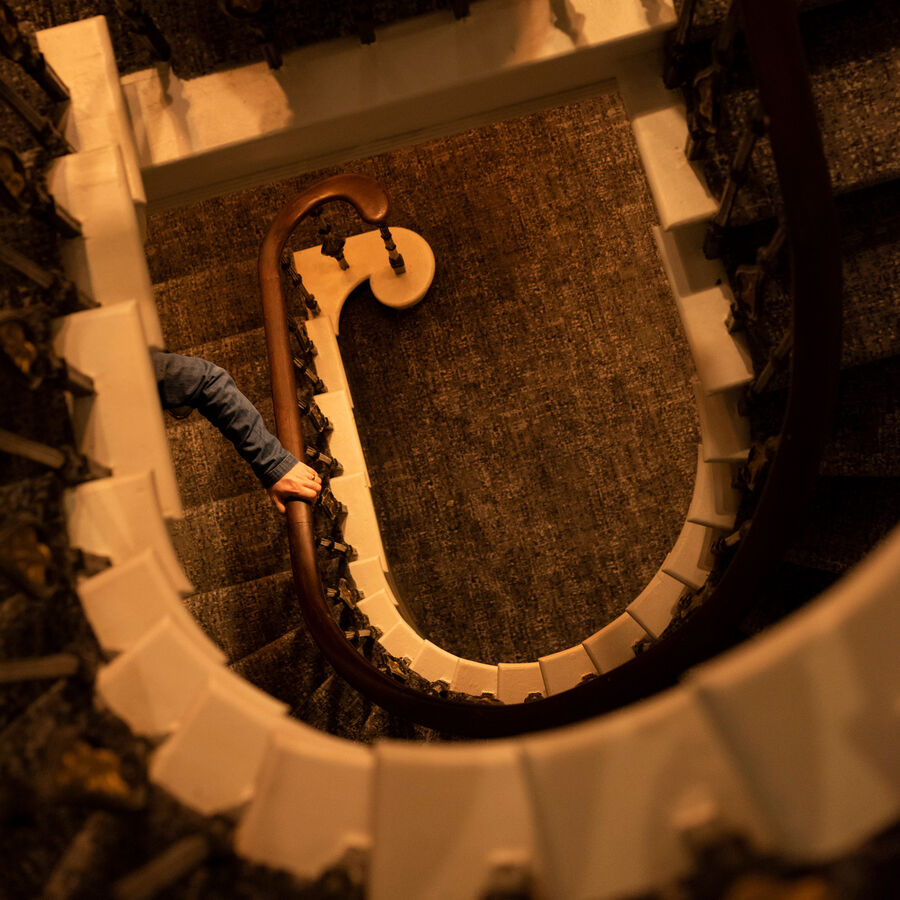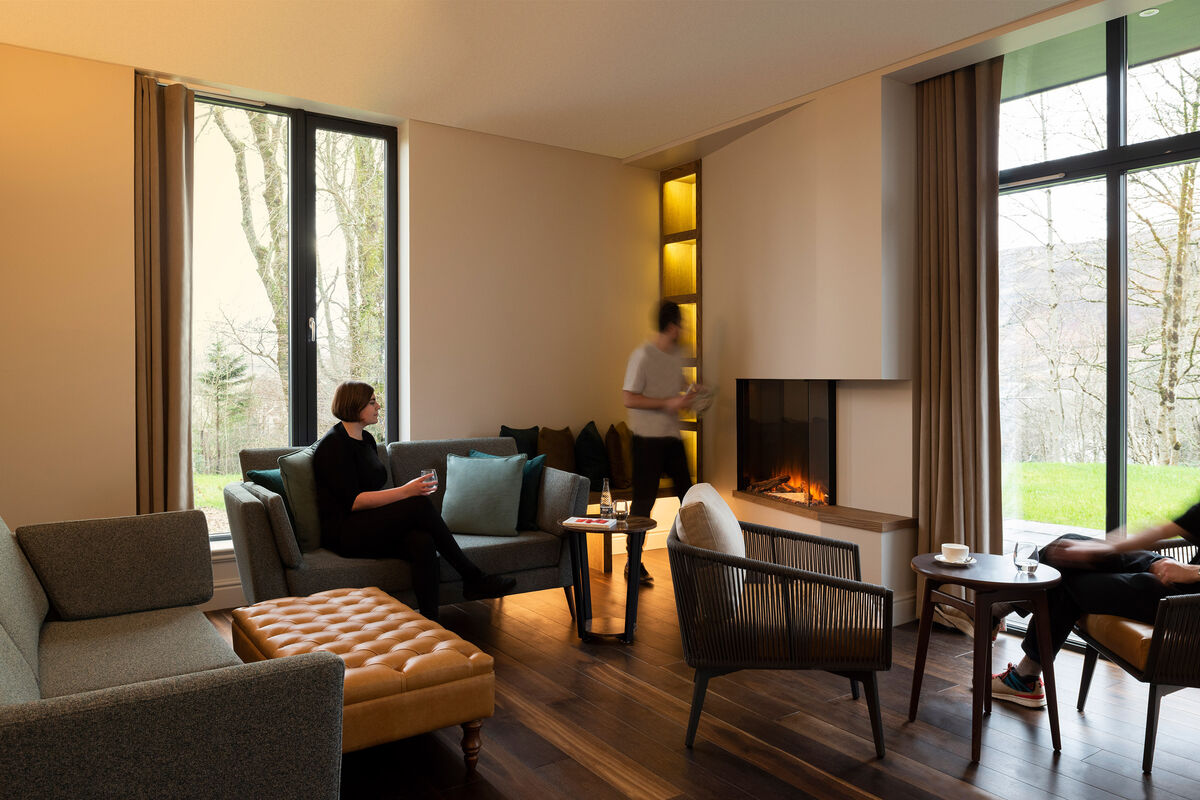 We used a muted earthy palette to reflect the buildings landscape and layered it with natural fabrics, warm timbers and contemporary light fittings to create a cosy and intimate interior.
---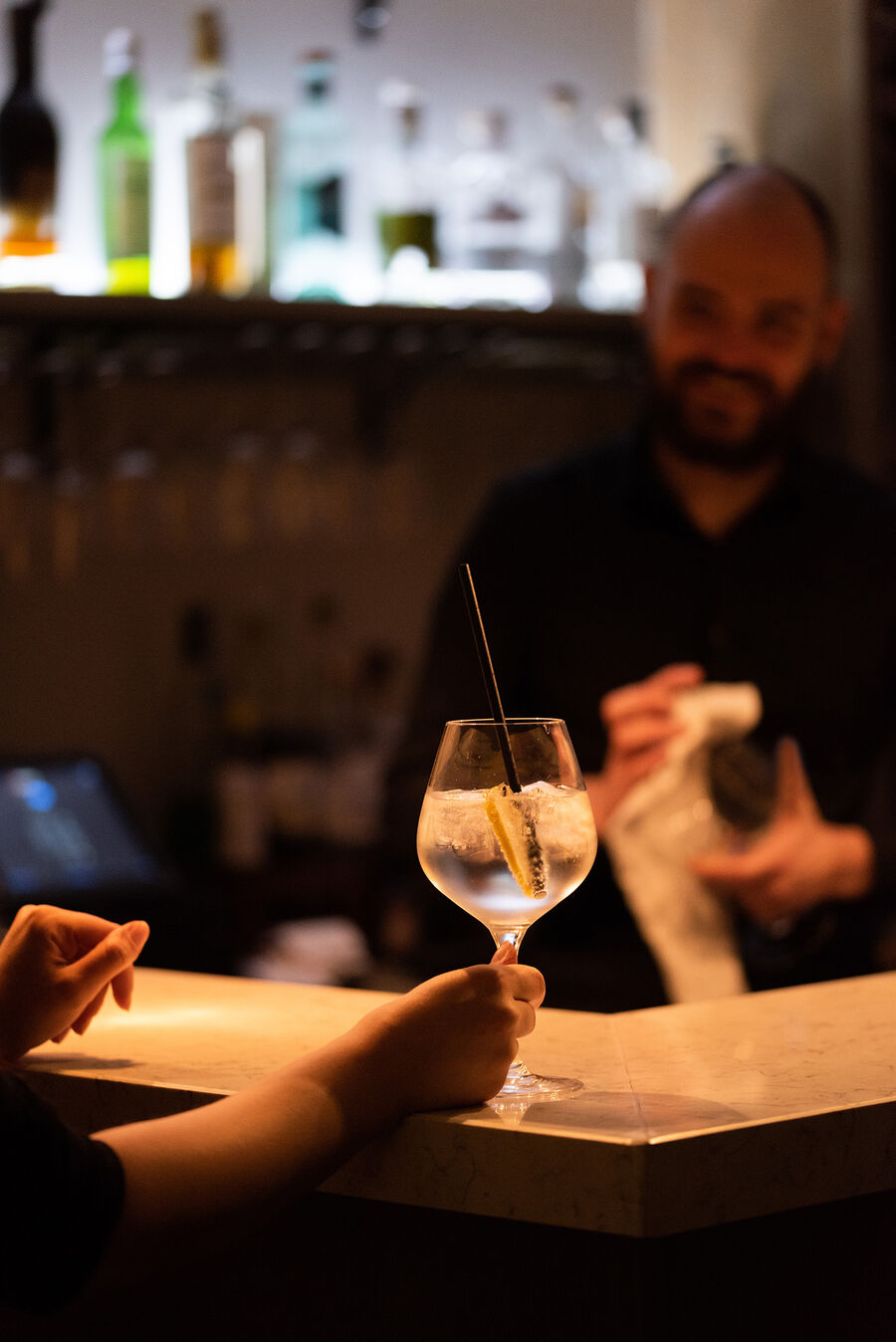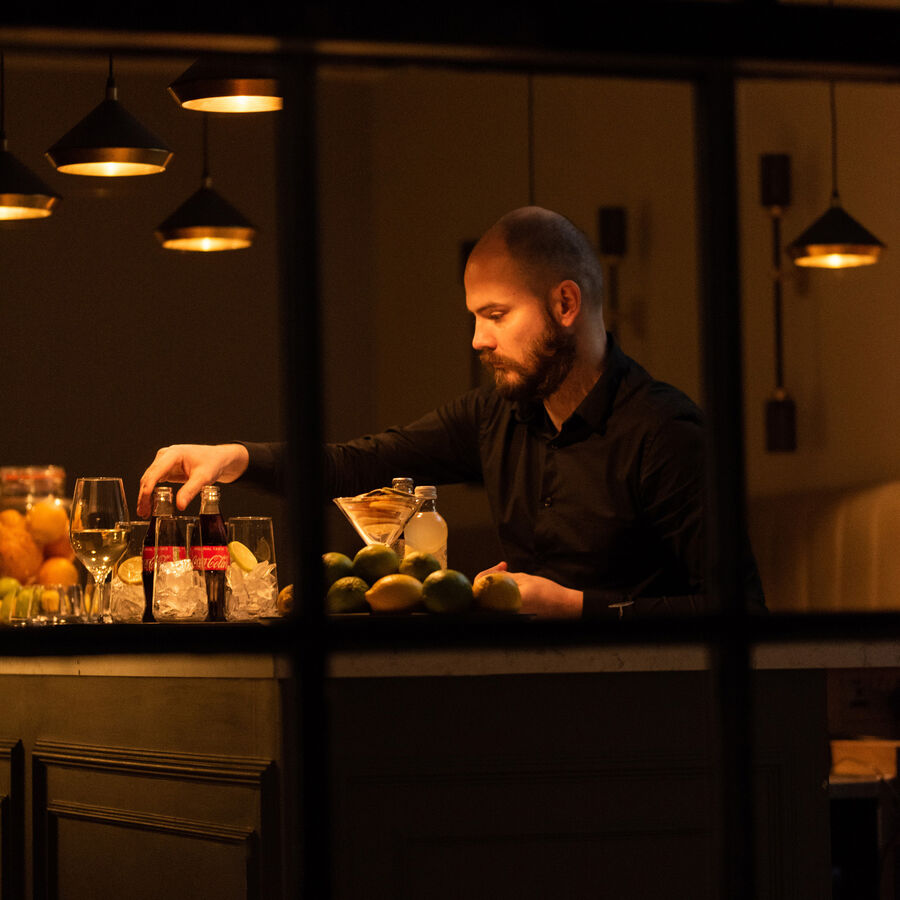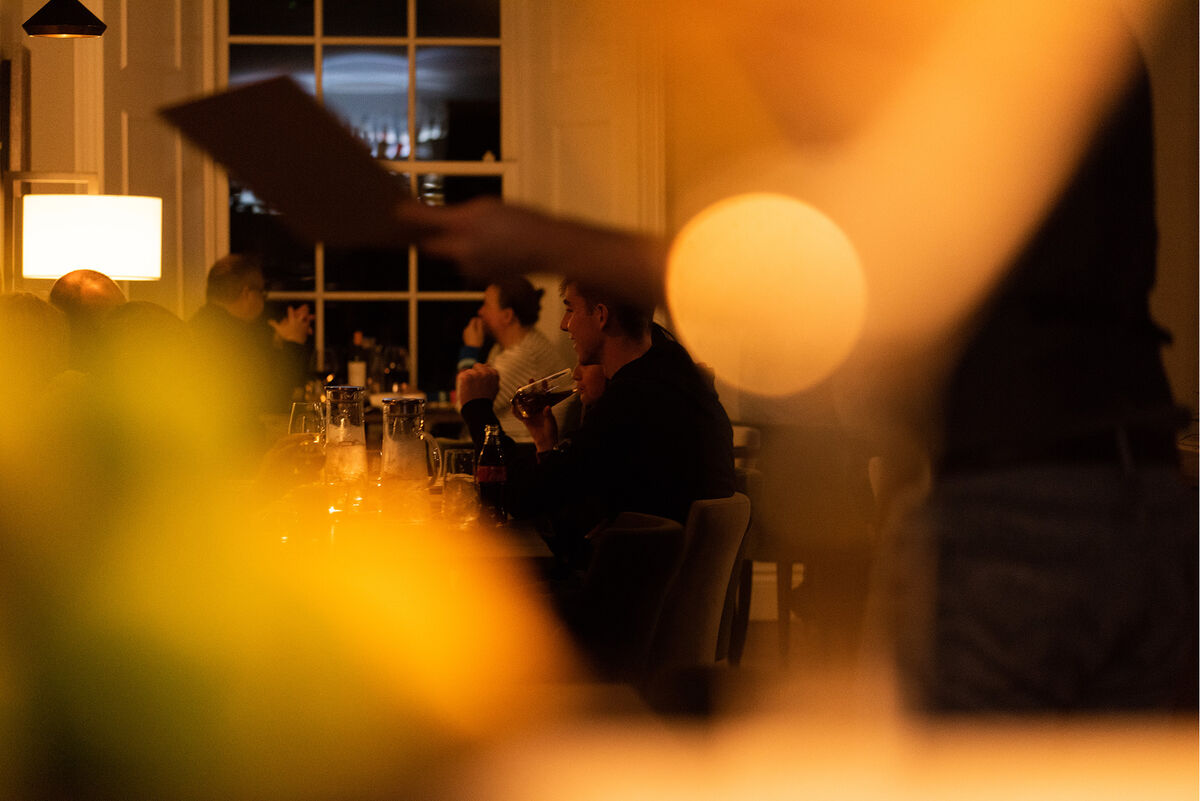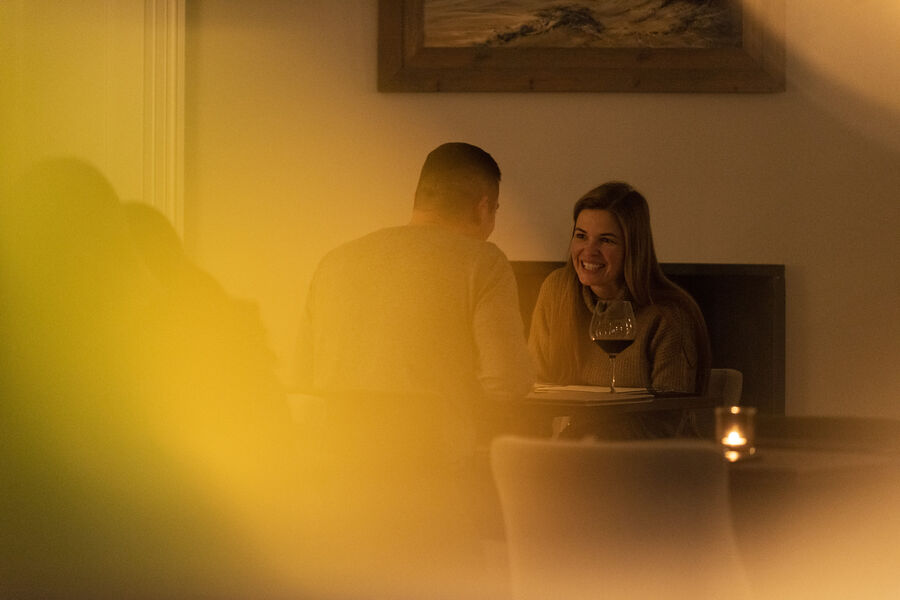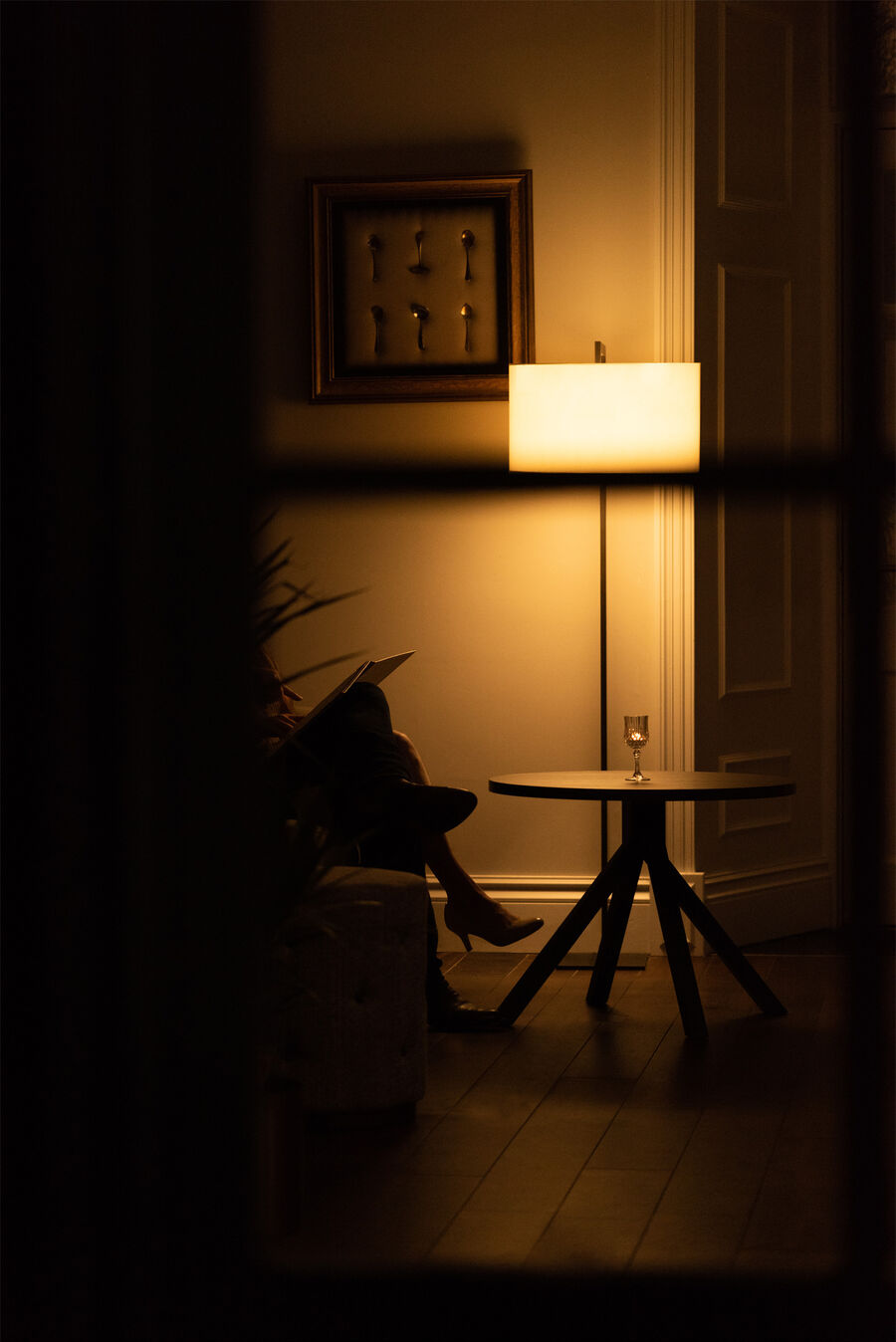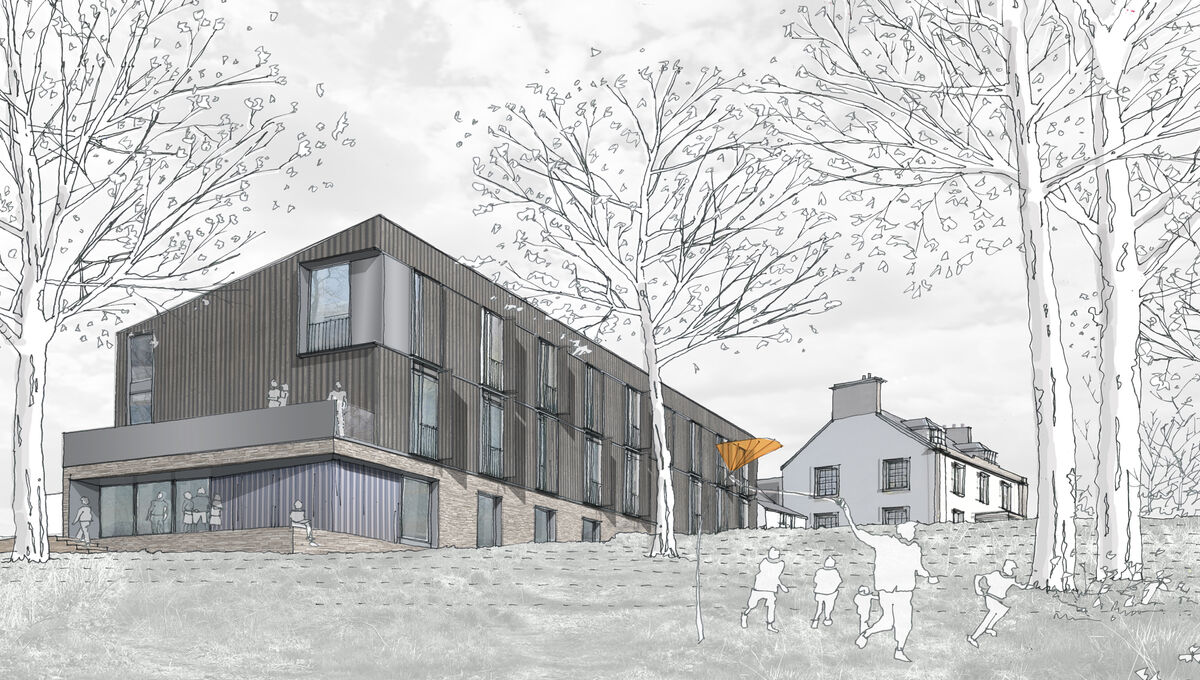 The new accommodation was designed in deference to the original building, the end result is that far from playing second fiddle, it is a beautiful piece of design in its own right — and a joyful surprise on approaching the hotel.
Angela Finlay
Operations Director, Perle Hotels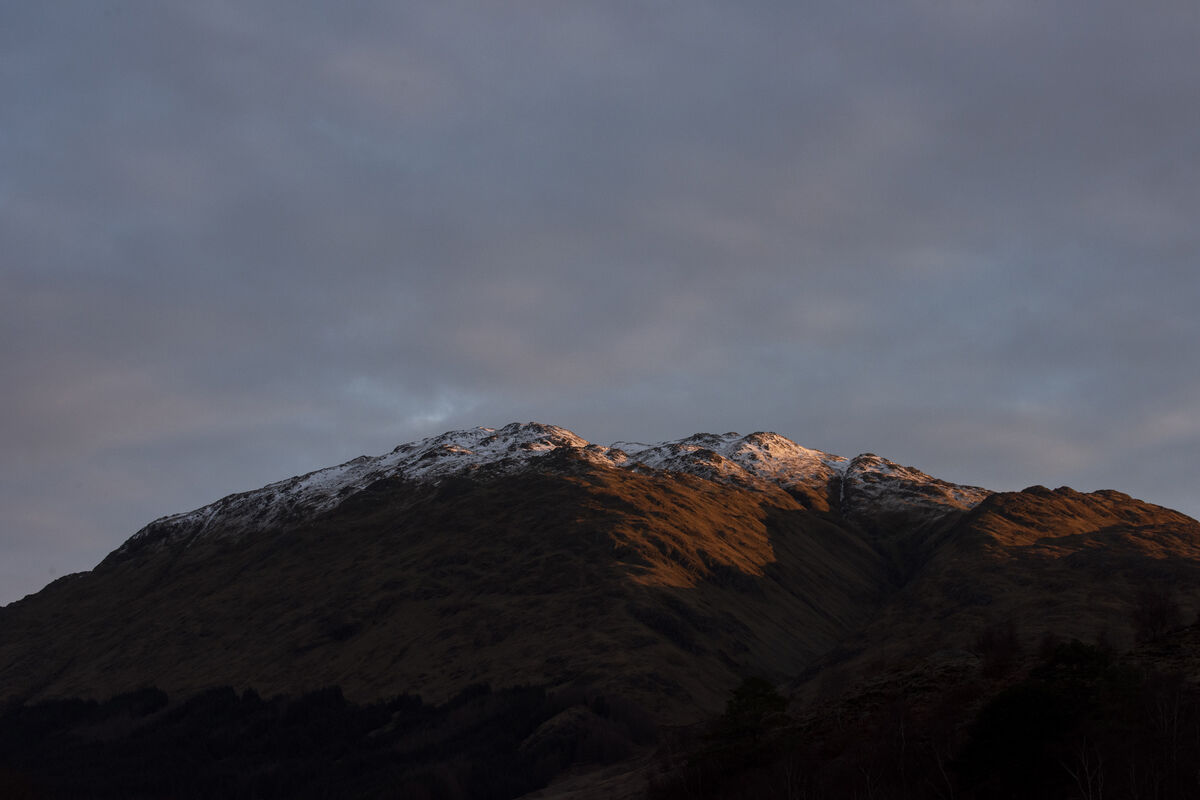 Next Project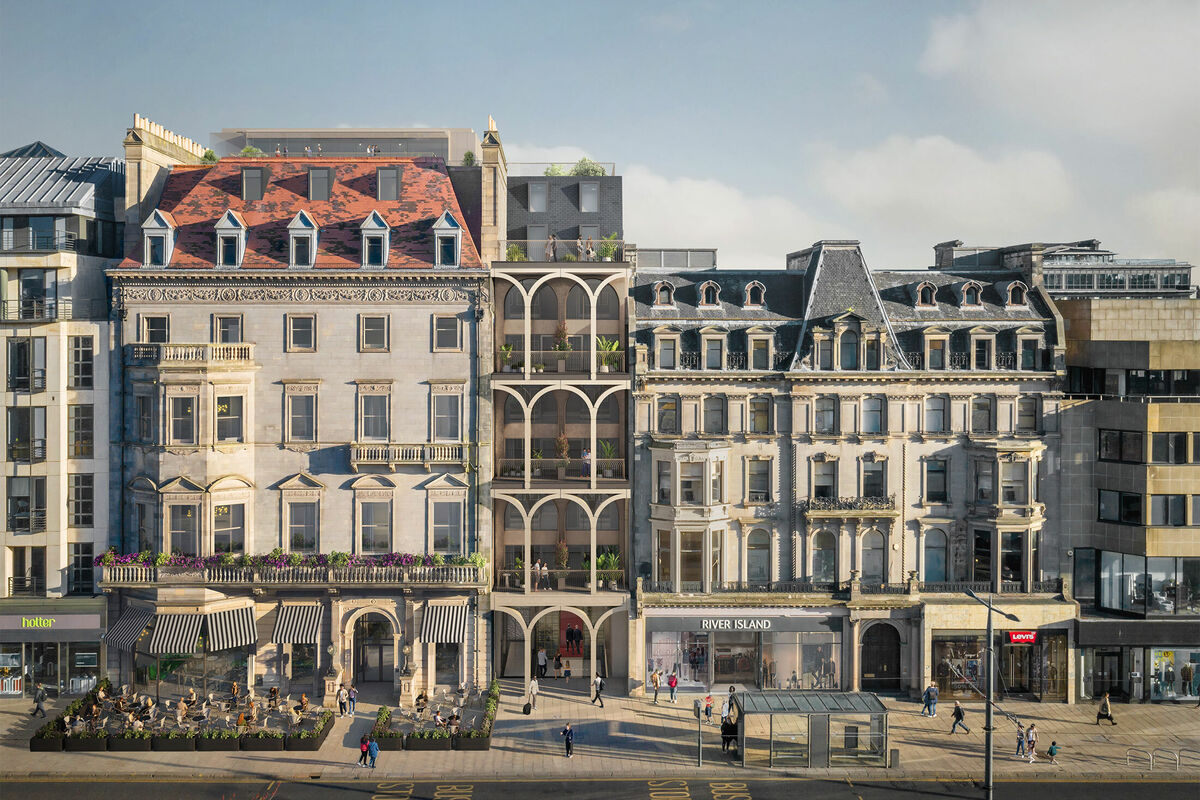 Marriott Tribute Edinburgh
Transforming a department store, revitalising the high street