The Reach at Piccadilly
Manchester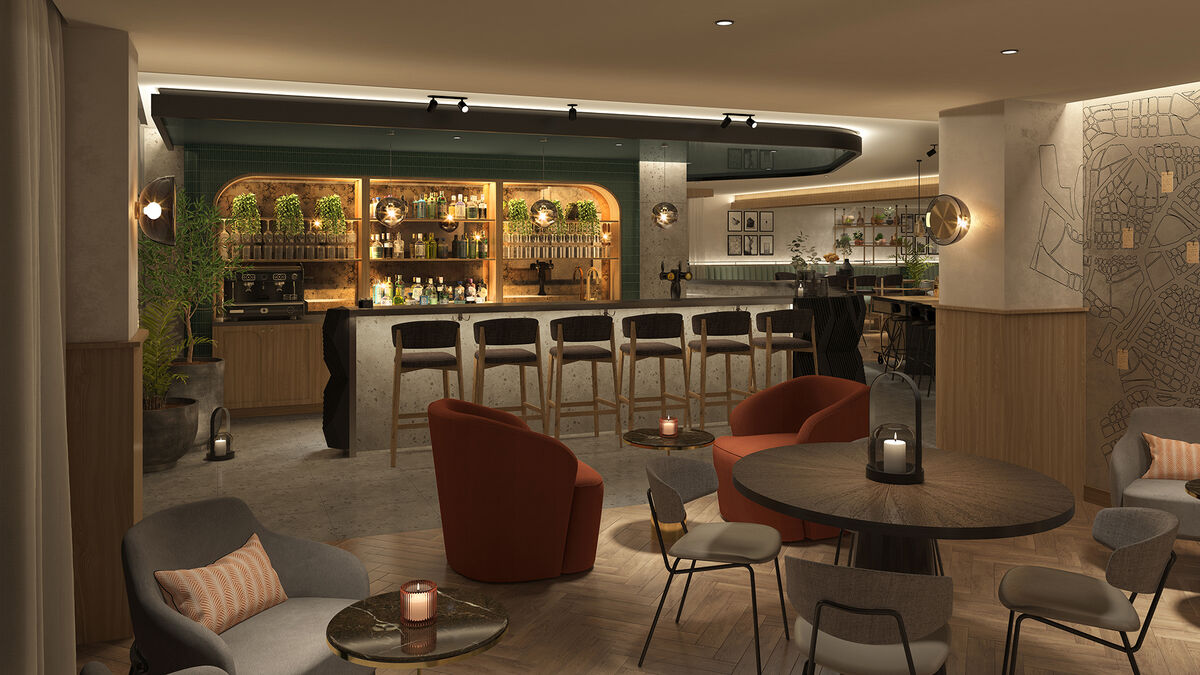 Refined. Reassuring. Canalside.
---
Type
Tribute Portfolio
---
Client
Molo Hotels
---
Status
On the drawing board
The Reach at Piccadilly — set to open in 2023, this new upscale Tribute by Marriott Hotel stands out for its incredible location in the heart of the bustling city of Manchester, yet it rests adjacent to the calm of the Rochdale Canal. The hotel is also less than a 2-minute walk to Piccadilly Train Station, making it the perfect base to explore the city's main attractions.
Occupying ten floors, this boutique hotel will offer 215 individually designed guest bedrooms and luxury suites with a range of complimentary public areas to enhance the guest experience and create a destination for local visitors. Guests will be able to wine and dine whilst watching boats pass through Lock 84.

The building is currently being transformed from an existing aparthotel into a refined boutique hotel. Although the purpose of this build remains more or less the same, the work that is being carried out by our team of architects and interior designers is not as straightforward as it may seem — an extensive programme of alterations coupled with a bespoke concept and design will help to breathe new life into the building.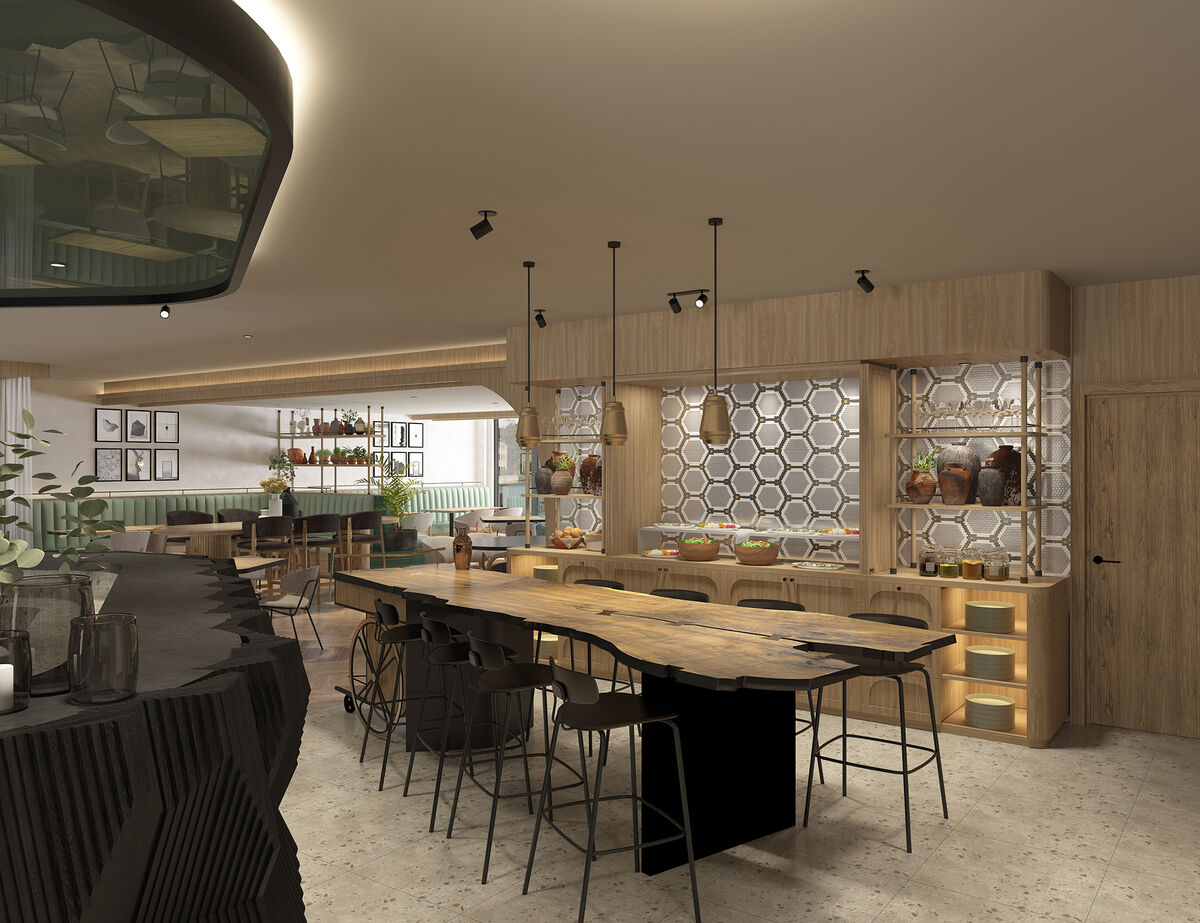 Tribute Portfolio is a rapidly growing family of independent hotels that are united by a shared passion for sincere service, captivating design, vibrant social scenes and experiences that feel like the real deal.
---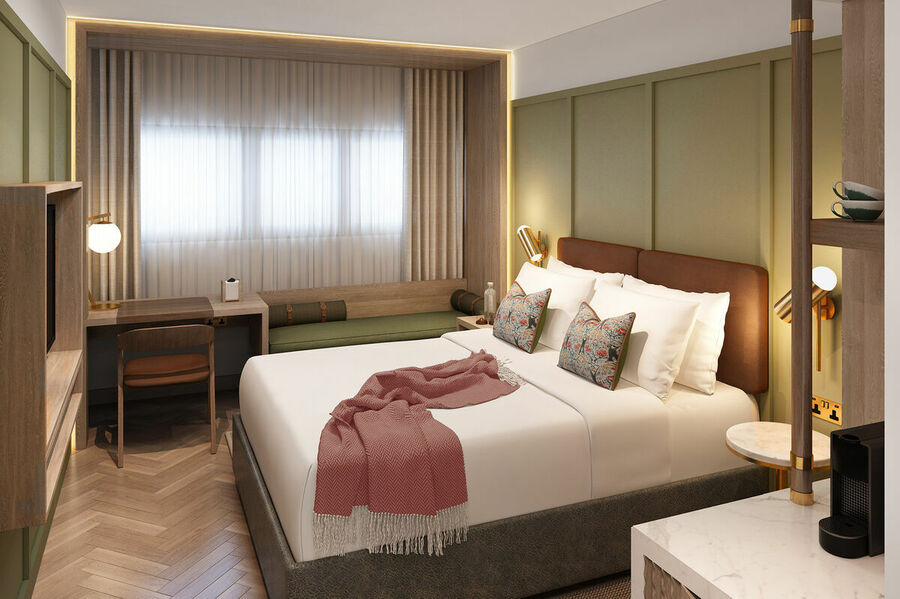 Naturally calming
Evoking a 'coming home' sentiment of the Canalside inns which accommodated boatmen after a long day's work. A place which had everything they needed; freshly baked goods, cool ales and important news updates, from friends and beyond. Every design aspect supports rest and relaxation, but also moments of inspiration, of knowledge sharing, and convenience — executed with reassurance and modesty using the materials that nature provided us and taking a breath in the craziness of today's world.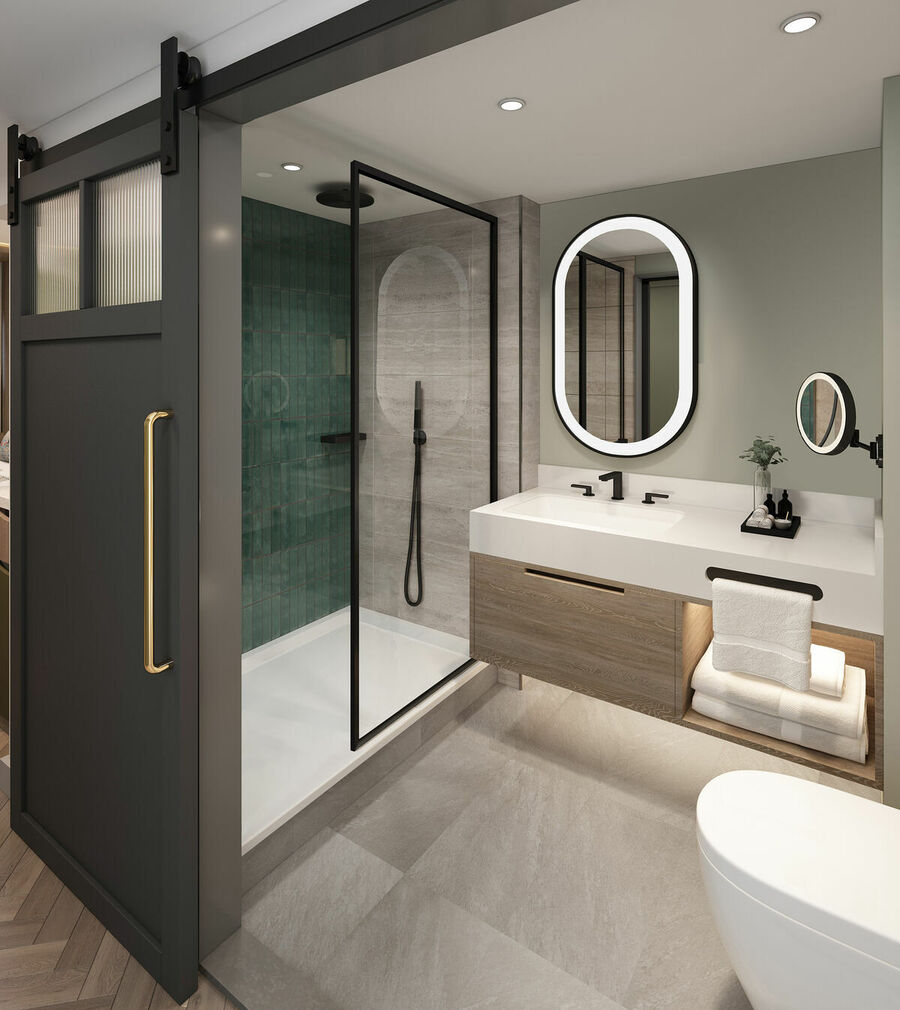 Timeless. Adaptable.
Connecting the pioneering spirit of the past with the entrepreneurial spirit of today and paying tribute to 'The Canal Pioneers' legacy. The hotel design is a progressive interpretation of the industrial era, Canalside living and the beautiful craftsmanship of the narrow boats. Tactile materials are used to celebrate what was once carried through the Pennines, down to the great cities of England — such as coal, cotton, timber, wool, limestone and salt.
An extensive programme of alterations coupled with a bespoke concept and design will help to breathe new life into the building.
---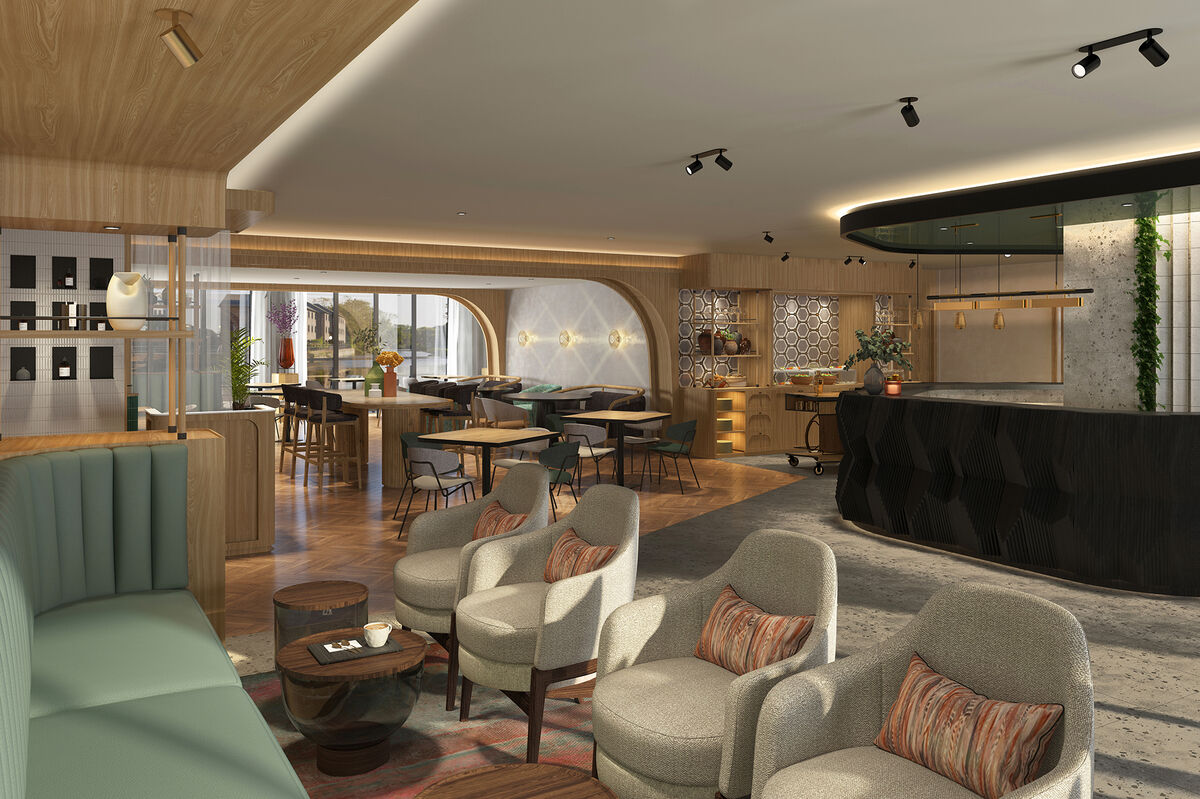 More projects
Next Project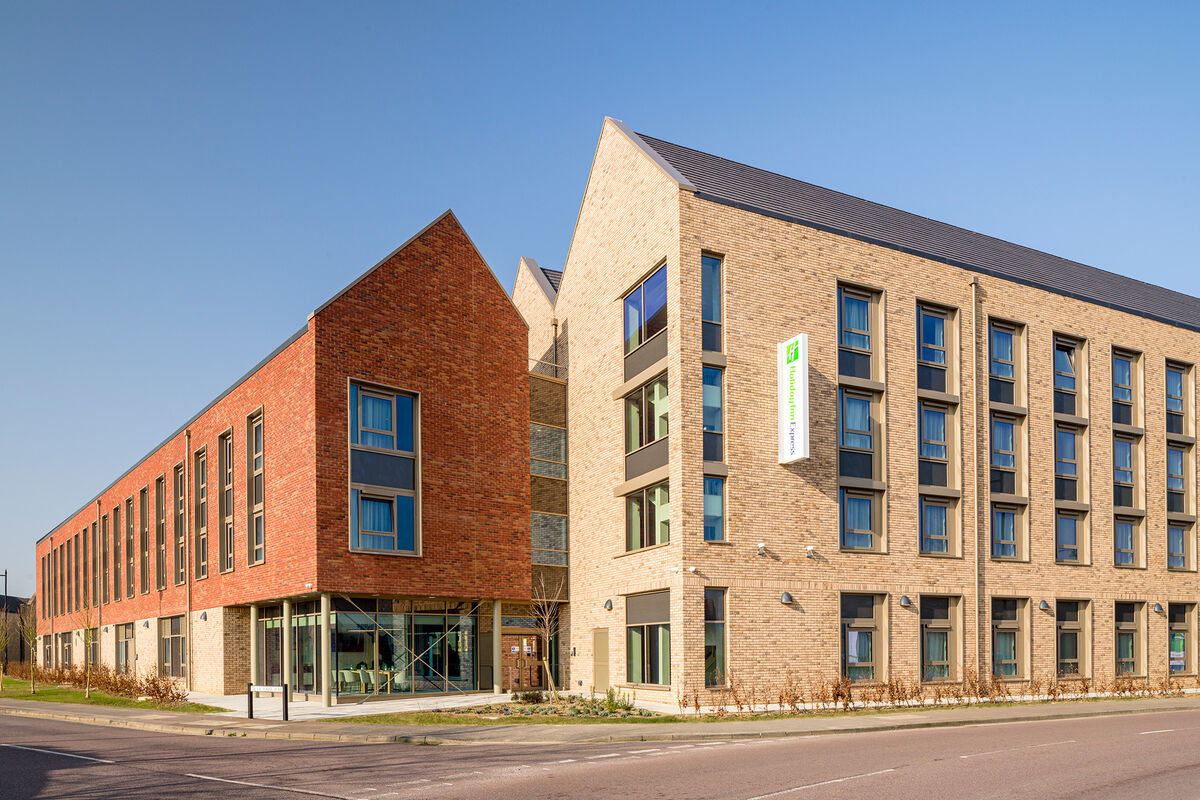 Holiday Inn Express Cambridge West
A modular design-built hotel creatively delivered in Cambridge.