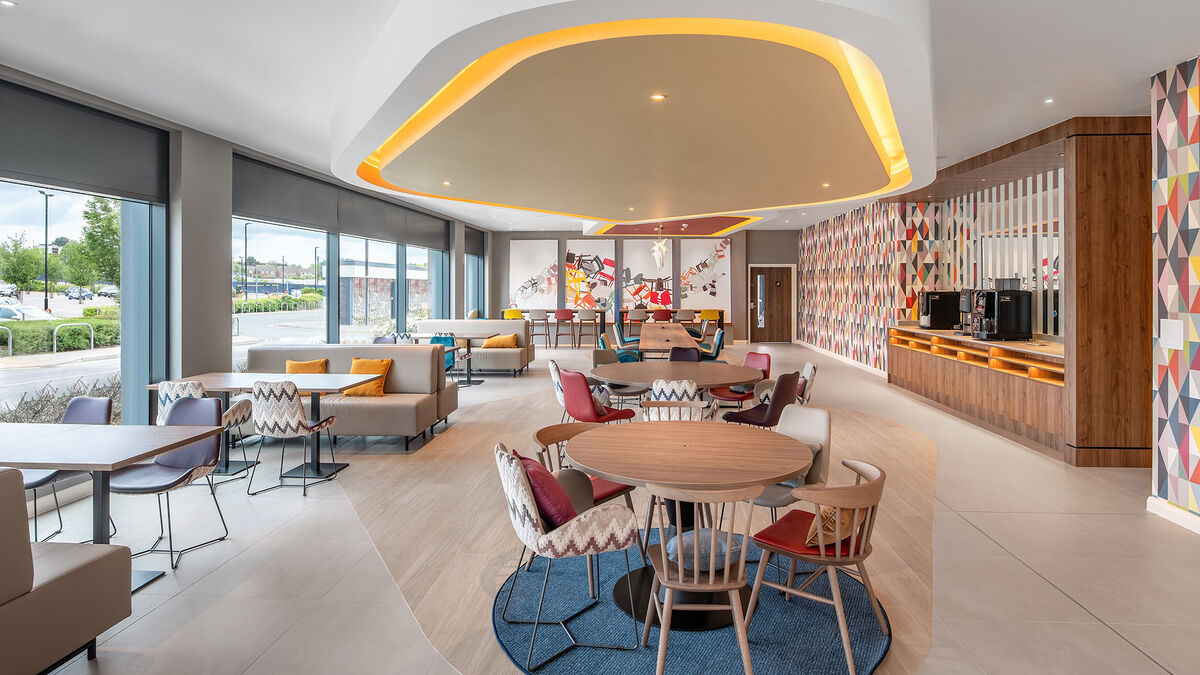 Ica's recently completed project in High Wycombe was the first of a new generation prototype for Hilton's select service brand Hampton.
Ica have been pioneers in this sector and have designed several brands including Holiday Inn Express and Courtyard by Marriott. Ica's design for the Gen 4 prototype for IHG won the European Hotel Design Award.
Ica has designed brands and prototypes, built prototypes, and delivered brand standards and design manuals to be used on projects all over the world. This also helps us deliver branded hotels for clients, as we understand how to get the best from brand intelligence, and also how to carefully tailor a project to suit the client's vision and budget rather than following a cookie cutter approach.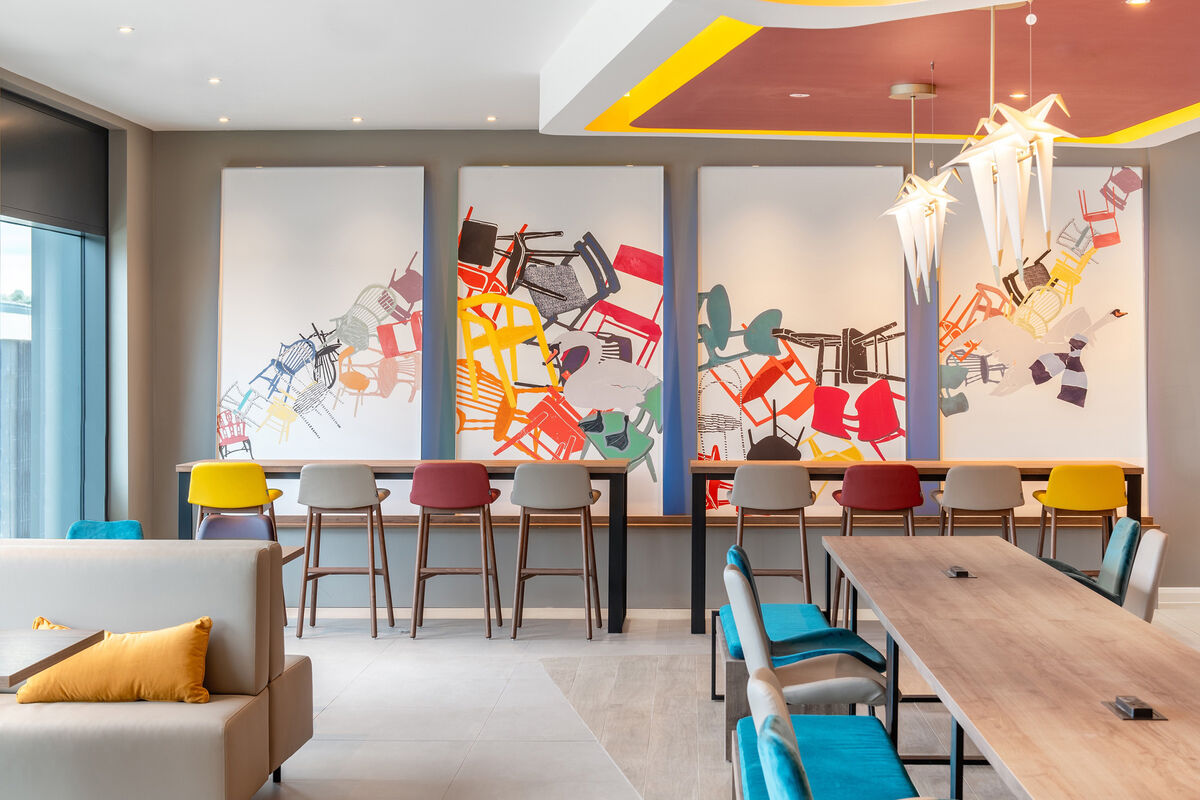 Models of delivery
More recently our work at a strategic level has moved away from developing new brands to adapting brands to models of delivery. In addition to brand development experience Ica also have significant experience in modular manufacture and construction. This has become a key area of focus, particularly for major investors in hotels looking to find ways to scale and streamline the delivery of new hotels over large geographic regions.
One such example is being able to deliver upscale and luxury brands using modular methods. Modular manufacture is very misunderstood and often associated with budget brands. However, our clients have discovered they often suit more upscale product better. As the values are higher the cost savings are higher. Manufacture and fit out in a controlled factory allow a higher standard of finish and workmanship, especially for remote locations.
Current R&D in this area includes a roll out of luxury hotels in the Caribbean, upscale brands for roll out across Europe and large-scale projects in the Middle East.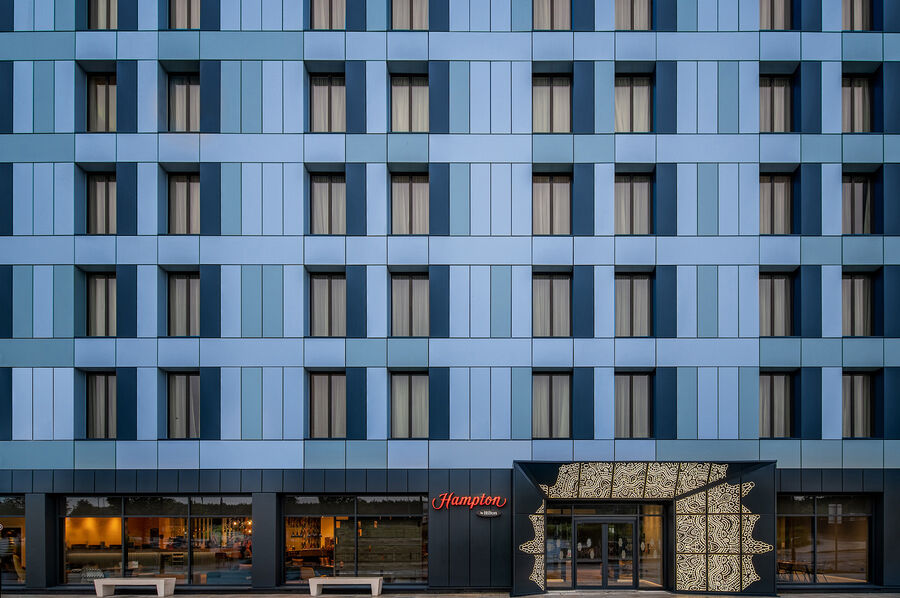 Hampton by Hilton High Wycombe
The project — the first of a new generation prototype for Hilton's select service brand — started and finished during the pandemic of 2020/21 and was opened in summer 2021.
View case study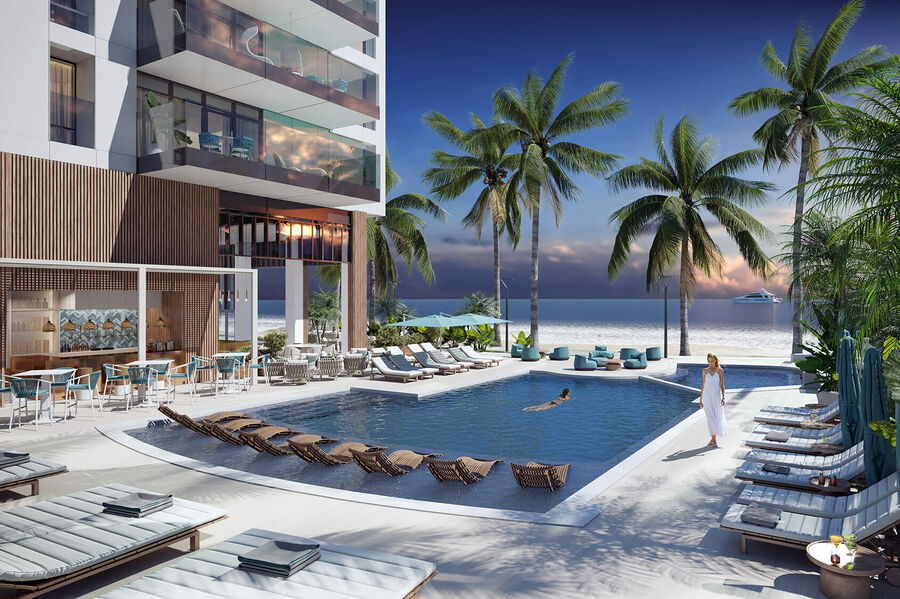 Caribbee Hotel Barbados
We designed a modular building that would be easily constructed in Poland for the Caribbean. This facilitates a shortened construction period — necessitated by the island's hurricane season — and allows for much of the hotel interior fit out to be completed off site.
View case study
Related Articles