02 March 20231 min read
Winner of Architectural Excellence Award at the 2023 Scottish Property Awards
Ghizlane Elmir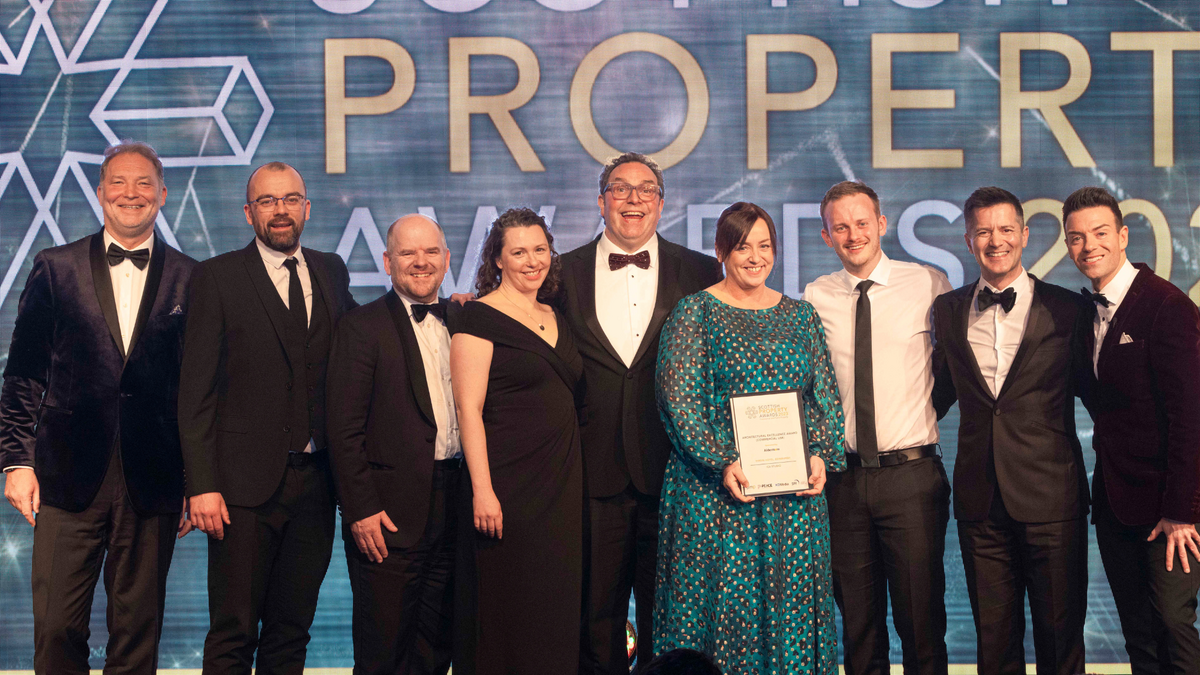 Ica Studio wins Architectural Excellence Award at the 2023 Scottish Property Awards for Virgin Hotels Edinburgh
Our studio has won the Architectural Excellence Award at the 2023 Scottish Property Awards, for our India Buildings project, now home to Virgin Hotels Edinburgh.

The Scottish Property Awards is an independent competition which honours the achievements in the real estate sector. The best new public and commercial buildings in Scotland have been revealed at the property industry's largest awards celebration held in Edinburgh last week in front of 650 guests at the EICC.
At the heart of Edinburgh's Old Town and a UNESCO World Heritage site, the first Virgin Hotel outside the USA has recently opened in the oldest part of Scotland's capital.
In an area of the capital renowned for its varied topography, picturesque medieval streets, closes and wynds and diverse architectural character, our challenge was to combine the restoration of three distinctly separate 'at risk' listed buildings, which occupy dramatically different levels within the local cityscape, with new build elements carefully considered, to re-establish the historic form of the site, whilst also showcasing a bold, contemporary Edinburgh.
Our team's heritage know-how combined with our creative talent and world-leading hospitality expertise led to a design that was able to unlock the viability of this challenging city-centre site.
Our design allows for the three listed buildings to be linked both to each other and to the new build part of the hotel with sympathetic yet modern interventions, creating a new flow through the complex site and deliberately framing unexpected views out into both the more intimate bustling local streets and closes and towards the grander views of Edinburgh Castle and the Old Town roofscape. The design also provides for dramatic public spaces, rooftop gardens and cosy bedrooms, creating a bold contrast between old and new, light and dark, modern and traditional.
In working with existing buildings, every project has inherent quirks and challenges. However, the key to a successful refurbishment is careful planning, creativity, and lateral thinking. Our studio has mastered the art of 'expecting the unexpected' and our team is adept at designing a well-executed historic development, combining the existing elements of unique properties with the perks and privileges of a contemporary luxury hotel.
For our whole team at Ica Studio, which is celebrating its 20th birthday this year, the new Virgin Hotels Edinburgh is the outstanding result of many years of specialised experience, a lot of hidden hard work in both design and technical expertise to de-risk and make the project viable, conceptual talent, a love of hospitality and a flair for problem-solving.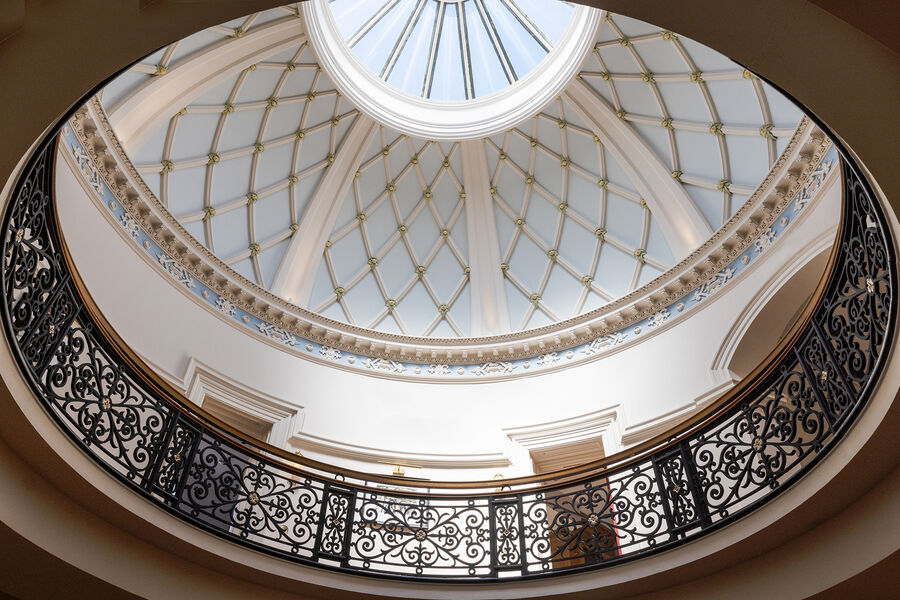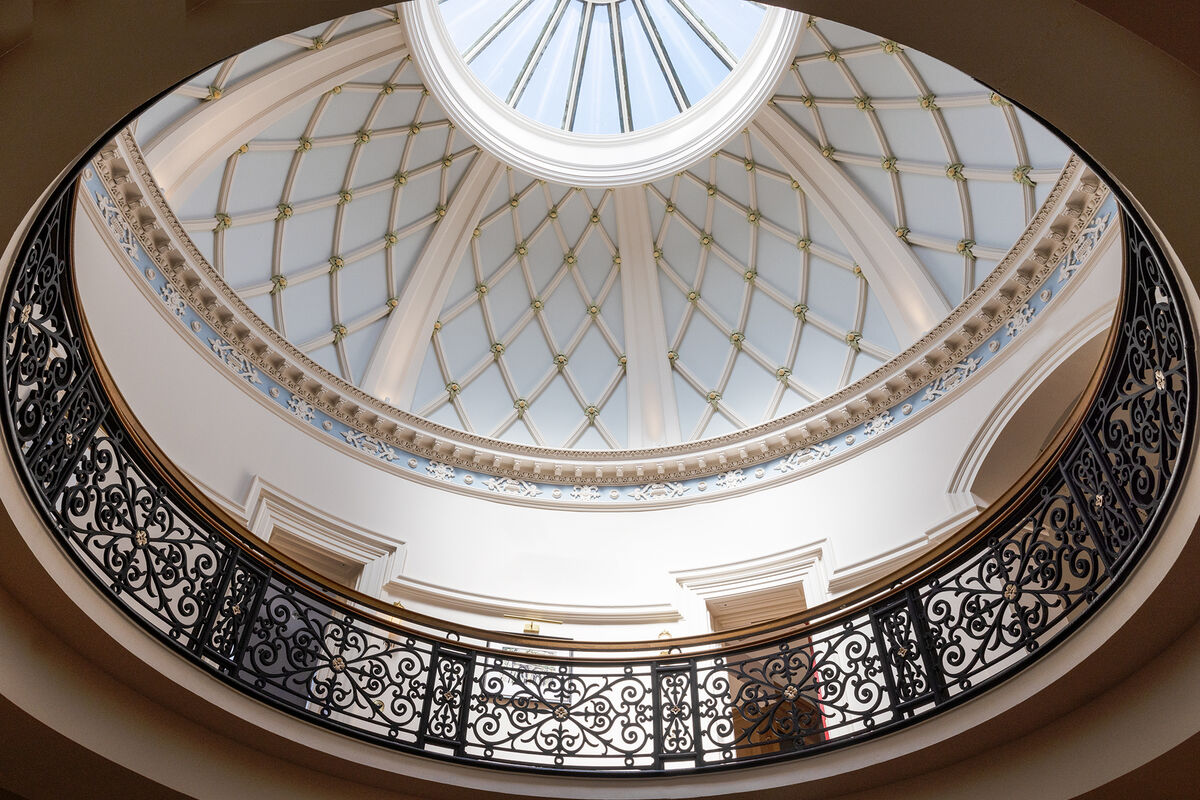 A project like this has a long road to travel from concept to completion, and it involved the talent and dedication of many incredible people. This award is a testament to the power of teamwork, strength of vision and the importance of never giving up.
Susannah Macneill
Managing Director at Ica Studio
---
Related Topics
Related Articles