08 June 20221 min read
Expansion approval for award-winning Crow Wood Resort
Ica Studio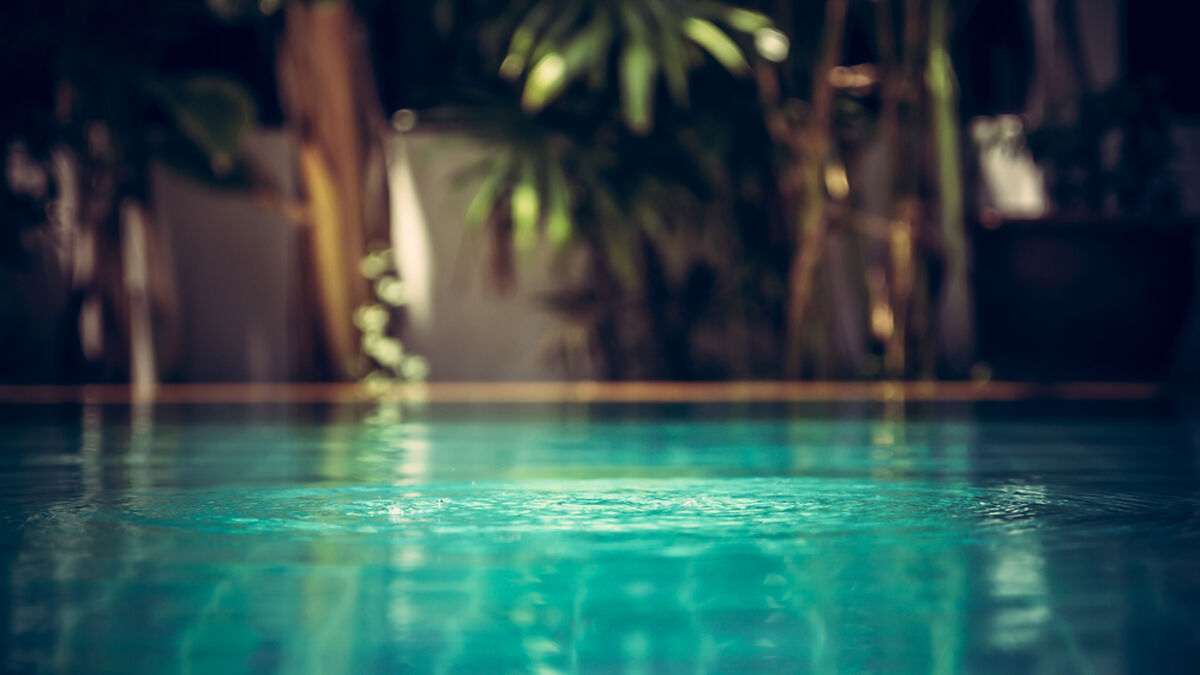 Exciting plans to further transform Burnley's leading leisure destination, Crow Wood Hotel & Spa Resort
We first worked with the team at the award-winning Crow Wood Hotel & Spa Resort on the design of a boutique destination hotel to sit alongside their existing leisure offer. The hotel was completed in 2019 to great acclaim.
We were delighted to be invited to collaborate once again to expand the Resort's spa offering. This reinvention includes a new vitality pool and water features, experiential spa & treatment spaces, a new rooftop terrace with an infinity pool and a redesigned restaurant.
We are pleased to announce that the proposals have been granted planning consent and are looking forward to works commencing on site shortly. Look out for future updates on the interior design.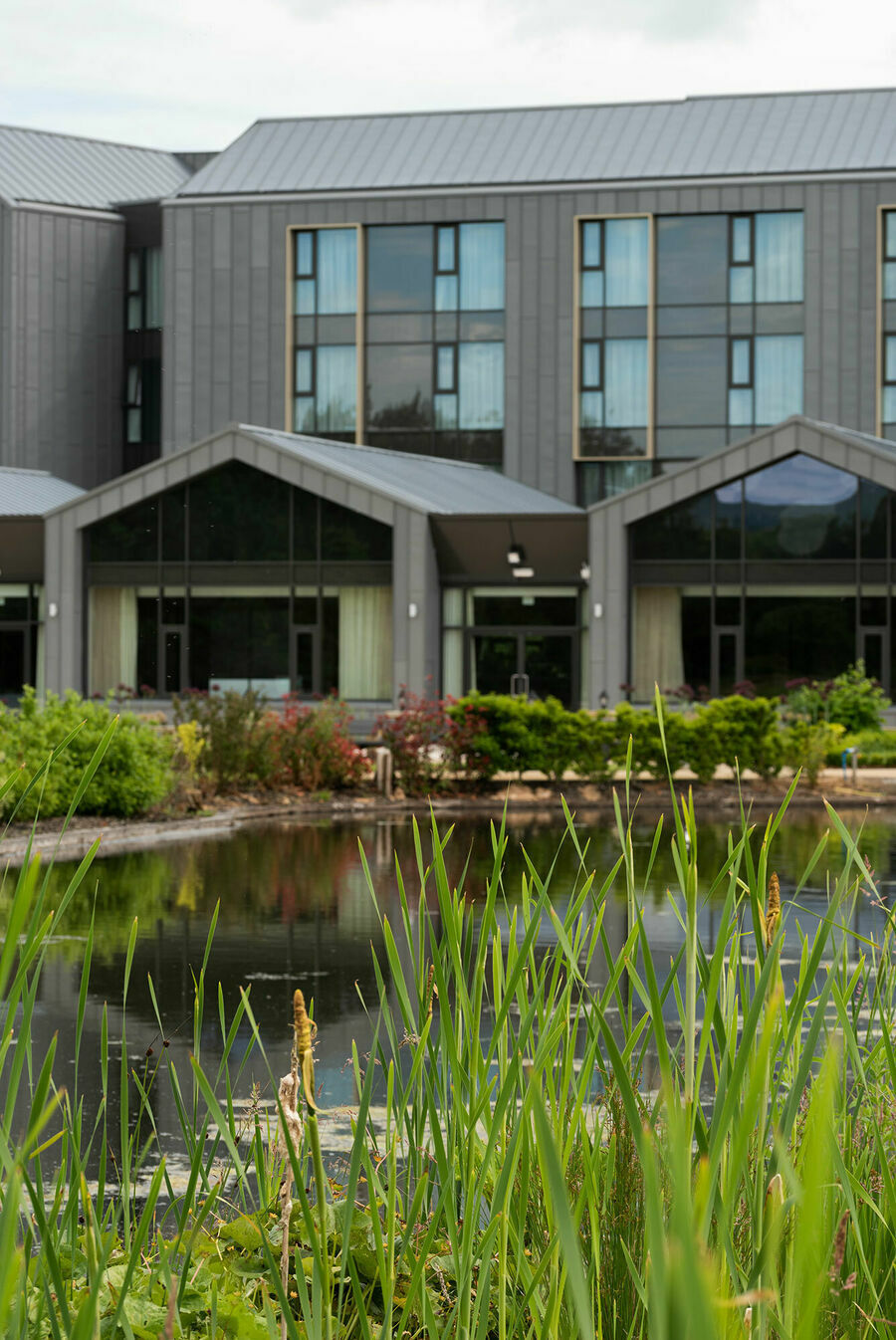 The improvements would allow the business to provide further major benefits to the economy and people of Burnley, not only in terms of jobs, economic spin-offs, and use of the facility, but also in terms of another major boost to the image and reputation of the town.
Owner Andrew Brown
Crow Wood Hotel & Spa Resort
---
Related Topics
Related Articles