Tune Hotel Liverpool City Centre
Liverpool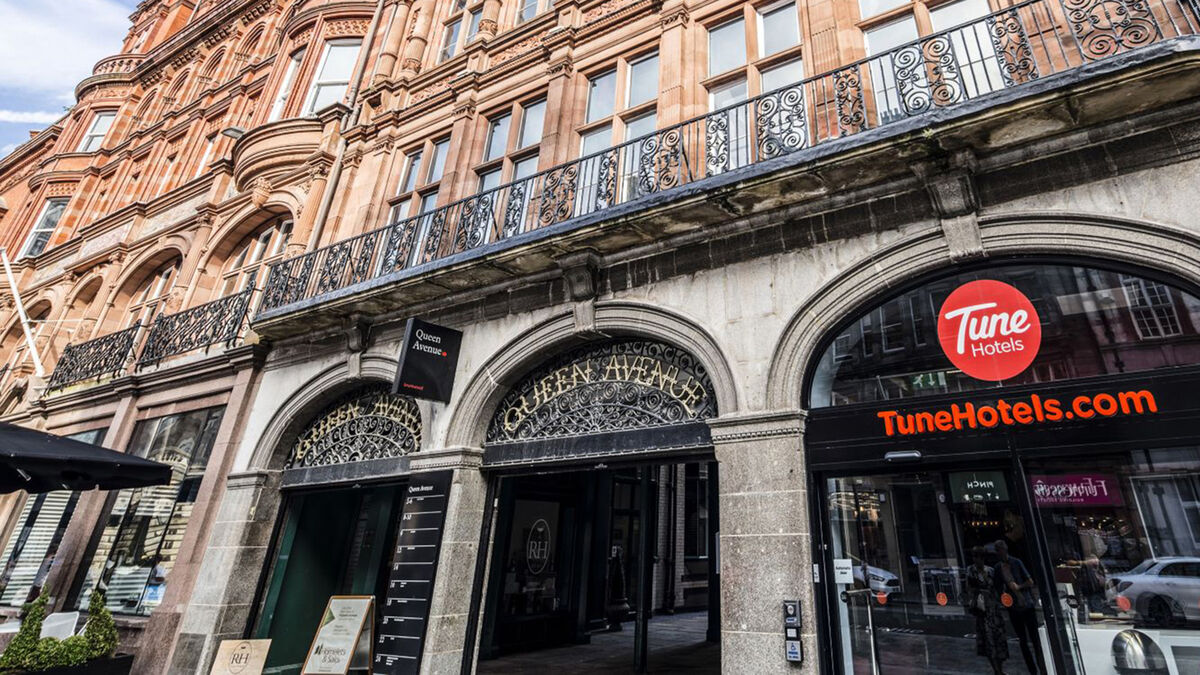 Repurposing a listed building as a high quality budget hotel
---
Type
Tune Hotels
---
Status
Completed
A complex of Grade II listed buildings converted into a modern budget hotel on Liverpool's iconic Castle Street
The Queen Buildings, built in the 1830s for the Royal Bank, forms part of a Grade II listed complex situated in Liverpool's city centre. Converted from vacant office accommodation into a Tune hotel, the 99-bed development, plus supporting accommodation, is situated on the upper floors of the existing building. To ensure active street frontage along the prominent Castle Street facade, the ground floor units have been occupied by retail and restaurant uses. Working within the constraints of the existing building structure we delivered a high quality building for the city that also represents full functionality in respect of hotel operation requirements.
The Tune Hotels business model is based on the low-cost airline structure with low-cost rooms focused on offering high-quality basics with guests paying extra only for the facilities and services they use. Tune targets guests who want best value for money and attracts both leisure and business travellers. These strategies combine to give the brand opportunity to develop sites and buildings that would not normally be economically viable for other hotel operators.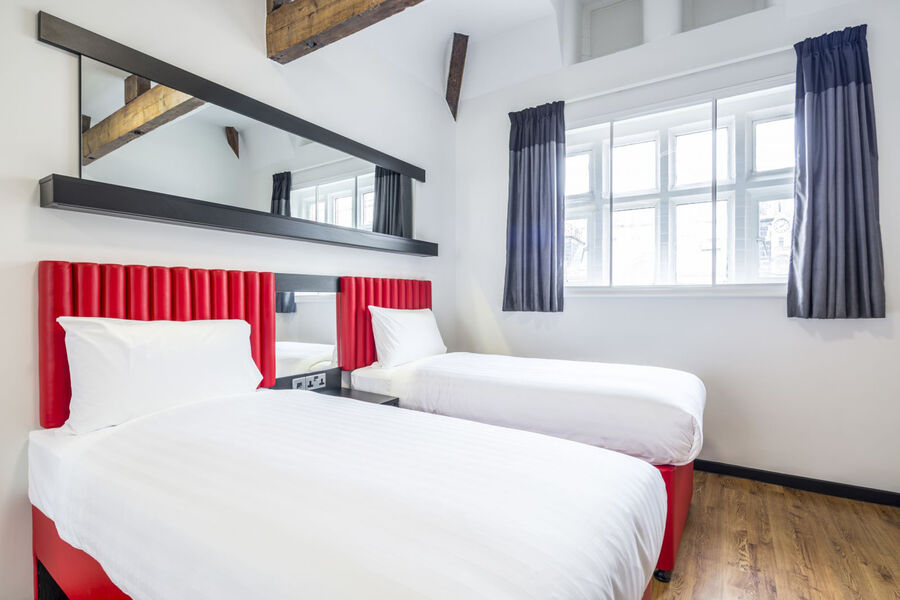 One of the best cheap hotels in Liverpool, this labyrinthine collection of 100 rooms is spread across two old office buildings with lots of period features.
David Atkinson
The Independent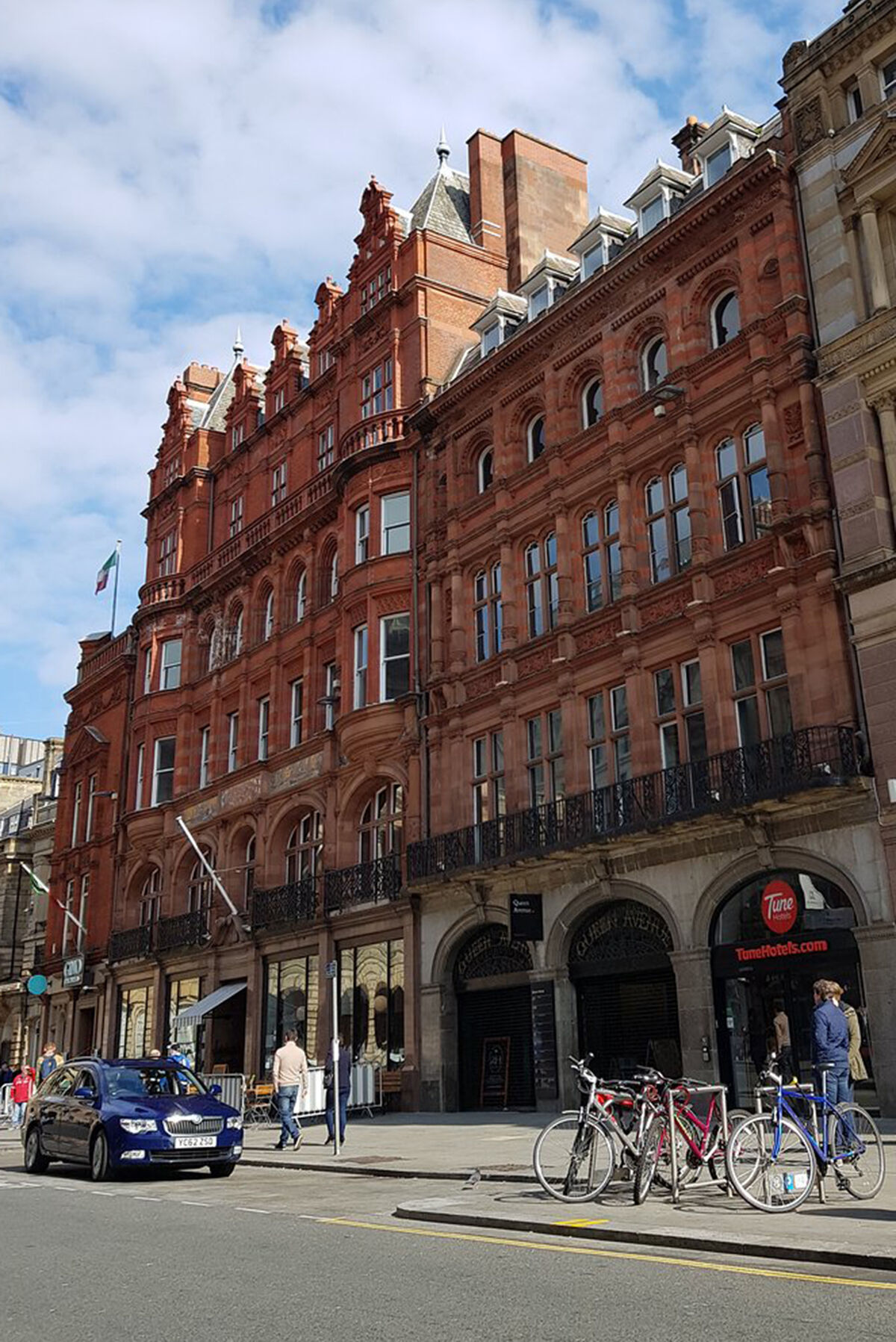 We have kept a lot of the building fabric which means the hotel has lovely rooms with high ceilings and big windows, with exposed original beams.
Mark Lankester
Chief Executive of Brand Assets and Capital Markets, Tune Hotels
More projects