Hotel Indigo Glasgow
Glasgow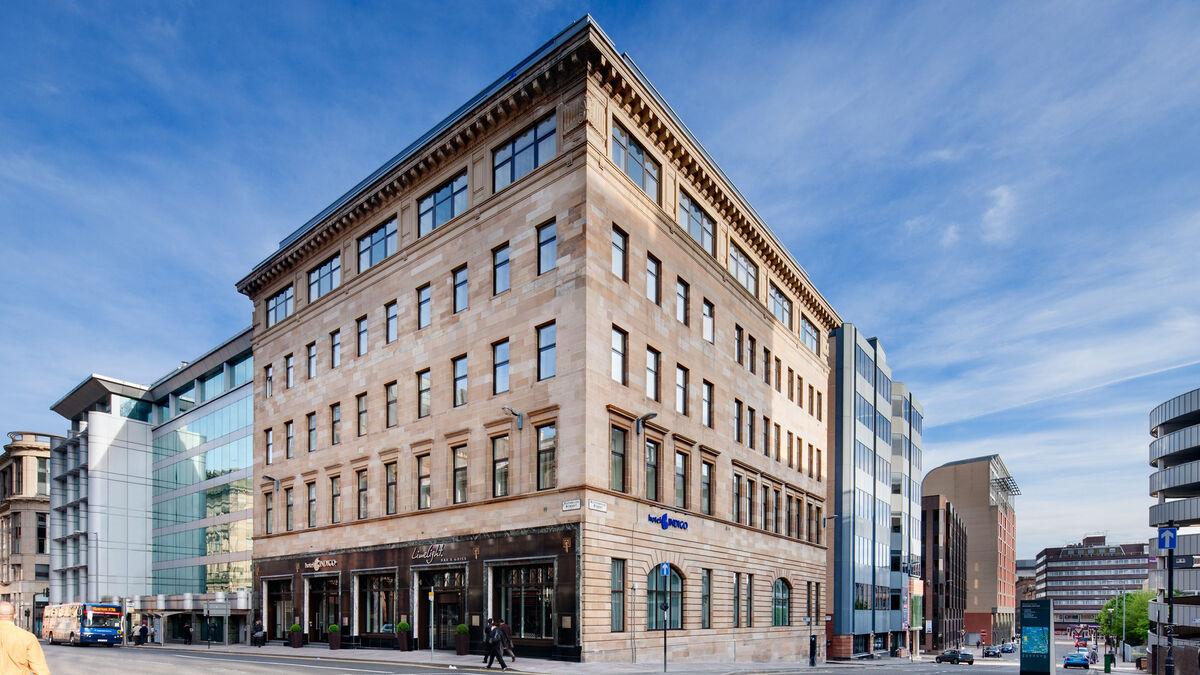 The individuality of a boutique hotel, the quality assurance of a major brand
---
Type
Hotel Indigo
---
Status
Completed
This project was one of the first Hotel Indigos to appear in the UK and has become one of the most popular hotel destinations in Glasgow.
Originally constructed in 1892, the former Italian Palazzo style building was home to the city's first electric lighting station. The huge dynamos in the basement were first switched on just a decade after the US inventor Thomas Edison patented the electric light bulb. The building then underwent substantial changes in 1930 giving the building its modern grid-iron city centre appearance, which it retains to the present day.
One of the main interventions we made to the fabric of the existing building was to remove the central staircase; this allowed us to open up the ground floor plan to maximise street activation. This principle move — together with a proposed set-back rooftop extension — provided an additional 25% of bedroom accommodation. Our team worked closely with Glasgow City Council Heritage staff and Historic Scotland to utilise some of the the building's original features. The existing ornate plasterwork of the ceilings and bulkheads darting back to the 1930s were retained and we also successfully preserved and maintained the existing Art Deco black granite shop front openings at street level. These decisions have helped the completed building to retain its strong identity and carry this into its new life as a hotel.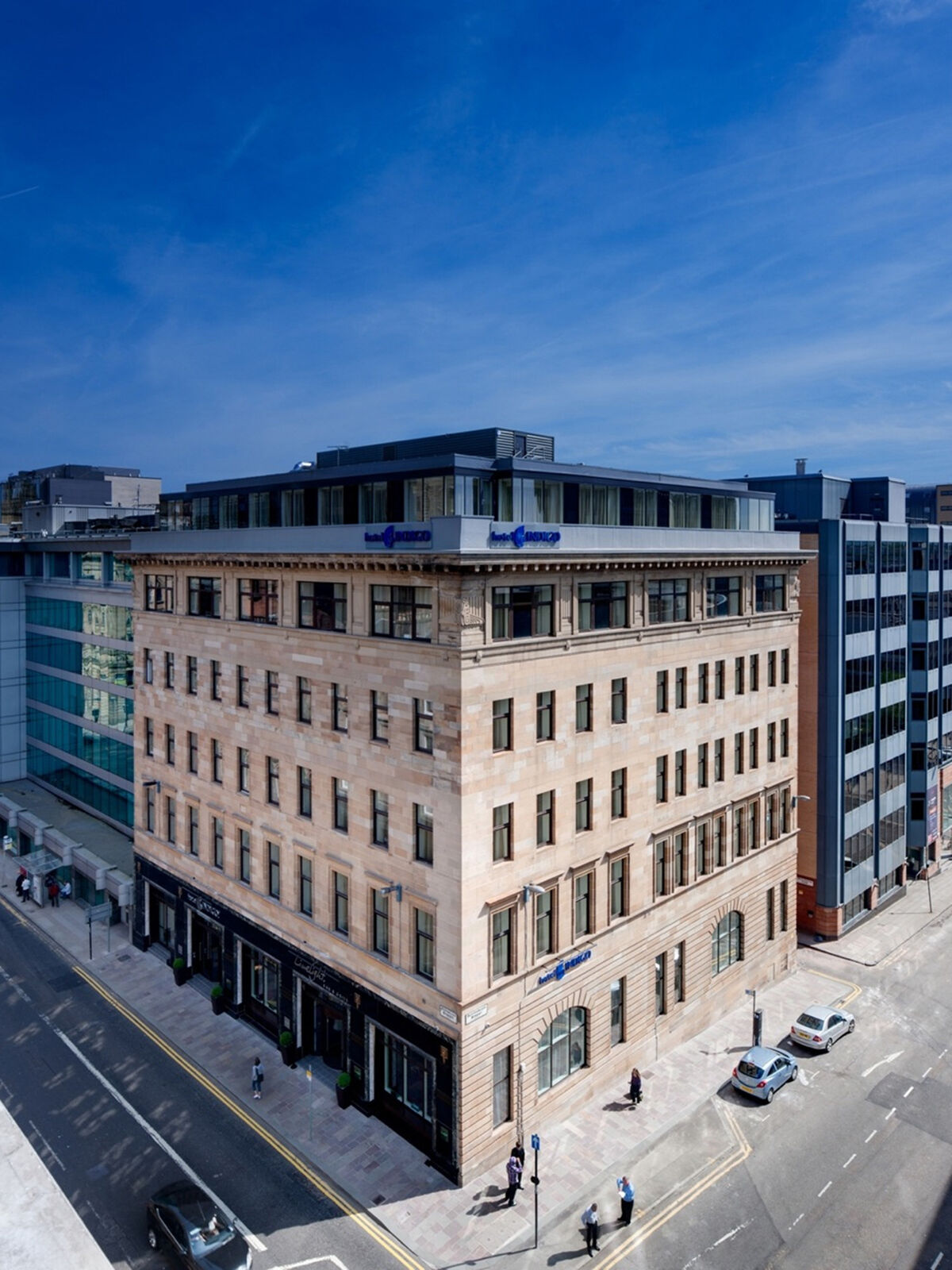 We made two principle moves — in removing the central staircase and adding a set-back rooftop extension — which provided an additional 25% of bedroom accommodation.
---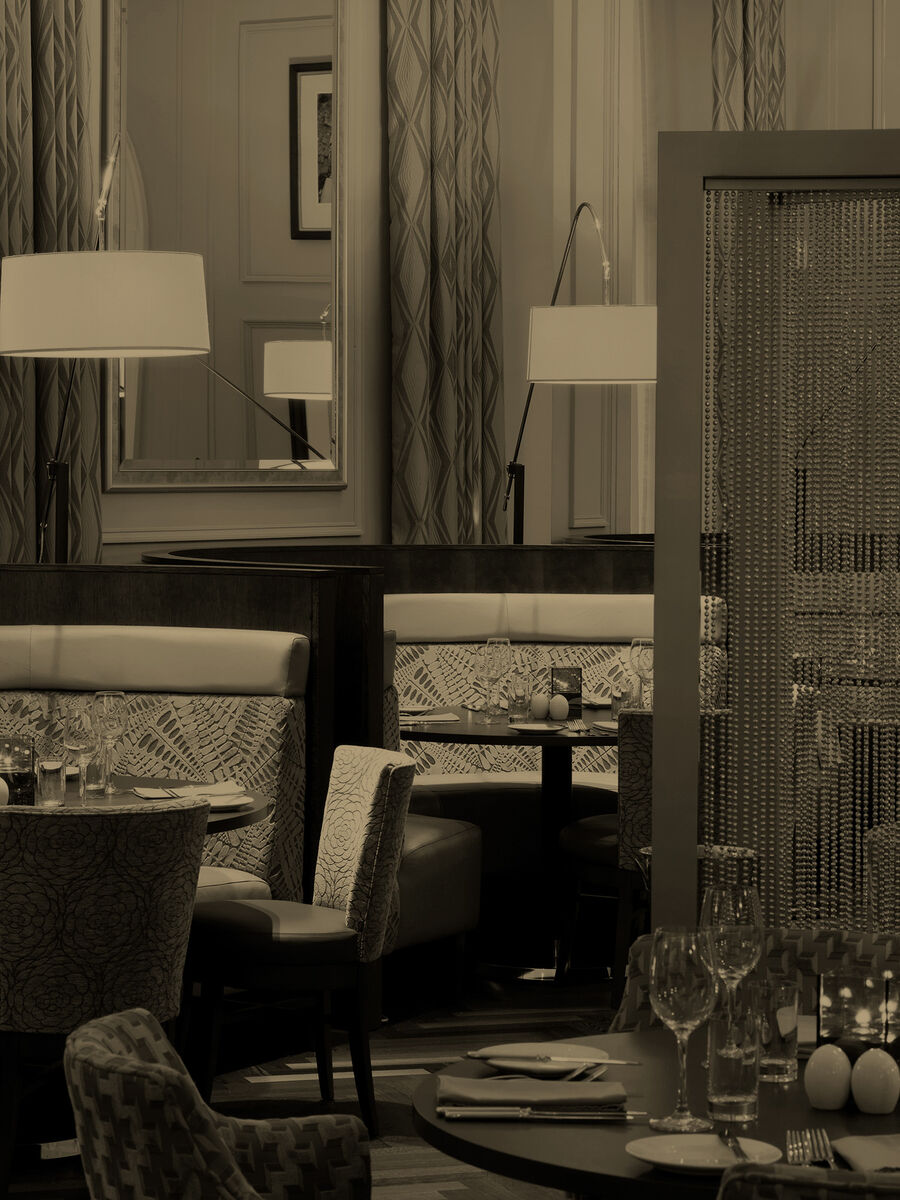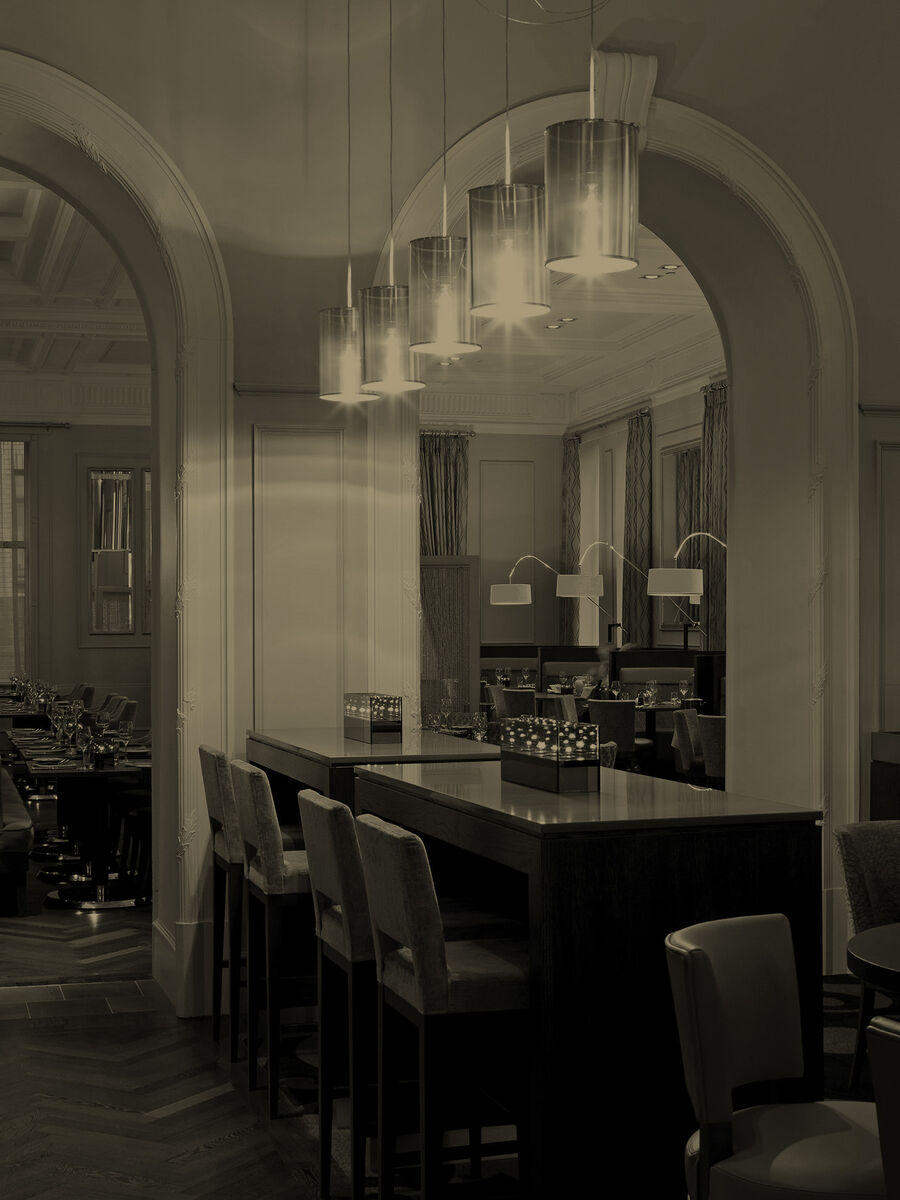 A classy city centre boutique hotel in an imposing, Italianate Palazzo-style sandstone building. Once a 19th century electricity station, it has been transformed into a stylish contemporary hotel with a distinctive Glaswegian art and heritage theme — like a gallery of modern art with rooms.
Gavin Bell
The Telegraph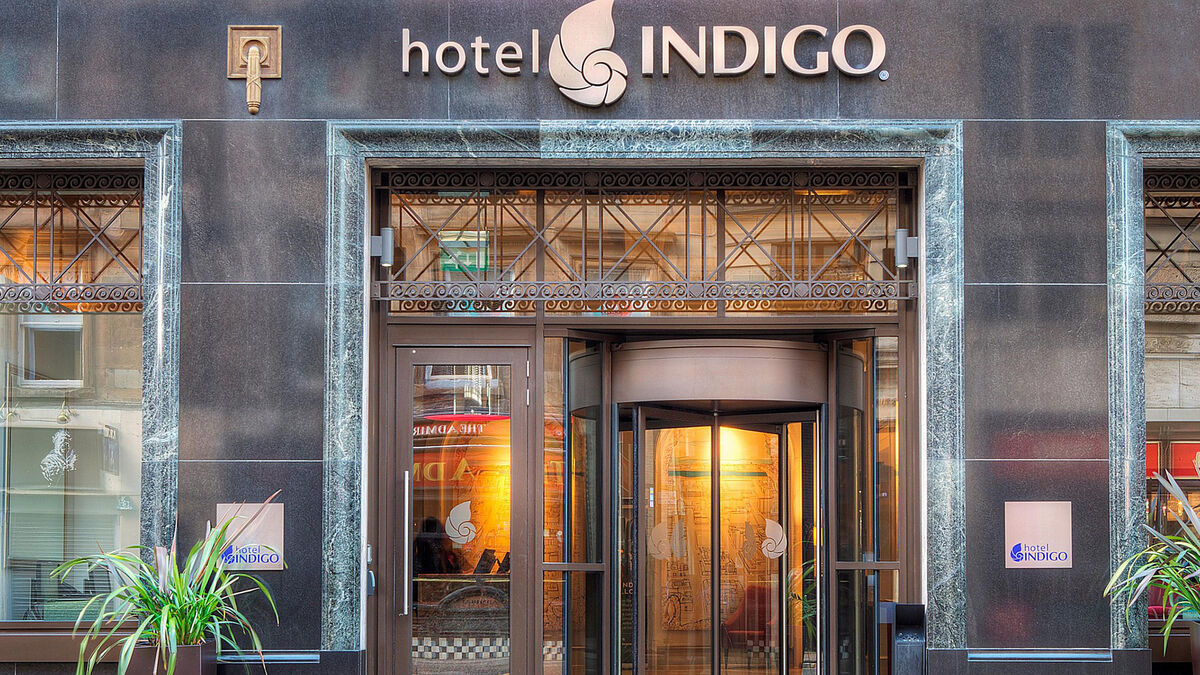 More projects