Marriott Bristol Royal
Bristol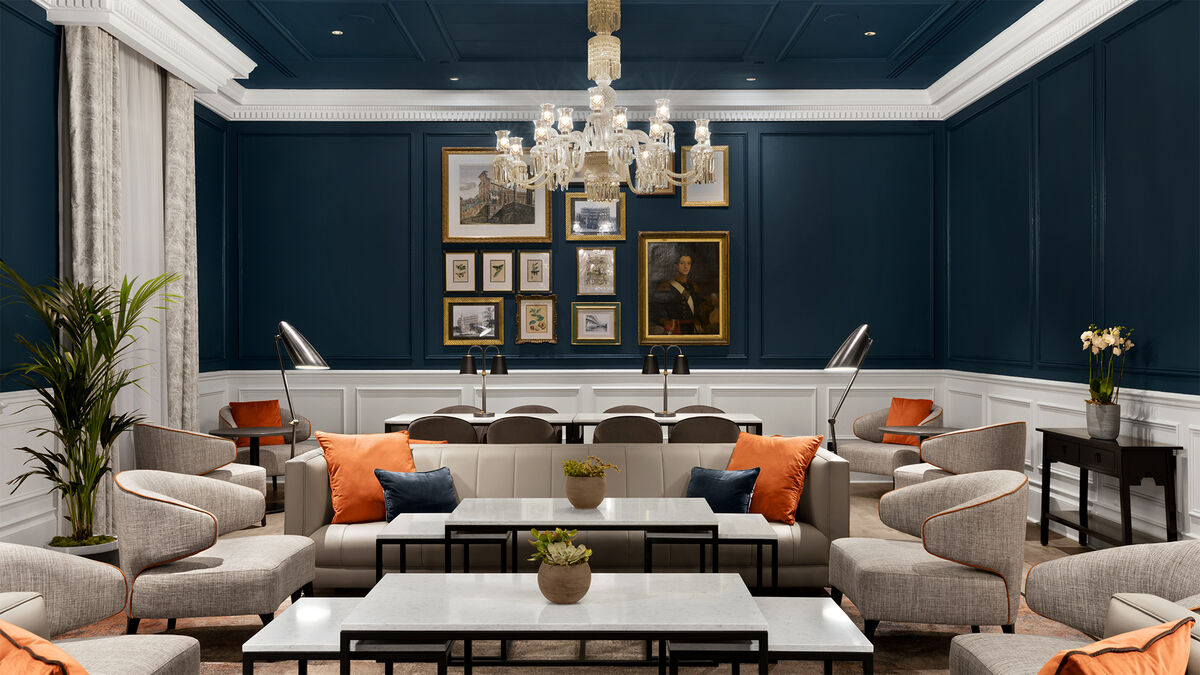 Grande Dame of Bristol is beautifully restored to her former glory
---
Type
Marriott Hotels
---
Status
Completed
Sometimes radical remodelling is necessary; sometimes a lighter touch is all that's required.
When it comes to historic projects, the genius of great design is in understanding the building and the brief. For the Bristol Royal, it wasn't so much about knocking down walls, it was about bringing the building back to life. It was about rediscovering its personality and letting that come to the fore. We allowed the building to express itself again.
We drew on our expertise in working with historic buildings to inform the interior design of the hotel. By cleverly reusing underutilised spaces, we were able to provide an additional twenty-four guest rooms to the key count. With the public rooms, it was about uncovering what was already there — revealing the grandeur of the interiors and blending contemporary design into these spectacular settings. Our design included the meticulous restoration of the iconic Grade II Listed Victorian Palm Court. The icing on the cake was the rediscovery of lost pieces of artwork, long forgotten in the hotel's basement; these treasures were carefully curated, and showcased throughout the hotel for the guests' enjoyment.
The Bristol Royal shows that for a relatively modest budget (£6.5m) the result can be transformational. This was a collaborative approach — in reinterpreting the interiors, we took time to understand how we could best serve the needs of the client and the brand. We've crafted stunning interiors that allow the richness of their period charm to shine through and have elevated the hotel to meet the brand standard. An iconic hotel has been given a completely new lease of life.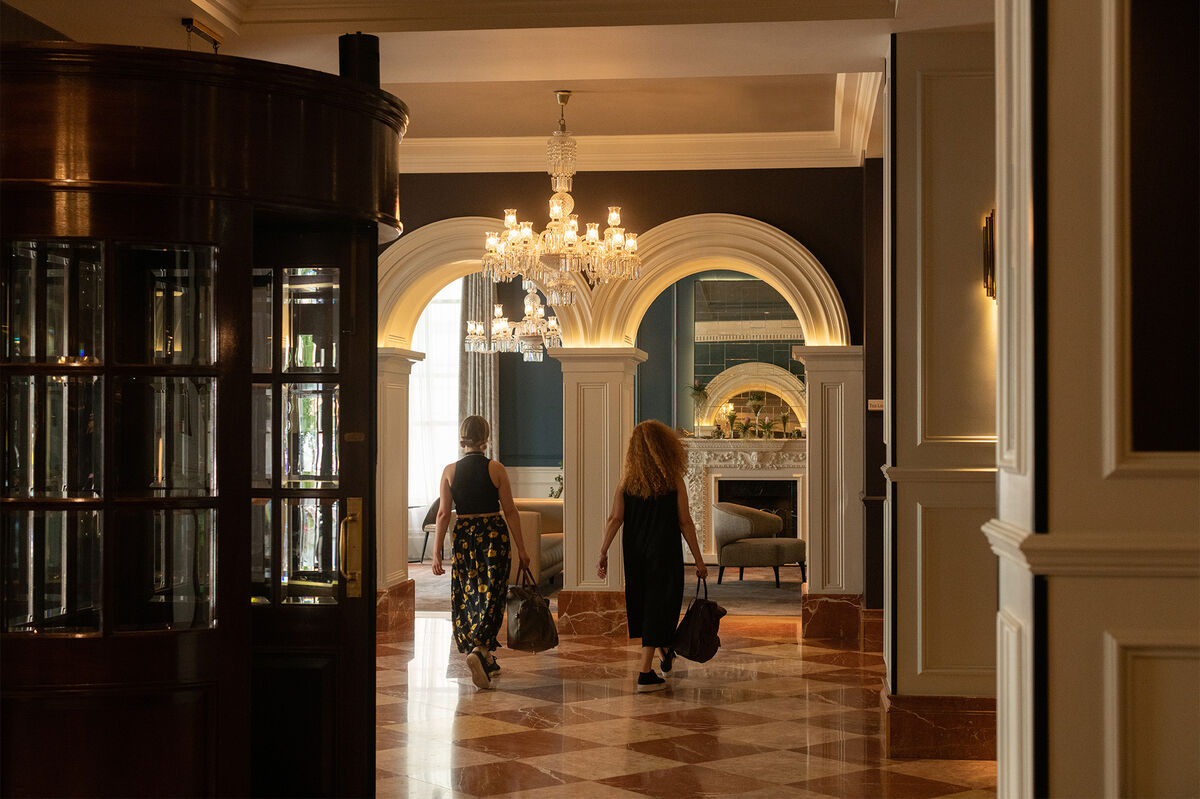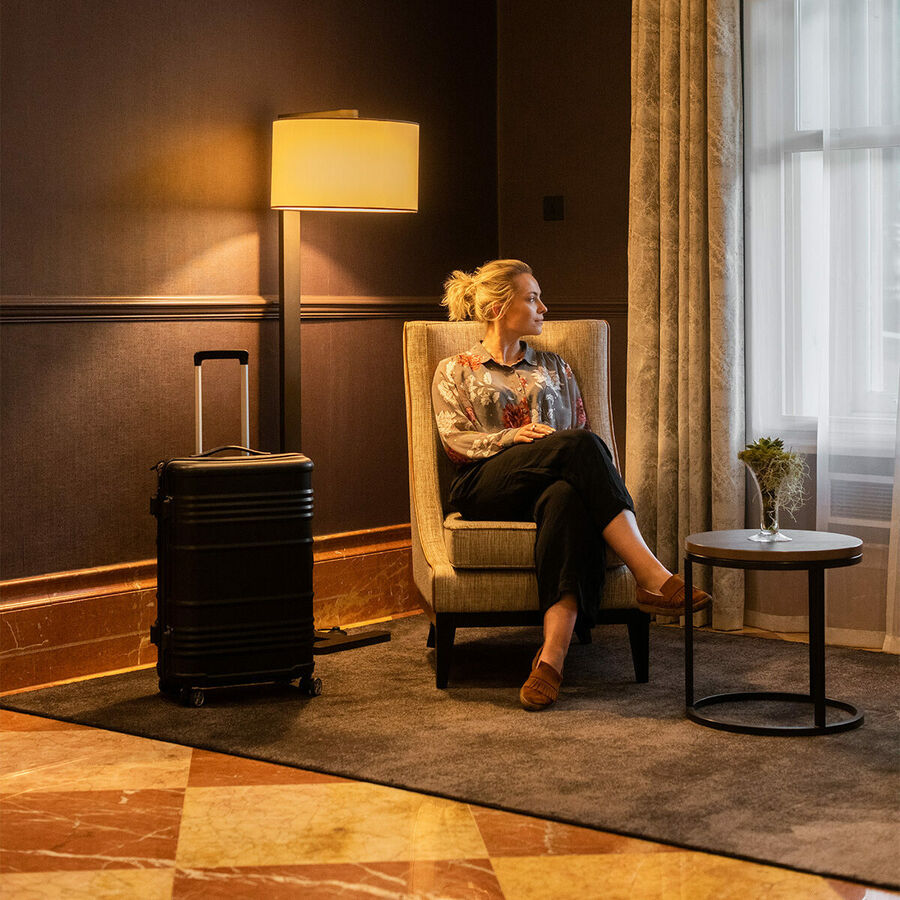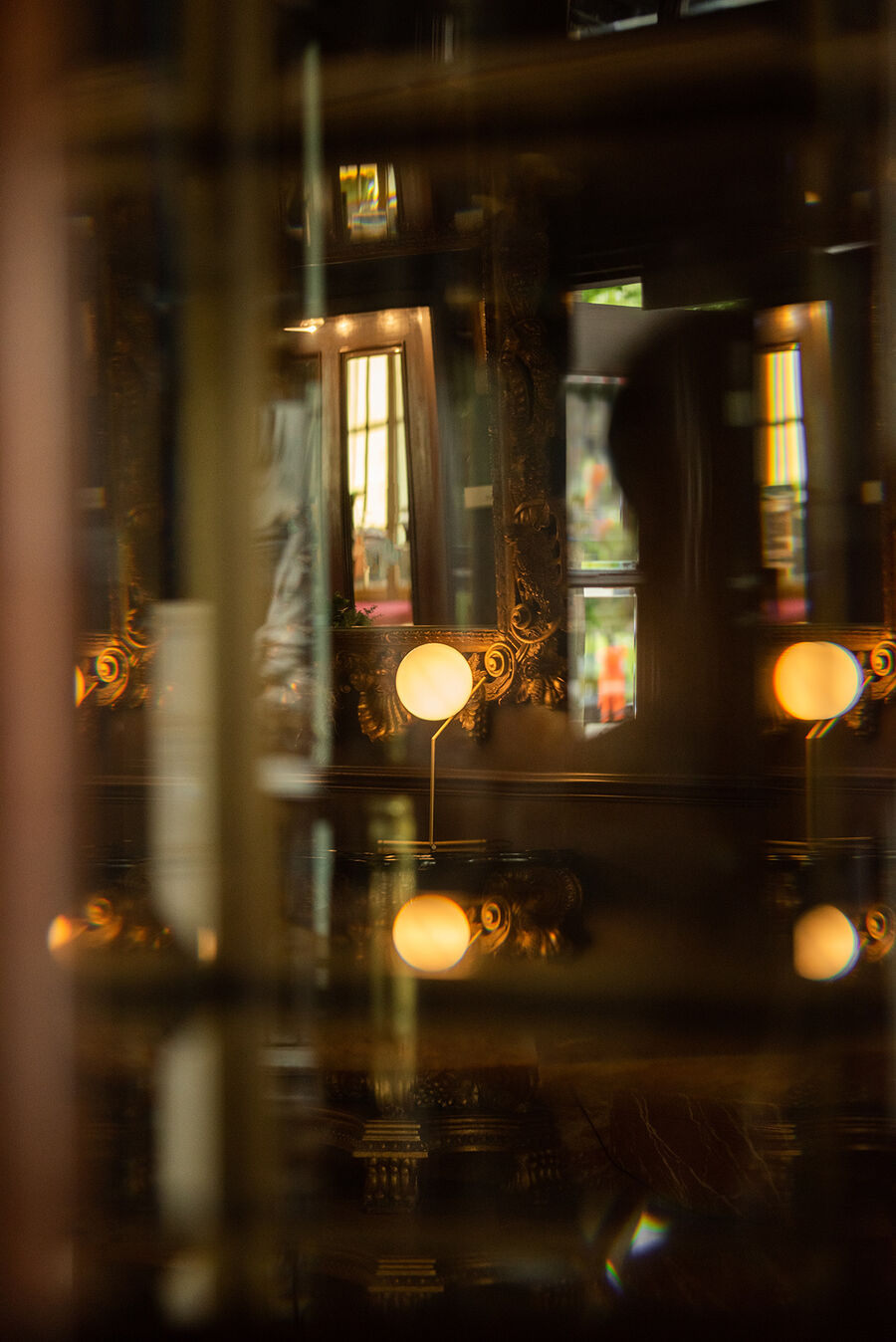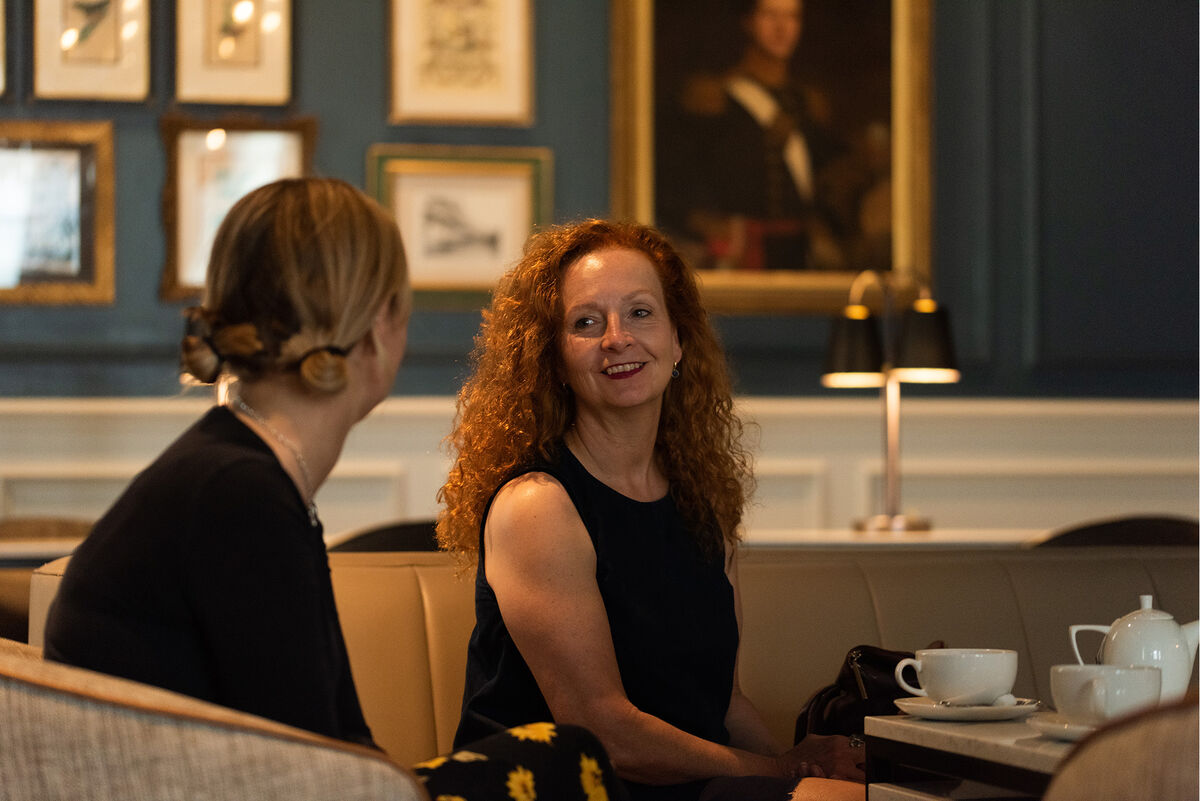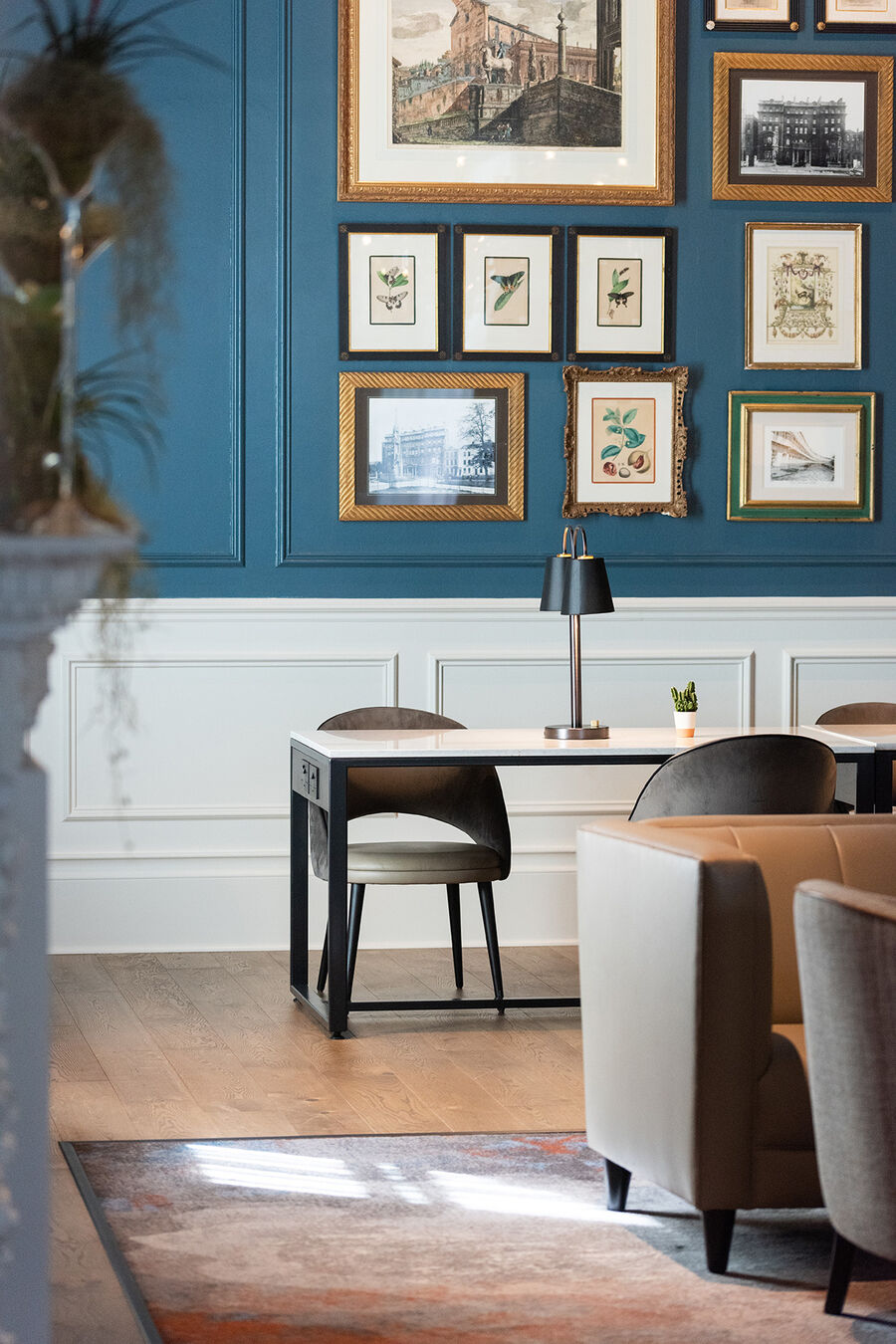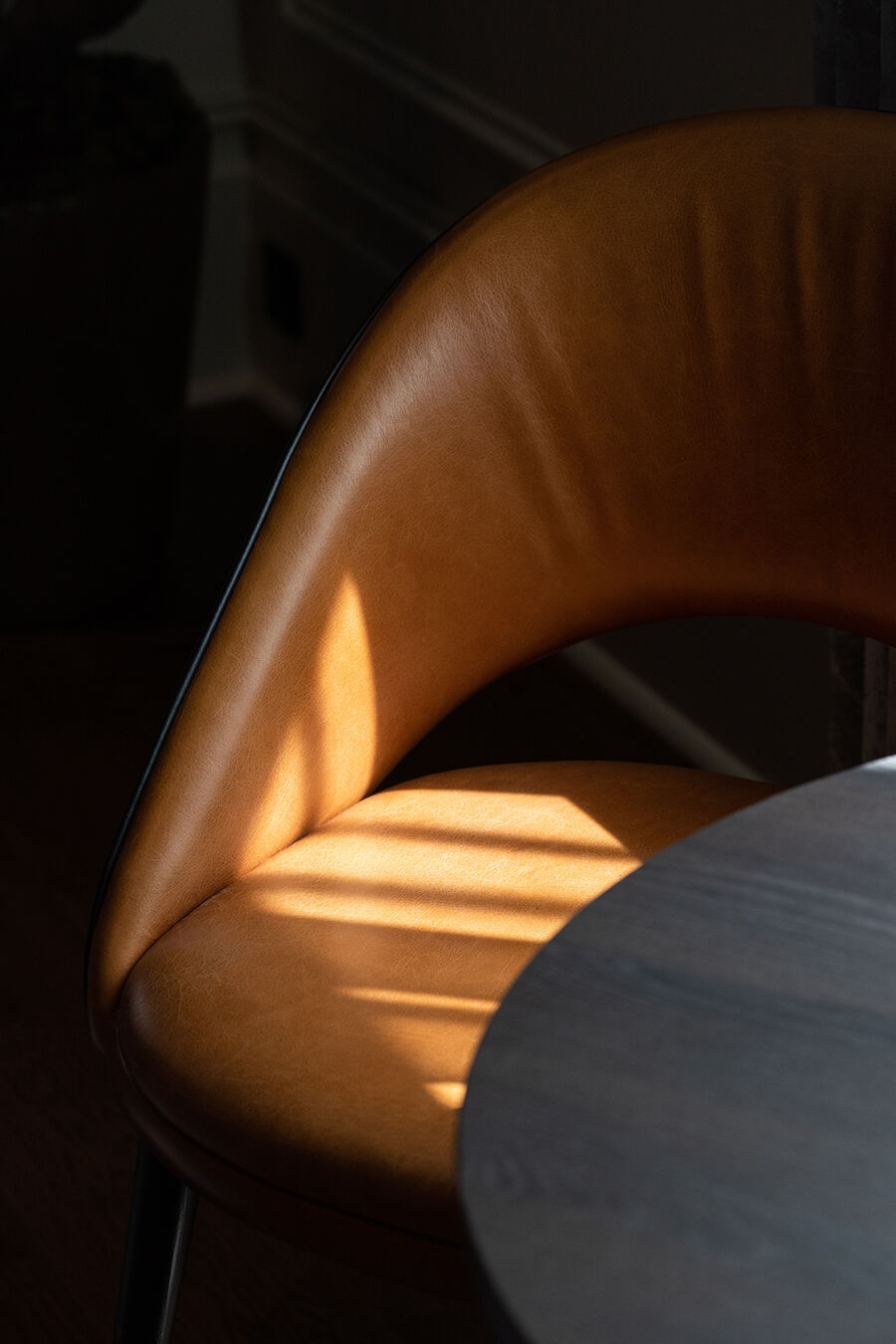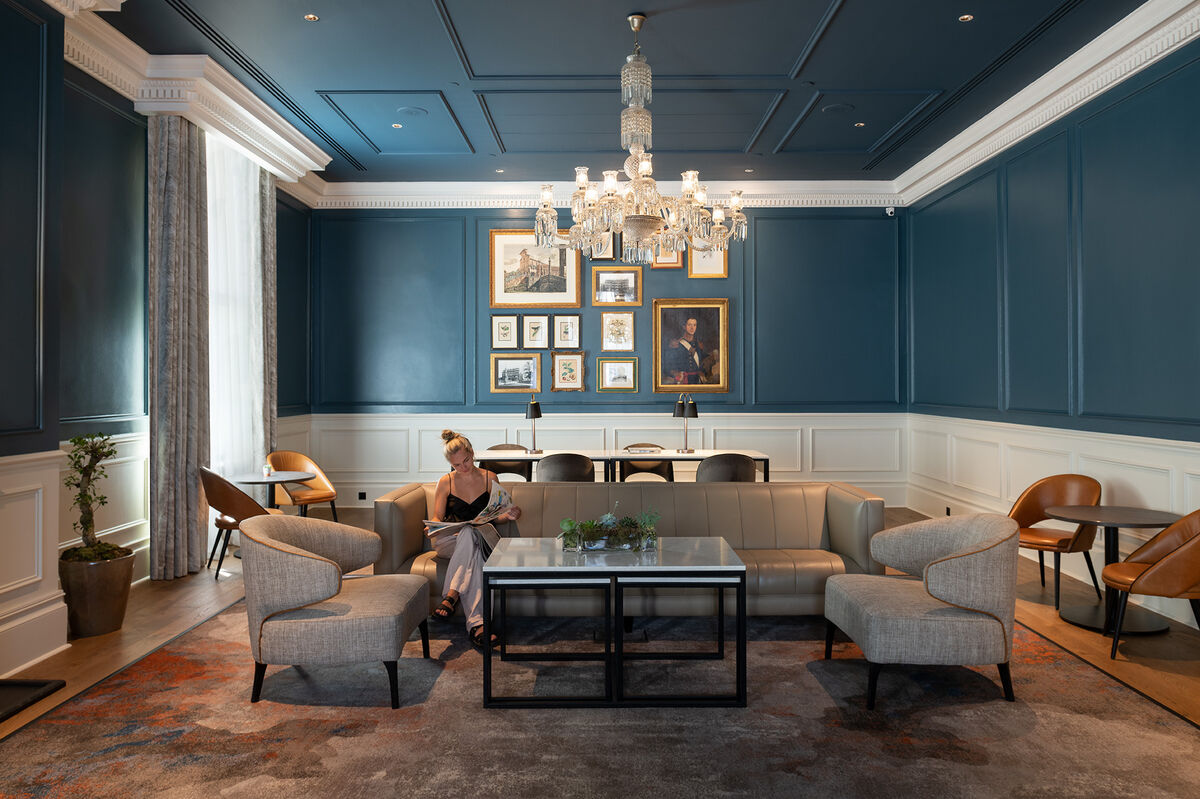 We respectfully crafted interiors that reflect the historic backdrop — a reinterpretation of the drama and intrigue that the building had lost over the years.
---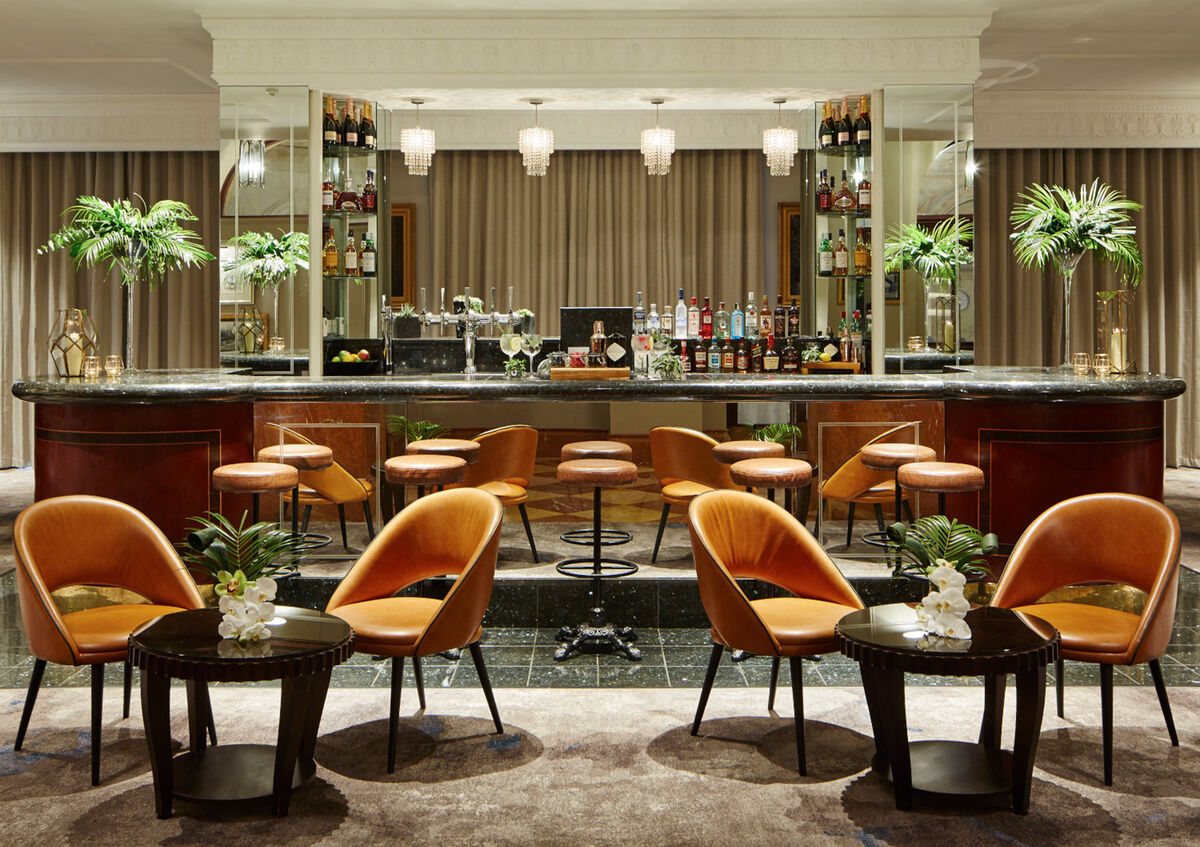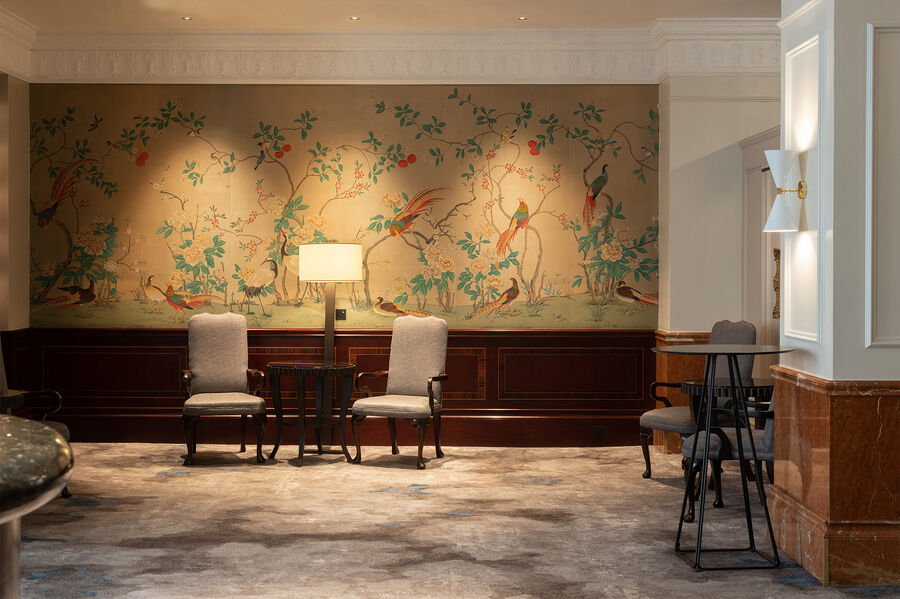 Subtle interventions
Drawing on our heritage experience, we carefully orchestrated a rich blend of the building's ornate grandeur along with modern hotel comforts — in doing so we were able to deliver a seamless guest experience.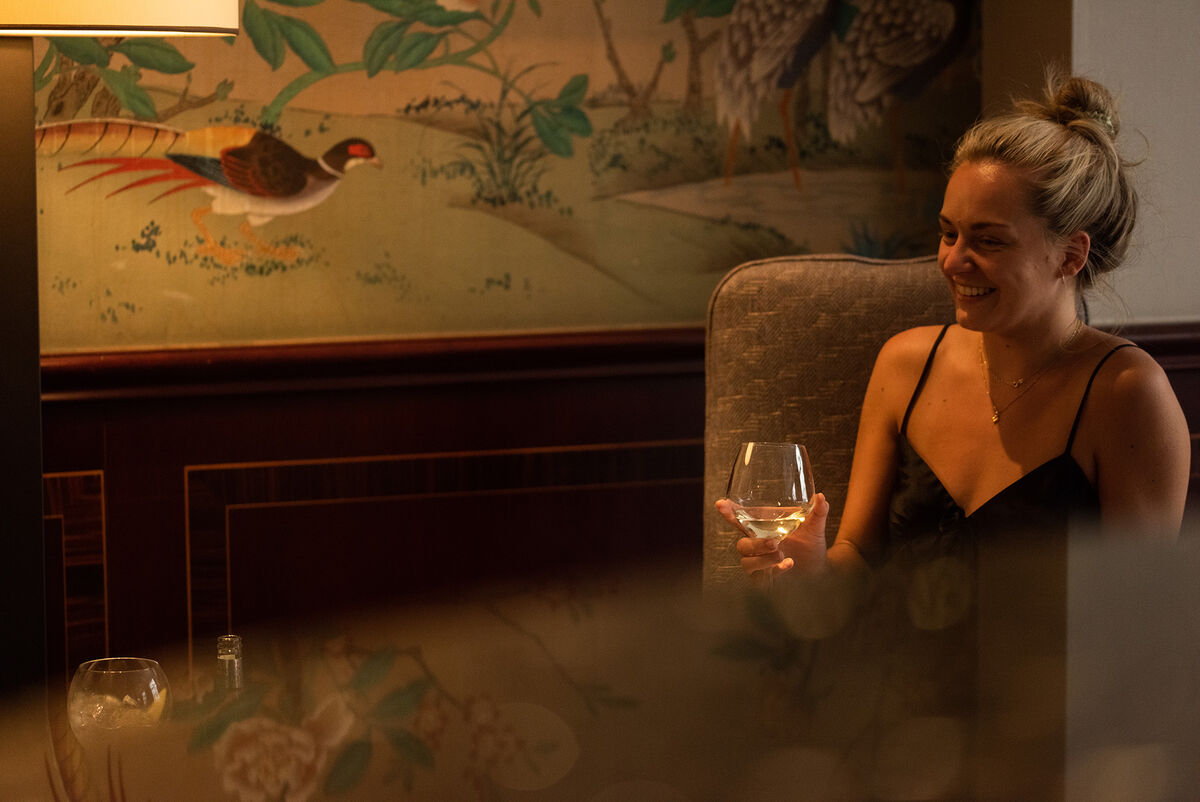 Objets d'art
---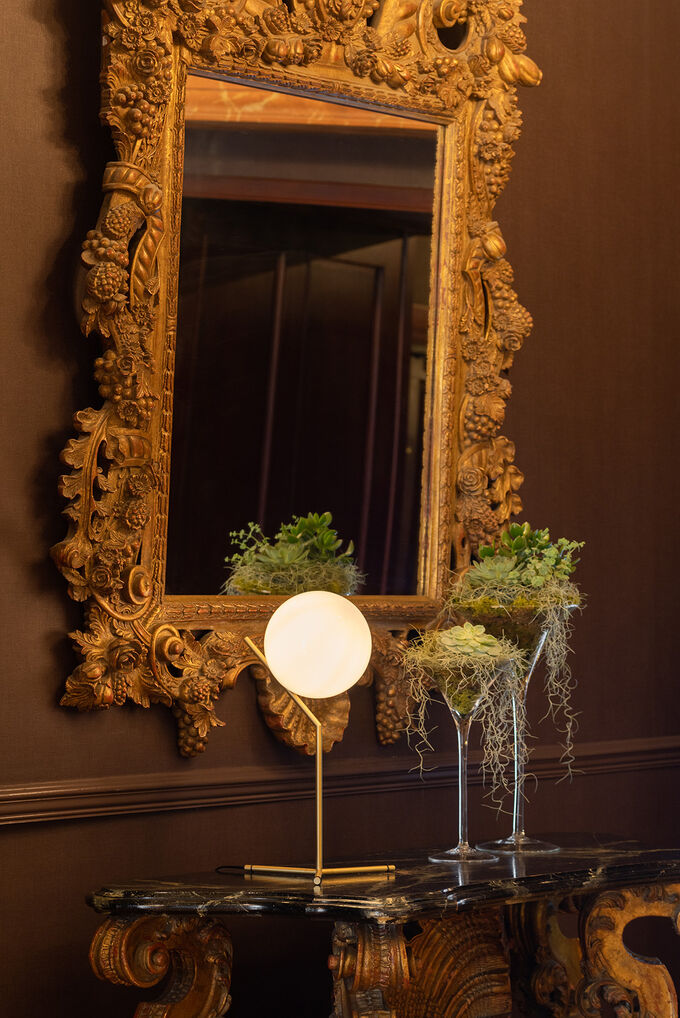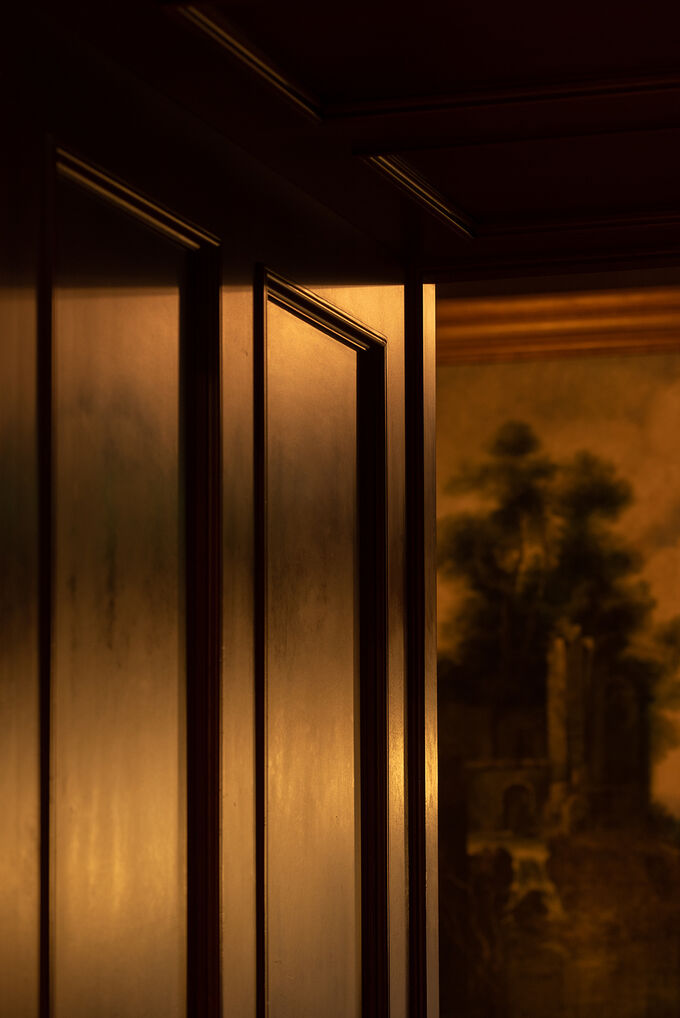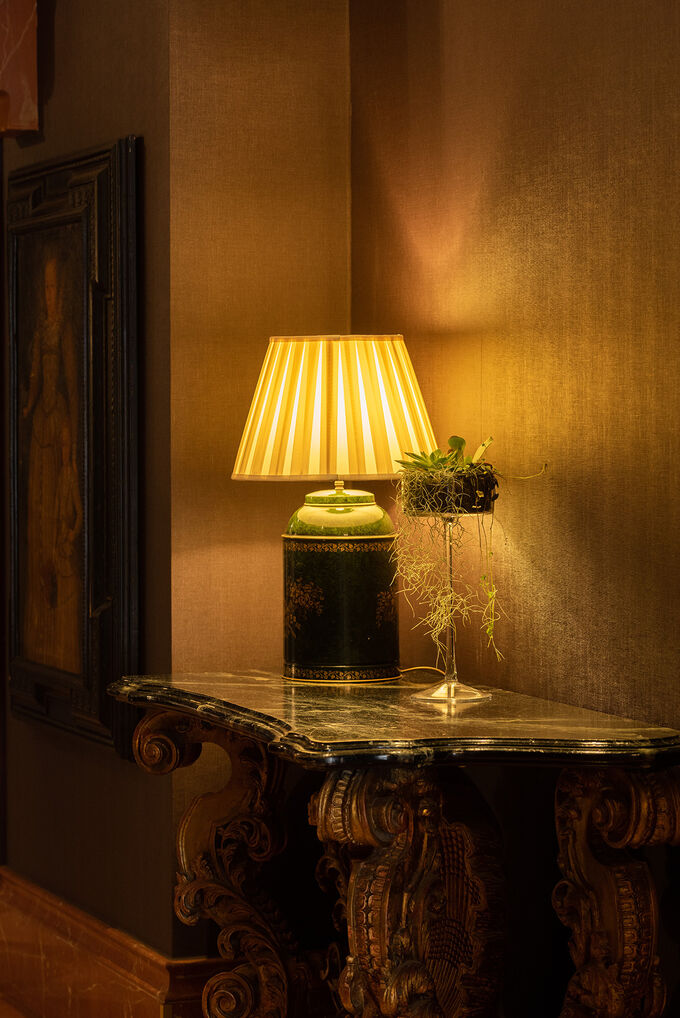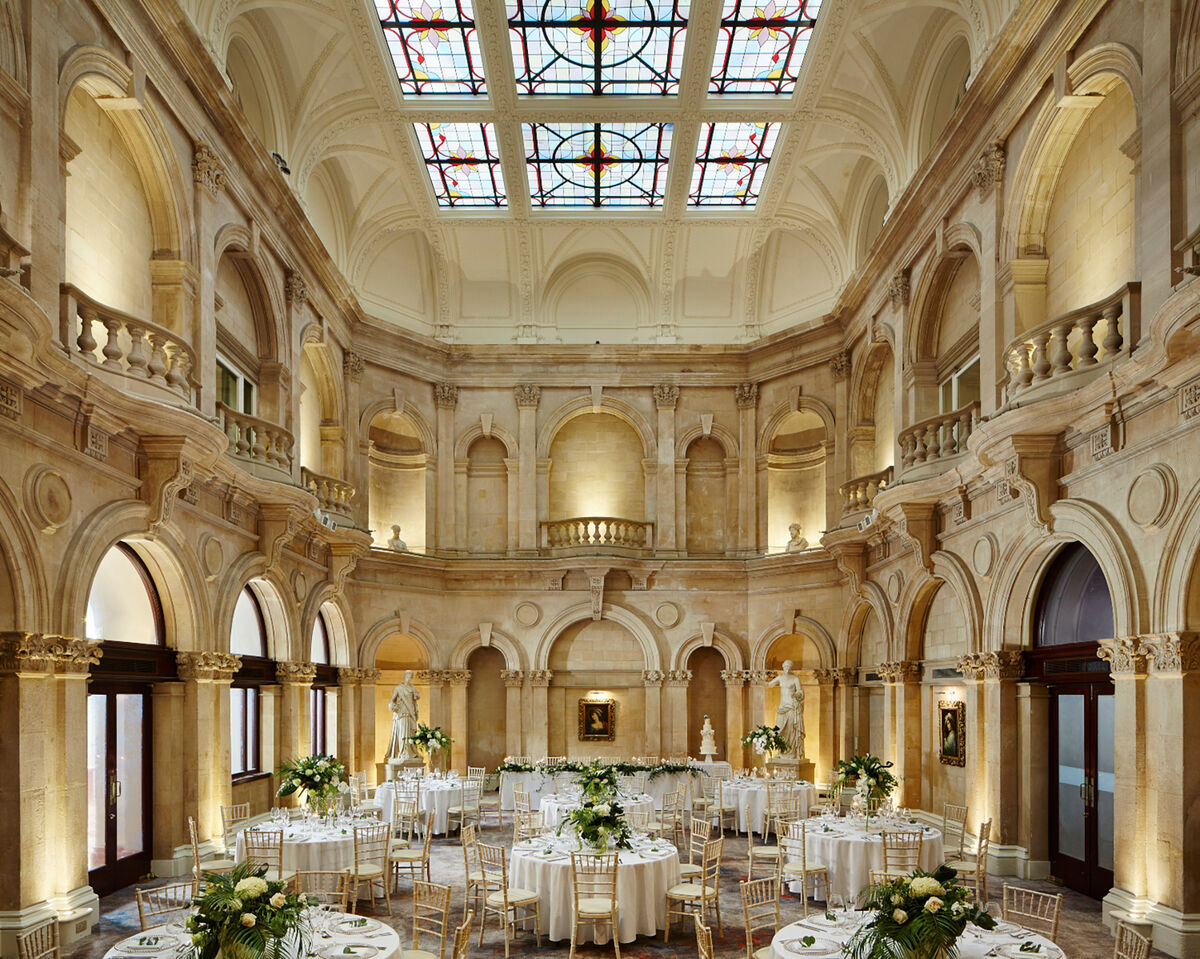 Treasures of the Palm Court
---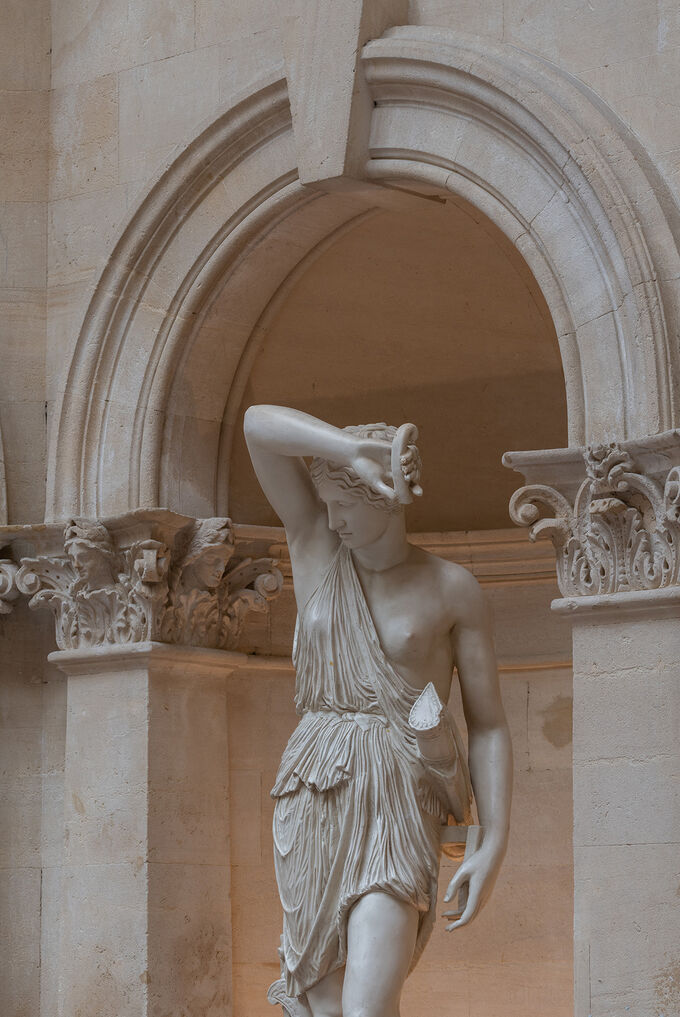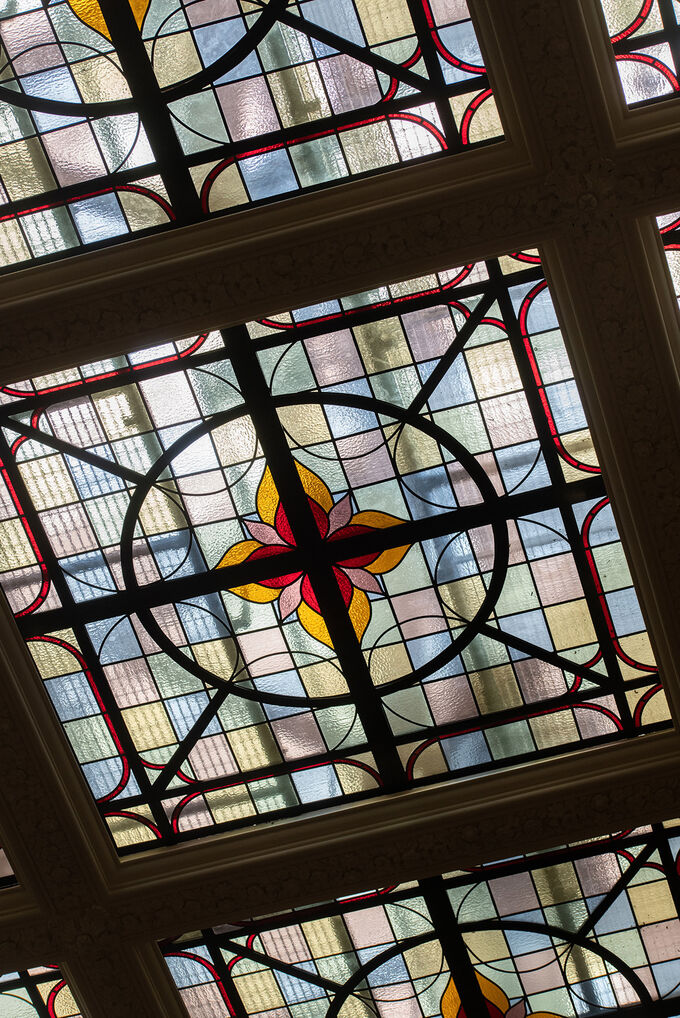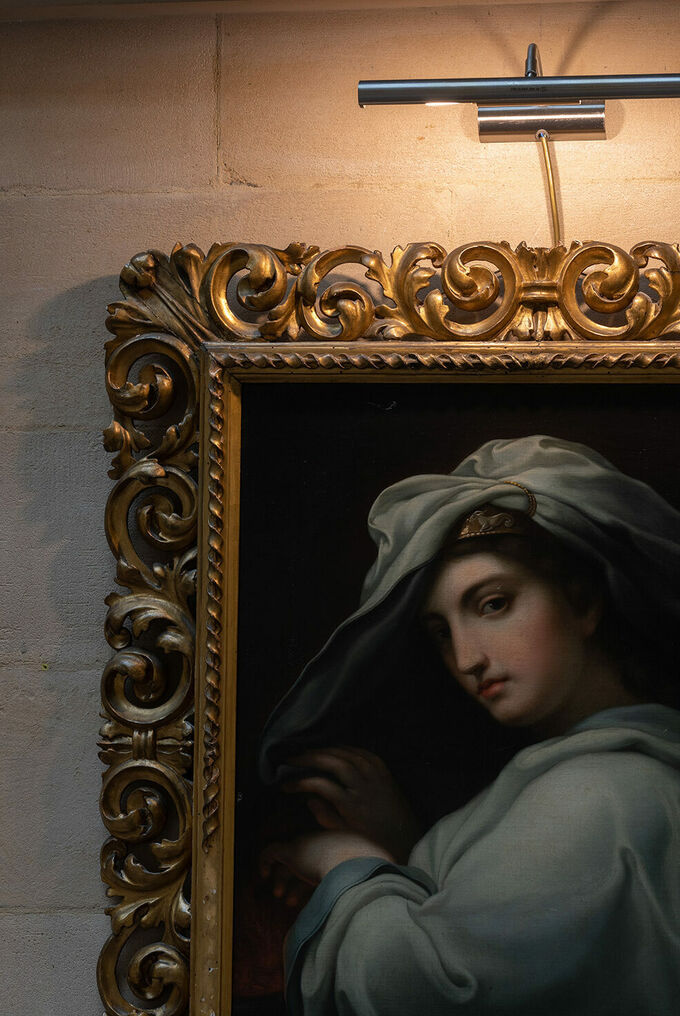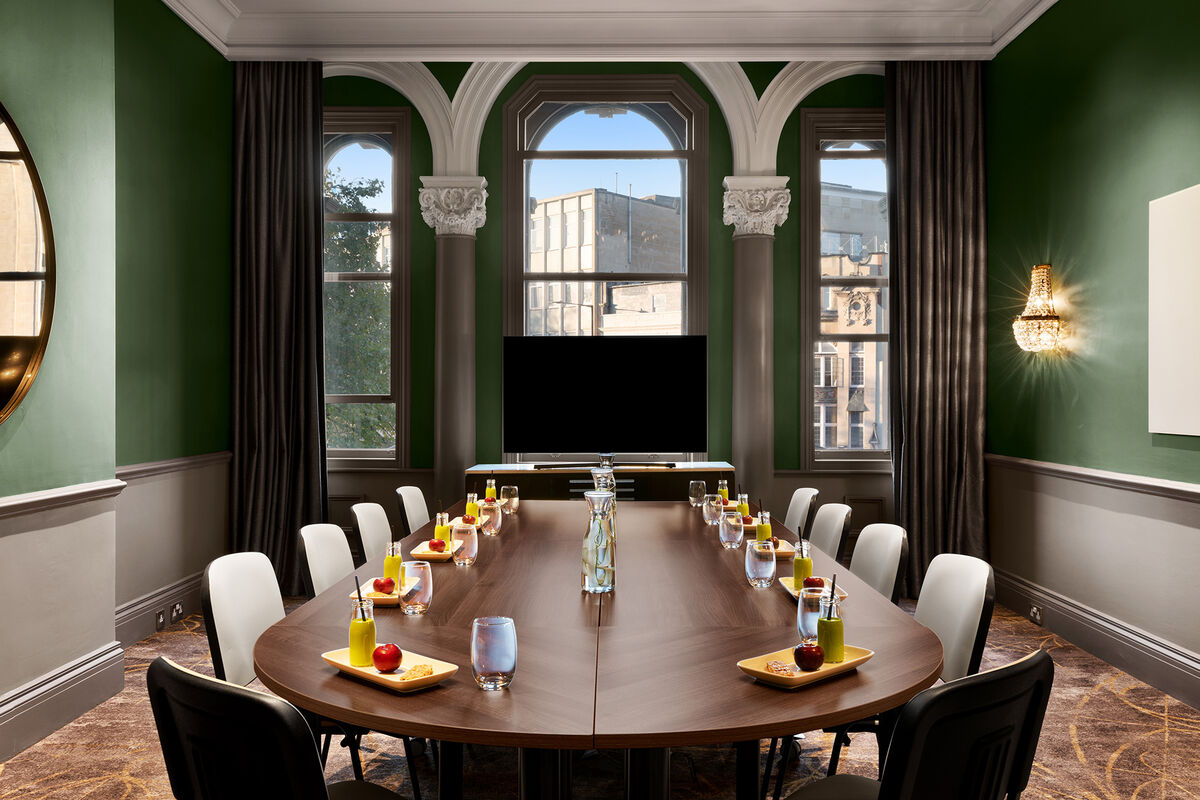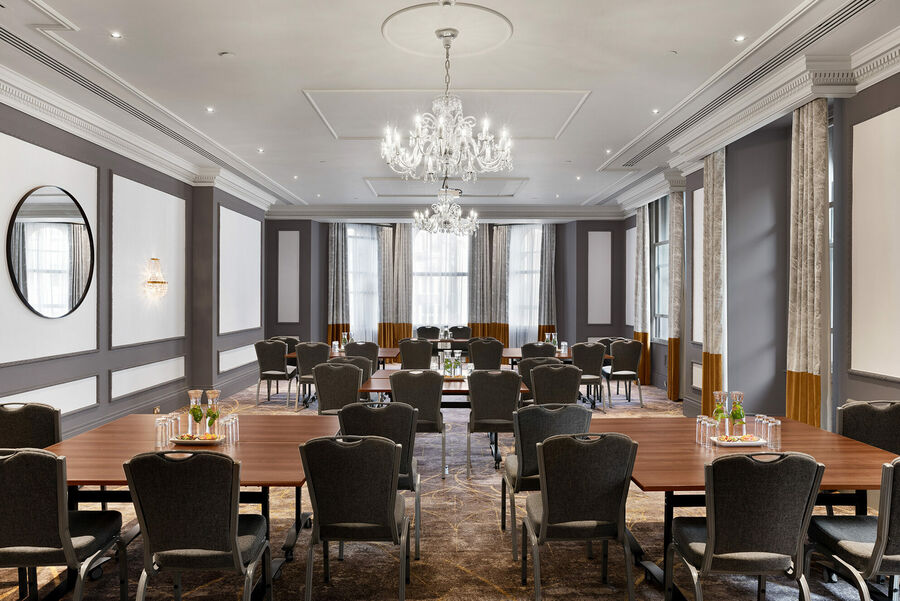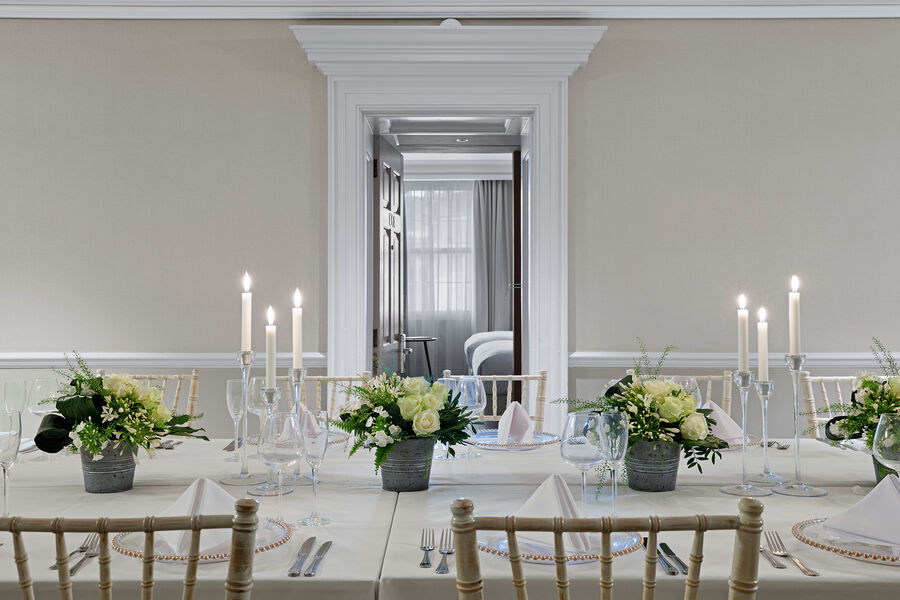 At the centre of the hotel's charm is its balance between sticking with its Victorian heritage and grandeur while also pursuing the ease and comfort expected from modern hotels. Everything about the hotel exudes a pitch-perfect tone; grand but not pretentious, comforting but not self-indulgent.
Daniel Chipperfield
Bristol Live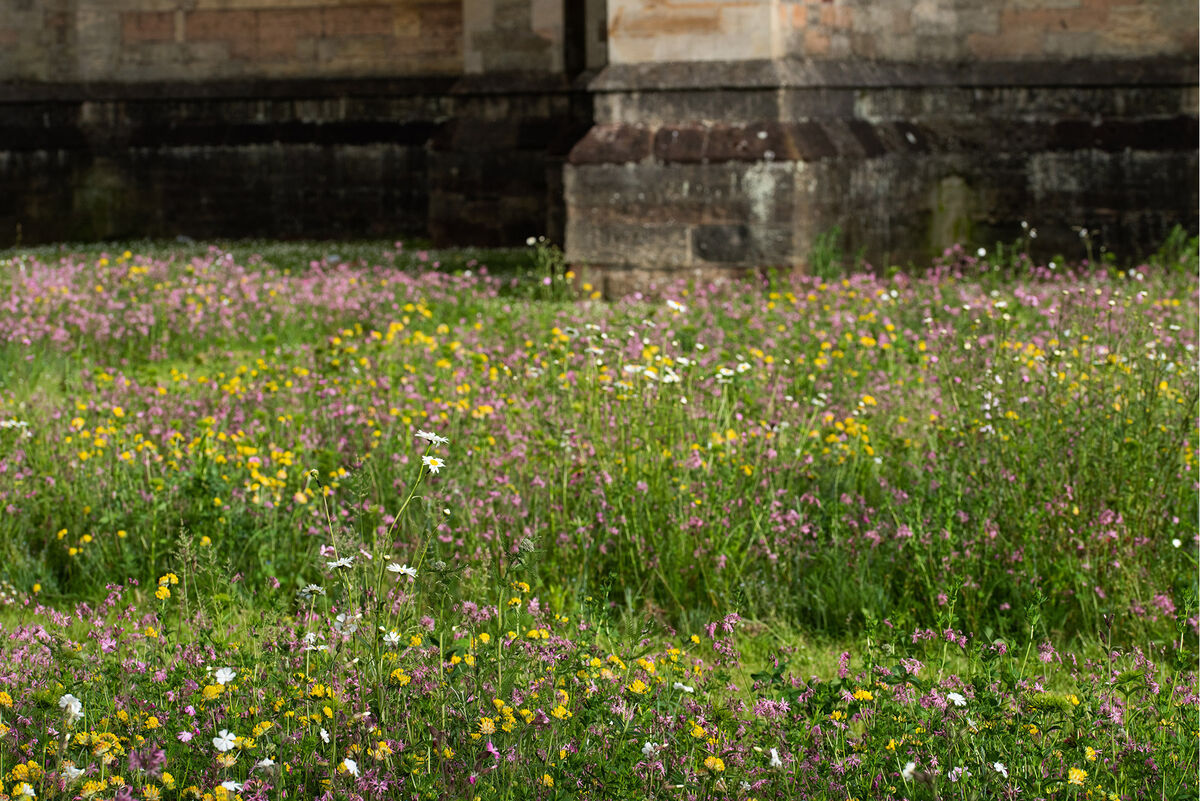 Next Project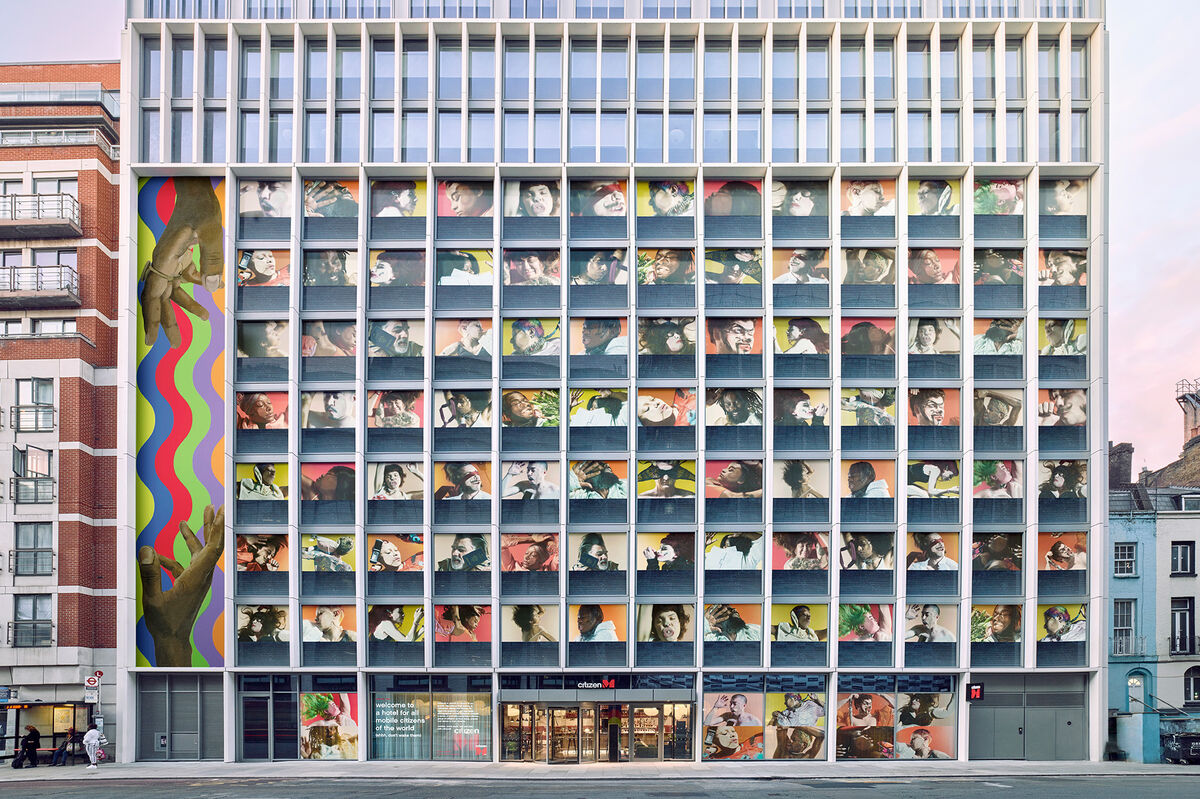 citizenM Vauxhall Bridge Road
A partnership intent on reinventing hospitality, the start of our journey with citizenM