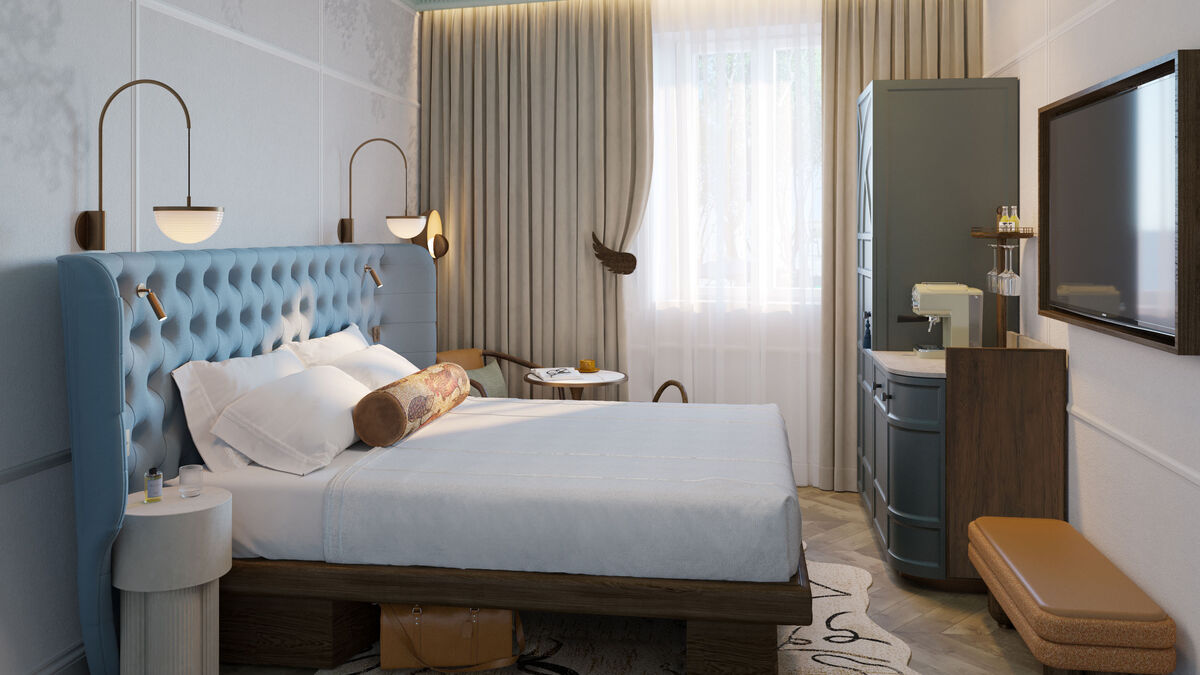 First Vignette Collection hotel in Italy
---
Type
Vignette Collection
---
Client
Molo Hotels
---
Status
On the drawing board
Hotel Alexandra — set to open in the first half of 2025, will enjoy its location on the established Via Veneto in Rome, just minutes from the Spanish steps and Trevi Fountain. Offering 81 guest rooms, restaurant, gym, roof terrace and outdoor dining; the hotel will become IHG's first Vignette Collection property in Italy.
Embodying the essence of a Vignette — a brief but powerful scene, Hotel Alexandra offers a compelling glimpse into Via Veneto. Our design philosophy draws inspiration from the rich tapestry of captivating stories, the intrinsic identity, and the profound cultural significance deeply embedded in this historic location. Our aim is to curate experiences that captivate the imagination, foster a sense of wanderlust and nurture the innate curiosity within each guest.

This exquisite four-star hotel is currently undergoing an extensive refurbishment process aimed at honouring and enhancing its illustrious history.
Drawing from the historical threads of the past,
to the glamorous thriving heyday and serene romantic present.
Hotel Alexandra is a seamless reflection of its location
and she is ready for her second renaissance.
Samantha McCulloch
Lead Interior Designer, Ica
More projects
Next Project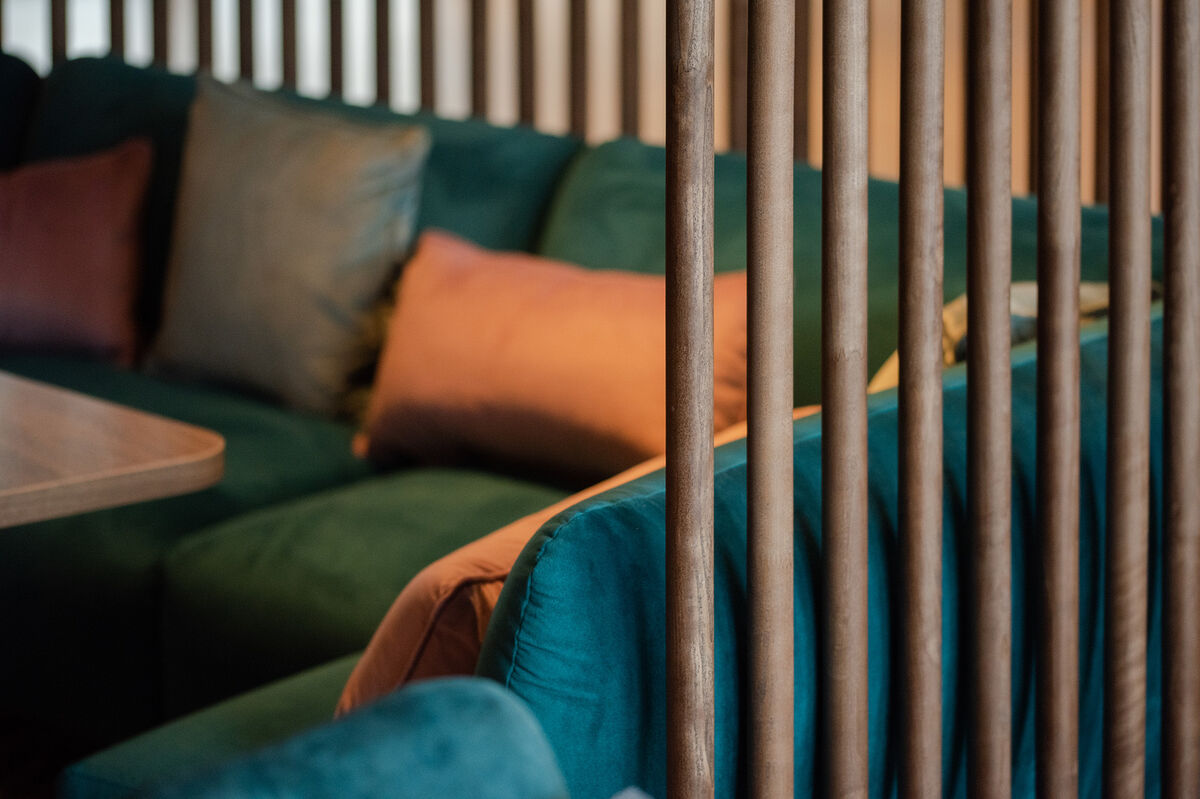 Hampton by Hilton High Wycombe
The first of a new generation prototype for Hilton's select service brand