Holiday Inn Express Royal Mile
Edinburgh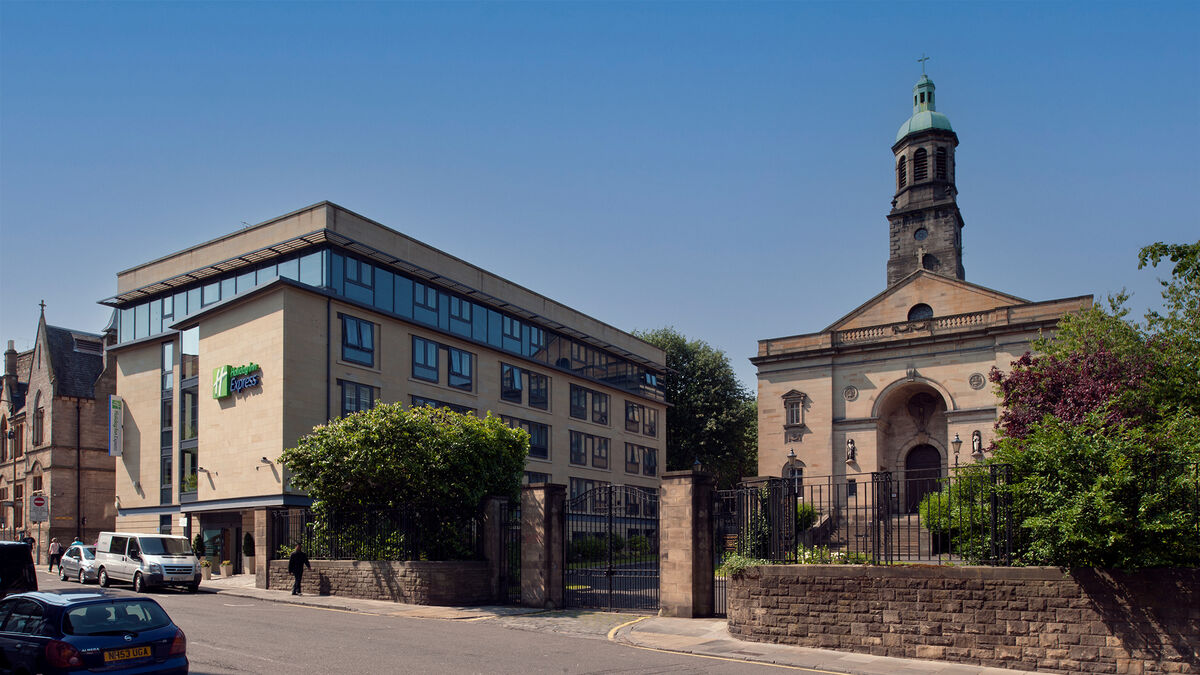 Set within a World Heritage site, and located between the Royal Mile and Cowgate
---
Type
Holiday Inn Express
---
Status
Completed
This project presented a number of challenges, however, the use of natural stone and a simple contemporary design, allows this hotel to sit alongside many listed buildings without competing with or changing the area's character.
The careful use of basement accommodation, and double-height space, has allowed us to maximise the accommodation for our client.
A dynamic interior ensures this project has become a model development in this sector.