DoubleTree Kingston upon Thames
London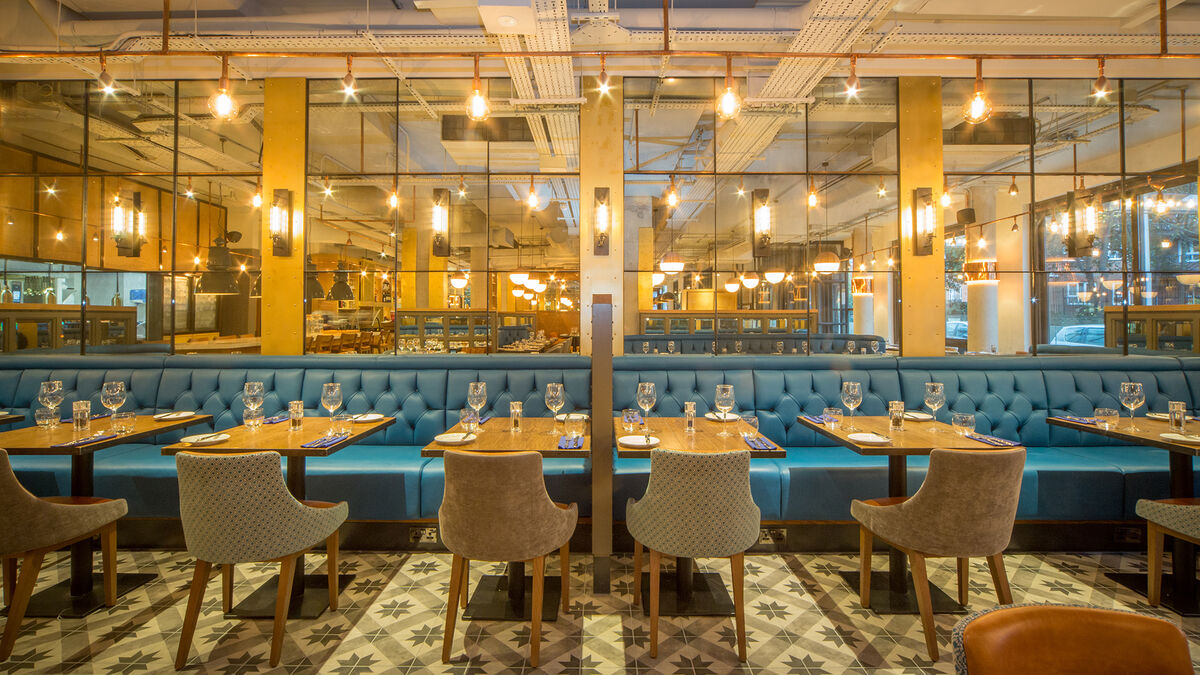 The first Hilton-branded property in the Kingston area
---
Type
DoubleTree by Hilton
---
Status
Completed
The DoubleTree by Hilton Kingston upon Thames is located in the centre of the town and is located within walking distance of the main shopping area and train station. The hotel joins 72 DoubleTree by Hilton properties open across Europe and is the first Hilton-branded property in the Kingston area.
The seven storey hotel has 146 modern guest rooms and suites on the upper levels, there is a 260 person conference room and two meeting rooms on the first floor. The ground floor comprises of reception and the Hawkers Bar and Brasserie which was designed around Kingston's extensive contribution to the history of aviation, and this theme is carried out to the ground floor external terrace area which gives activation to the internal spaces. The hotel offers close proximity to a number of top attractions, with central London only a short train ride away.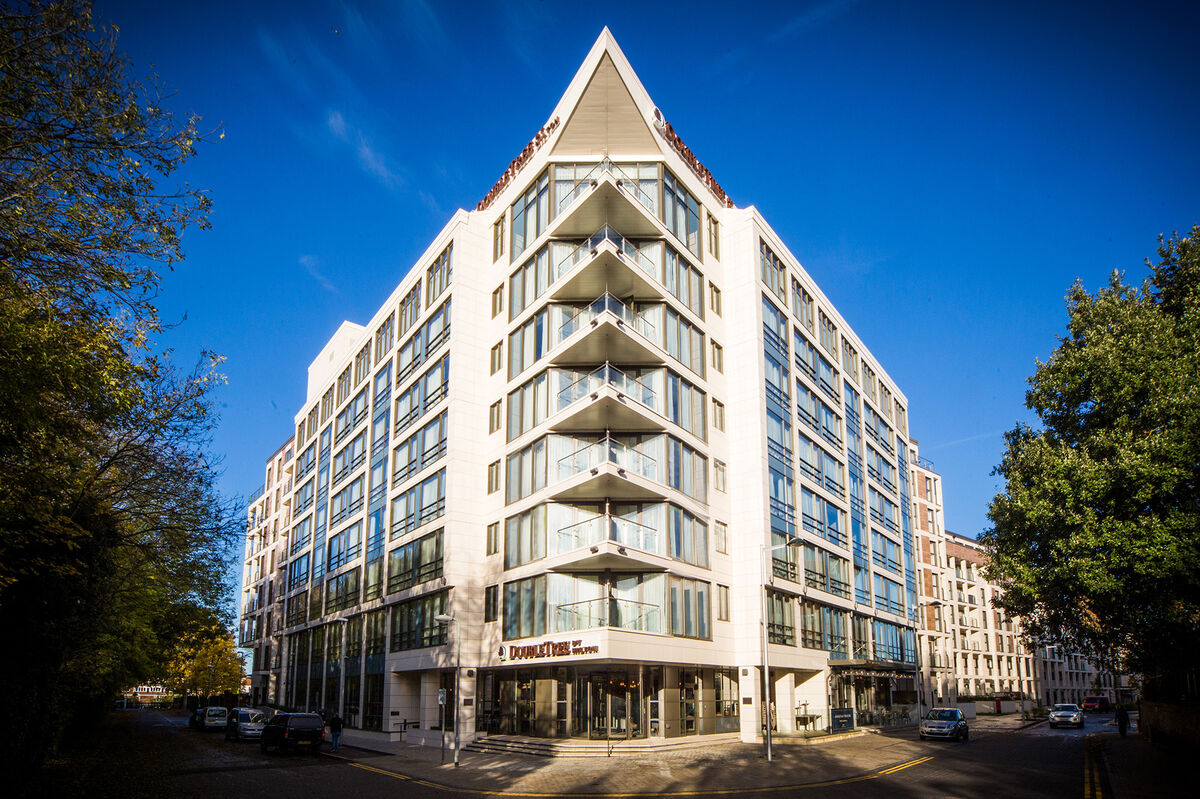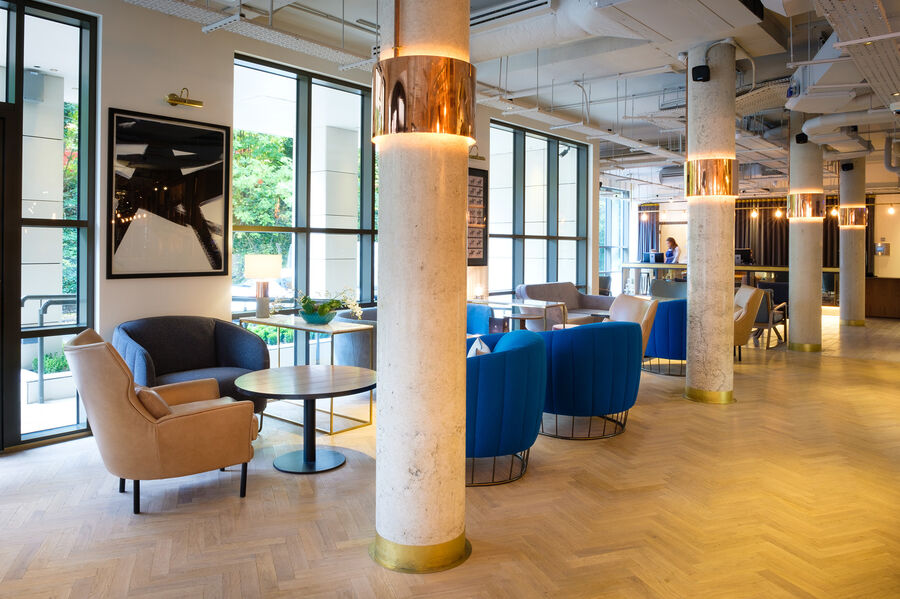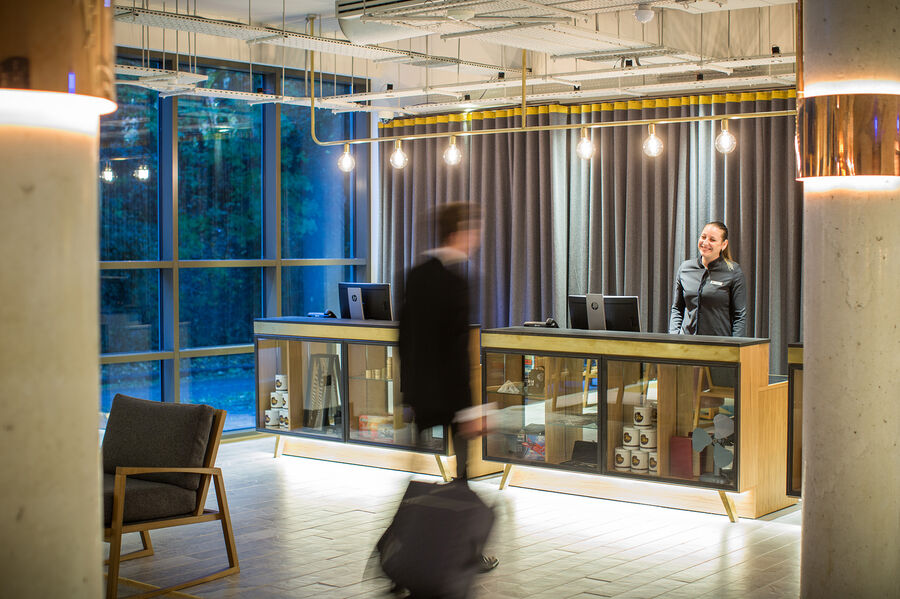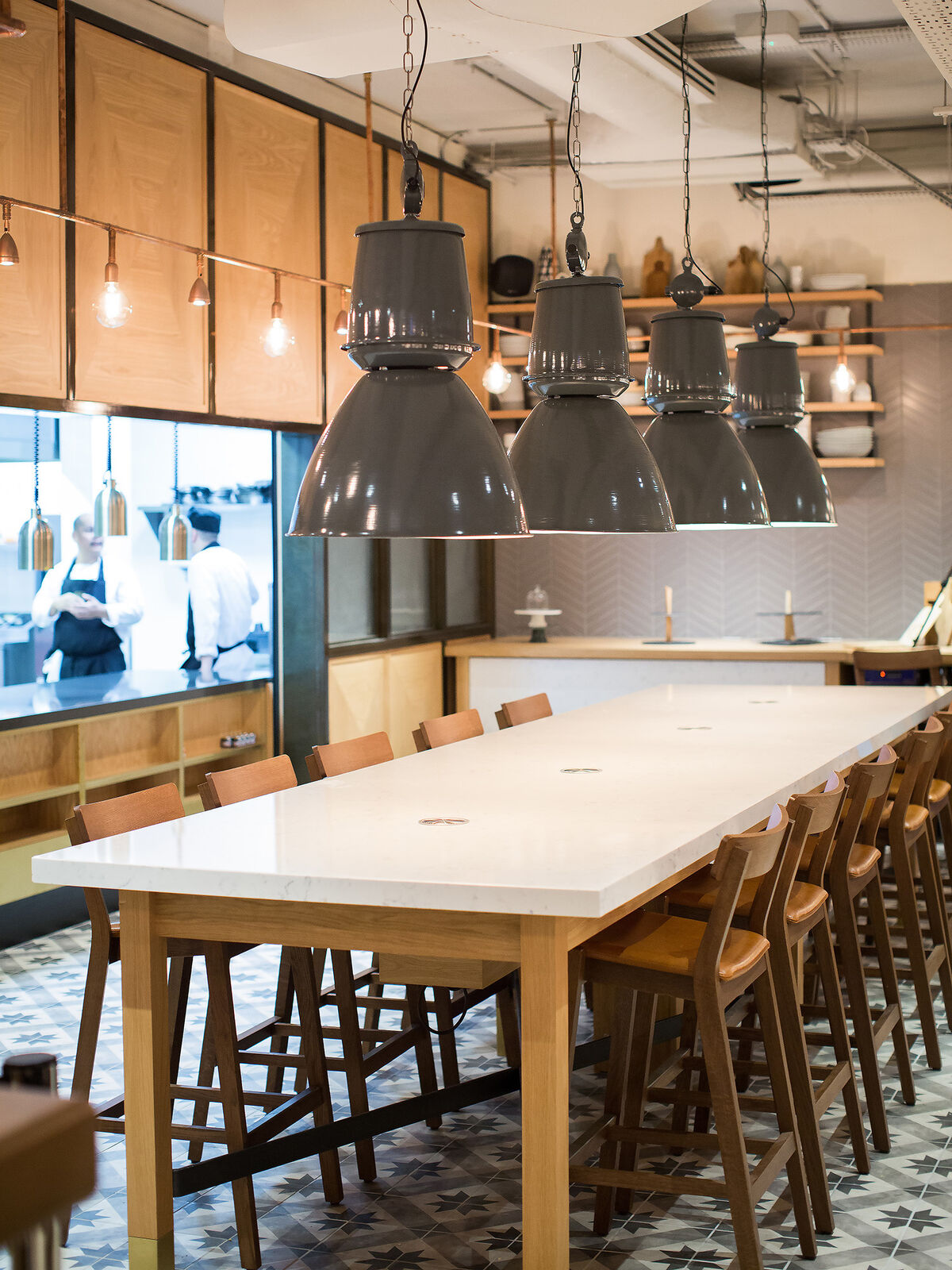 Hawkers Bar & Brasserie, named after the local hero Harry Hawker, whose 1920s aviation company designed the famous Hawker Hurricane, is a brassy Art Deco-inspired space with an open-plan kitchen.
---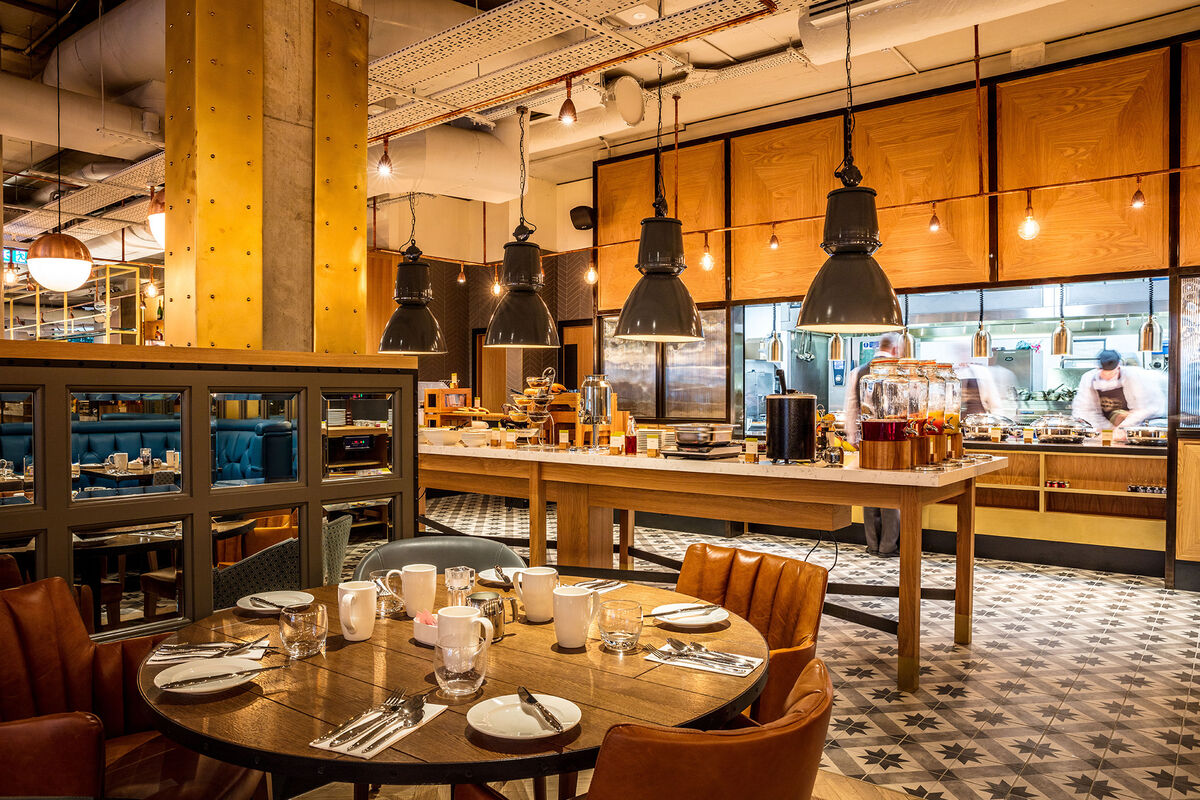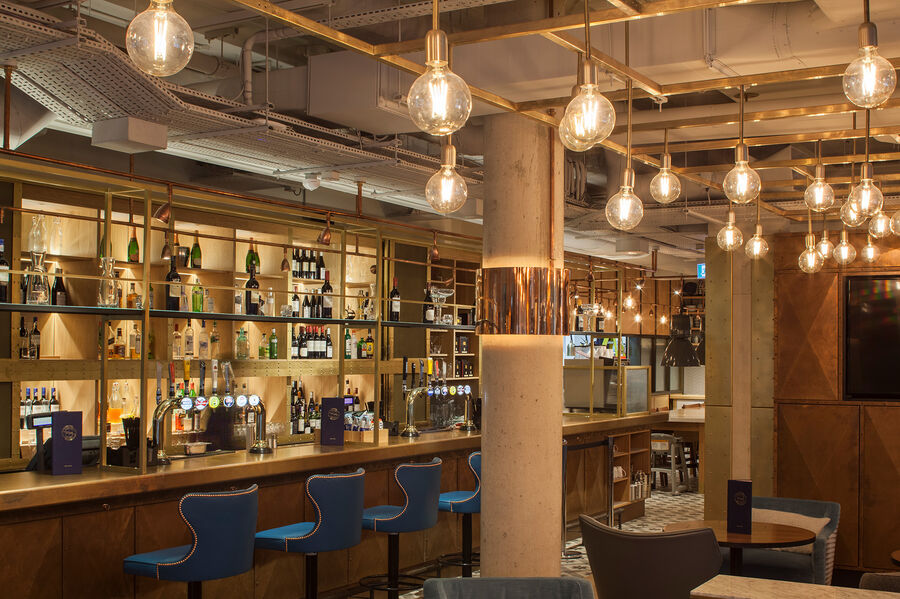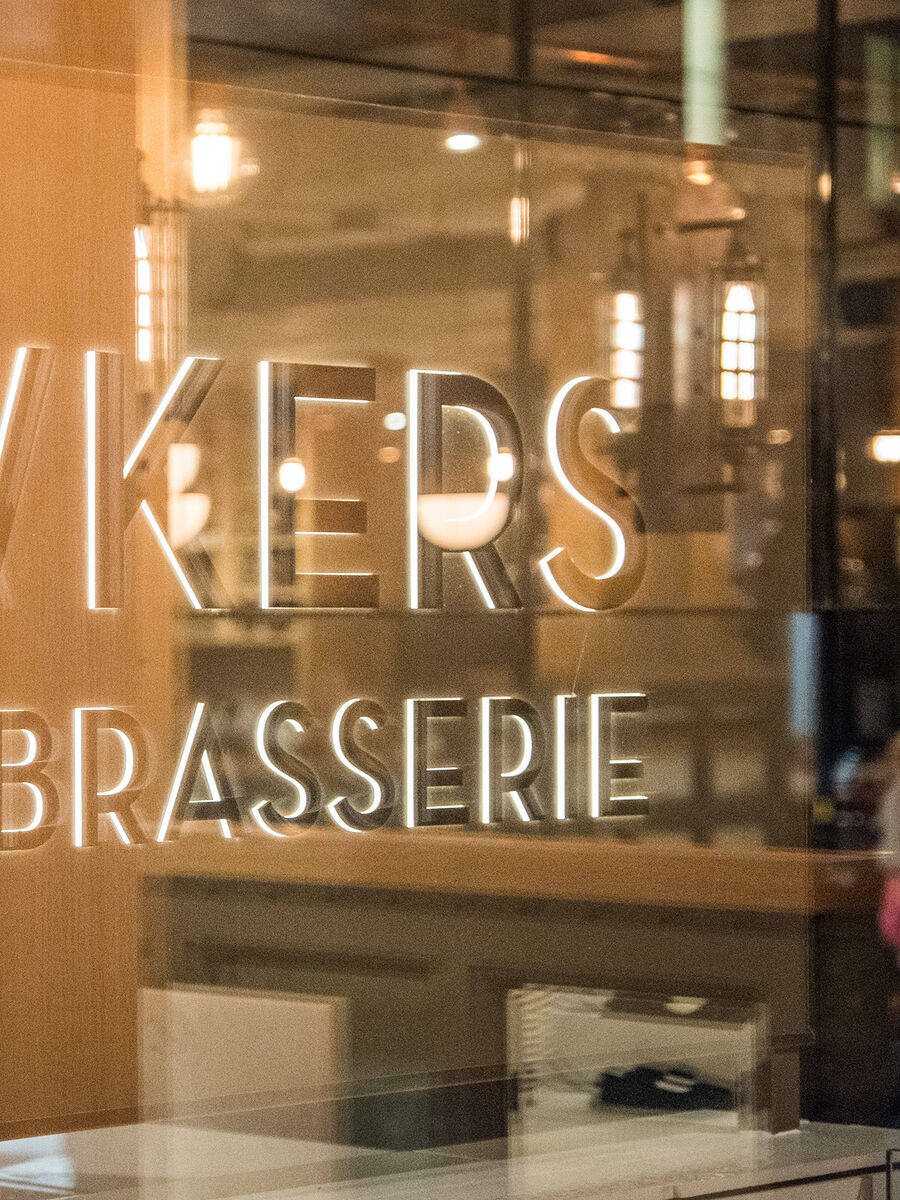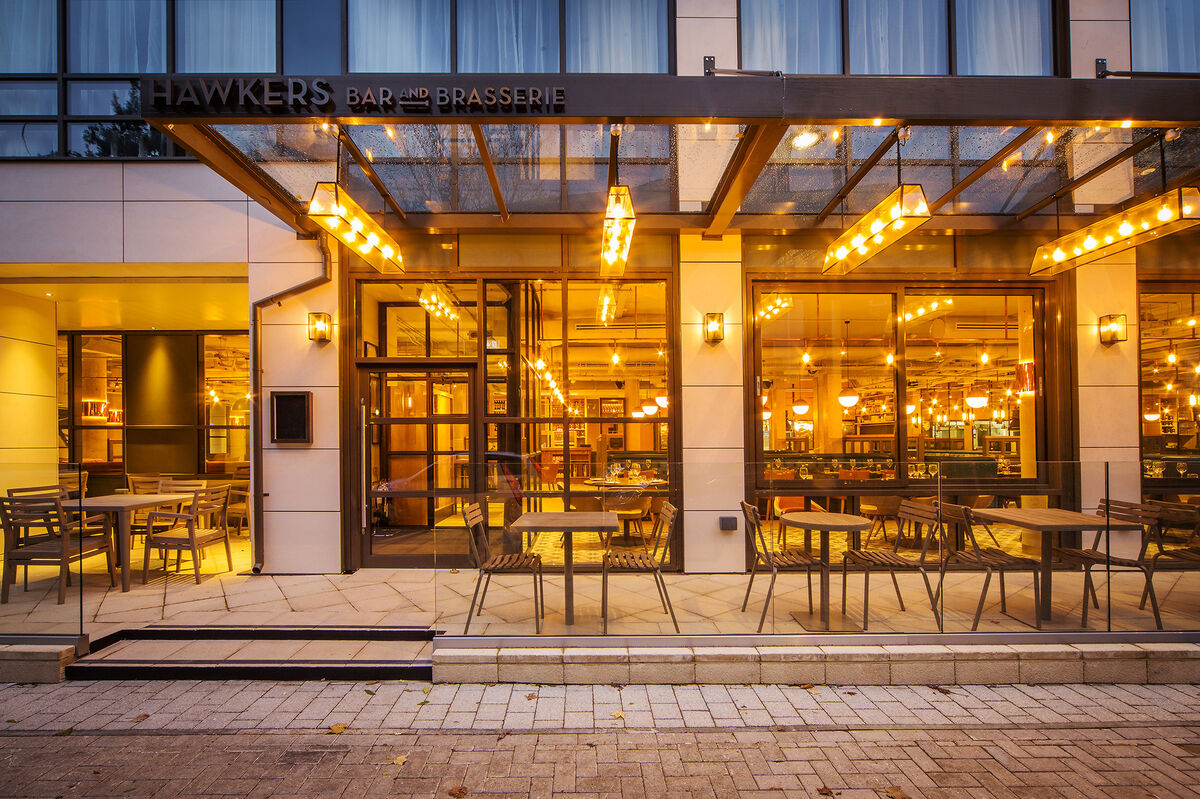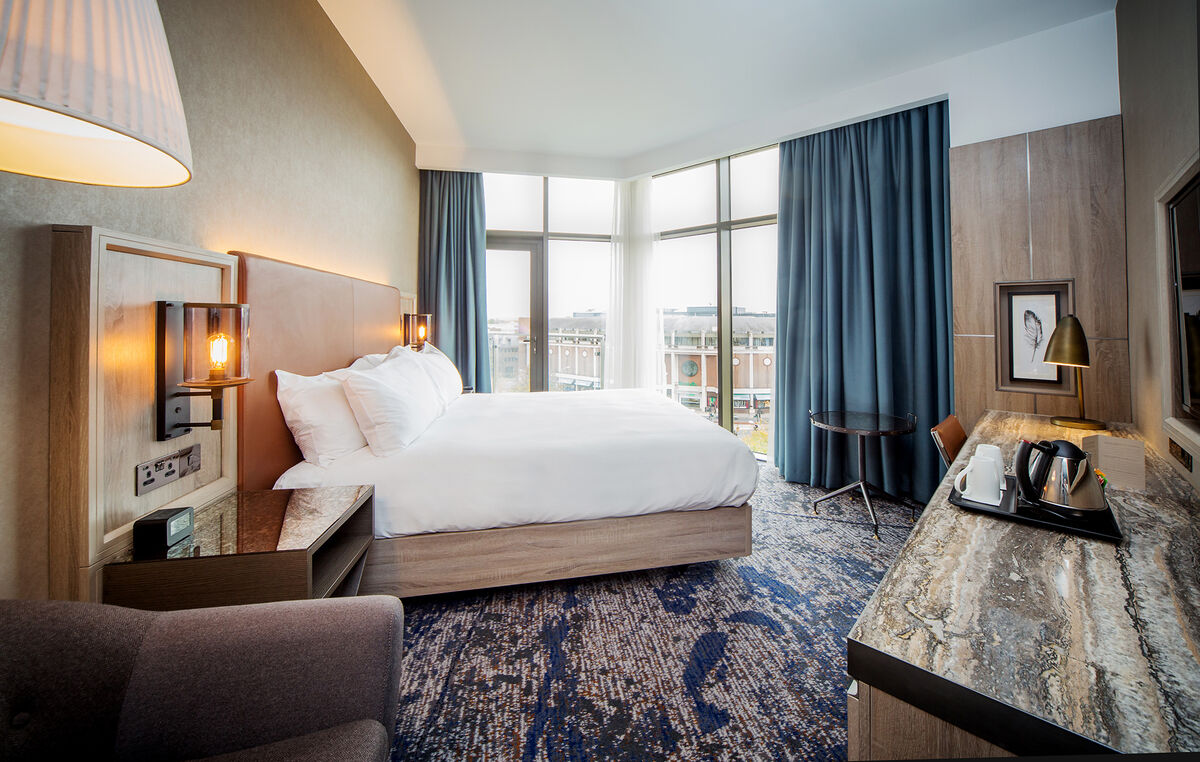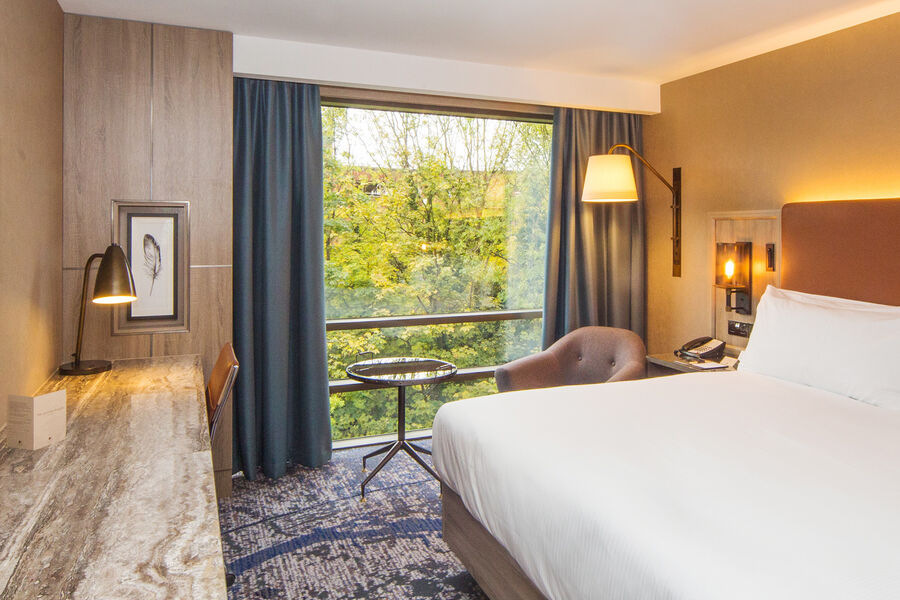 Guest rooms are crisp, smart and modern, decorated in hues of greys, blues and browns offset with industrial-style furnishings.
---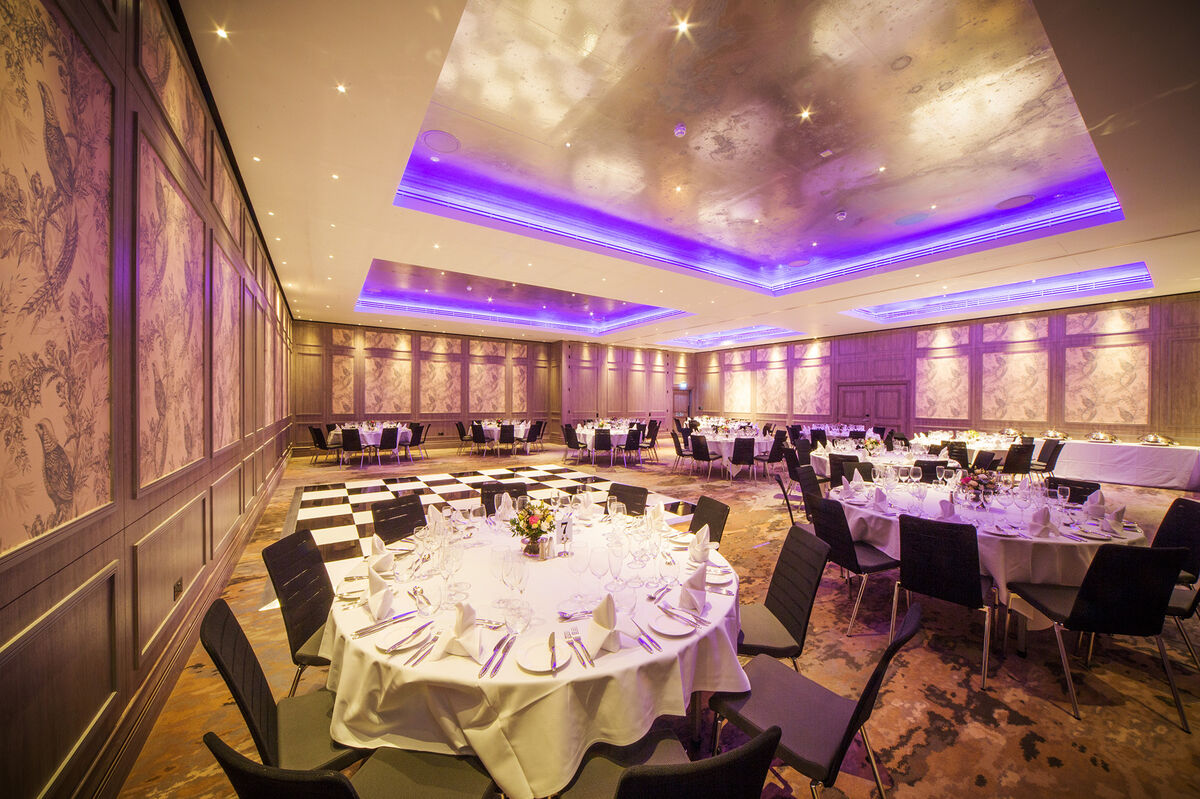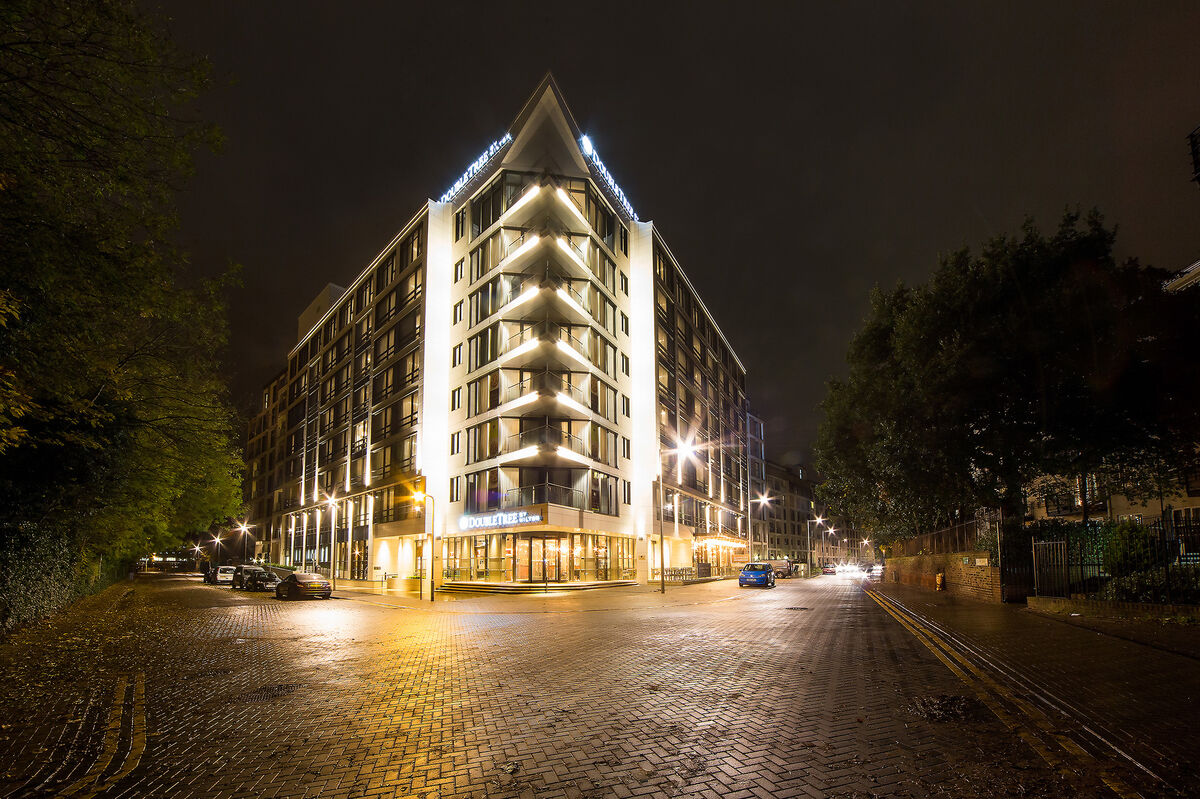 Every detail down to the last Art Deco-inspired teal chair makes this addition to the Kingston hotel scene a real flight of fantasy.
Charlotte Johnstone
The Telegraph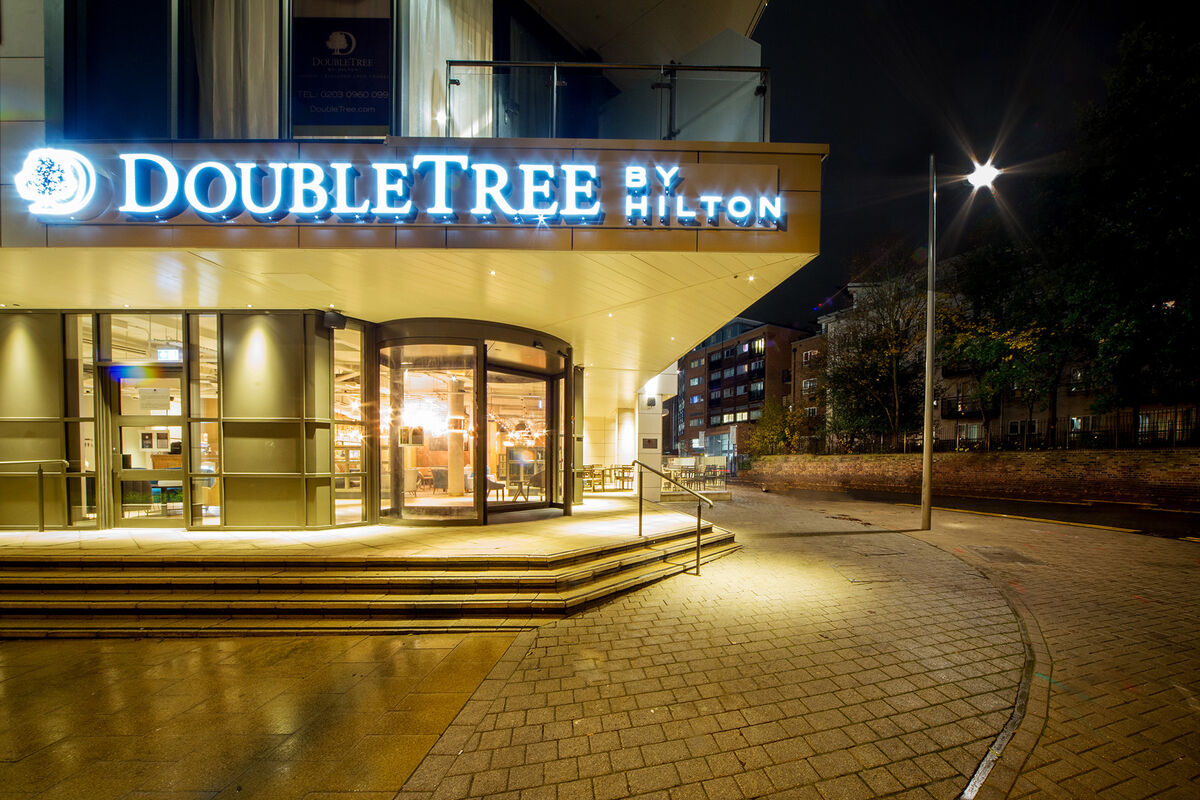 More projects