DoubleTree by Hilton Bath
Bath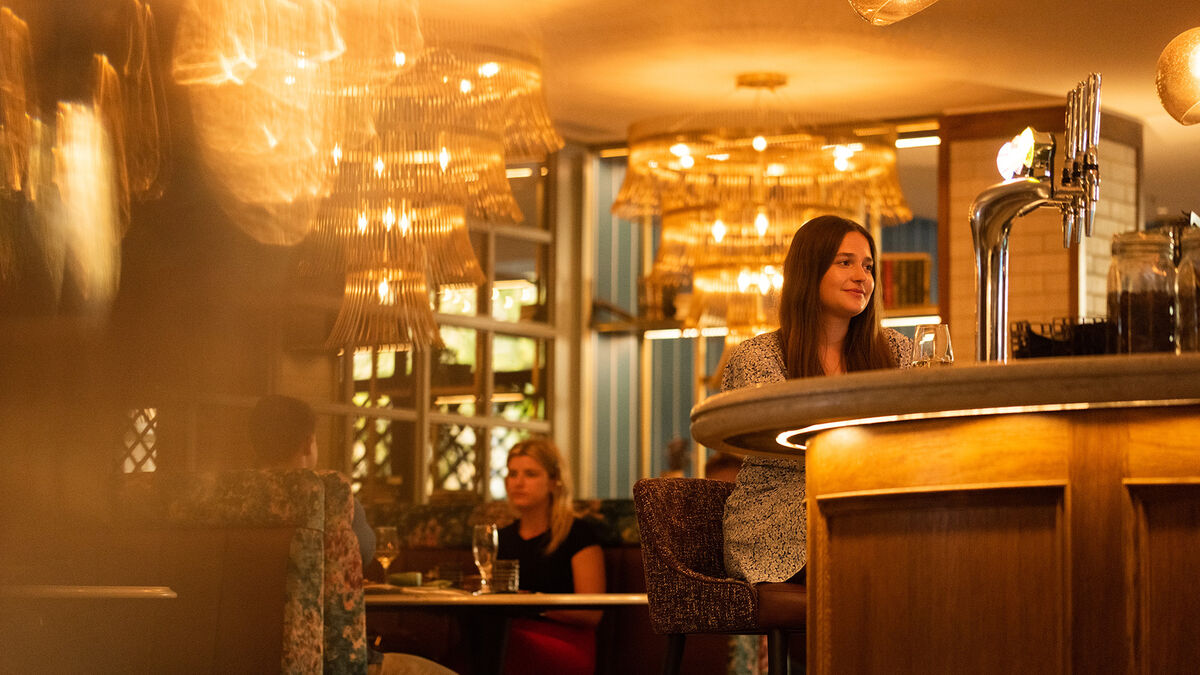 Evoking a bygone age of elegance, interiors that celebrate Bath's charm
---
Type
DoubleTree by Hilton
---
Client
Starwood Hotels
---
Status
Completed
We renovated and remodelled the architecture and interiors of the former Hilton Bath City Hotel, as part of its rebranding to DoubleTree by Hilton, Bath.
Our brief was to transform all guestrooms and public spaces in the hotel and create a flexible destination bar and restaurant space which would be as attractive to local residents and visitors to the city as to hotel guests.
We are delighted to welcome back the newly refurbished DoubleTree by Hilton Bath — the huge investment in the property has transformed the hotel.
—Kathryn Davis Interim CEO of Visit Bath
Taking inspiration from the heritage of Bath, we created — through subtle nods — an authentic connection for guests to an age of elegance and the city's heritage. These connections can be found in almost all aspects of the design, artwork, and fabric selections. Hints of ink blots can be found in carpet designs while references to motifs recognisable from Bath Abbey can be found throughout, all playing their part in immersing the visitor in this unique city.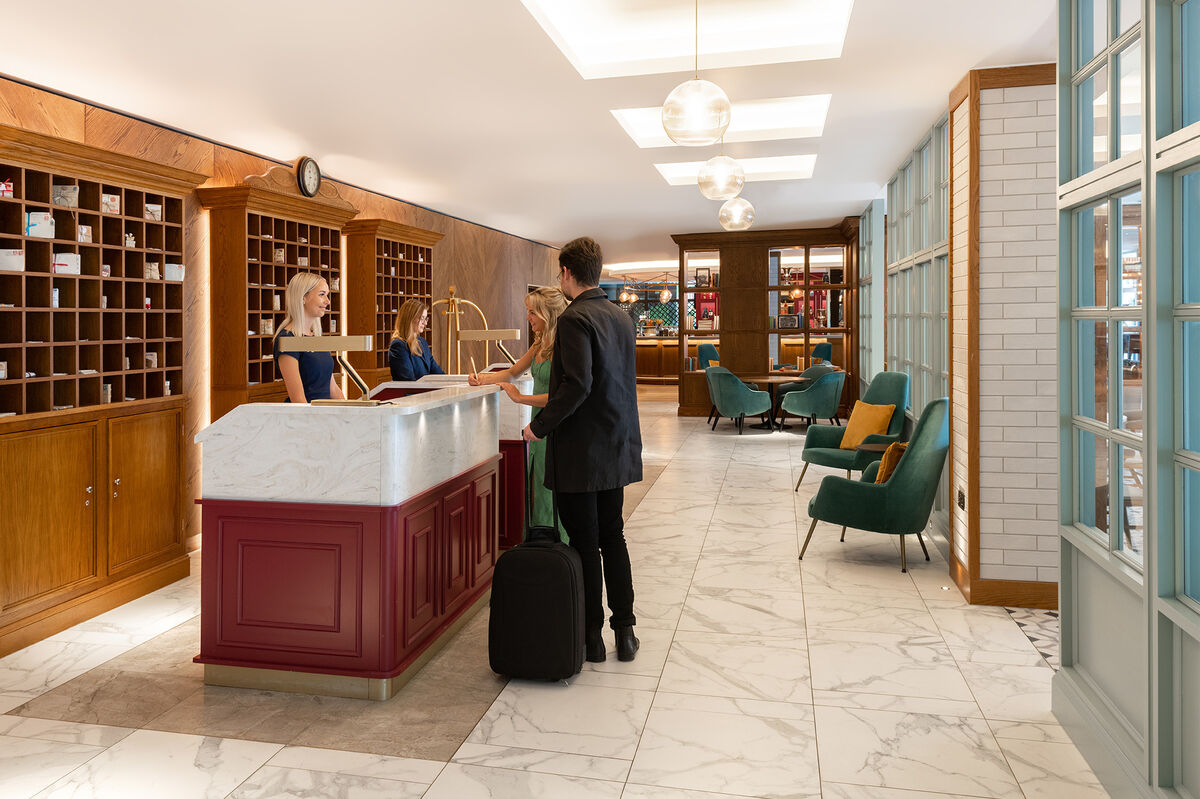 Strengthening connections
---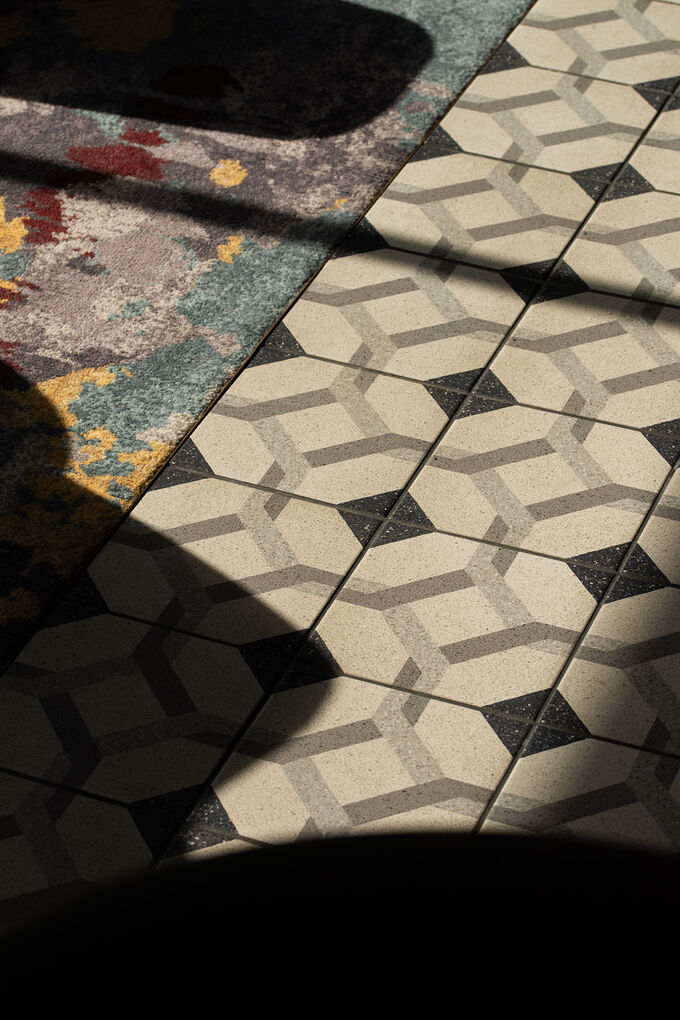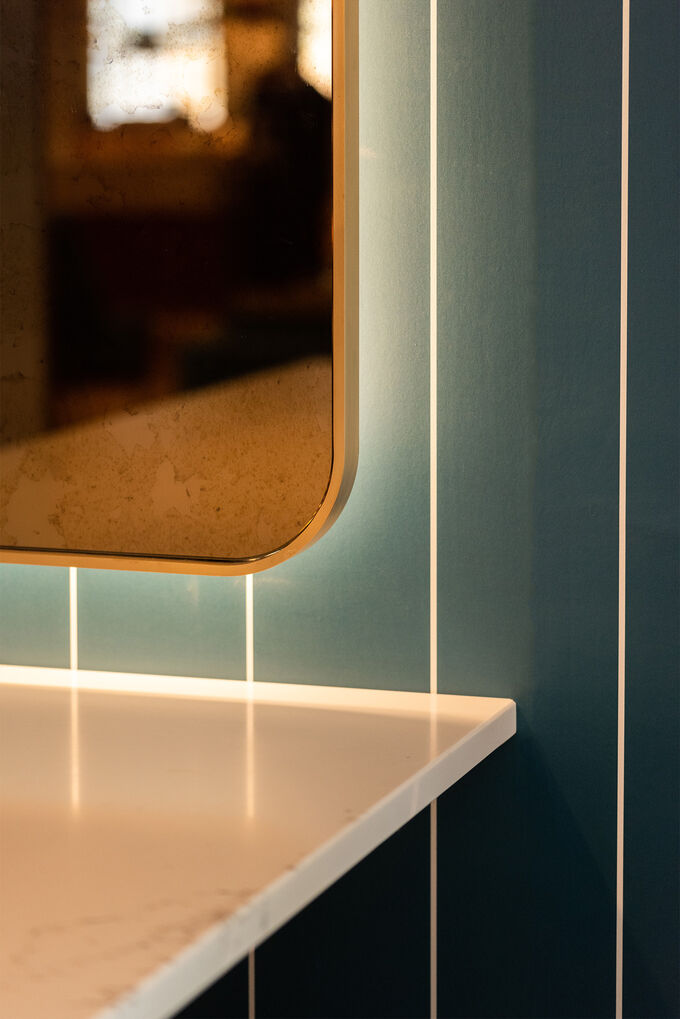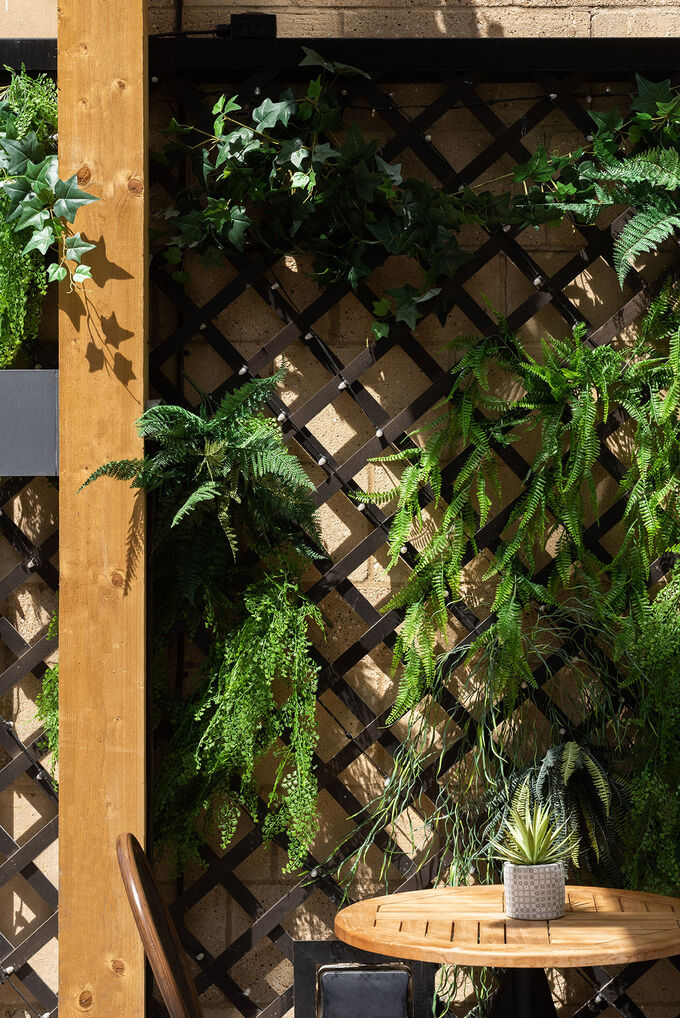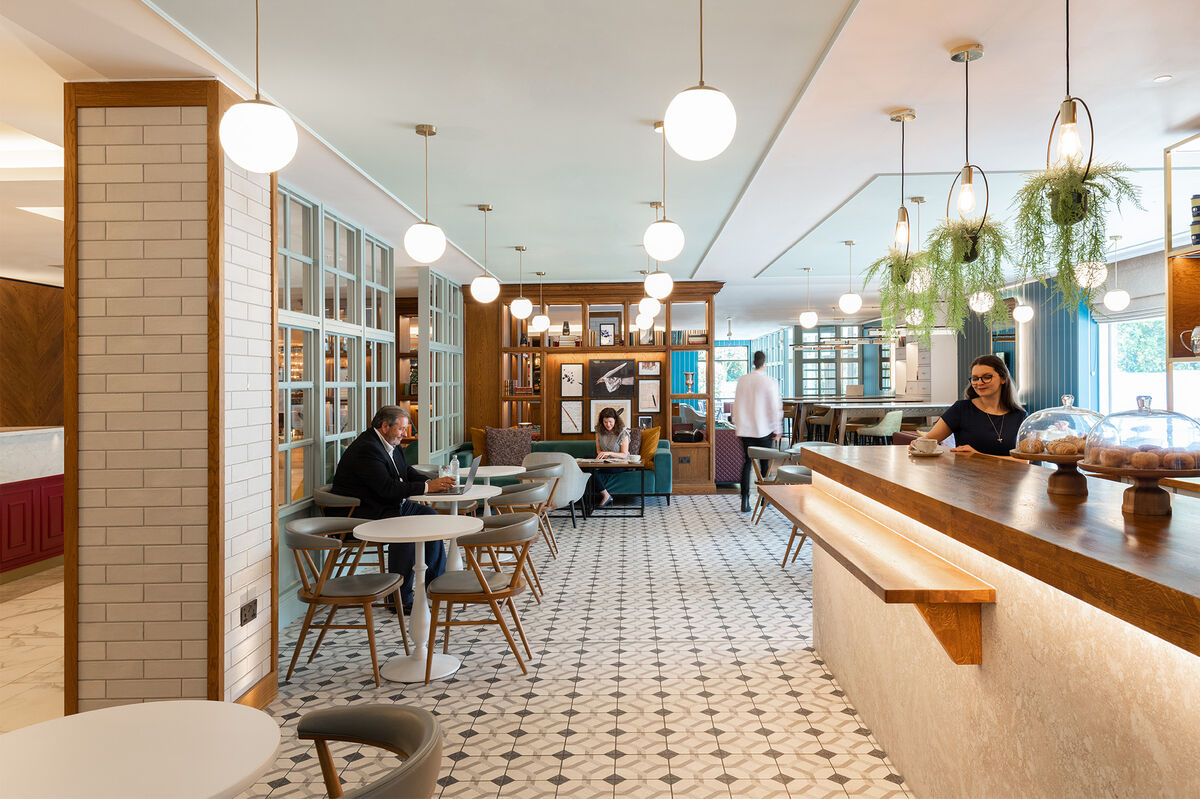 Details matter
---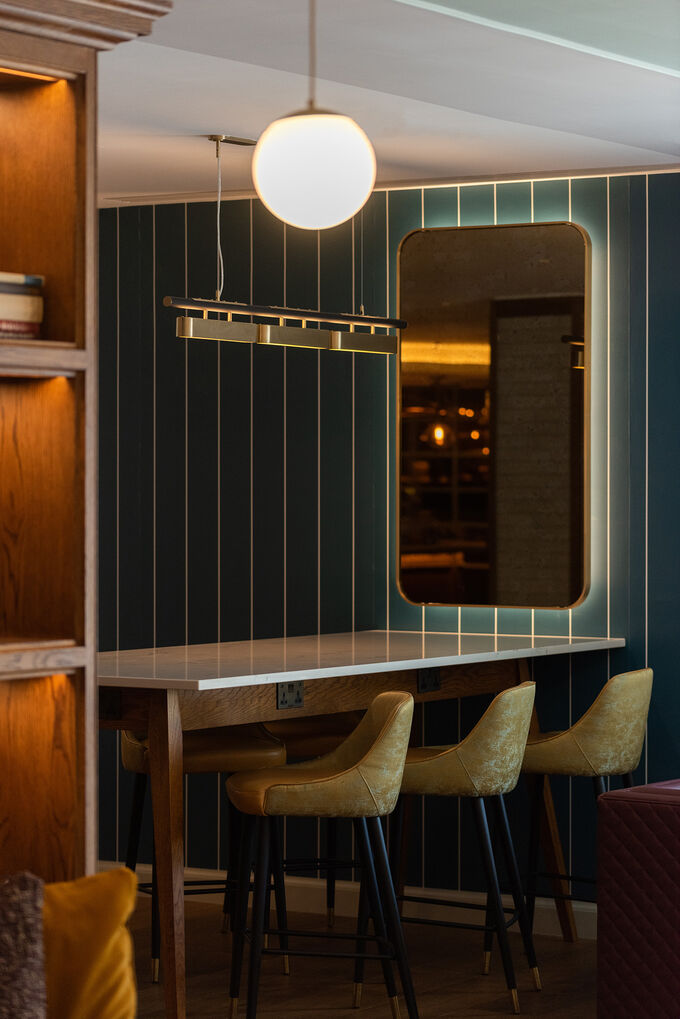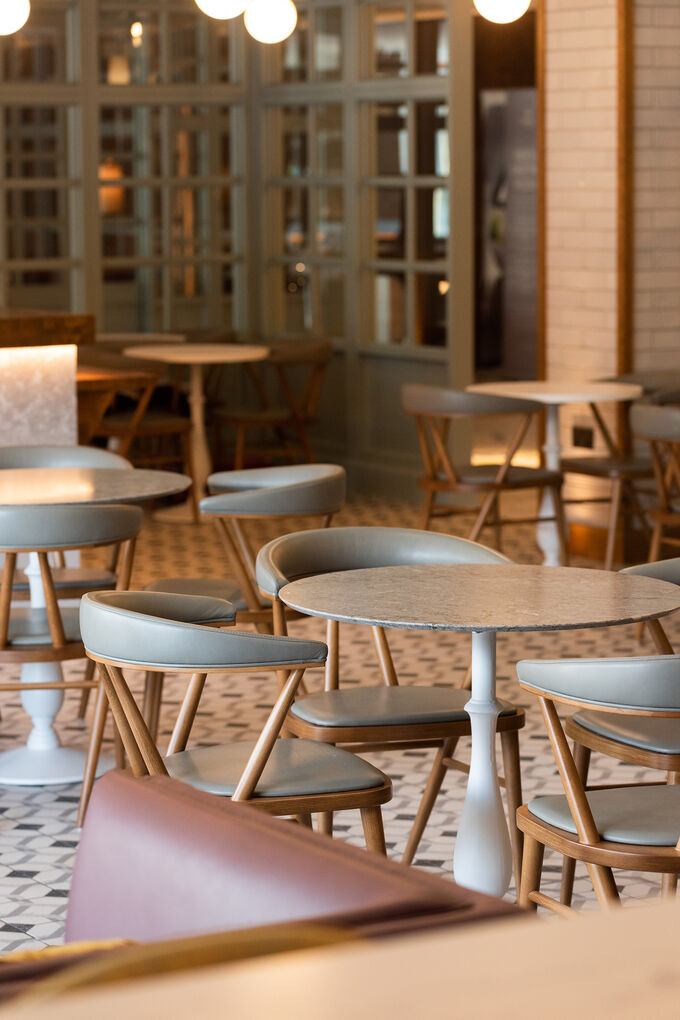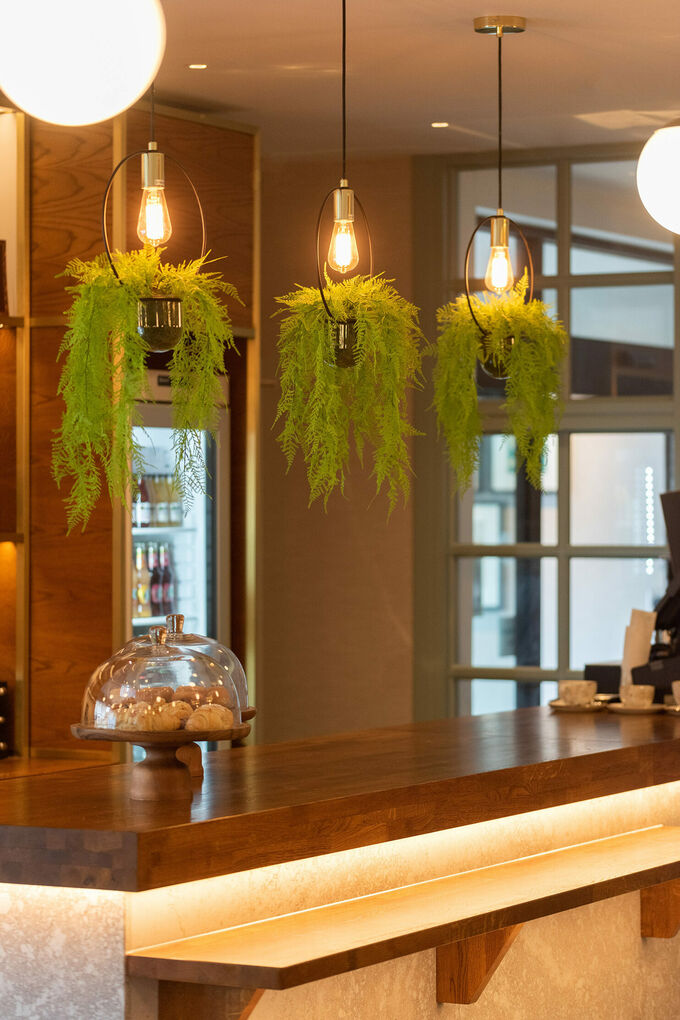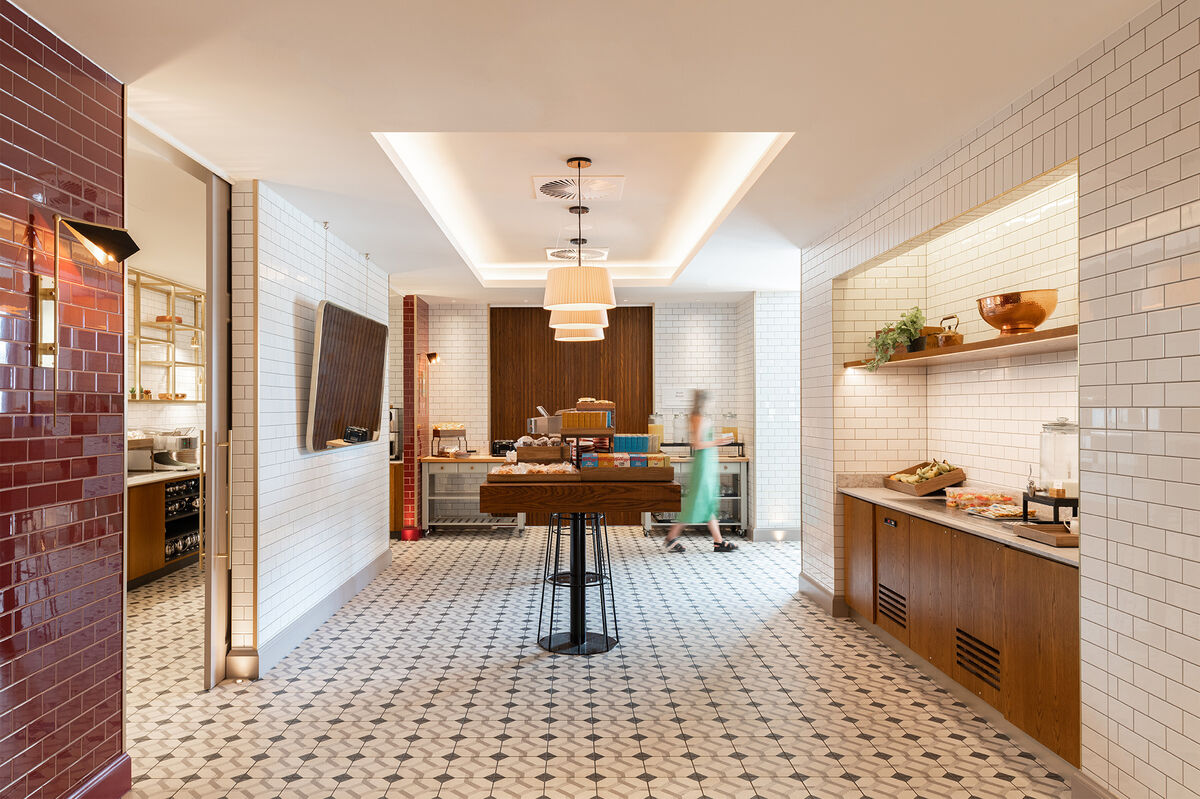 Reworking the interior
The layout of the hotel has been greatly enhanced by a clever reworking, making improved connections with the street. Visitors can relax in a new destination bar and terrace, and the hotel now makes a vibrant contribution to the street life. We have created a series of spaces, each with separate identity and personality, providing areas for larger groups but also for a more intimate experience. Each flows into the next, allowing guests and visitors to explore and find new spaces as they move through the hotel. This is one of the key aspects where good design can help to improve both the guest's sense of hospitality and the hospitality offer itself.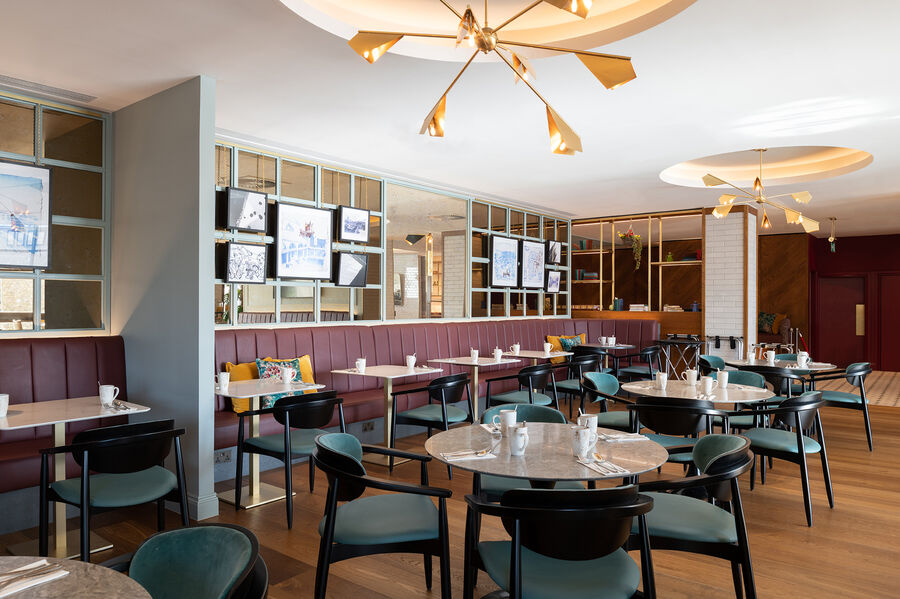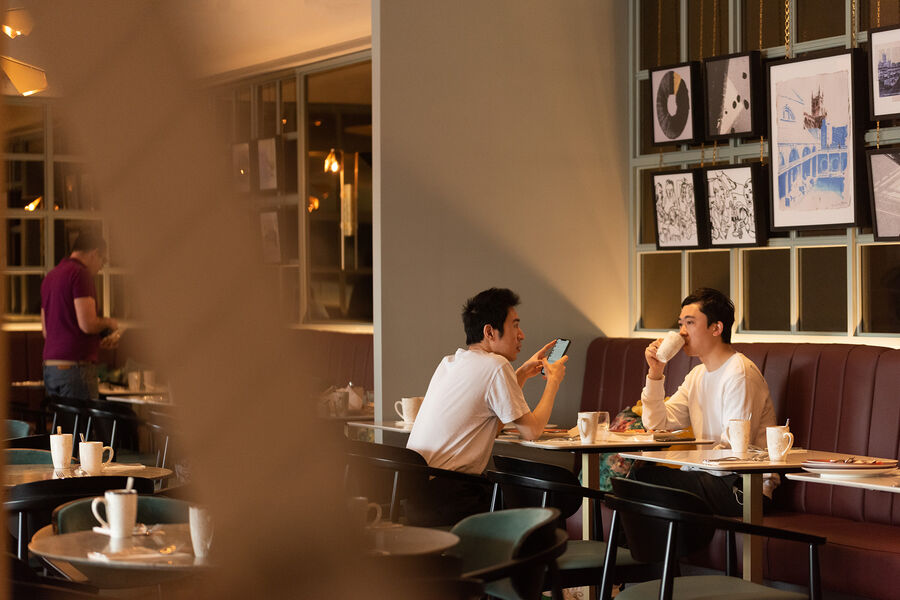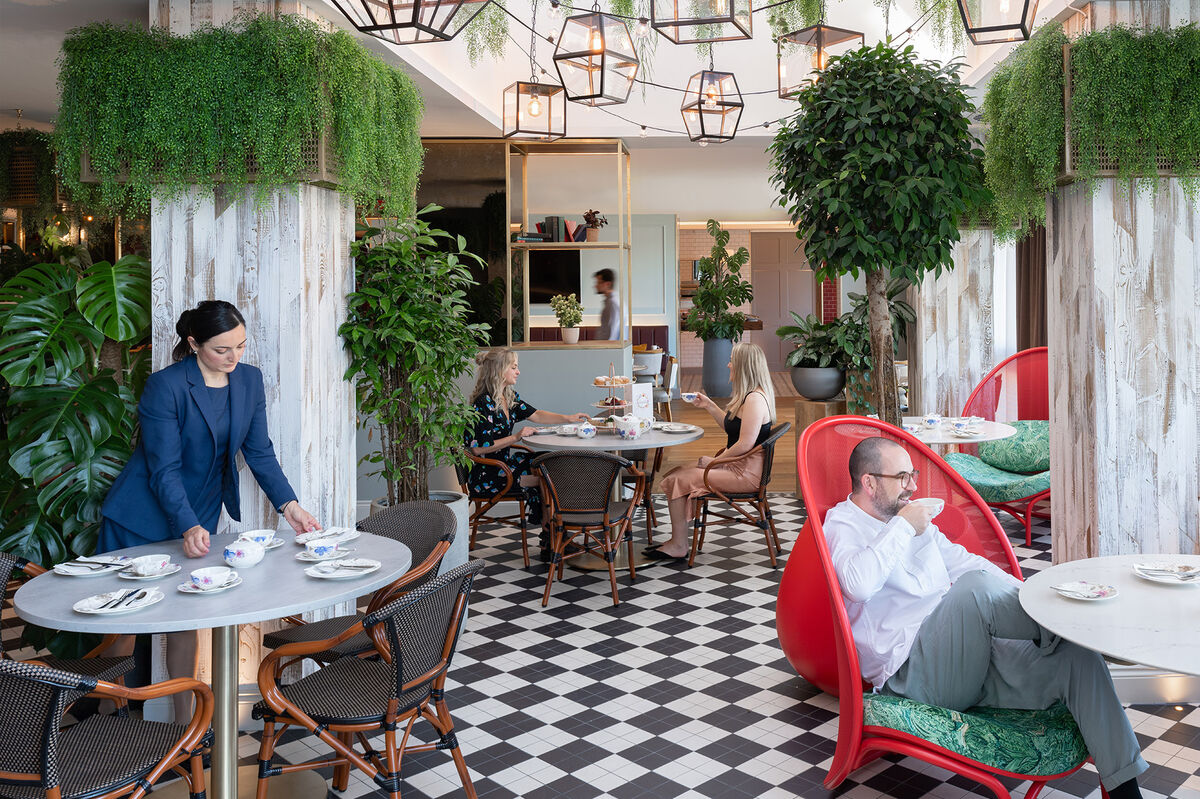 One of the most successful parts of the new design has been the creation of a 'secret garden' — a stunning new botanical tearoom and external terrace with suspended foliage overlooking the Pulteney Bridge and the River Avon.
---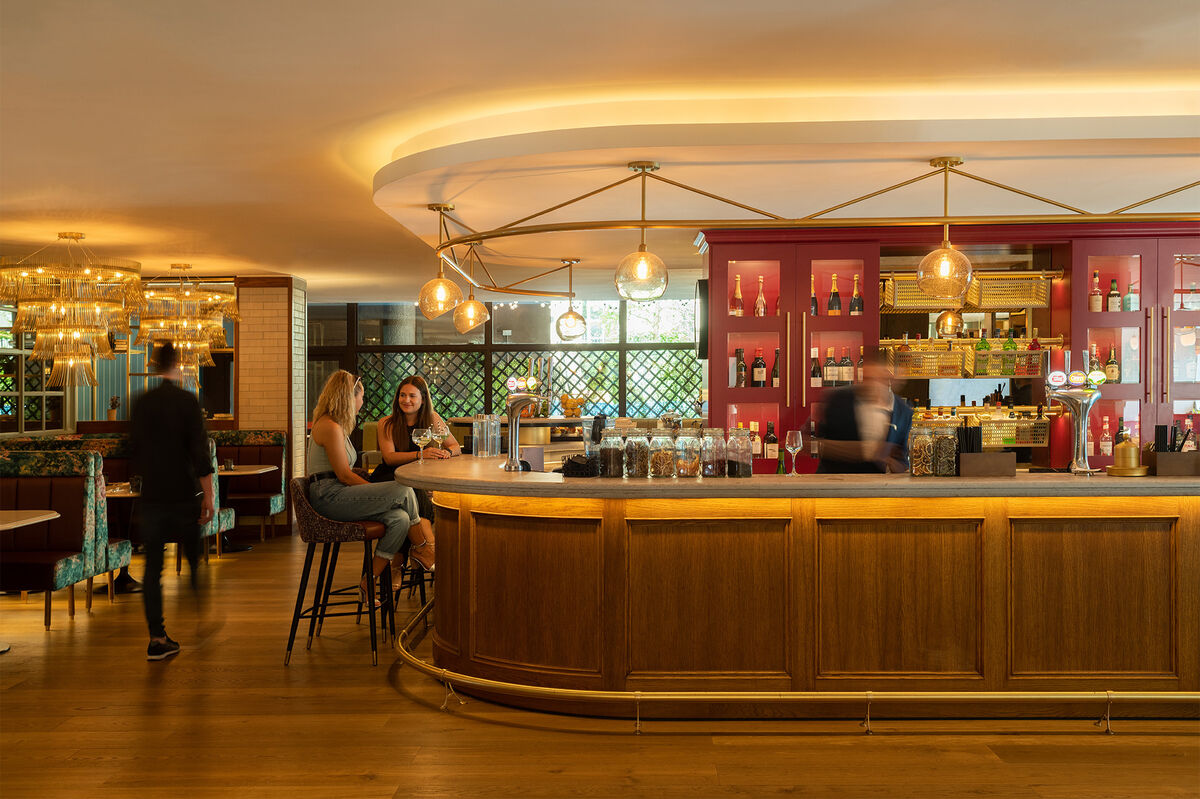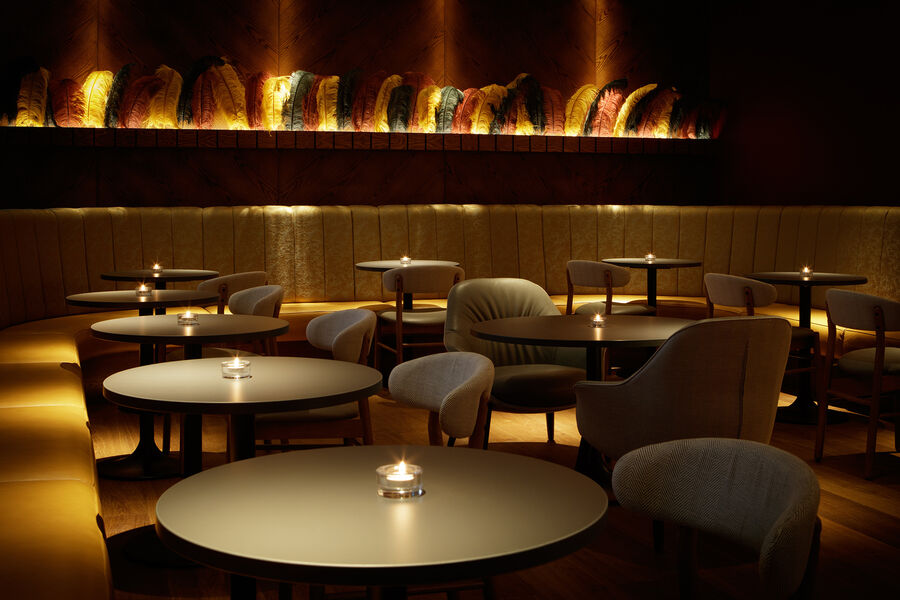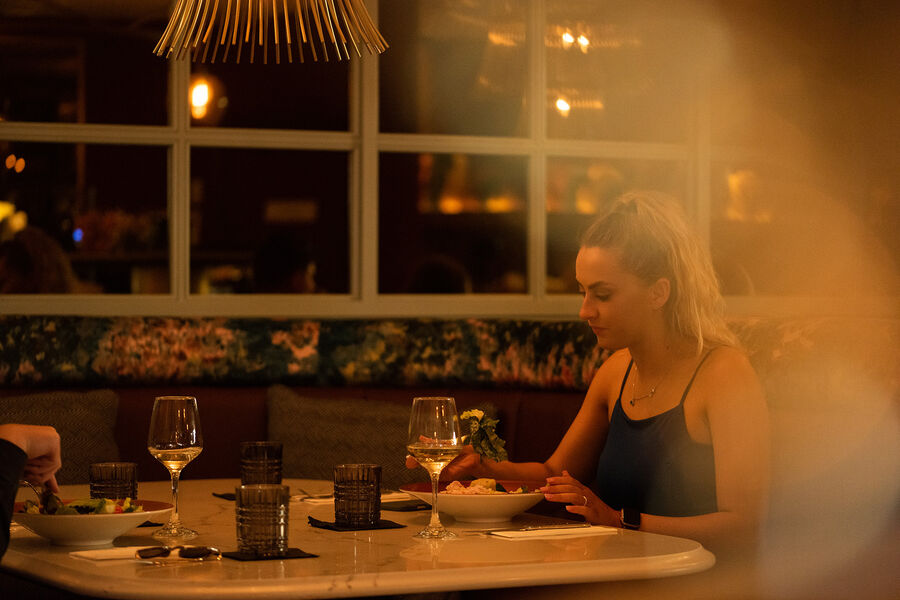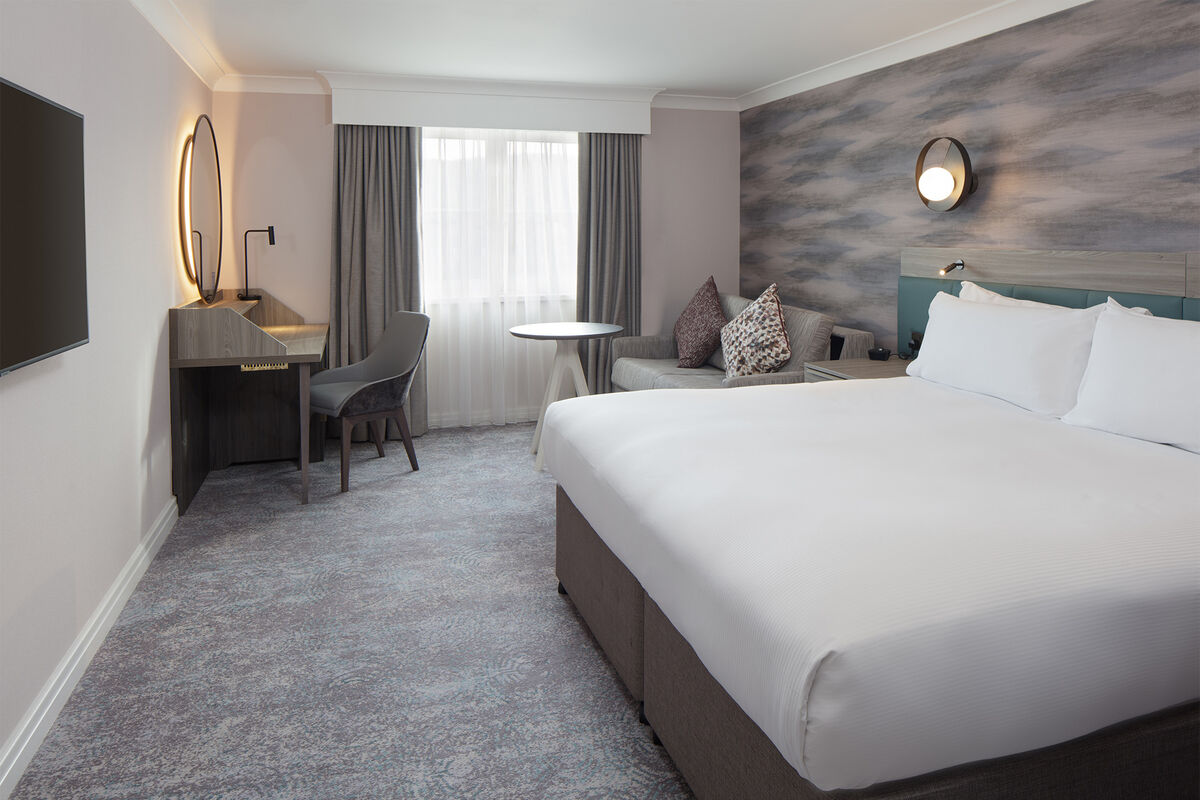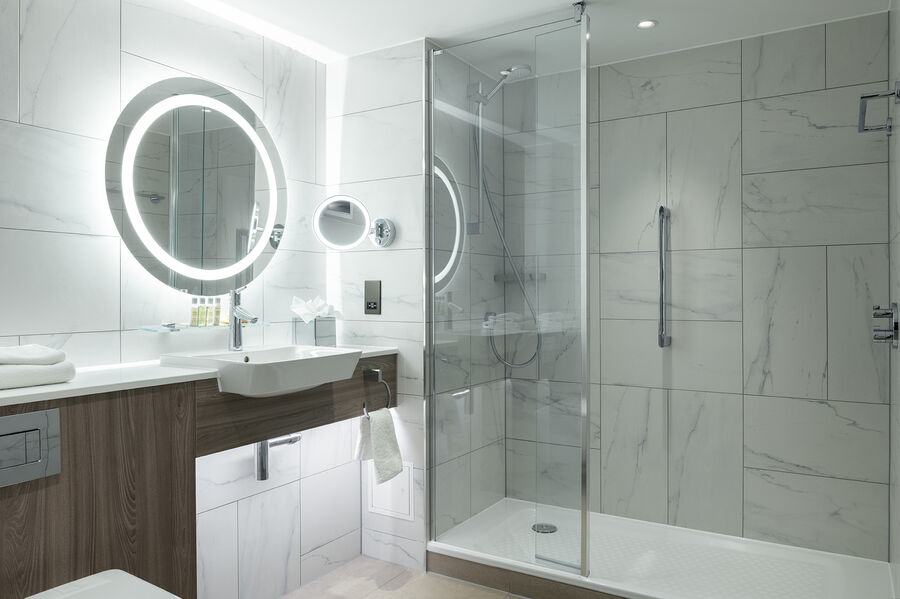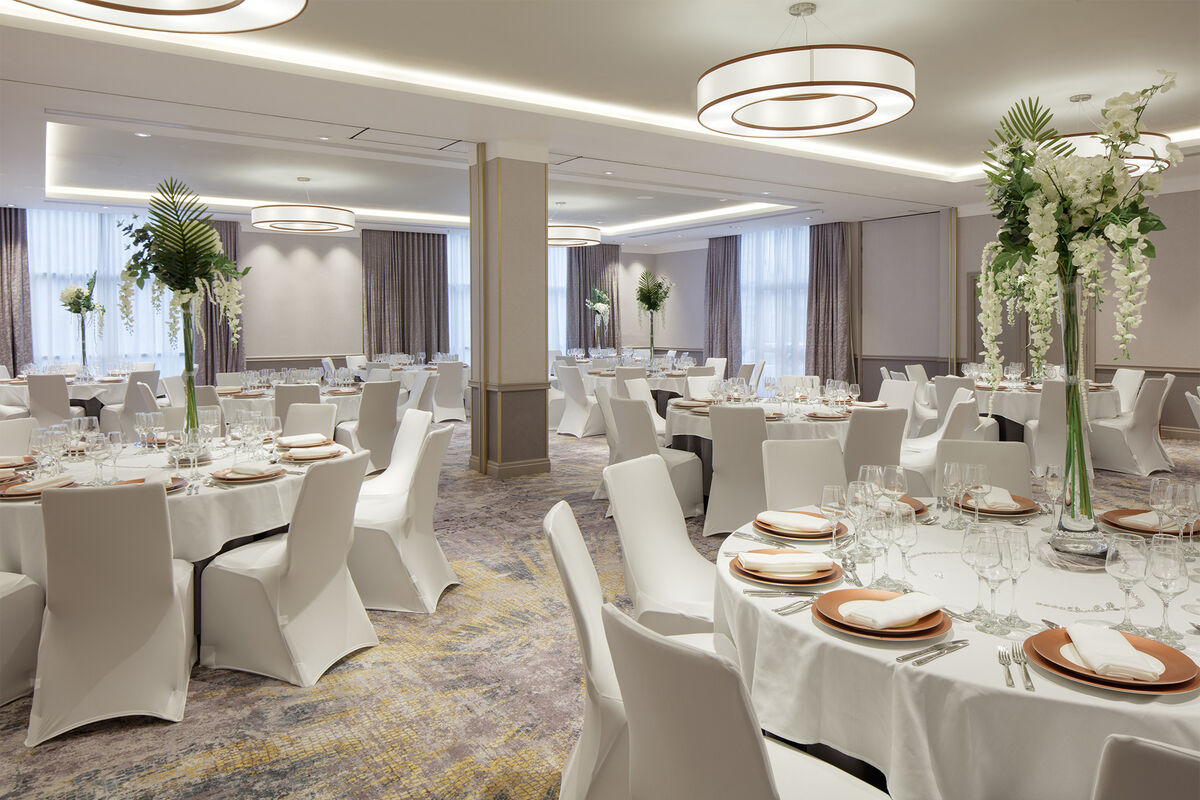 From inception the team at Ica were committed to not only achieving the brief but exceeding the client's expectations. Their collaborative and innovative approach was a key factor to the success of the project.
Will Dunn
Director Compass Consult Ltd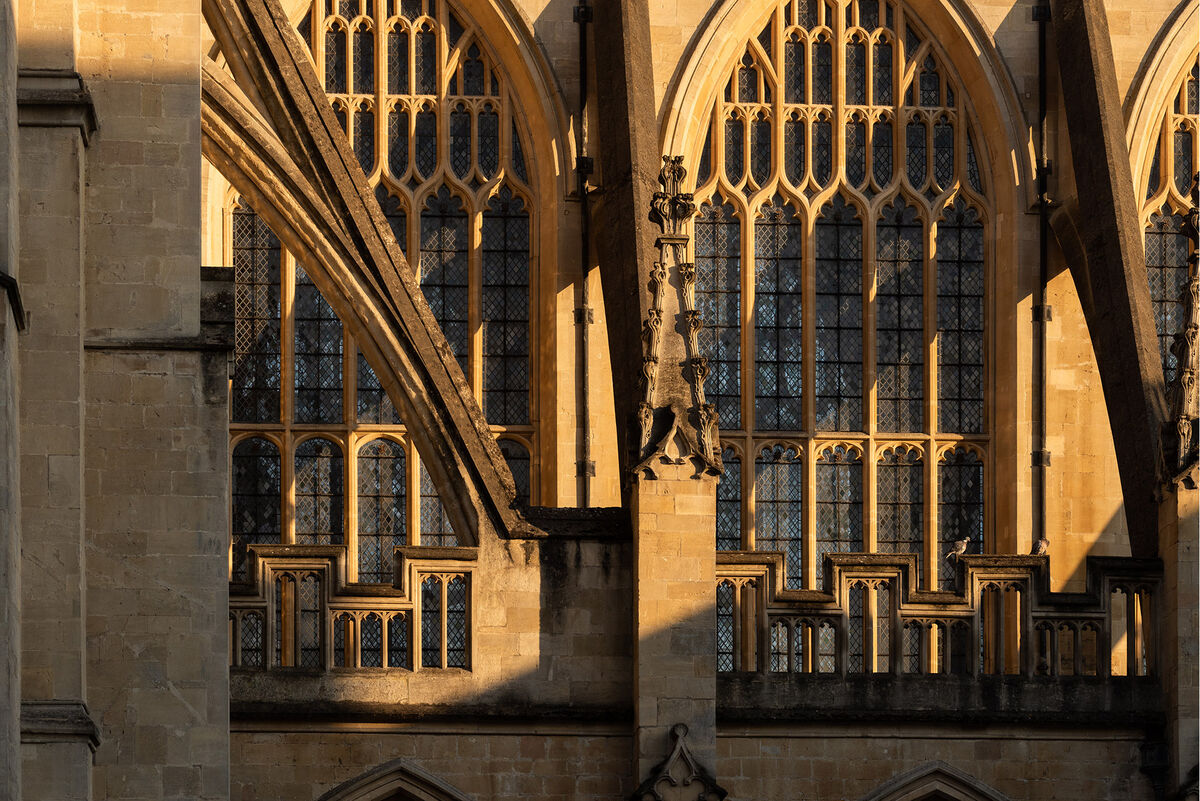 Next Project
The Spireworks
Sensitively designed student accommodation in Oxford city centre