15 September 20204 min read
Q&A with Ian Burleigh: fast-forwarding hotel design trends
Ian Burleigh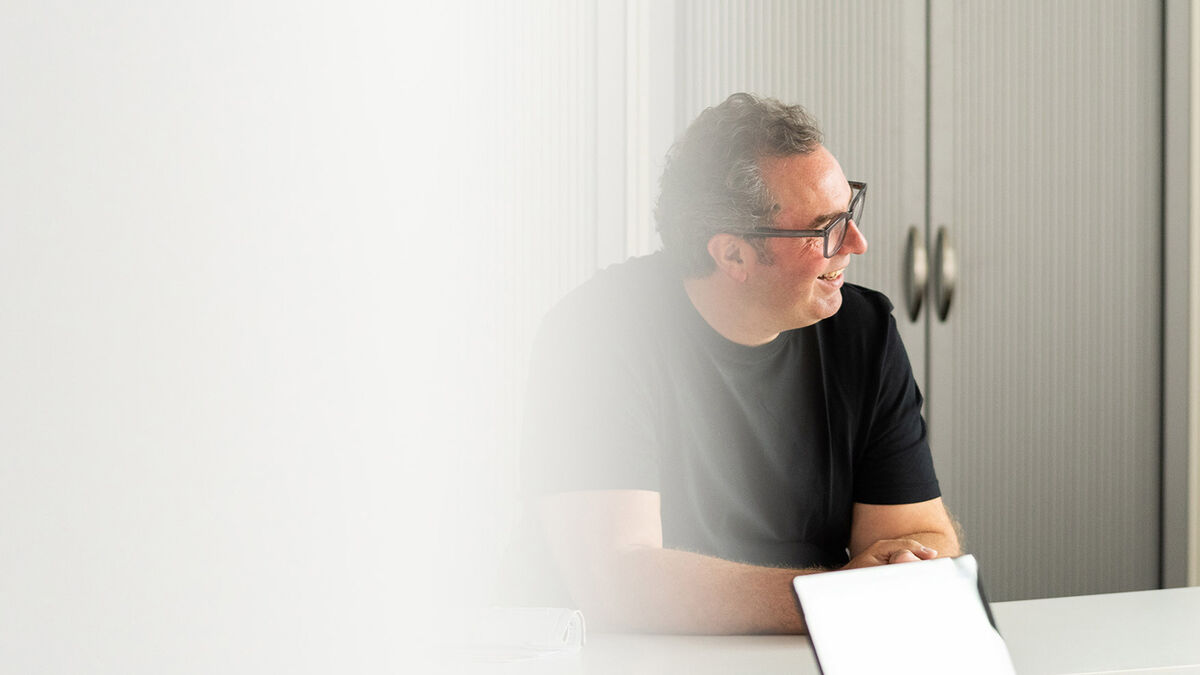 In September 2020, in the midst of the pandemic, Ian Burleigh was interviewed by Julie Rey-Gore, Content Director of Questex Hospitality & Travel. He shared his thoughts on design and architecture trends in the UK hotel market. The Q&A was originally published in Hospitality Insights — you can read the original article here
How has the COVID crisis affected hotels and hospitality?
Covid-19 has in many areas of life accelerated change, so now more than ever we need to understand the evolving nature of hotels and hospitality in society.
What will be the implications of social change through both homeworking and remote working for demand in hotels? How will this change hotel and hospitality design? Developing themes such as wellness and sustainability are also likely to accelerate and see greater relevance in hotel design. Through this, new design palettes will emerge such as use of natural materials, organic colours, biophilic design etc.
What are the key trends to watch in hotel interior design?
The first major trend we're following is innovation in technology. We are already seeing acceleration in technology solutions through contactless and touchless technologies. However, how do we maintain the personal touch that is deeply embedded in the hospitality experience while embracing this?
Second, we're looking at meetings and events. As we have become more accustomed to remote connectiveness, we all agree we will not rely on face-to-face meetings as much as we used to. What will this mean for meeting and event bookings and the associated revenue? Videoconferencing suites with purposeful lighting, audio-visual infrastructure and digitally fluent concierges could become more prevalent. Can hotels partner with local businesses to offer solutions to workplaces struggling under new space requirements?
Third, wellness-driven interior design is needed. As people are spending significantly more time indoors due to home working, it is important that we tap into the psychology and emotional wellbeing of guests when they visit hotels. This can mean the creation of indoor/outdoor spaces which allow a connection with nature, sunlight, and fresh air, or exploring how the use of materials, lighting, sound/acoustics can play a part in enhancing the experience. How do we ensure hotel spaces are still comfortable and inviting and can we enhance the design experience by incorporating wellness elements into the design?
How can design help guests feel safe?
Design needs to be robust and future-proof, working hand in glove with operations so that if similar circumstances to Covid-19 arise again the hotel doesn't need to be closed down, because its design already allows it to operate safely and comfortably.
The design of the hotel spaces should remove any feeling of having to police or worry about the behaviour of others. People will pay for that feeling of safety and exclusivity, so where a space may have had an occupancy of 100 before, the same revenue can be generated from 50.
Importantly, design should create an aspirational experience, hygiene and safety should be incorporated yes, but it must also be beautiful and welcoming.
How can hotels create welcoming spaces for all?
Entrances and lobbies should be controlled but warm and welcoming spaces. Sterile environments are neither comfortable or attractive and people don't want to be in them.
Guests should enter into a stunningly beautiful transition space – the equivalent of the old doorman. This decompression space should be safe and inviting with a personal touch, offering a welcome pause to take a deep breath and put aside the worries and stresses involved in navigating the uncontrolled spaces outside before entering into the inviting, vibrant yet controlled spaces of the hotel.
Covid-19 has highlighted the importance of locality: is the hotel the new village store or community hub?
We've been morphing towards a conglomeration of ideas on what a hotel should "be" for some time now. We've all talked about the importance of local neighbourhoods, local identity and the importance of a hotel being at the heart of its local community. In recent years new and evolving concepts for food and drink offerings have focused massively on attracting non residential guests as well as those guests staying in the hotel with relaxed flexible work and gathering spaces now being routine.
One of the impacts of Covid-19 on design is that these trends that were already gathering momentum are now fast forwarding through our built environment. The shift away from globalisation to a new localisation is here. People will still go to the office in town and city centres but they'll also spend far more time and money in their local neighbourhood, eating and drinking but also when they want to work outside of their own home or have meetings or to take part in wellness-led activities. The successful hotel should be at the centre of this and other uses will gravitate to it. The hotel is now a hotel, a bar, a restaurant, a coffee shop, a start-up hub, a health club, a pop-up store, an office and everything in between.
---
Related Topics
Related Articles