Hyatt Centric Edinburgh Haymarket
Edinburgh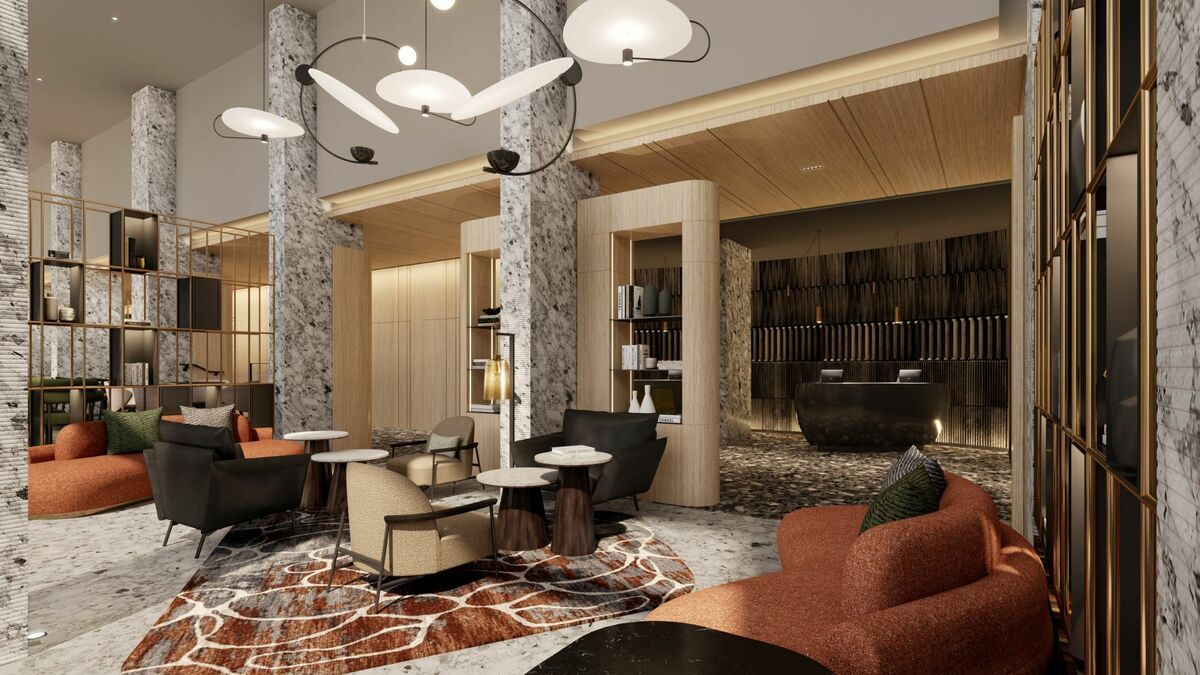 The first Hyatt hotel in Scotland
---
Type
Hyatt Centric
---
Status
On the drawing board
A full-service lifestyle hotel
Located a stone's throw away from the Edinburgh International Conference Centre (EICC), Hyatt Centric Edinburgh Haymarket will be a part of the Haymarket Edinburgh development, which will encompass office blocks and retail units. In collaboration with Edinburgh College, the EICC development will also include a world-class hospitality training academy for students and trainees focused on a career path in Scotland's leisure, hospitality, and tourism industry. The new Hyatt Centric hotel will be a highly attractive option for national and international leisure and business travellers, and hospitality training academy students, and will serve as a launchpad for discovering the city's rich history and culture.


It's the type of hotel that will not only serve as a base for savvy travellers, but also a celebration of art, food and life.
---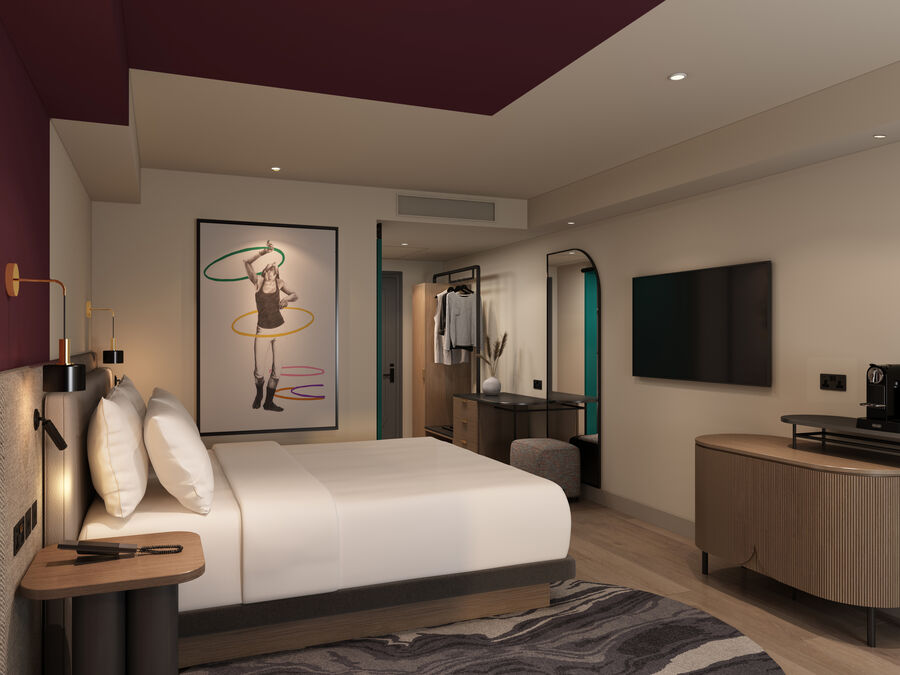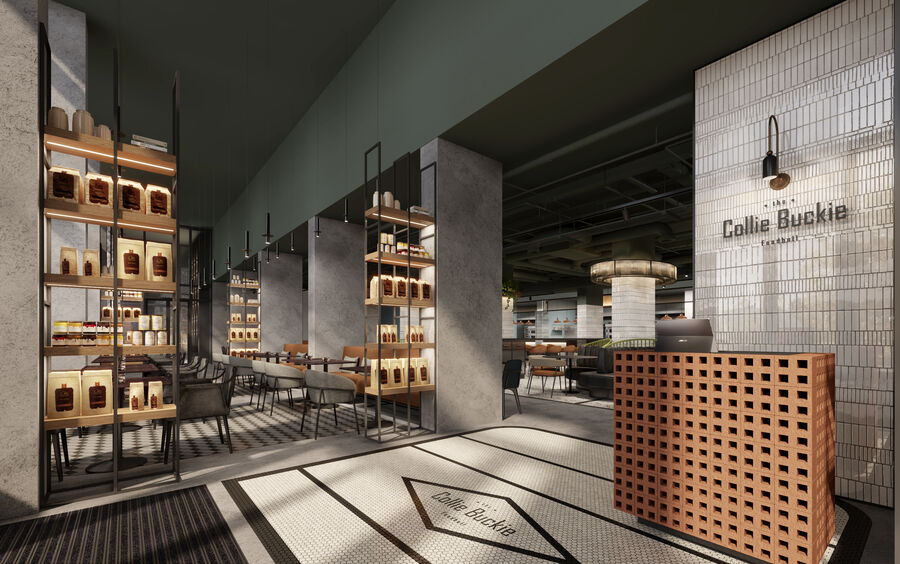 An upscale property for guests and locals
The full-service lifestyle hotel will offer 349 guestrooms, a gym, and four meeting rooms, as well as creative dining experiences that will appeal to guests and locals alike. Visitors will enjoy six different rotating street food brands through its fresh and exciting dining concept, changing regularly to reflect the spirit of Edinburgh's thriving local culinary scene.
The hotel is being designed as a sustainable and upscale property by Foster + Partners and the interiors are being designed by our team.


Encapsulating Edinburgh's diversity
The hotel interiors are cleverly crafted to act as a local home base preparing guests to explore the best Edinburgh has to offer, with a passion for sharing favourite local spots and stories. Our design story encapsulates the diverse vibrations of the Scottish capital to take visitors and locals alike on a journey through the curious winding lanes of the Old Town.
The lobby is a soft murmur allowing guests to wind down in style. Walking through the hotel corridors, whispers of old tales meet with the city bustle of personality and energy. The excitement carries through to culminate in a celebration of differences and a collision of compliments in the guest rooms. As you enter the lively food hall, the drums beat even louder in a melting pot of influences. It's the type of hotel that will not only serve as a base for savvy travellers but also a celebration of art, food and life.
Hyatt Centric Edinburgh Haymarket will join 16 Hyatt-branded properties across the U.K. and will mark the second Hyatt Centric hotel in the country, joining Hyatt Centric Cambridge.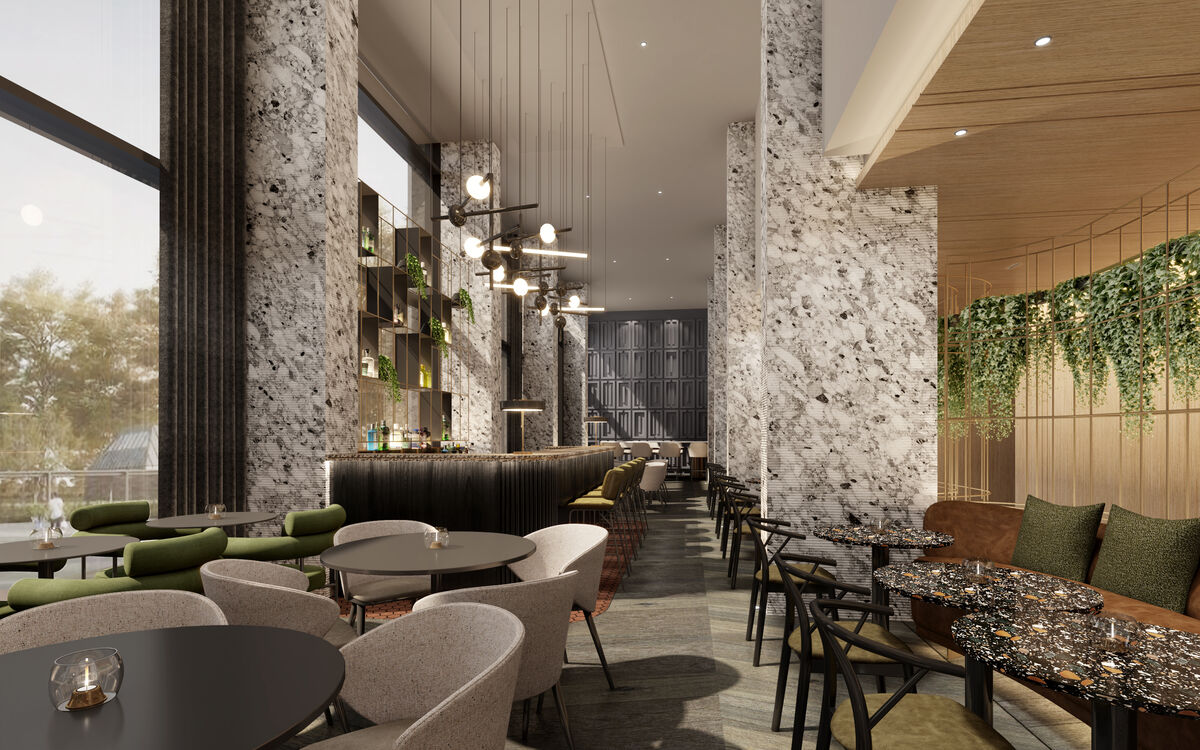 "We are thrilled to be collaborating with the Edinburgh International Conference Center on Hyatt Centric Haymarket Edinburgh, which will mark the Hyatt Centric brand's entry into one of the world's most celebrated capital cities. This new-build development demonstrates Hyatt's commitment to growing its portfolio of lifestyle brands across the U.K, in locations that matter most to our guests, members, customers, and owners."
Felicity Black-Roberts
Hyatt's Vice President Development for Europe and North Africa
Next Project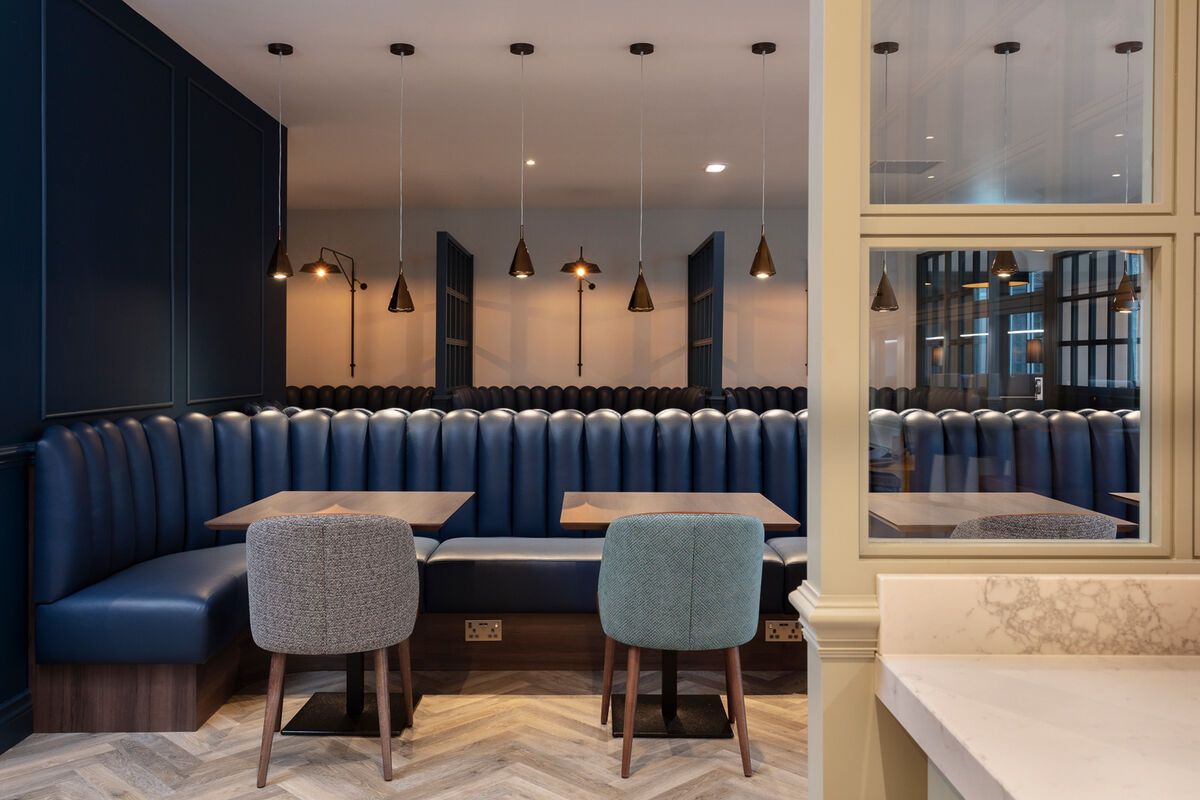 The Aberdeen Altens Hotel
Transforming three unremarkable, dark rooms into a single bright, spacious environment