08 November 20217 min read
Hands-on sustainability
Ica Studio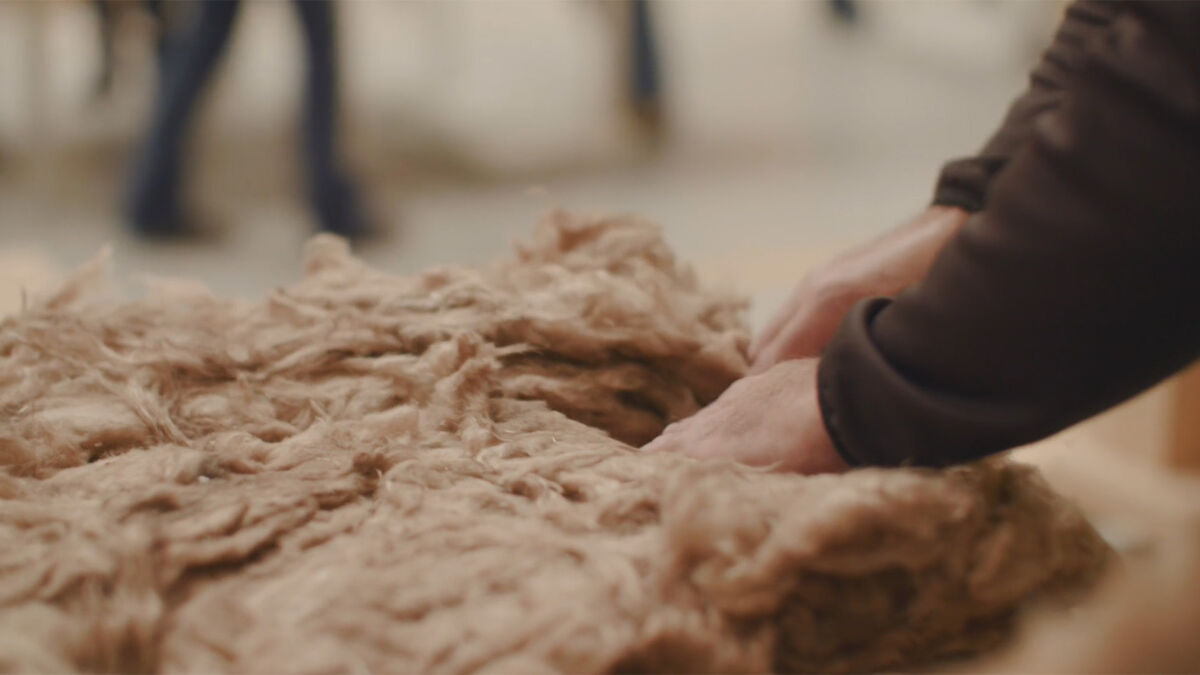 Over the summer some of our team had the opportunity to participate in a series of events focussing on low carbon learning
The Construction Scotland Innovation Centre (CSIC) gave us the chance to get 'hands-on' with Passivhaus and cutting-edge sustainable design techniques and materials.
This style of continuing professional development is crucial if the construction industry is to be ready for the challenges ahead in meeting net-zero targets. Passivhaus and similar energy efficient concepts are going to be key to enable us to achieve this. The more we, as architects and designers, get to grips with the key principles of passive design — and critically how they are applied on site — the better we are placed to advise our clients and the end users.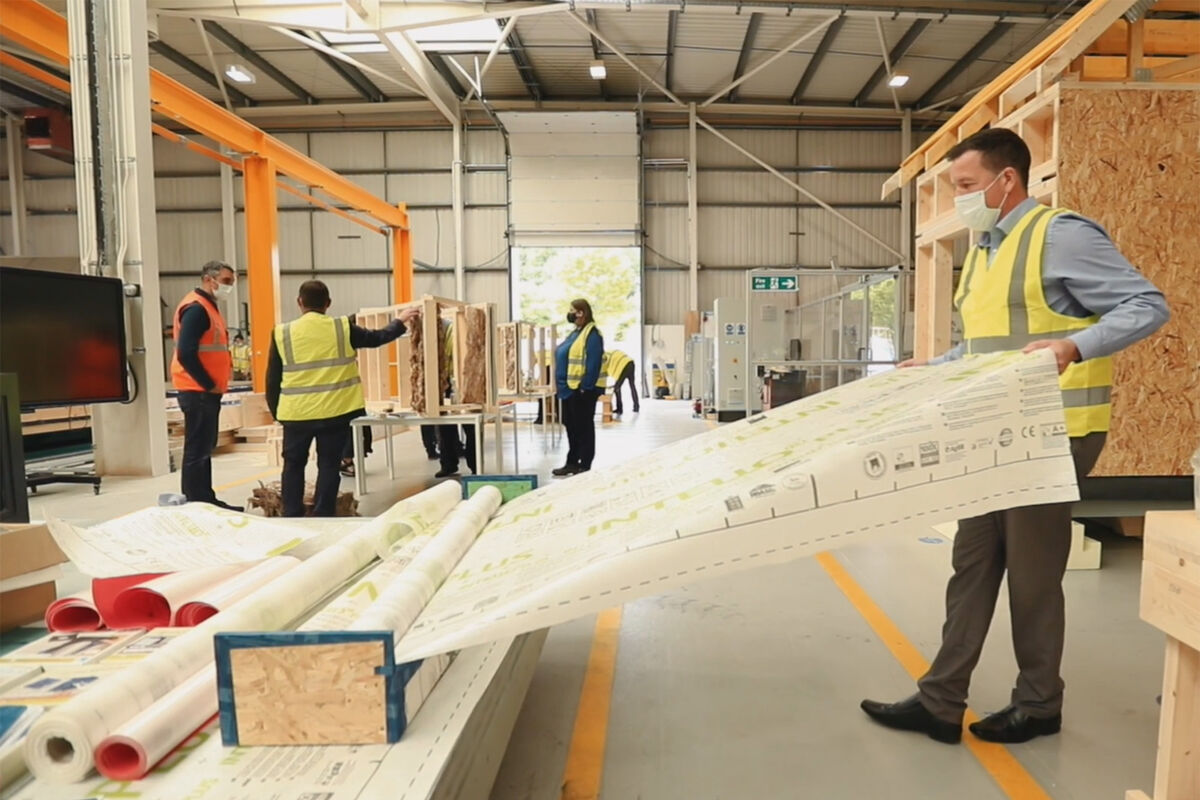 Innovative construction methods
Through these workshops at CSIC we saw first-hand the impressive rigs they are currently experimenting with in their workshop. These rigs exemplified different construction techniques and how passive design principles can be applied in them.
Chief amongst these were a series of rigs made from different timber construction methods. An I-Joists rig showed the techniques for floor to wall details whilst achieving airtightness — utilising blue tape and vapour resistant OSB board is used to block any air leaks. Meanwhile, the timber stud rig showed a more traditional construction with additional strong vapour layer and rubber seals around service penetrations.
The final timber rig was made from Cross Laminated Timber (CLT) this was wrapped in 'Wraptite', a self-adhesive vapour barrier. Particular attention was paid to how wood fibre insulation might be layered so as to avoid any overlapping joints, this included how the long fixing screws could be covered to avoid even the smallest amount of thermal bridging. This method allowed the CLT to be on display internally with the airtightness layer midway into the wall build up.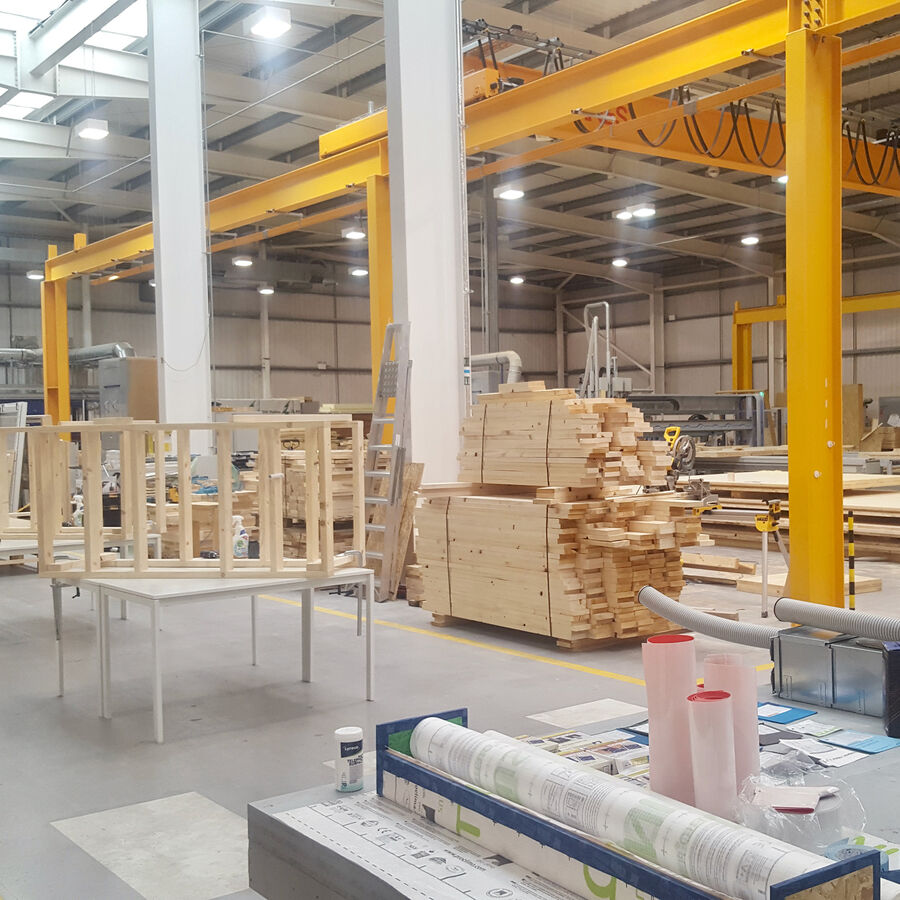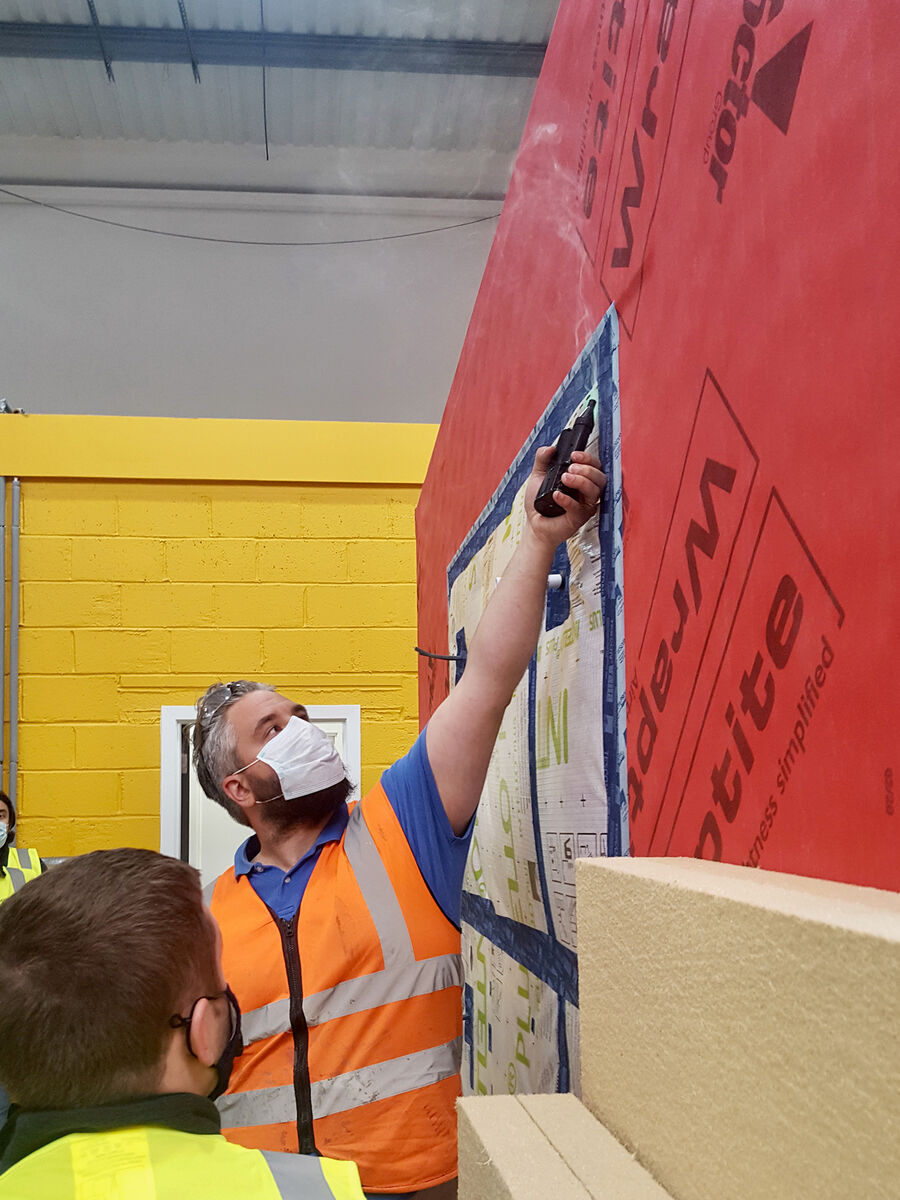 The intent in Passivhaus construction is that — when you've insulated, plugged-up gaps, and ensured no thermal bridging — the amount of heat lost will be minimal.
---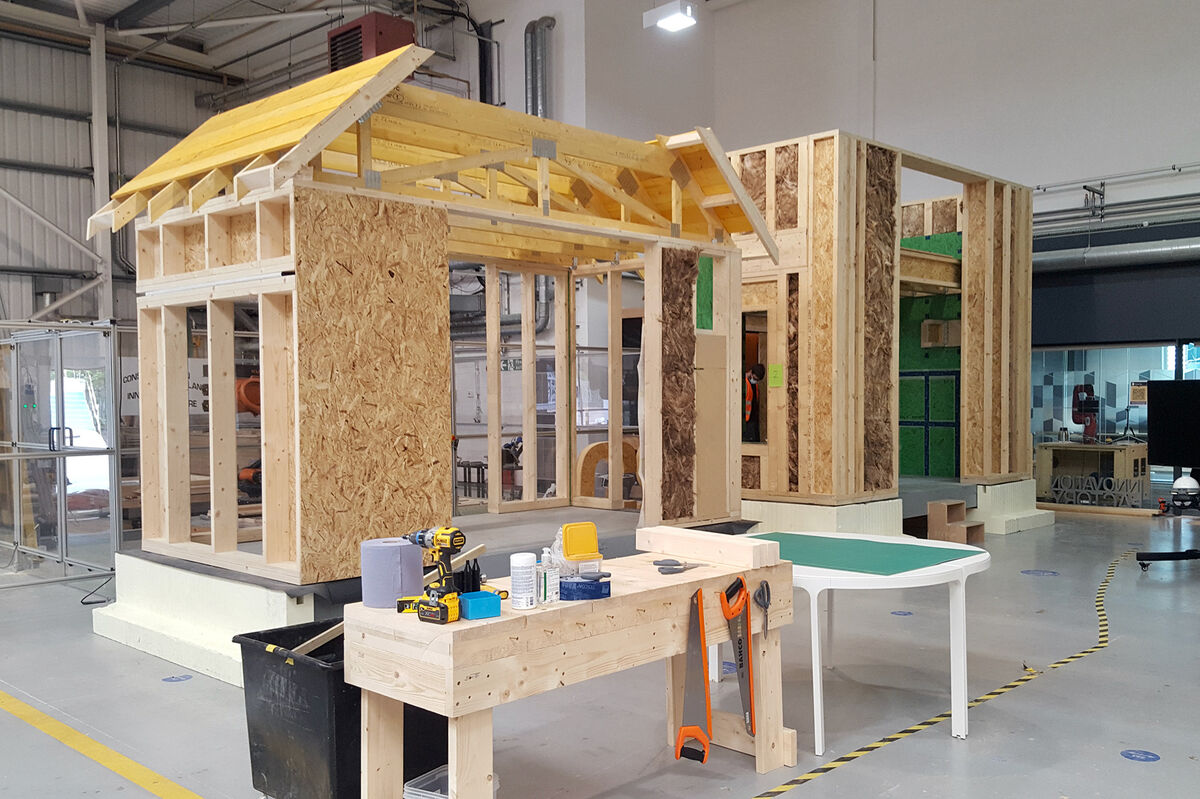 Testing techniques for ourselves
Throughout the session we had the opportunity to try out some of the construction techniques on our own small sections of wall. Key in any future development will be the choice of insulation, and with new products hitting the market every month we had the chance to experiment with a few different types. We tried out a sheep's wool insulation, a PIR board and a wood fibre board. This allowed us to see how difficult it was to cut insulation to the correct size, trying to make sure that there were no gaps left for any cold bridges (an essential component for any structure looking to achieve a Passivhaus standard).
It was clear that it is difficult with the rigid insulations to be accurate when cutting and therefore achieving a tight fit to the frame, but when you use the sheep's wool you can really plug all the gaps. The aim when using the wool is to put so much in that it bulges out and then when you put on your external board you just compact all that insulation back into the void.
Using a roll dispenser we measured and cut off a length of vapour barrier which also acts an airtightness layer on the inside of the construction. This airtightness layer is applied to studs and then is penetrated by services. To seal this penetration a rubber collar is applied which makes a tight bond around the cable or pipe. It's recommended that you have this airtightness layer with a vapour barrier behind a service void to allow for residents of the building to change the location of sockets or to make holes in the wall for hanging pictures.
The key is to be able to integrate sustainability not only into the technical design stage but into earlier strategic thinking.
---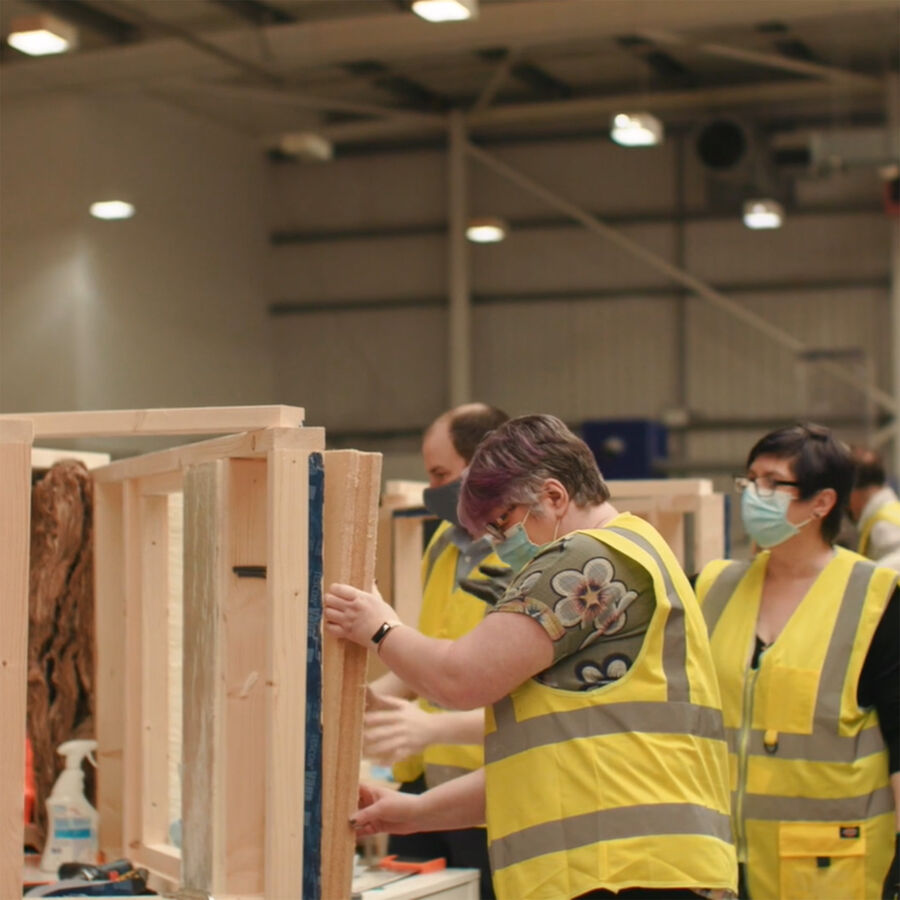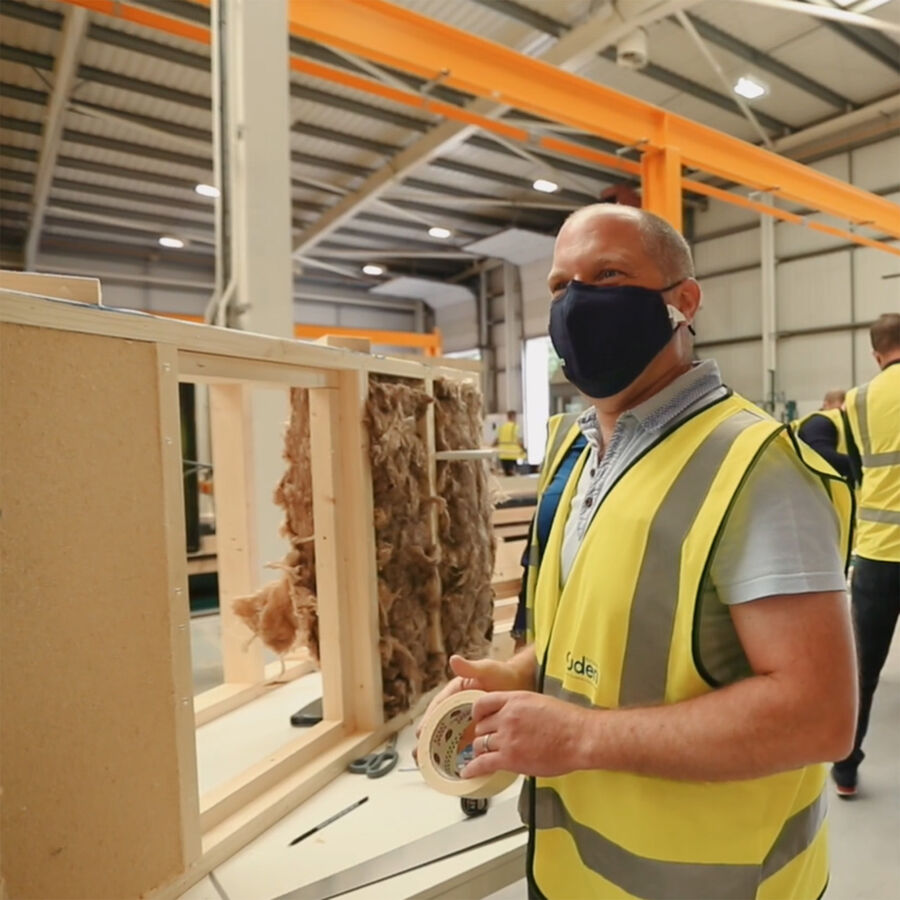 Once we were done with our pieces of wall, they were taken and inserted into the CLT rig and taped up around the edges so we could do an air blower test (another key component of achieving a Passivhaus standard). The air blower was inserted into the door and the pressure raised to 50Pa. The team showed us how gaps can be detected using a smoke pen and simply taped up with Tescon tape or similar.
Finally, we were shown a mechanical ventilation unit and discussed the parts of the system and how they connected. We discussed the need for early consideration of ventilation in the design process to avoid excessive ceiling voids. MHRV helps you to transfer up to 89% of the heat from the extract air into the intake air, again reducing the amount of new energy you are putting into the building. The hope in Passivhaus construction is that when you have insulated well, plugged up gaps in the construction and ensured no thermal bridging, the amount of heat lost will be minimal.
This opportunity to experience a hands-on approach to sustainable design highlights that, as designers, the key is to understand these innovative building techniques and to be able to integrate it not only into the technical design stage but, even more importantly, into our earlier stage strategic thinking.
---
Related Topics
Related Articles