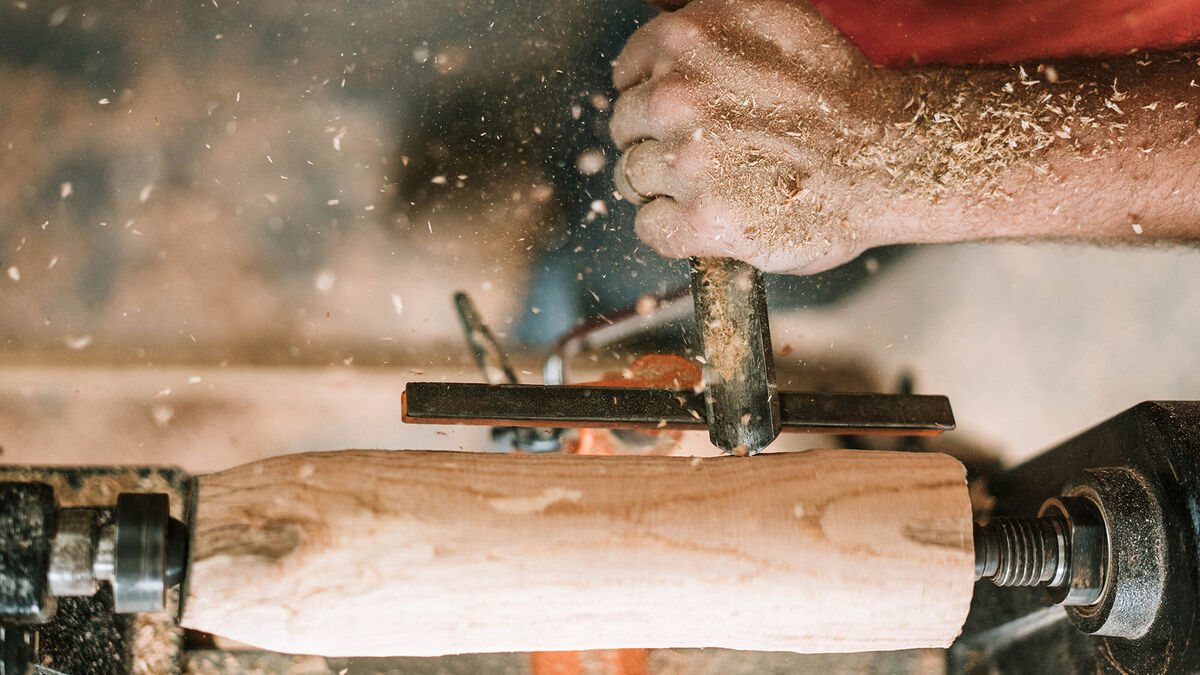 We visited a furniture factory in Valencia, Spain as part of the design process of a highly anticipated new hotel in London.
The place was alive with the rhythmic churning of machinery and a background hum of chatter. Furniture stacked-up high, towering over us — produced in mass, but not mass-produced. This is handcrafting using traditional methods by local skilled craftspeople.
The generations of workers, some of who have been there for a decade are masters of their art. There was a relaxed atmosphere in the factory, an almost casual approach, which was both surprising and reassuring. The attention to detail and ownership of each piece at each stage of the process overridingly evident. Together with the client, we experienced the factory's production process, a process that was completely inclusive, that promoted an openness of collaboration.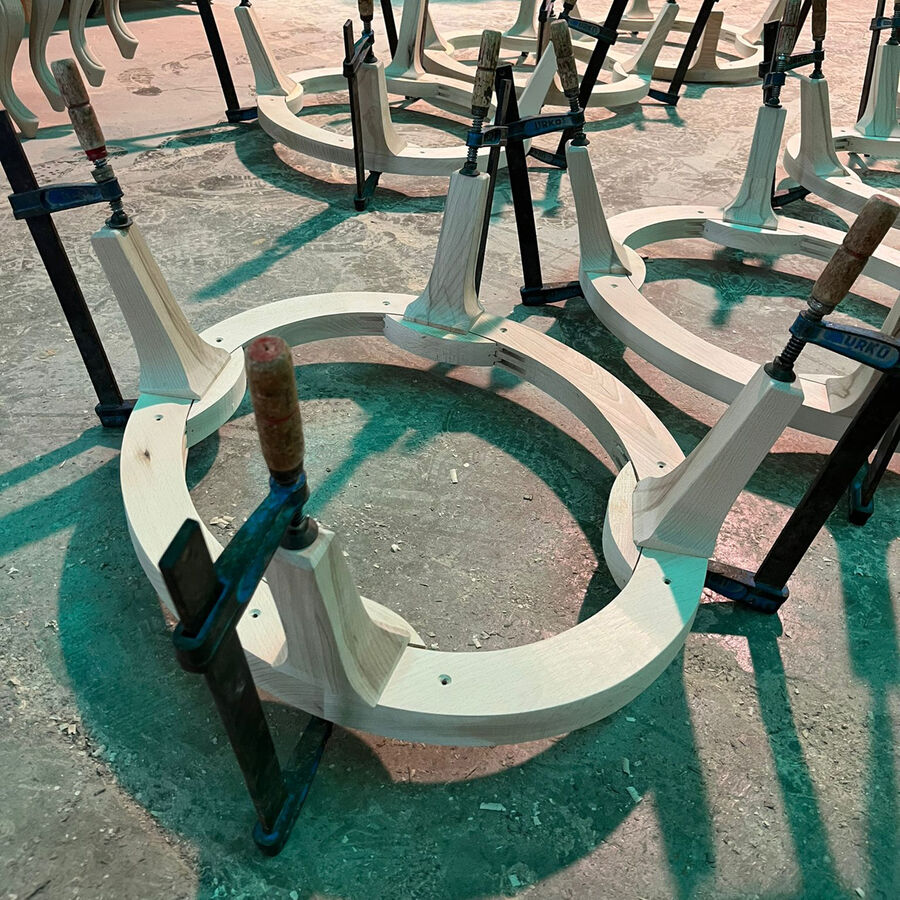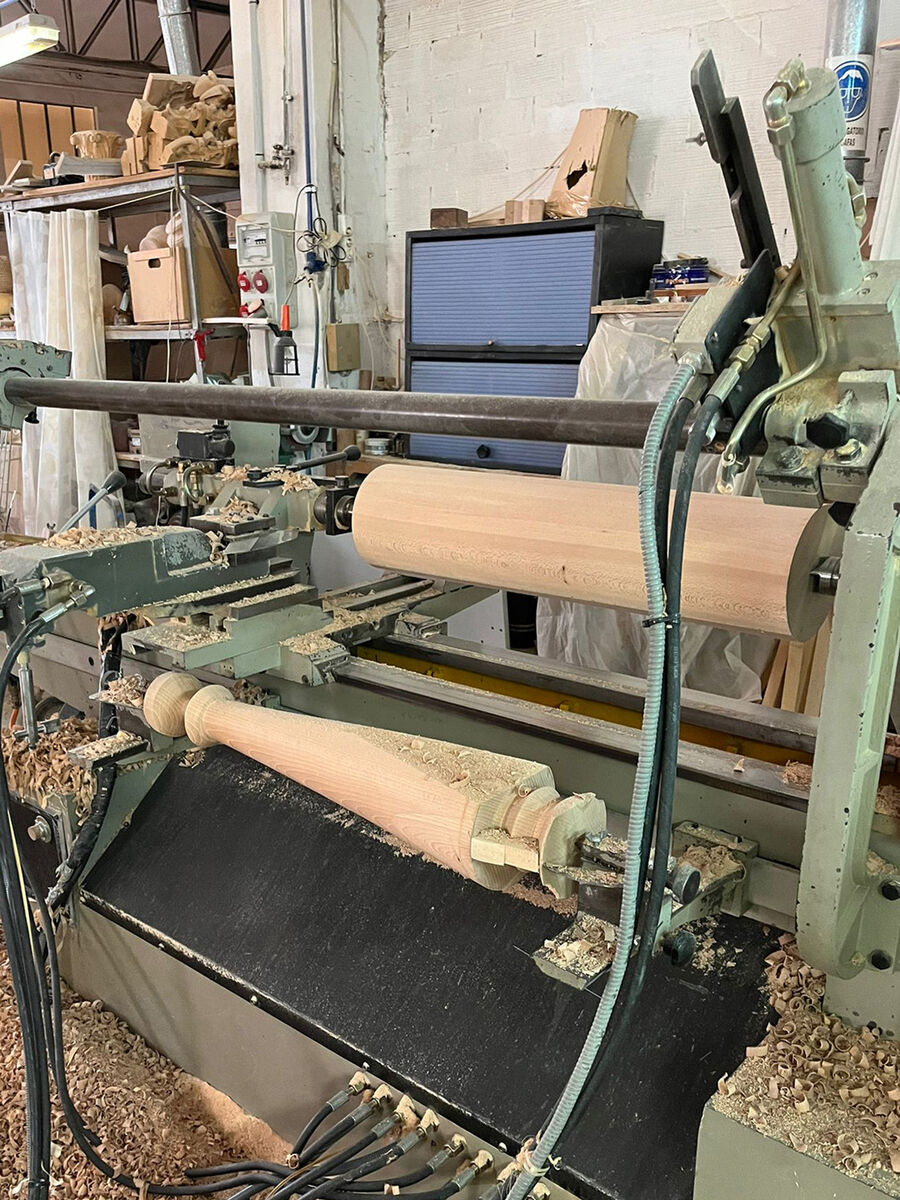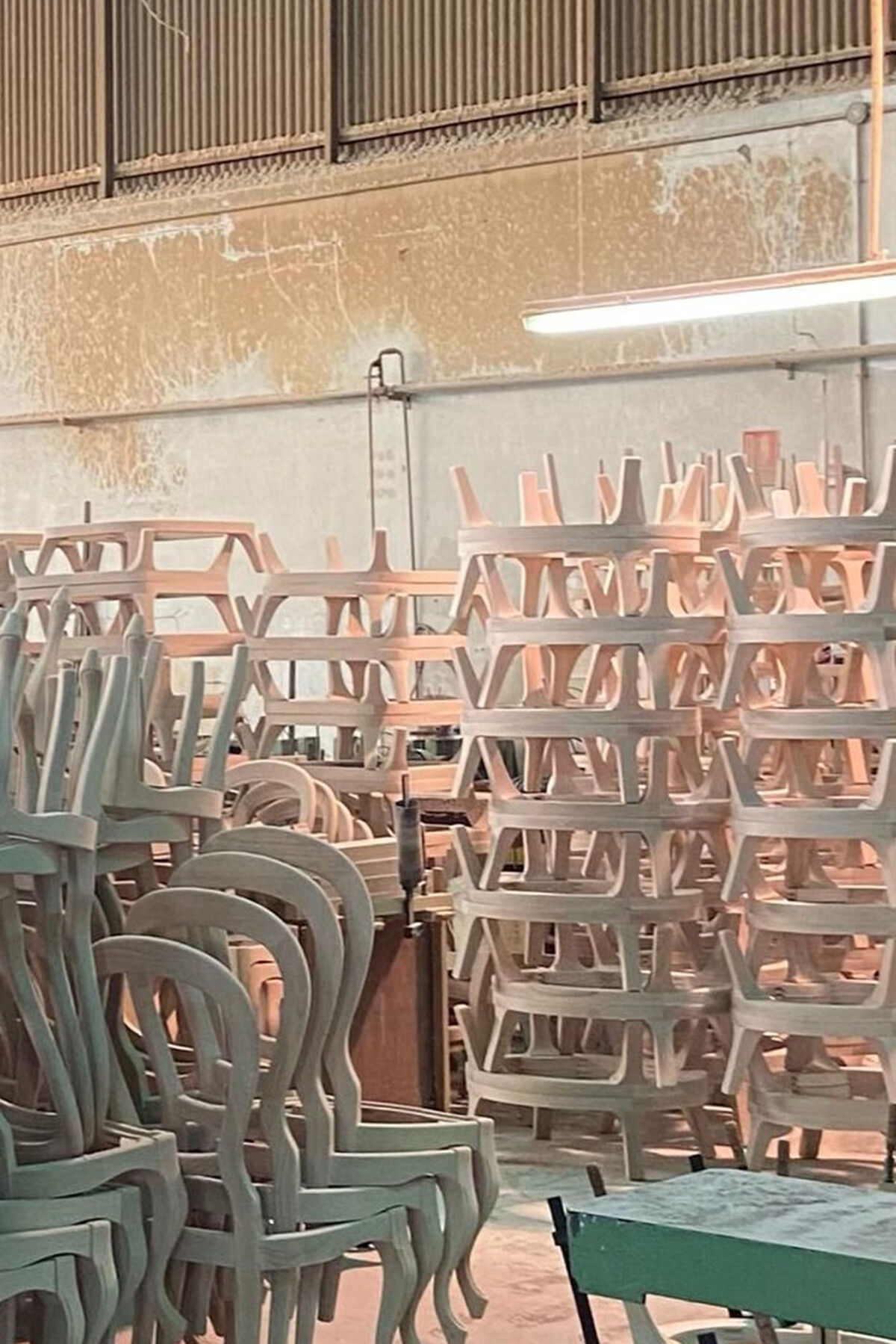 Approaching the final stages of the project, being at the source offered an opportunity to ensure we were still on target and quality expectations were being upheld. This was the time to make any thoughtful improvements having sat in, touched, and explored the pieces in a real and tangible way. Due to current restraints, many factories are struggling with material availability. Whilst we were there, we were able to select alternative available finishes which enabled swift decision making, giving us the impetus to continue without impacting on deliverables; had we not been there at this key stage this might have been a more drawn-out process.
In a design-driven collaboration with the client we opted for designing bespoke furniture to speak the narrative throughout the spaces.
---
When designing bespoke furniture, the process can be long, uncertain, at times frustrating, but hugely rewarding. It's critical to reflect on who the final recipient is; the role of the pieces; and the context in which they'll populate. Most importantly, choosing the right manufacturer is key to achieving design coherence. Not only is it essential that we're a good fit for each other and the project but to ensure they have suitable capabilities in meeting the demands and expectations of a large, upscale project. Communication and taking time to visit the factory where the furniture is crafted is vital to this partnership.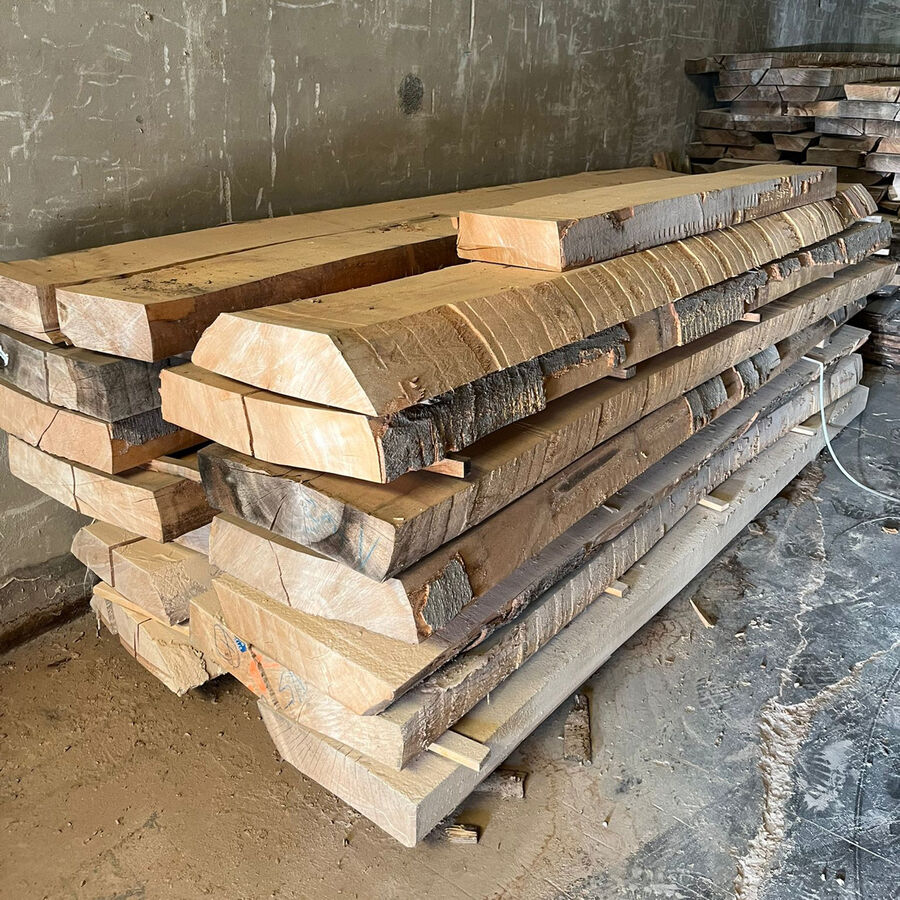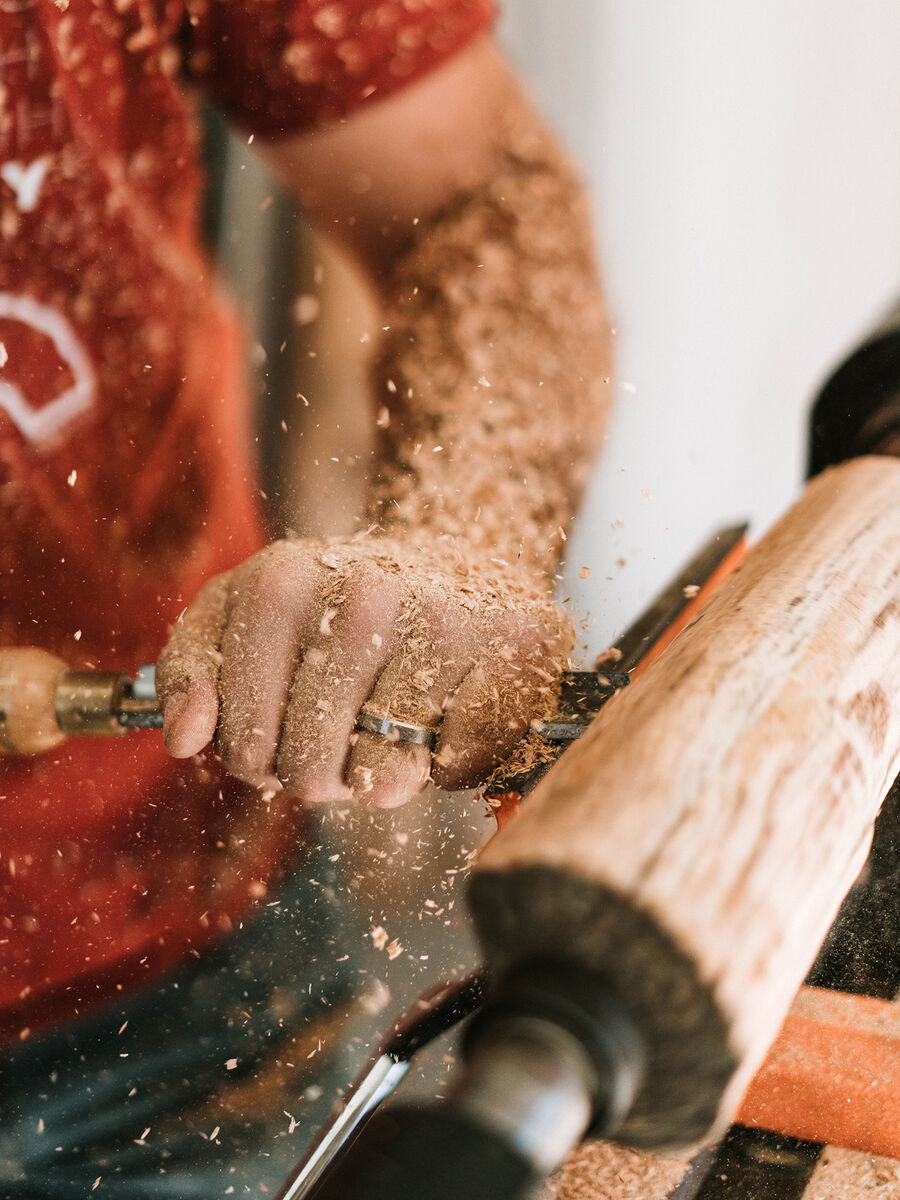 The next time we see these pieces we'll be unwrapping them on-site and placing them in the beautifully designed interior. It also marks the next stage of the furniture's journey, hopefully creating lasting memories with guest — at that moment we find ourselves lost in sentiment! Designing is truly generative in many ways.
We all came away from the experience knowing that we've made the right choice. Beautiful carpentry that stands the test of time, made by the hands of people who care most about what they do.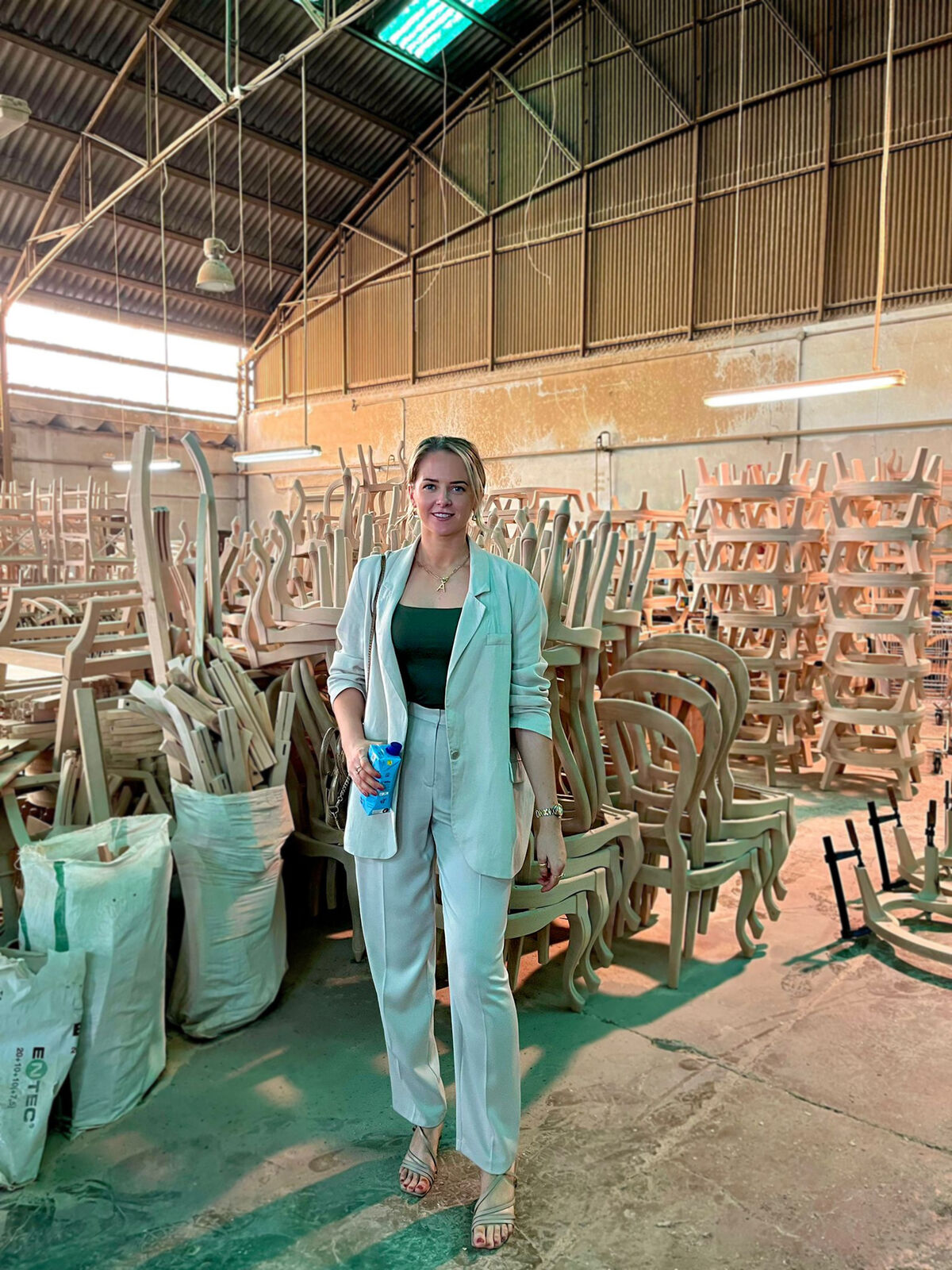 Related Articles