Enriching the streetscape, enveloping a courtyard — stylish student living
---
Type
Student accommodation
---
Client
Locate Developments
---
Status
Completed
New student development contributes to Oxford's Cowley Road
Our proposed student accommodation is situated on Cowley Road — a vibrant and eclectic arterial route in the city of Oxford and the focus of retail and service facilities for the local community. In addition to 137 student bedrooms, the development provides various common areas such as a gym, TV room, games room, study spaces, laundry and communal kitchen. Outdoor amenity space is also integrated into the design across multiple levels via a courtyard plan arrangement, allowing students an active but intimate environment to sit and interact.
The student apartments are arranged over an existing Tesco Metro supermarket operating at ground floor level which will be retained and improved, with only a very small part of the store needed to facilitate the entrance to the student accommodation above.
A limited palette of materials is proposed, including a rustic brick and pre-cast reconstituted stone façade, zinc cladding dormers, a fibre cement zinc clad roof, and woven green brick feature elements. The developed elevational treatment reflects a holistic design approach which allows the proposal to integrate seamlessly within the streetscape.
The accommodation has been carefully designed to meet the needs of both graduate and undergraduate students — with an appropriate balance of self-contained and communal living.
Locate Developments
The development will significantly enhance the existing building and as a result will enhance the street scene of Cowley Road.
Felicity Byrne
Principal Planning Officer, Oxford City Council
Next Project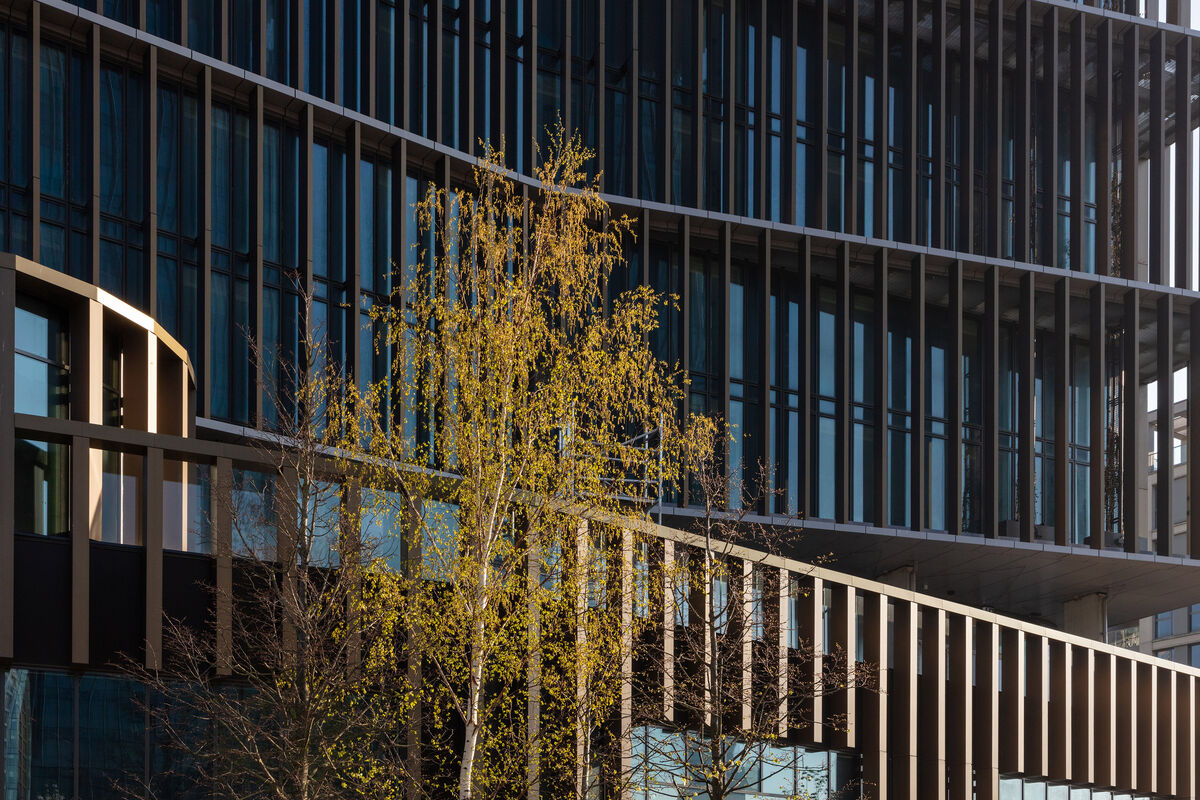 The Gantry London
The pragmatic meets the spectacular, from competition entry to final design