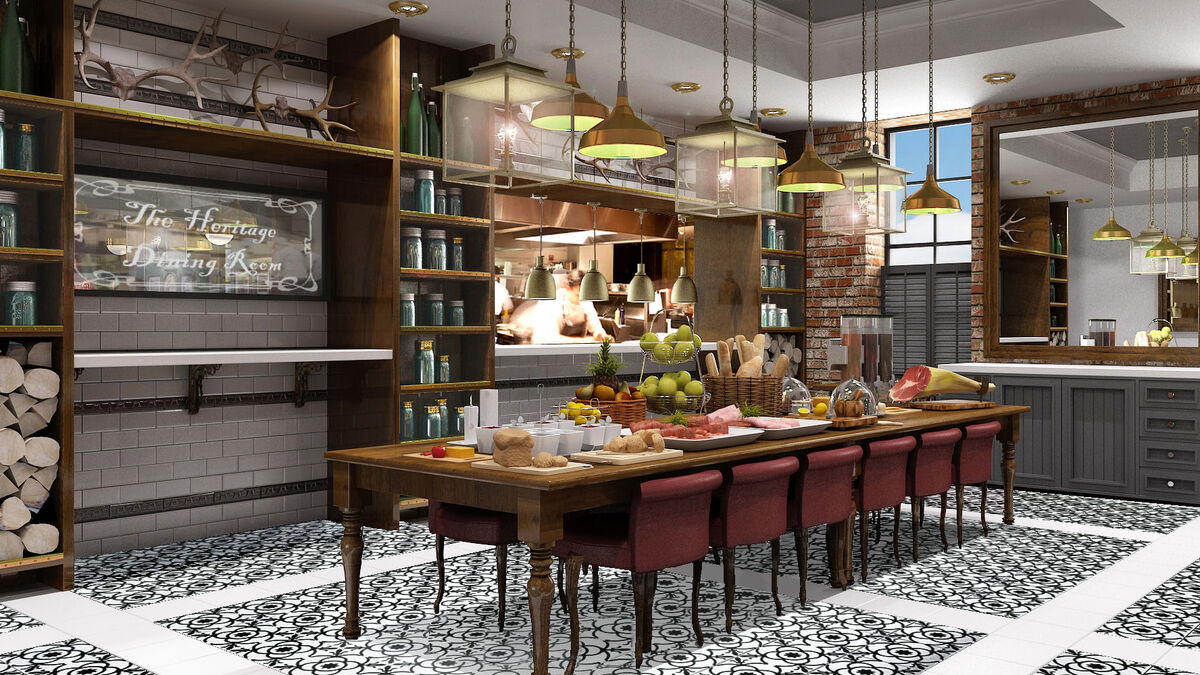 ---
Type
Novotel
---
Status
Completed
This 282-bed hotel is located downtown with easy access to Ottawa's Convention Centre and a number of other attractions.
The brief was to create a destination restaurant in the heart of the capital.
The final design showcases a softly lit interior with a casual ambience. A melange of features, exposed brickwork, Victorian floor tiles and a rich heritage colour palette are complimented by brass detailing and lighting fixtures creating a stunning scheme to be enjoyed by diners and hotel guests alike.
With a construction value of 1.5m Canadian Dollars the project was delivered over a 12-week program. Overcoming logistical issues proved to be a key challenge, however, our team liaised effectively with the client, contractor and US-based suppliers to ensure the project flowed smoothly and was delivered on time, on budget and in compliance with local building codes.