Moxy Spinningfields
Manchester
Transforming Invicta House into one of Manchester's most hotly anticipated hotels
---
Type
Moxy by Marriott
---
Status
Under construction
Adaptation to a bespoke hotel design
When this project came to us, there was a pre-existing planning consent for a spec office development on the site. Our task was to work within the parameters of the existing consent and prescriptive Moxy brand standards, to adapt the design for hotel use. It's the kind of challenge that calls on an imaginative approach and draws on our extensive knowledge of hotel brands. It's the kind of thing we thrive on.
Turning a spec office into a hotel isn't necessarily straightforward. With its large open-floor plans, wall-to-wall glazing, and unsuited stair and lift cores, there were inherent challenges in translating this one into a boutique lifestyle hotel. When you add into the mix that the tight city centre site includes the façade retention of a listed building (the historic Invicta House), and is within a conservation area, there were a variety of constraints to consider. But these are also the kind of ingredients that — in the right hands — can result in great design, profitably applied.
We engaged in rigorous brand analysis with our client. And then, working closely with client, brand, and planning, we made a number of key creative moves. Capitalising on the vibrant location, we created a dynamic public area that spills out onto the street. By introducing a light well, we solved the problem of the deep floor plan. We also saw an opportunity to increase the number of storeys within the approved height; this enabled us to provide more accommodation (145 guest rooms) for our client than was thought possible.
And so, we were able to take an existing consent for a run-of-the-mill office and transform it into something exceptional.
We provided 145 guestrooms on a tight 750sqm site, complete with the retention and integration of a historic façade within a Conservation Area and bounded on all sides by buildings and narrow streets.
---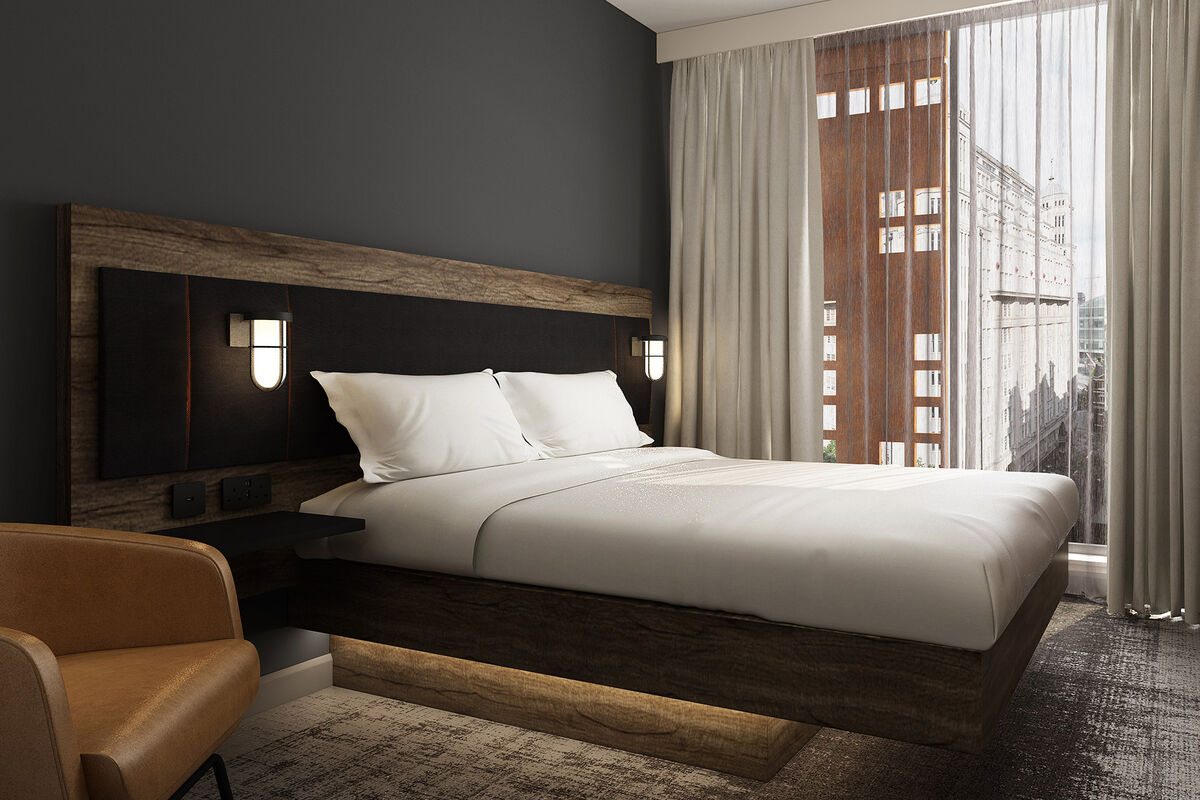 Stylish by design, the interiors play on the building's storied history in the hat, soda, chemical and silk industry, whilst the raw materials and exposed ceilings nod to the location's role in the industrial revolution.
Sleeper Magazine
The perforated metal cladding recalls the punch cards of a Jacquard loom alluding to the site's textile history.
---
Ica's knowledge of the main hotel brands is second to none. They've got a great track record in providing creative solutions as and when challenges arise on projects. Having worked with them for over five years, I've found them to be of the highest calibre, consistently delivering top quality, cost-effective schemes.
Anil Khanna
Director KE Hotels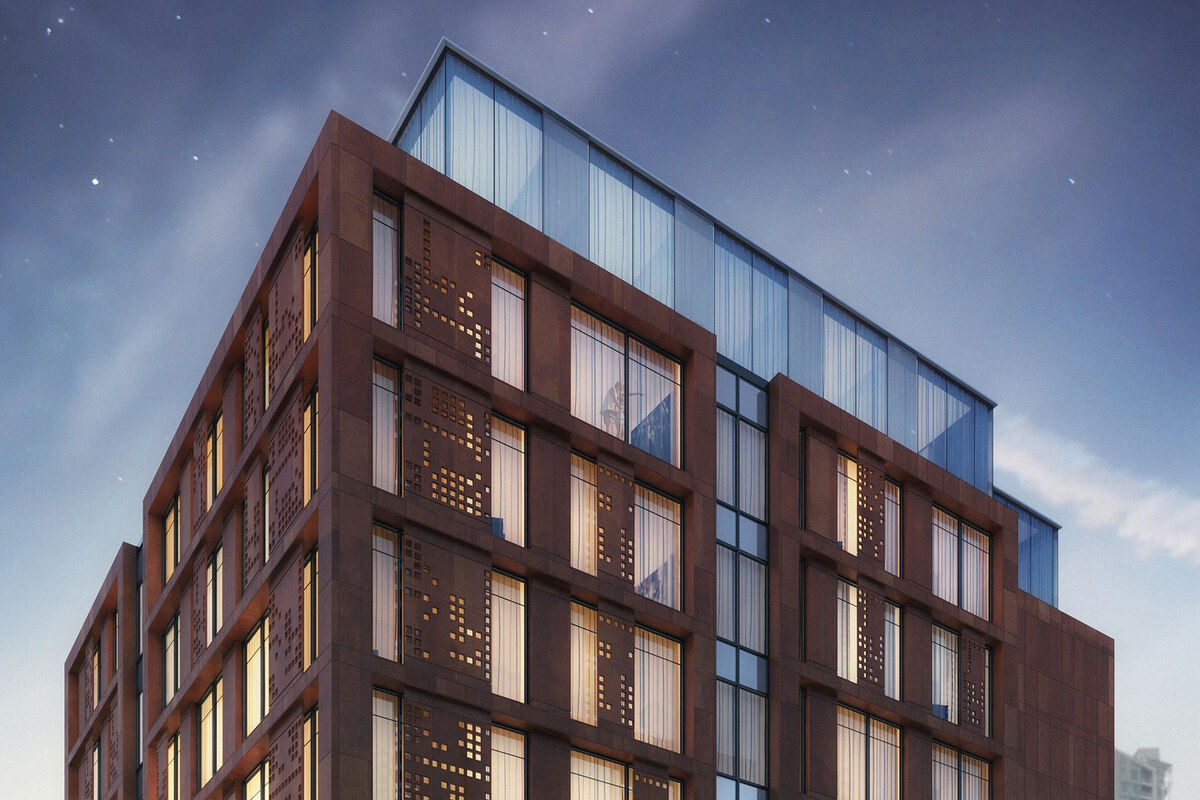 Next Project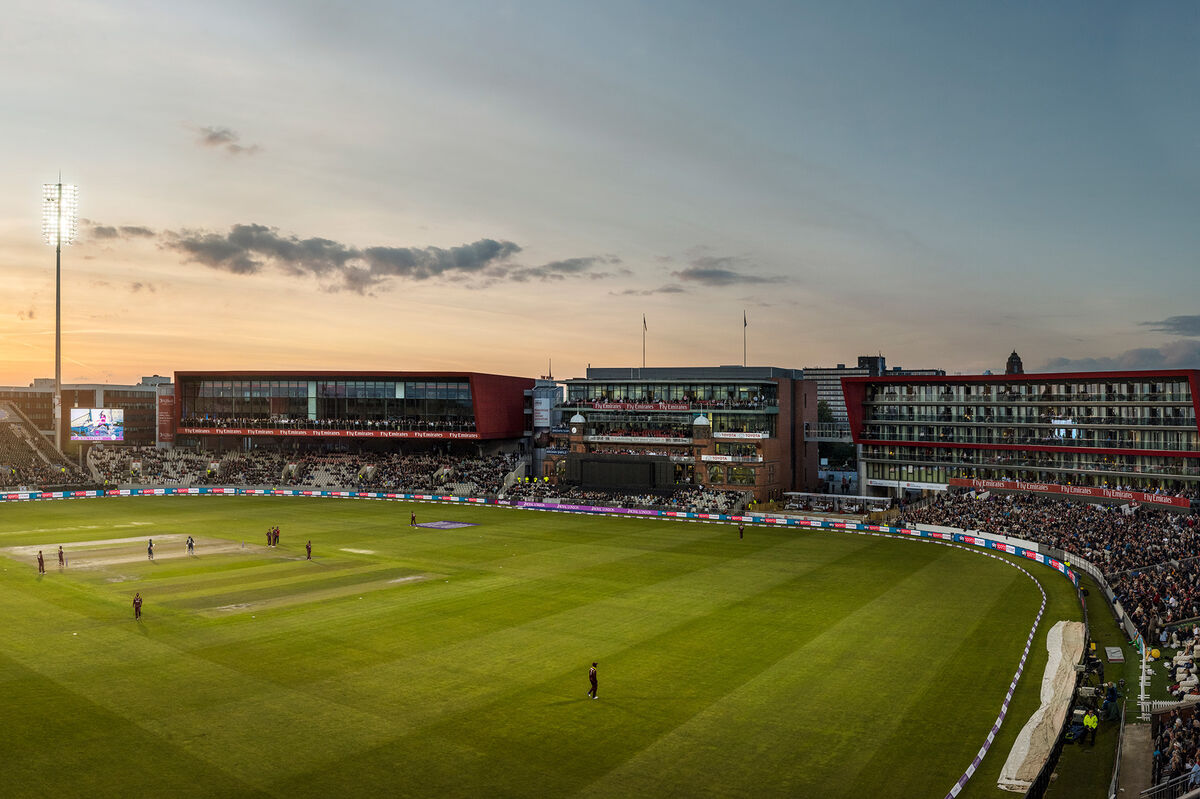 Emirates Old Trafford Cricket Ground
A show stopping delivery that combines brand understanding with client's needs