Holiday Inn Manchester Airport
Manchester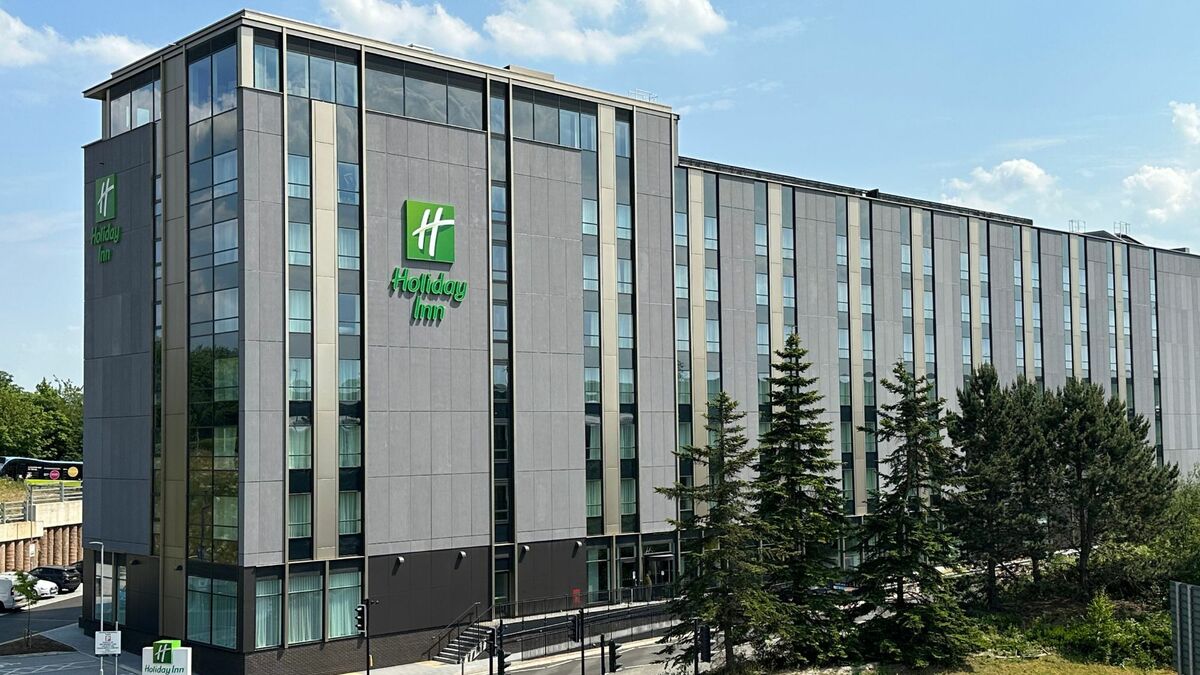 The perfect location for plane spotting
---
Type
Holiday Inn
---
Status
Completed
Created as part of Manchester Airport masterplan strategy, which is intended for implementation by 2030. The development aim was to create two landmark hotels: Holiday Inn and Ibis Budget, providing a gateway into Terminal two of the airport.
We achieved a high quality of design through layout, scale, massing, materiality, and appearance. Both buildings stand out and act as signposts aiding navigation into the airport while blending seamlessly into their urban airport context. The masterplan puts great focus on the successful expansion of Manchester Airport as an economic catalyst for the region.
With 280 rooms across six floors, Holiday Inn Manchester Airport offers double, twin, family, executive and accessible bedrooms featuring floor-to-ceiling windows, maximising daylight and providing distinctive runway views, whilst the southern corner of the sixth floor offers a spectacular suite with an exterior terrace.
Simple yet effective, the hotel's public areas include a restaurant and bar and meeting facilities and serve as a hub on the ground floor enlivening the façades onto Palma Avenue — through smart use of glazing to the entrance and towards the hotel's interior while supporting staff and service areas form a plinth for the floors above.
We thoughtfully designed this Holiday Inn to utilise views north over Manchester Airport and towards Manchester City Centre — the perfect location for plane spotting.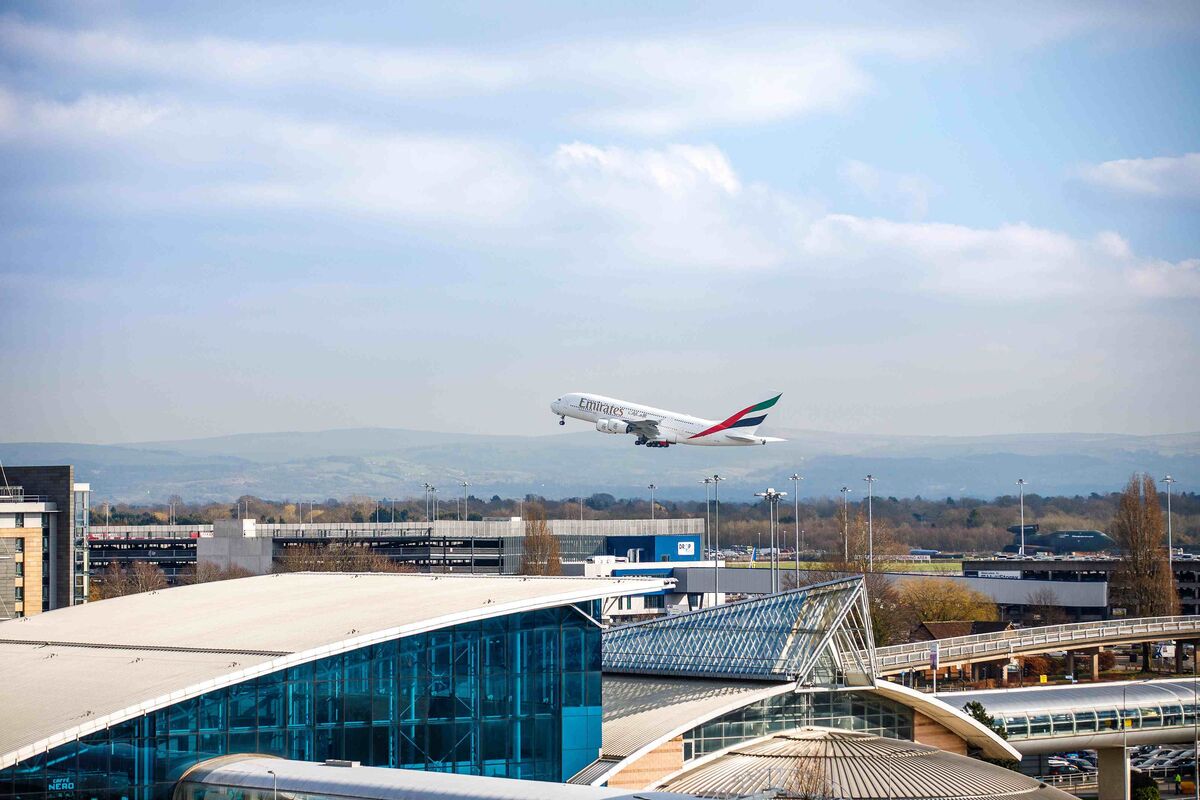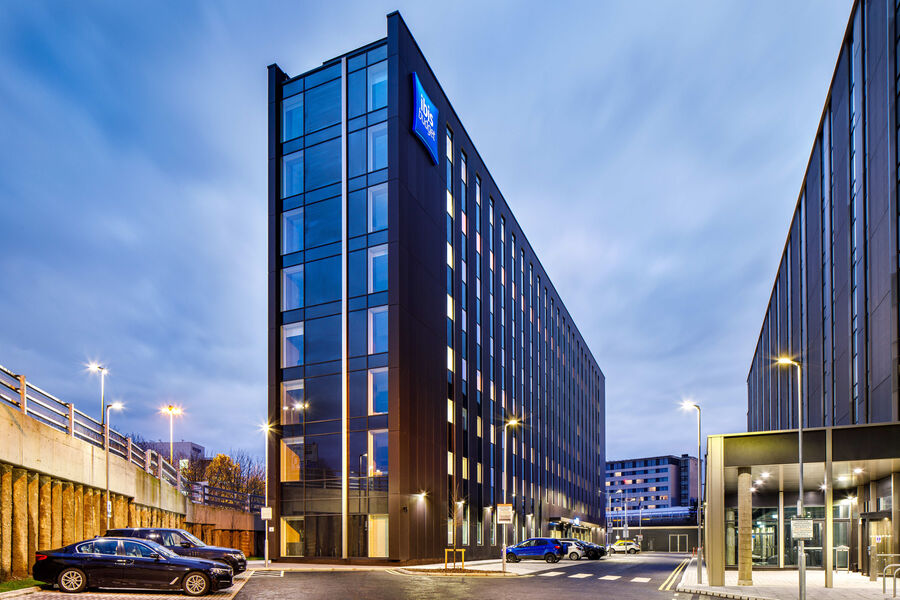 "I'm delighted we have successfully delivered the new Ibis Budget and Holiday Inn hotels despite the unprecedented challenge of COVID-19. The practical completion is a culmination of a great deal of hard work by the team, supply chains and all parties involved."
Dongwen Yu
Lead Director at BCEGI