Ibis Budget Manchester Airport
Manchester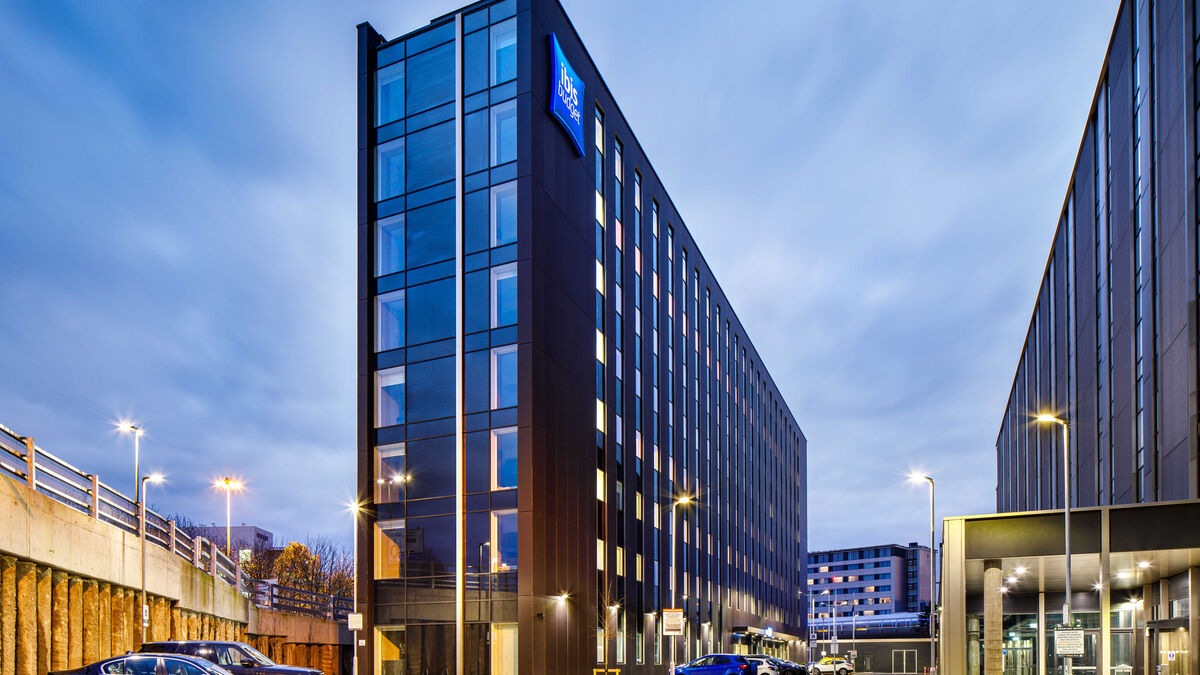 A landmark hotel at Manchester airport
---
Type
Ibis Budget
---
Status
Completed
Created as part of Manchester Airport masterplan strategy, the development aim was to create two complementary landmark hotels: Holiday Inn and Ibis Budget, providing a gateway into Terminal two of the airport.
Development options were carefully considered to maximise the capacity of the site. Significant engineering solutions were needed to relocate the airport and service infrastructure, support the main airport access road and accommodate a future monorail development. At the same time, an appropriate mix of hotel operations and brands were considered to create a campus of hotels which would work efficiently together. The combination of budget with mid-scale and a separate destination restaurant, achieved the highest return on investment as a design solution.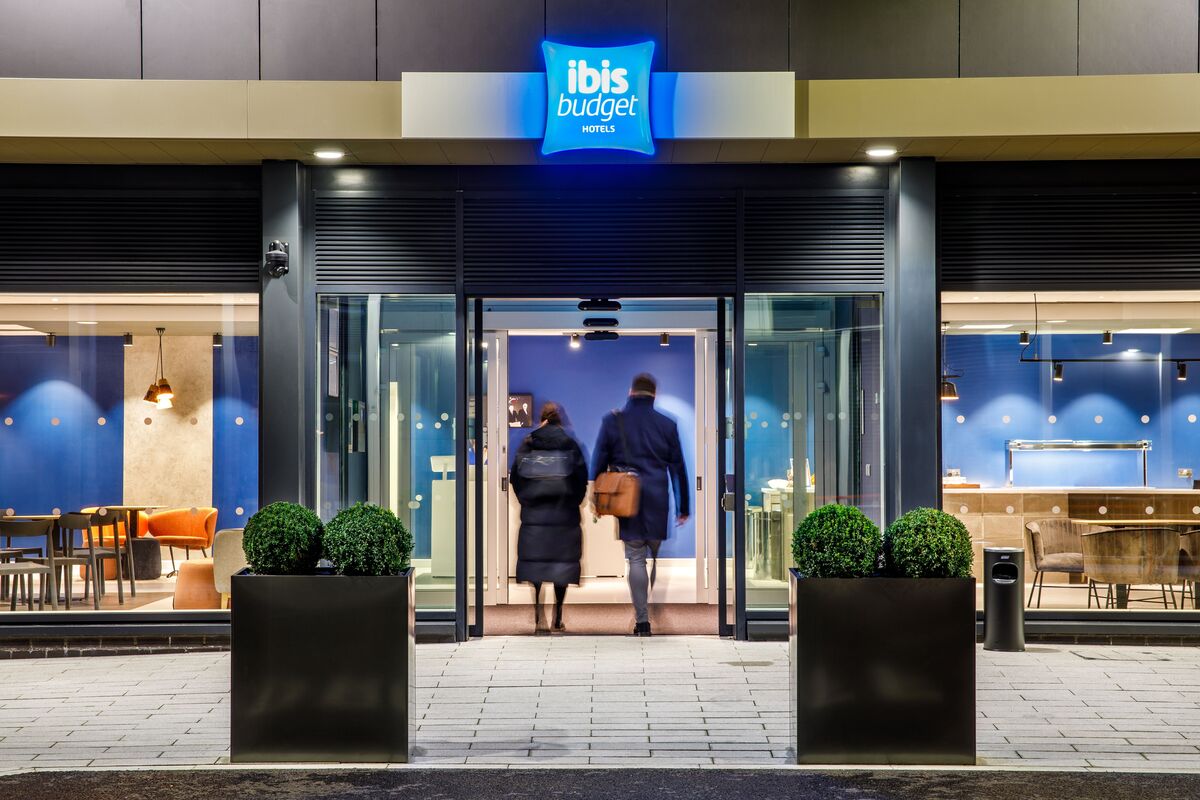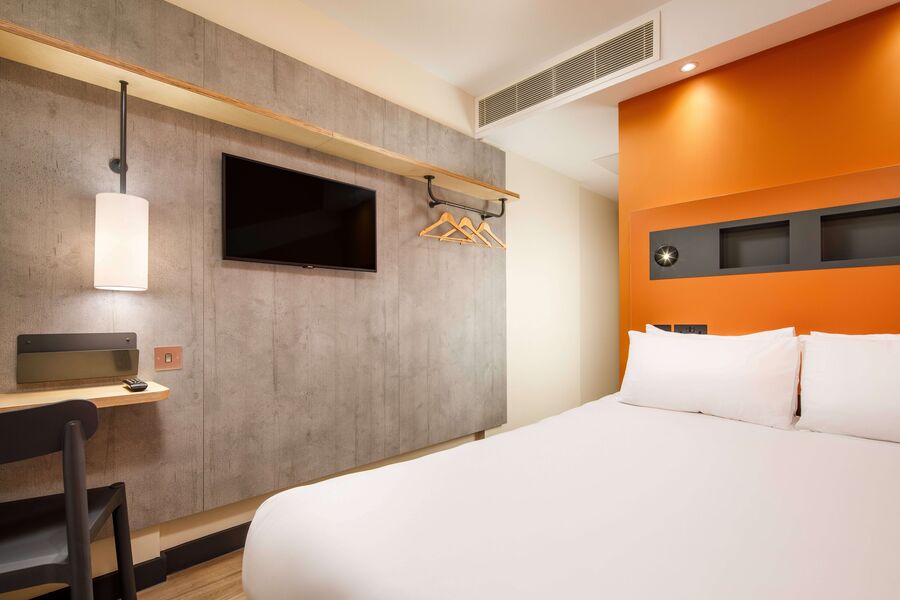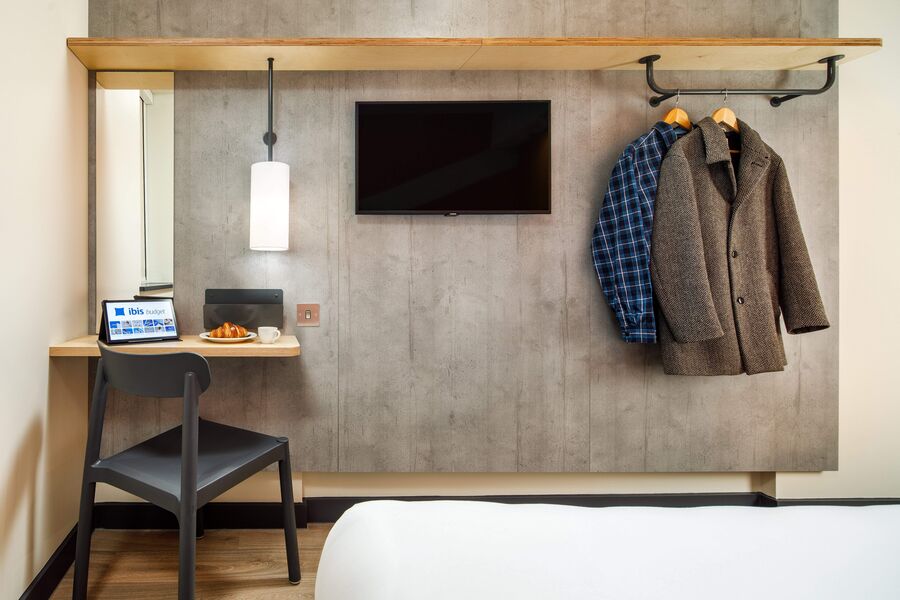 Simple yet effective
Ibis Budget is a basic service affordable hotel with a relaxed atmosphere. We designed the hotel to have 262 guestrooms over seven levels — with double, twin, triple, and accessible layouts. and have everything that a traveller will need. Focusing on a great night's sleep the Ibis Budget is the perfect choice for an airport adventure
Given the geometry of the site and the need for retaining the structure to World Way, the footprint has been stepped at either end of the building, creating more space around the north and south gables. This also refined the profile of the gables achieving a more elegant profile for the building, particularly at the point of arrival to the airport and also where the guest arrives at the hotel. This move drives the principal design expression of three parallel planes of façade. Where these planes are punctured by simple fenestration patterns, the end gables are more open and face outwards to echo the glazed elements on the Holiday Inn gables.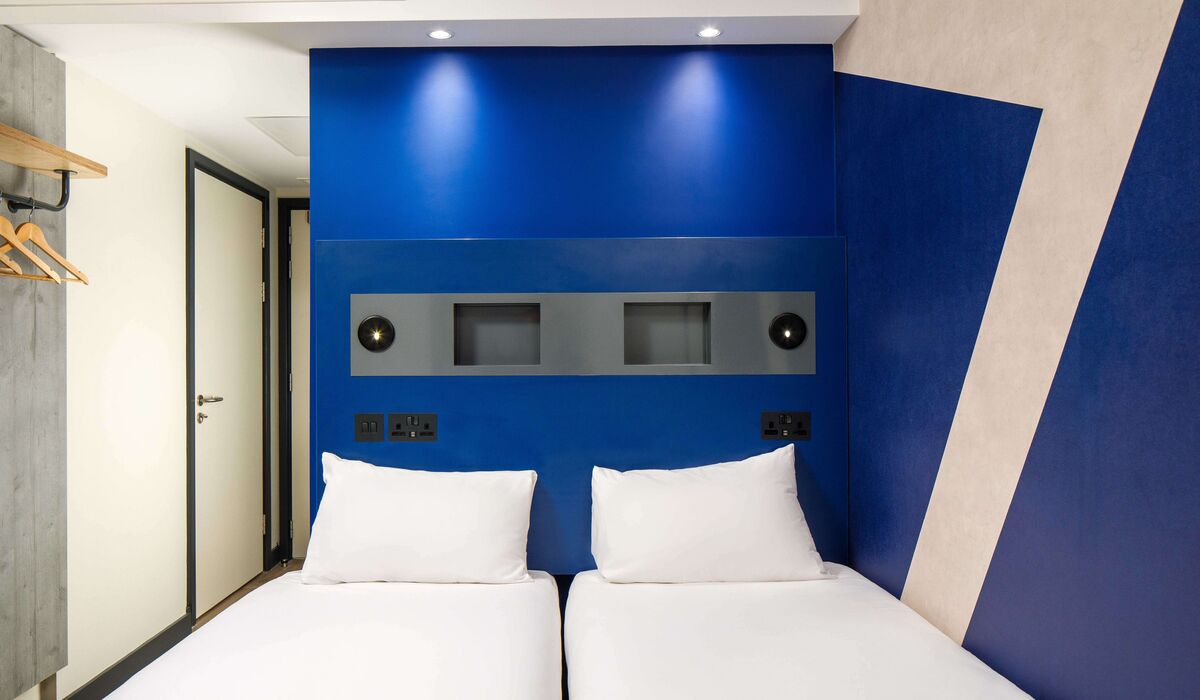 Next Project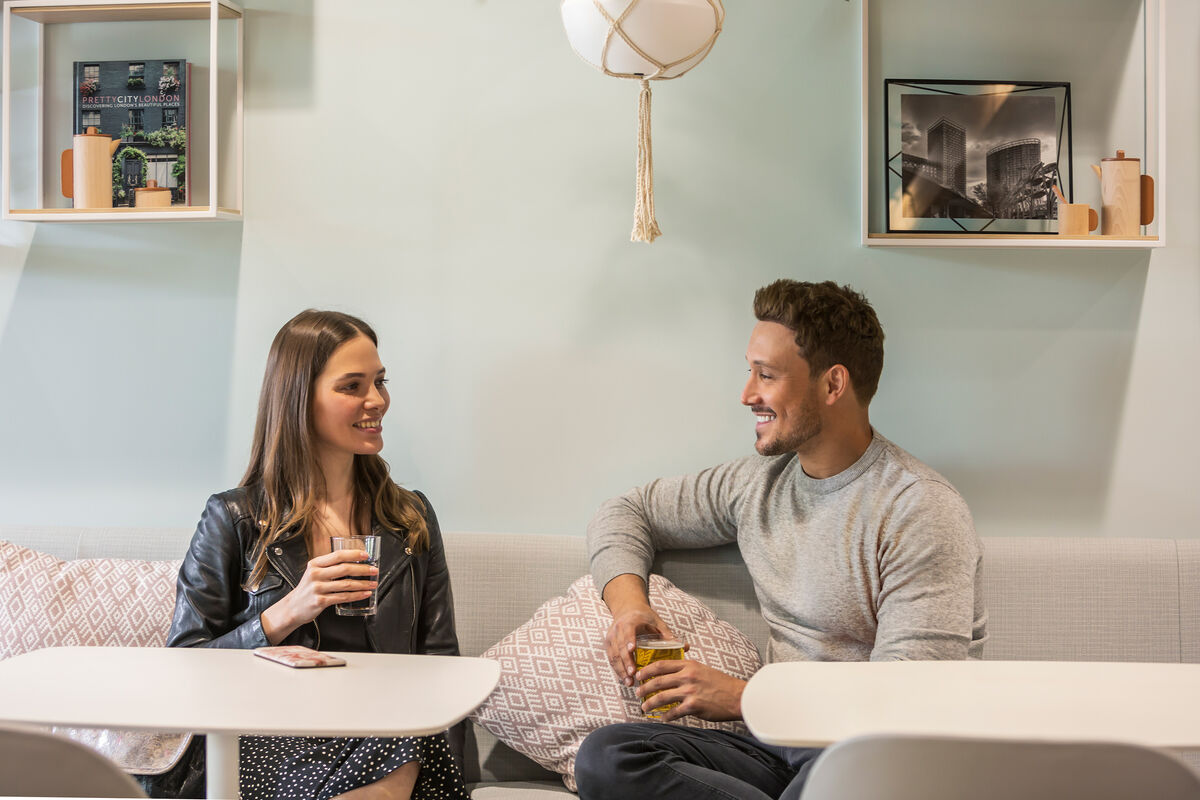 Aparthotel Adagio London Stratford
136 apartments over 16 floors, Adagio's flagship aparthotel in the heart of the East Village