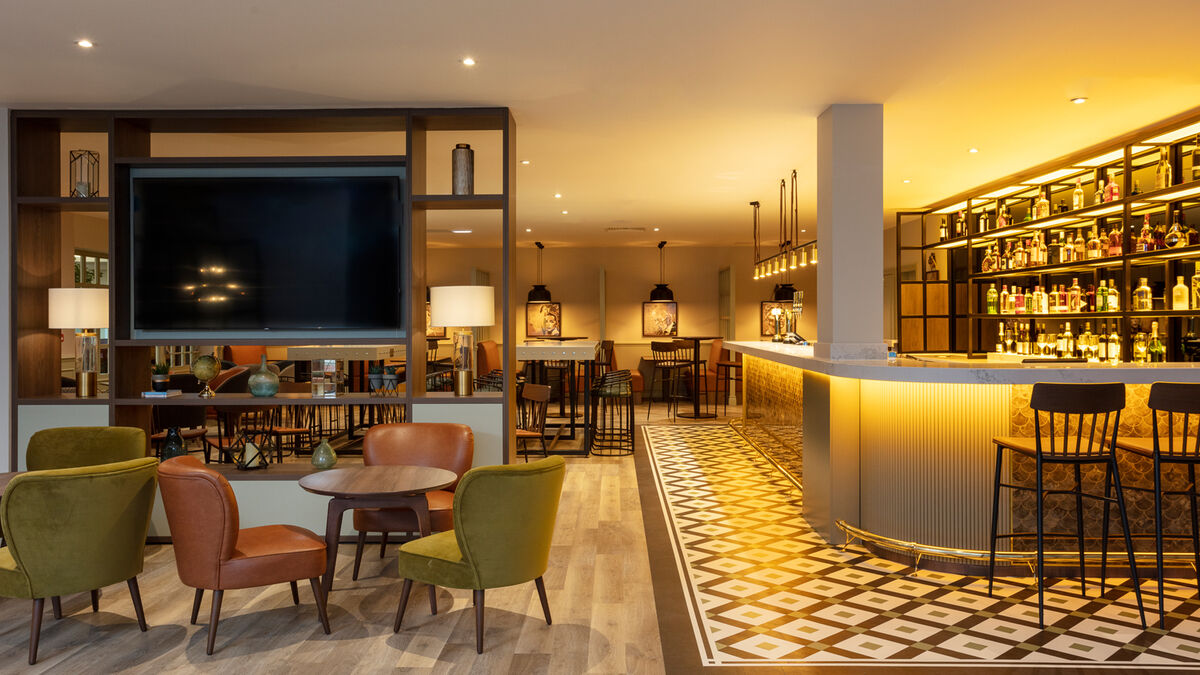 An interesting aspect of specialising in hotels and broader hospitality is that we get to see everything that's going on, big or small, luxury or the everyday. We receive regular press enquiries about the glamorous, luxurious or large hotel projects, but which projects are making gains and returns for hoteliers?

Since the pandemic, our studio has seen a significant increase in modest scale targeted refurbishments. Bigger refurbishments may focus on a re-brand or on repositioning the hotel to a new sector such as luxury or lifestyle. But the current trend of focused refurbishments represents the position most hoteliers find themselves in: 'what small and targeted capital expenditure will payback in a short period, deliver significant increased revenue and not require refinancing?'
In addition to enhancing the current business through a targeted refurbishment, ideas that create completely new revenue streams are a great win. At the London Marriott Hotel Regents Park, Ica identified a corridor which had no useful purpose for circulation or escape; a space that wasn't earning its keep. This space was converted into a meeting room, a very low-cost project with an ongoing but completely new revenue stream. Other examples include integrating co-working into otherwise lifeless lobbies. This needs creative thinking to establish a sense of identity and community, with careful curation of the spaces. Simply advertising a deal for free coffee won't work.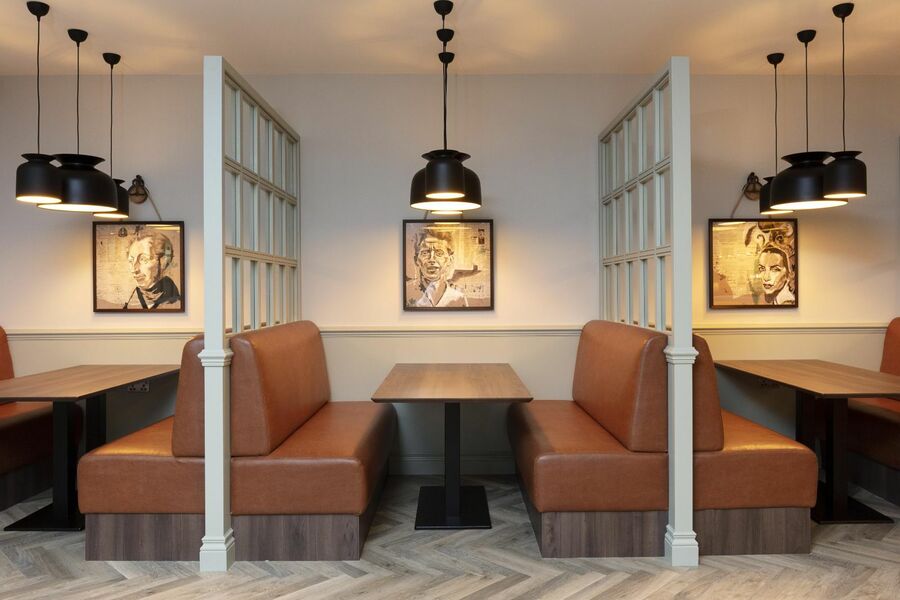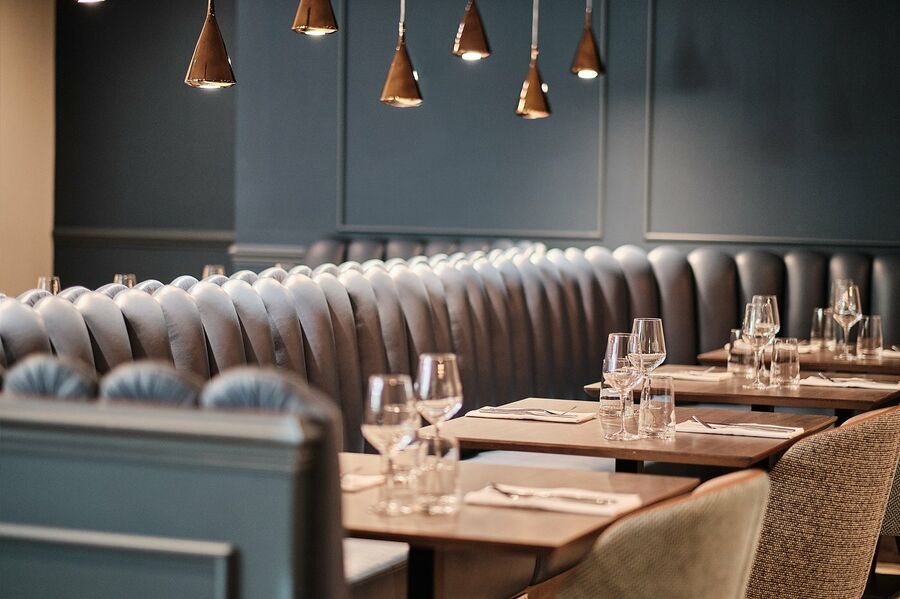 Project in focus: Aberdeen Altens Hotel
A recent project which illustrates the effectiveness of a focused refurbishment is The Aberdeen Altens Hotel. It has faced many of the existential challenges that could be thrown at a hotel business, but despite this, has seen steady growth and significant improvement in all metrics including financial and guest satisfaction.
Stewart Campbell, Asset Manager at Westview Consultancy describes the project:
"With three separate dining options in the hotel (restaurant, bar, breakfast room), the operational efficiency was poor and the guest experience for busy breakfast service was less than ideal. The economic appeal of increasing customer satisfaction — and therefore improving topline revenue, and the reduction in costs of not having to staff three outlets were key drivers in the decision to invest in a significant refurbishment. To justify the refurbishment expenditure from an economic return viewpoint, new targets were set to increase spend per cover, sleeper diner ratios, and to increase the number of non-resident diners at the hotel."
The concept was to consolidate all three restaurant and bar areas into one larger space under new branding, 'Coast and Keg', on a budget of £600k. It gave Ica's interior designers an opportunity to redefine the public areas. In addition to a more contemporary and upscale feel, new spaces were defined targeting the many varied uses by both locals and travellers. Understanding who would use these spaces at different times of day and making them inviting demands an understanding of how people respond to design cues, combined with cultural and operational knowledge.
Susan Bland, Managing Director at RBH Hospitality Management, commented: "The refurbishment has completely transformed the heart of the hotel and has created a new hub that reflects the different guests that stay. As one of the busiest hotel restaurants and bars within the RBH portfolio, it has enabled the hotel to effectively take advantage of the high demand and reach its full potential."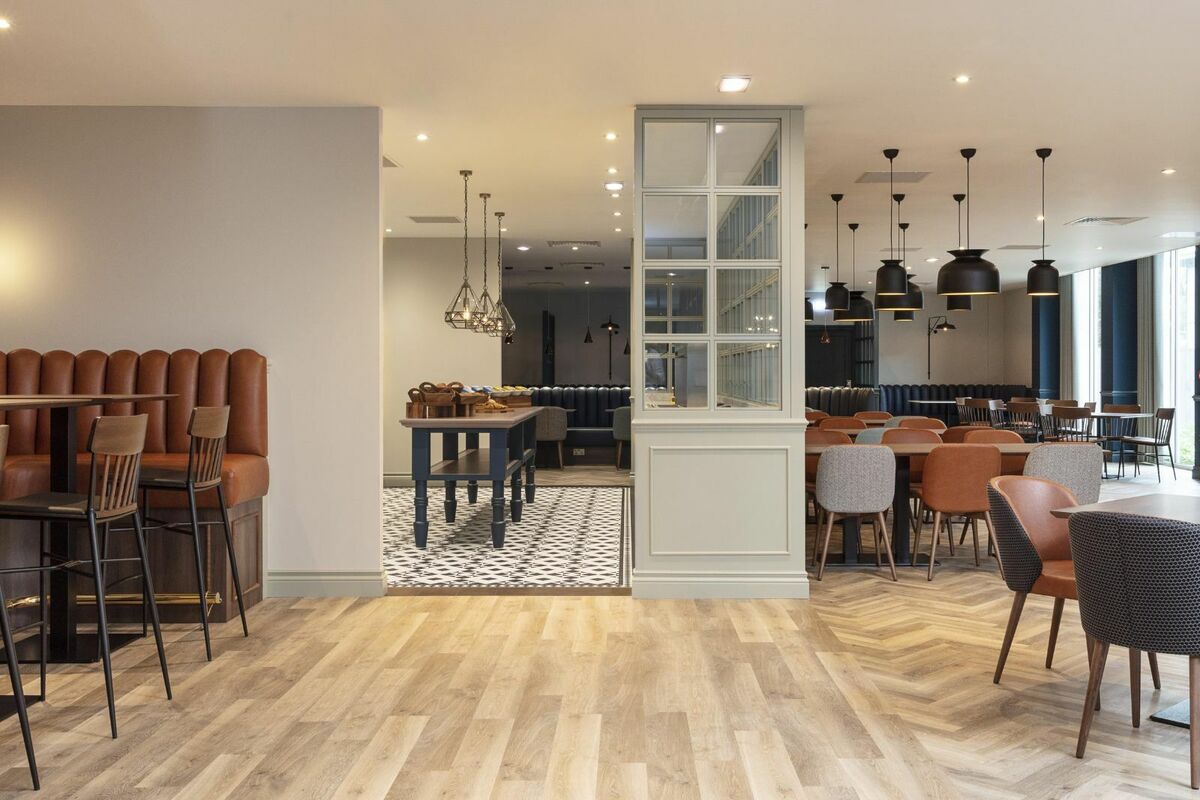 A masterclass in hotelkeeping
As well as thinking about the customer experience, it is important to also understand how service is delivered. The layout can have an impact on the number of staff and the type of team needed to make it work operationally as well as provide excellent customer service. Hotels are a unique challenge as often they need to cater for large numbers of guests at breakfast yet offer a more intimate space at night for bar or dinner service. In Aberdeen we also needed to pair oil workers watching a football match, with families having a quiet dinner or couples wanting a romantic cocktail. Getting this right and achieving this balance can result in savings in operational costs alongside increased revenue. There can be a fine line between targeted investment with measurable returns, and just spending money, which is easy to do.
"Since the launch of Coast and Keg the overall food annual revenue has increased by over 18% and beverage revenue by over 9%. Despite increases in payroll costs the payroll % has reduced due to the new operational layout. The increase in quality has led to better guest satisfaction and attracted lots of local repeat non-resident diners for lunch and dinner. Whilst not directly related to the restaurant refurbishment, the overall improvement in quality has helped improve the rooms business at the hotel which has seen the revenue per available increase by 38% since Coast and Keg opened. The halo effect of the better-quality food and beverage offering has benefited all revenue streams for hotel." Stewart Campbell
While some spectacular hotel projects leave a trail of disappointed investors, this small project is a masterclass in hotelkeeping. The Asset Manager, the Operator, the Contractor, the Designer, The General Manager all working together to understand their business and deliver returns to their investors.
Understanding who would use these spaces at different times of day and making them inviting demands an understanding of how people respond to design cues, combined with cultural and operational knowledge.
---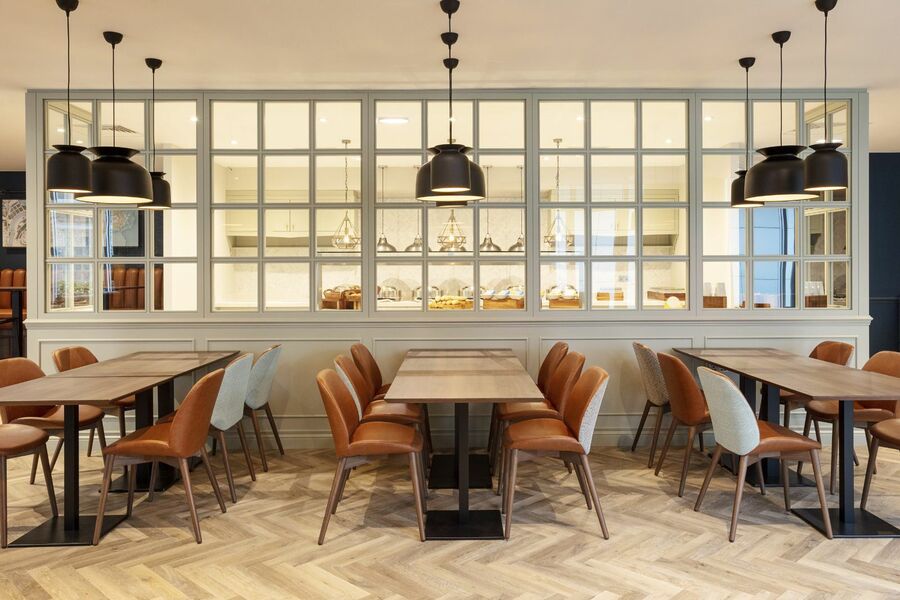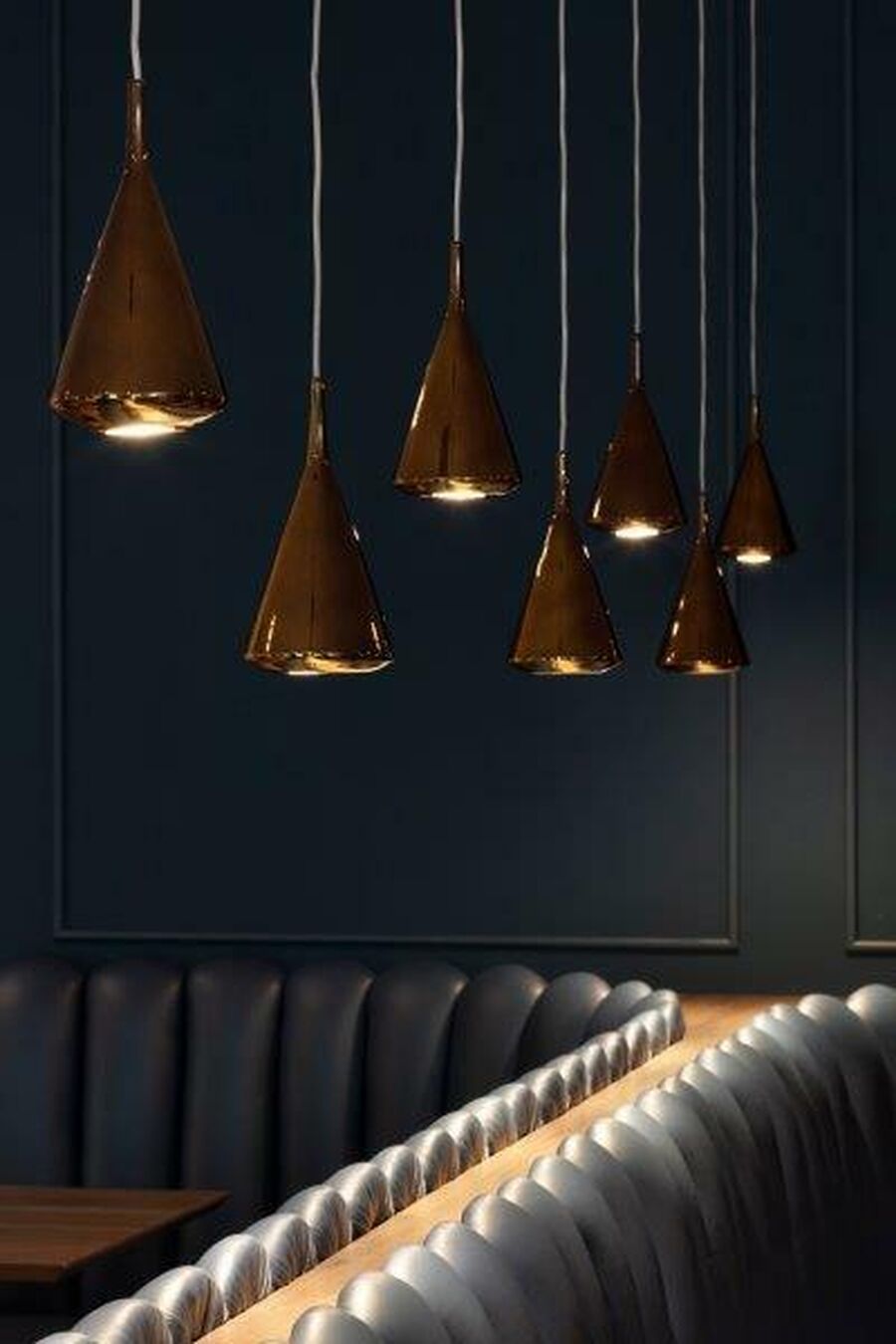 In all financial aspects, the refurbishment has exceeded the owners' expectations. The significant investment will generate a four-year payback against the anticipated six-year payback. Due to the high quality of the refurbishment, the benefits will be reaped for many years after the payback."
Stewart Campbell
Asset Manager at Westview Consultancy
Related Articles